Haven't really update anything in a while, I sunk my jeep in what looks like a lake. Took me 5 hours, my dads tahoe, and a 12,000lb winch to get me out.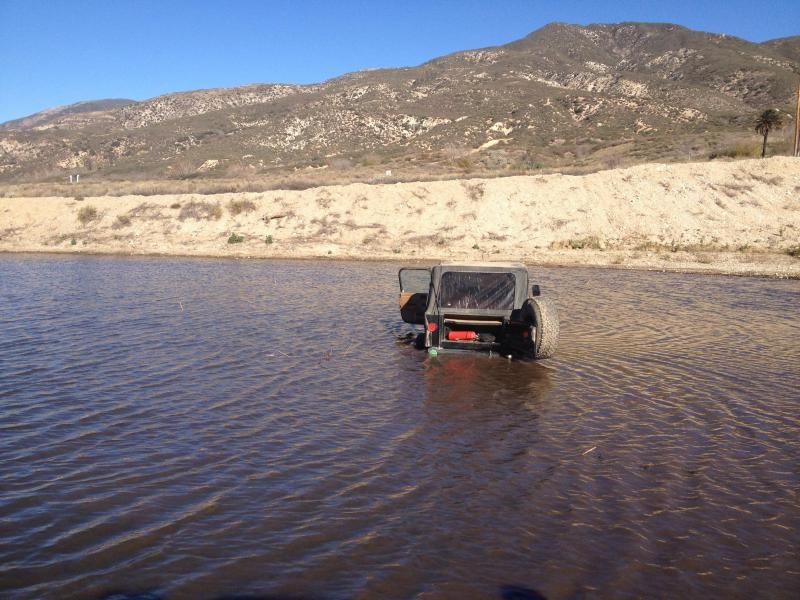 Trans out
ended up getting different wheels and new tires (you can see her guts hanging out)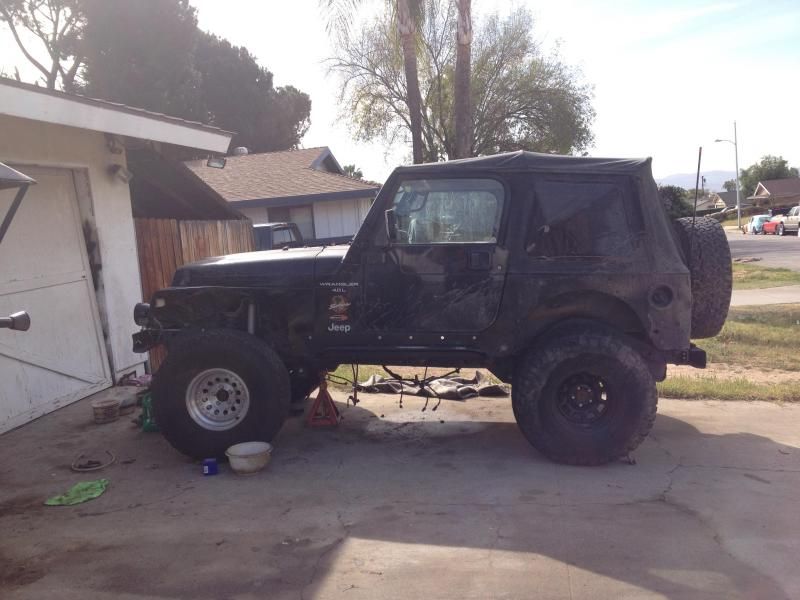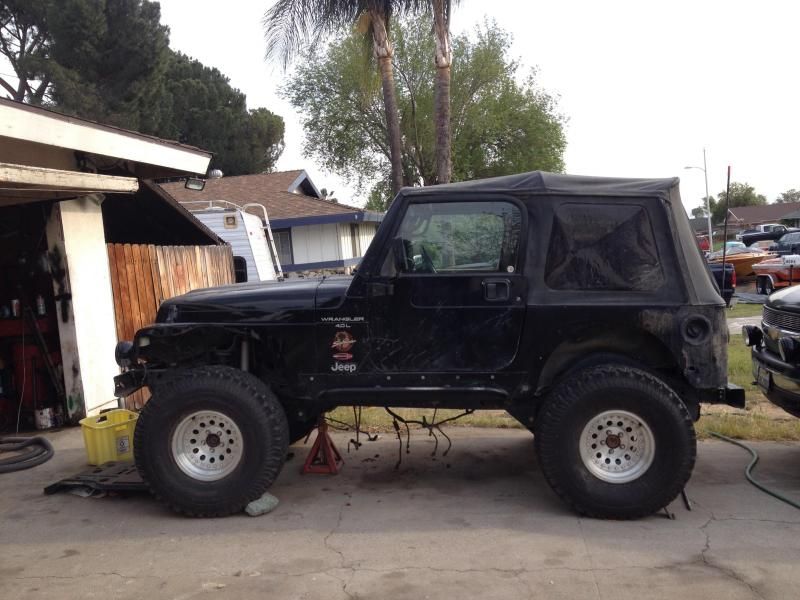 The whole rebuild kit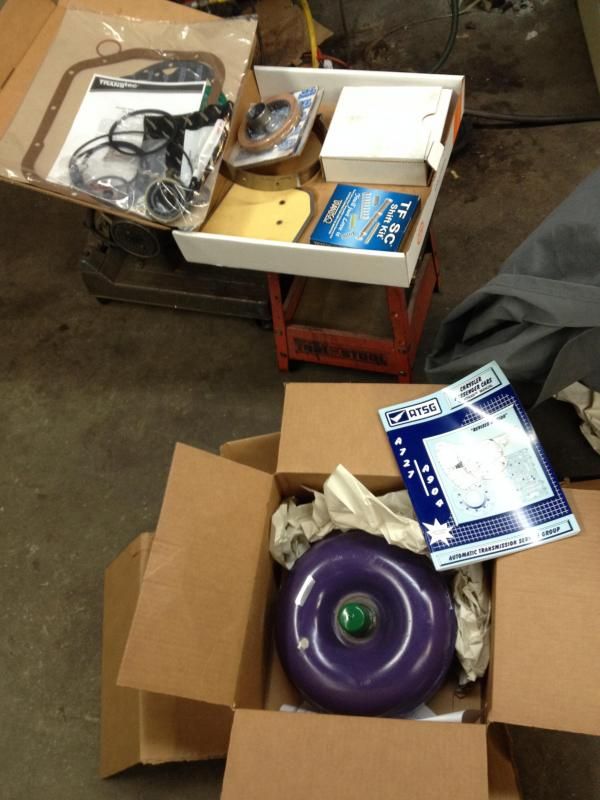 Cleaned up and being put back together, that's my dad and my dads friend (who rebuilt it for me, he built all the transmissions in the race cars in my area back in the day)
First start up in 6 months, we were in a rush to complete. Nearly 3 days straight without sleep trying to get it ready for my annual 4th of july camping trip.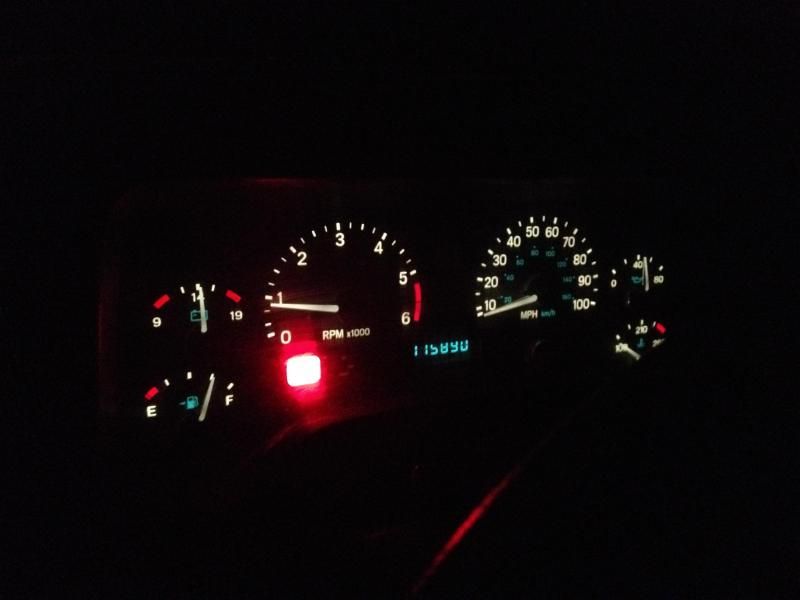 Just barely made it in time, right after I left to get some petrol for the beast. I also installed a SYE and cut a front XJ driveshaft, you can see she doesn't have that poopy drop anymore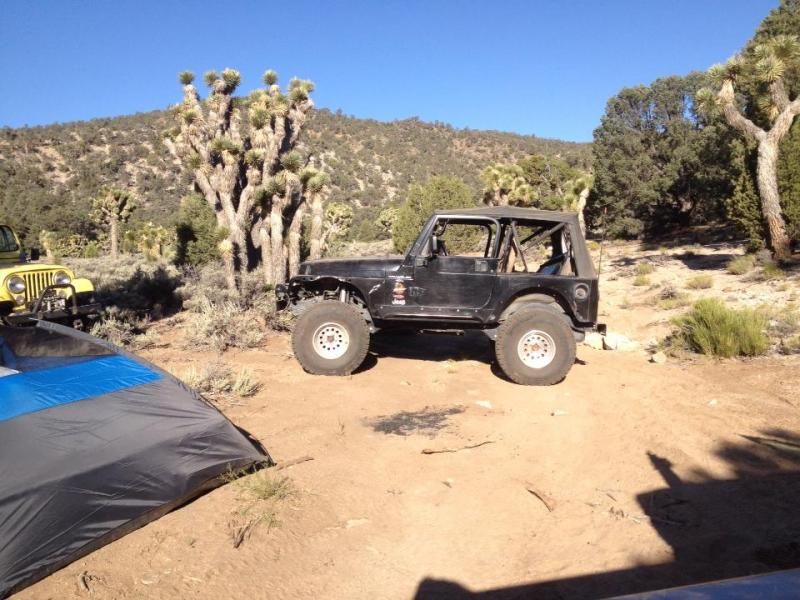 I think she looks good without the spare, I eventually plan to mount it inside.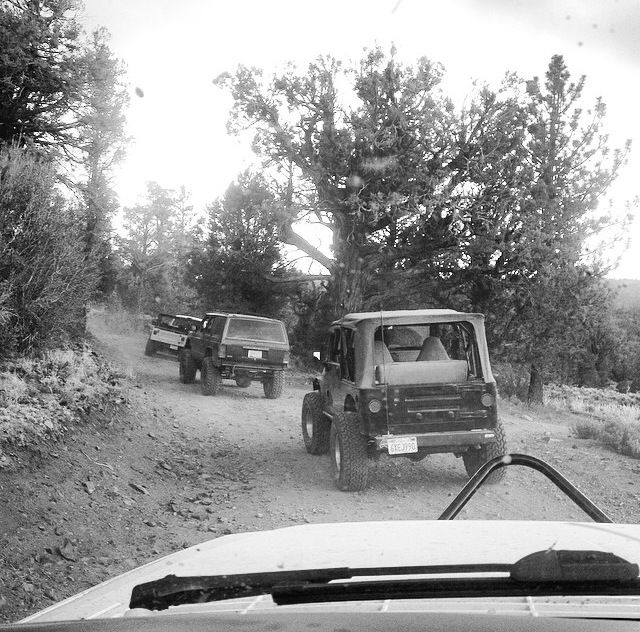 Also ended up getting caught in a hail storm on my way home with all my windows off, also head a rip in my top right above my head. I still stayed 90% dry though.
http://vid2.photobucket.com/albums/y...ps4a9a4bdb.mp4
And a picture of the said rip, ripped it on a low hanging tree branch.