Fenders are really coming along. Did a ton of work yesterday and man are these things great. The only thing im not quite sure about is the battery tray sits in there real crooked: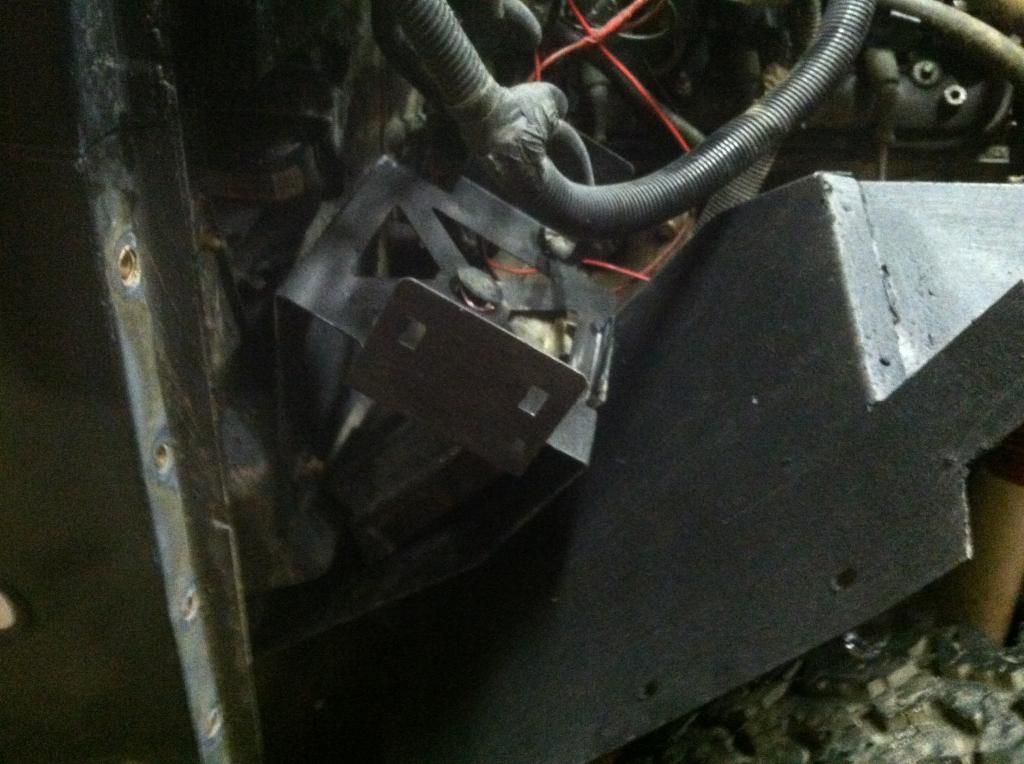 Mocked up and first cut to the hood, used 36 TPI blade and a jigsaw. Cut like butter.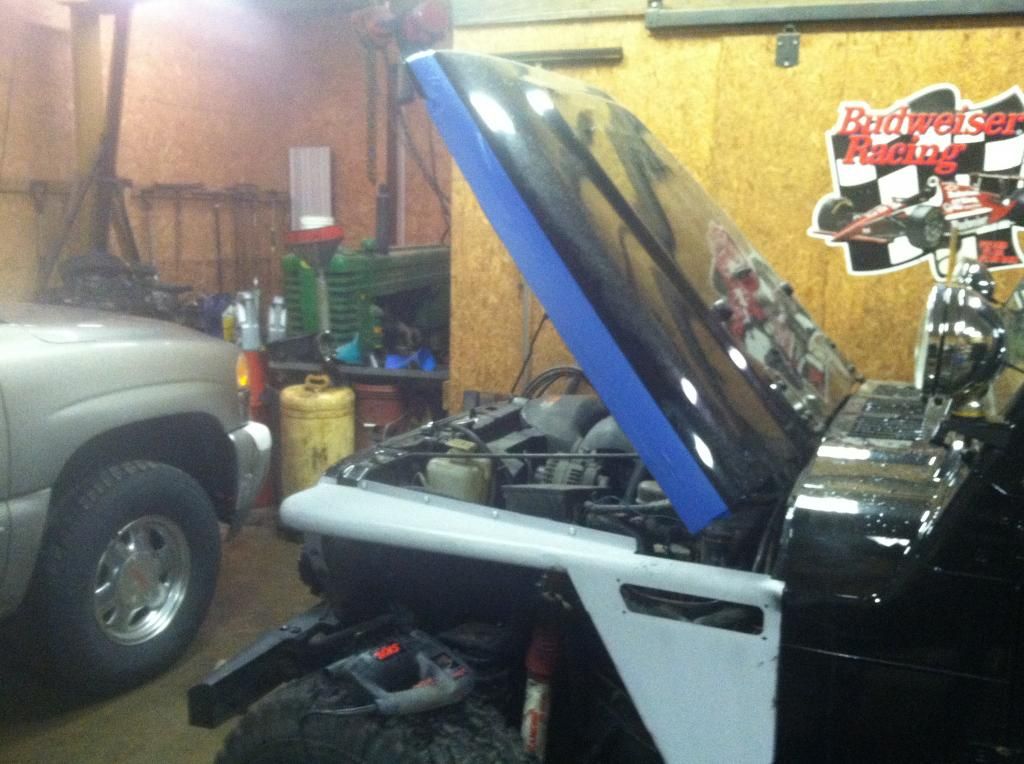 Everything on and some nice pictures outside!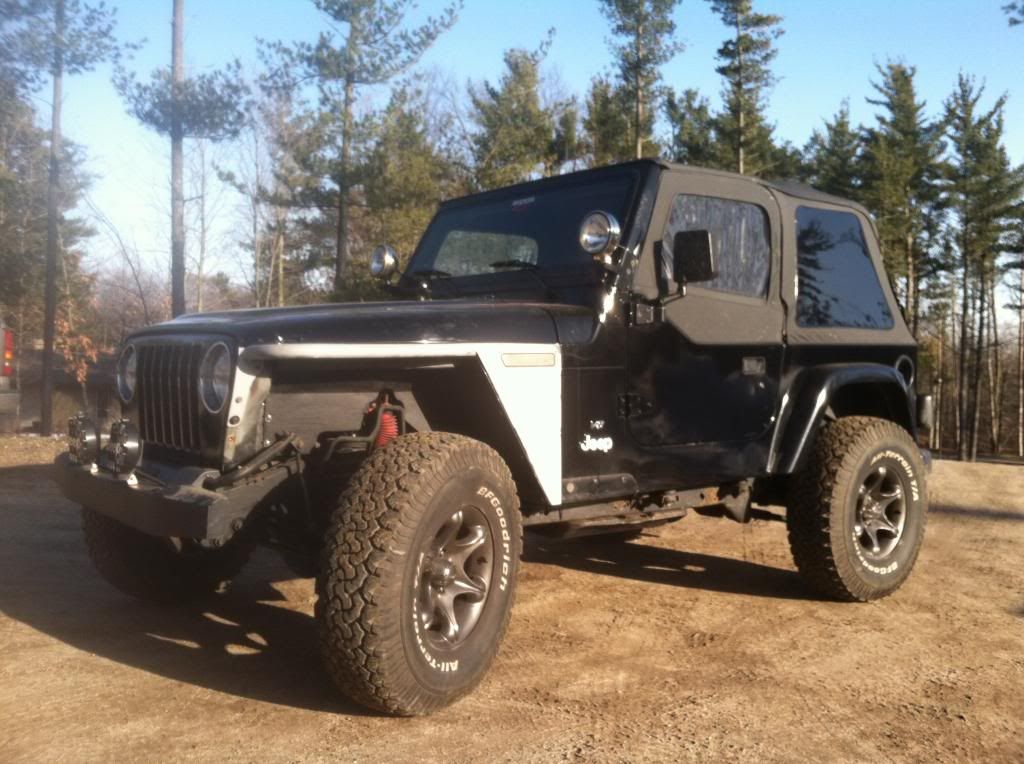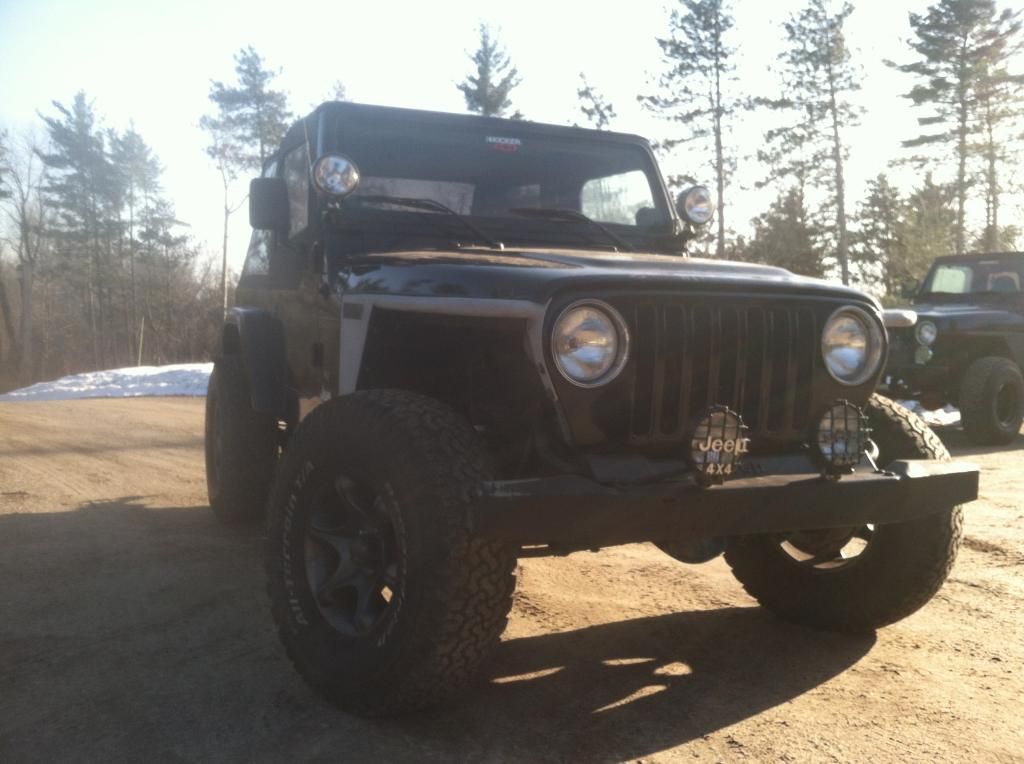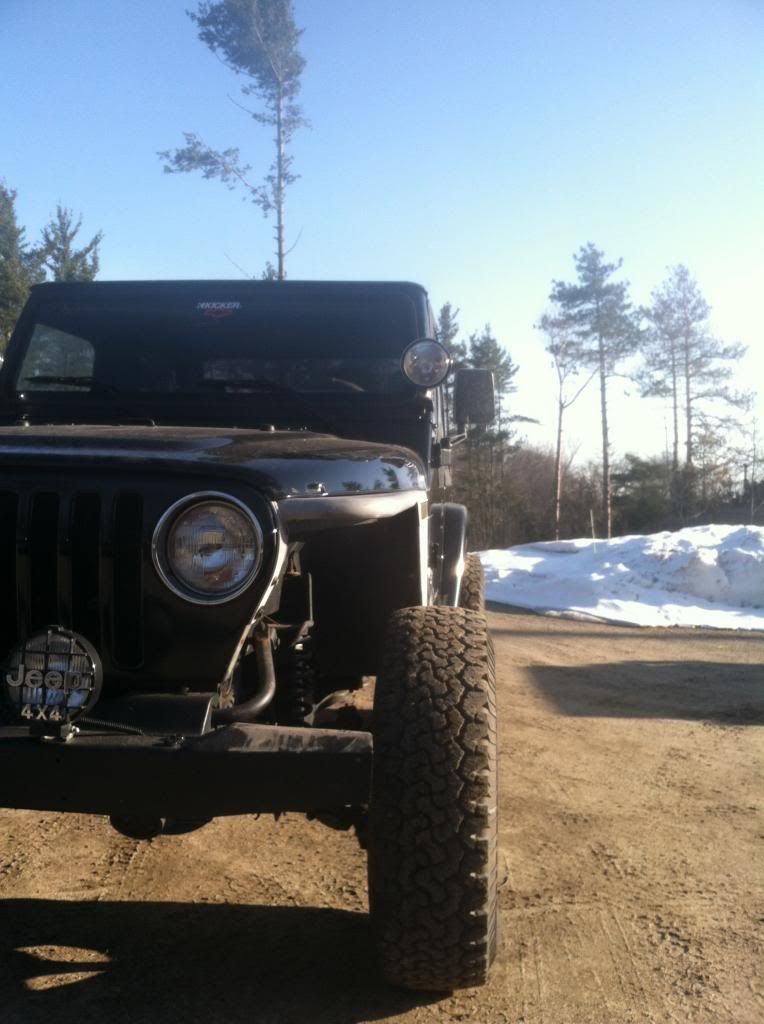 Picture with my brothers jeep, 97 TJ BOHICA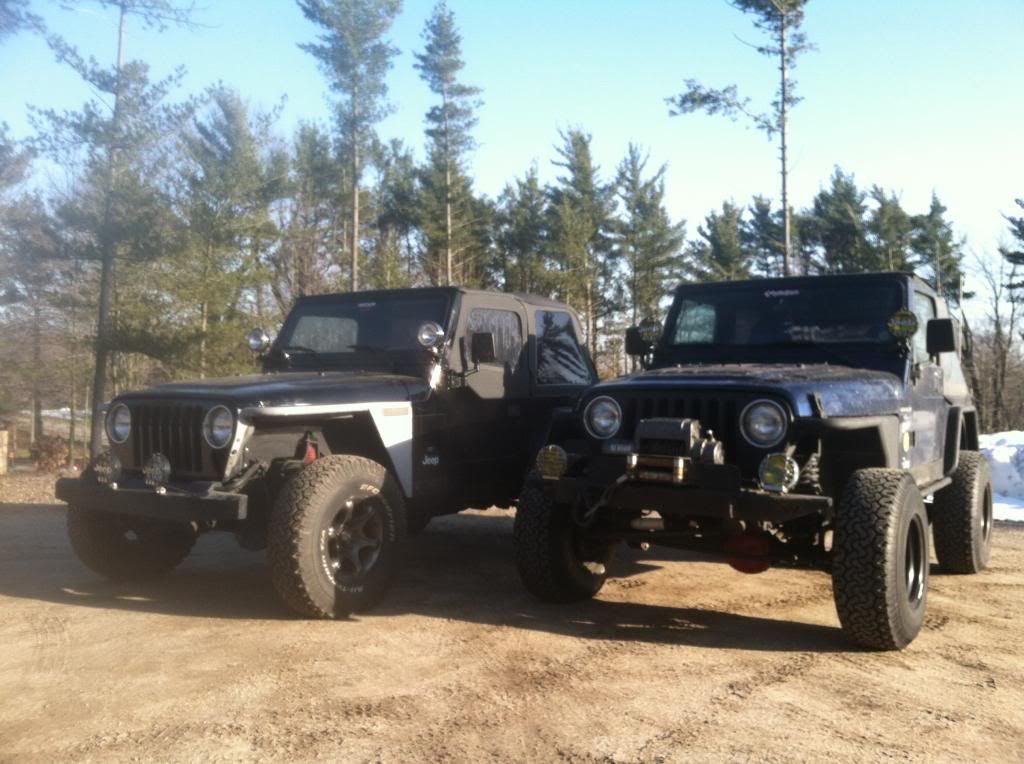 Still got a few fitment issues with the hood and other things that will get addressed next weekend