yes, yes i did
Well, after sitting in my room for almost 2 weeks like this:
i finally got around to putting my bumpers (from nates 4x4) on the TJ.
due to an issue i duiscussed in a previous thread, i had to notch the front bumper, took 5 min with an angle grinder
fit perfect now!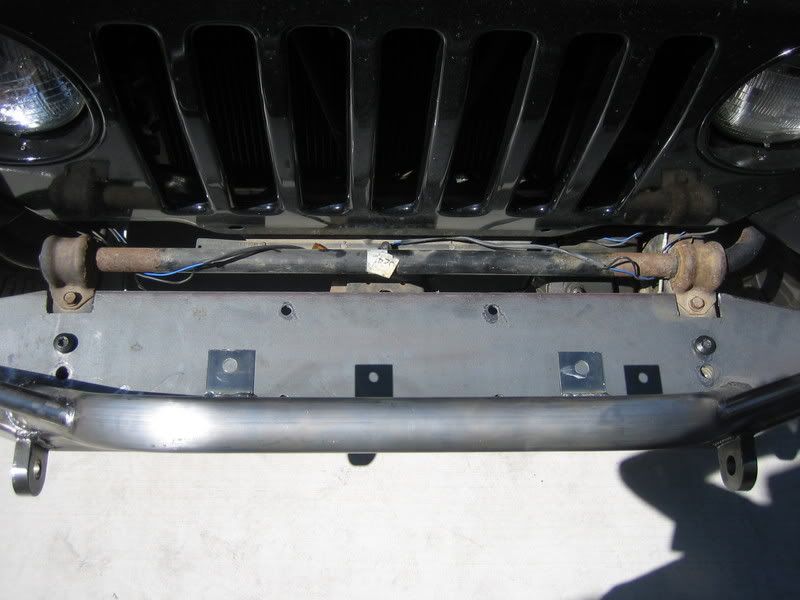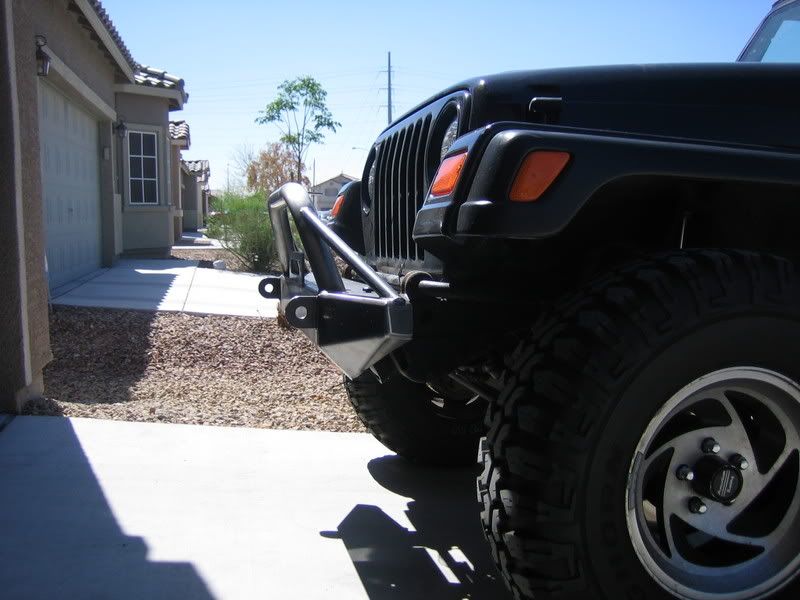 time for painting!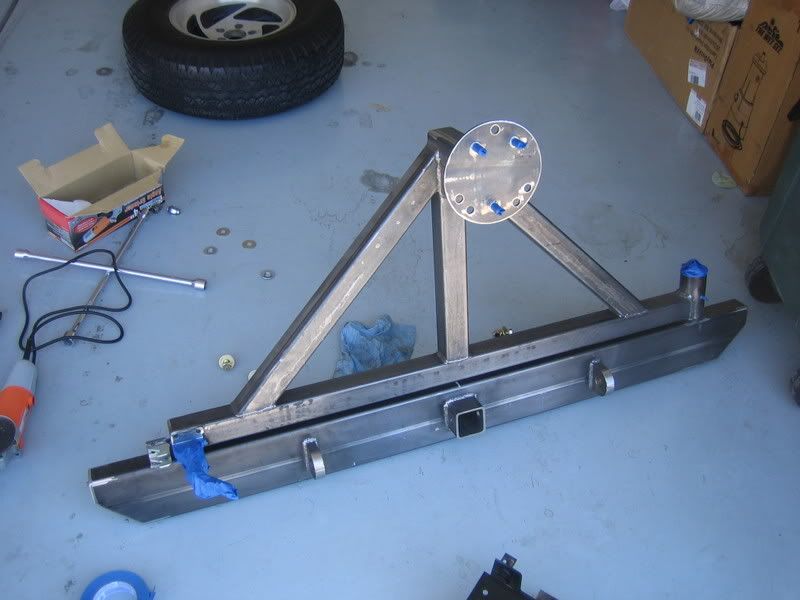 jeeps look way bigger with no bumper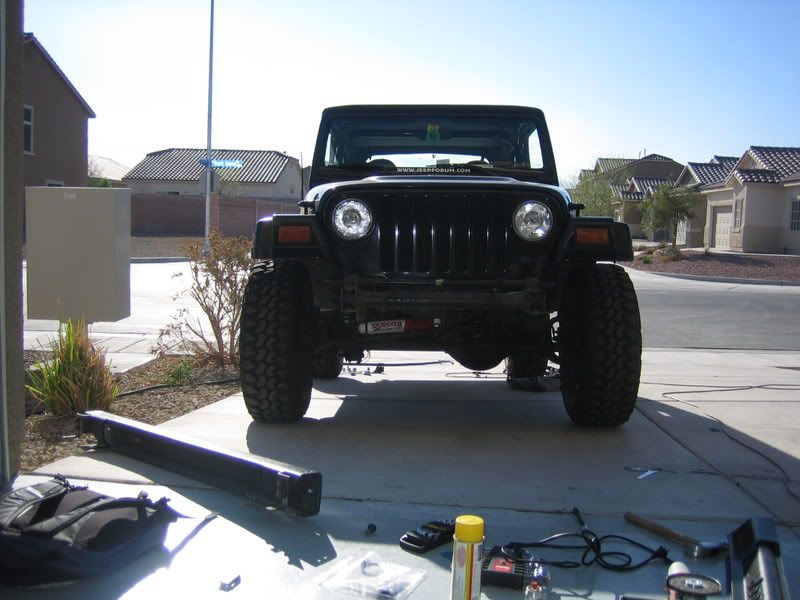 a few hours later