Well, most recent development:
Got tired of seeing this every time i went out to the jeep. (it had been parked in that spot for about 10 hours at this point....thats a good leak)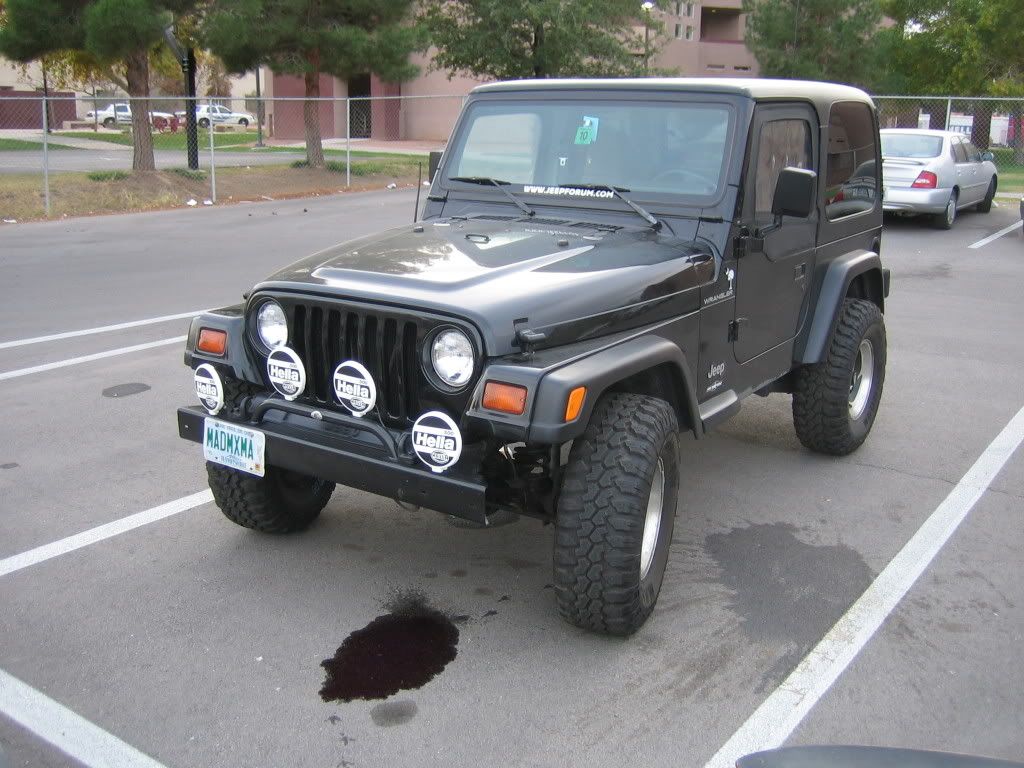 so i got me a new one of these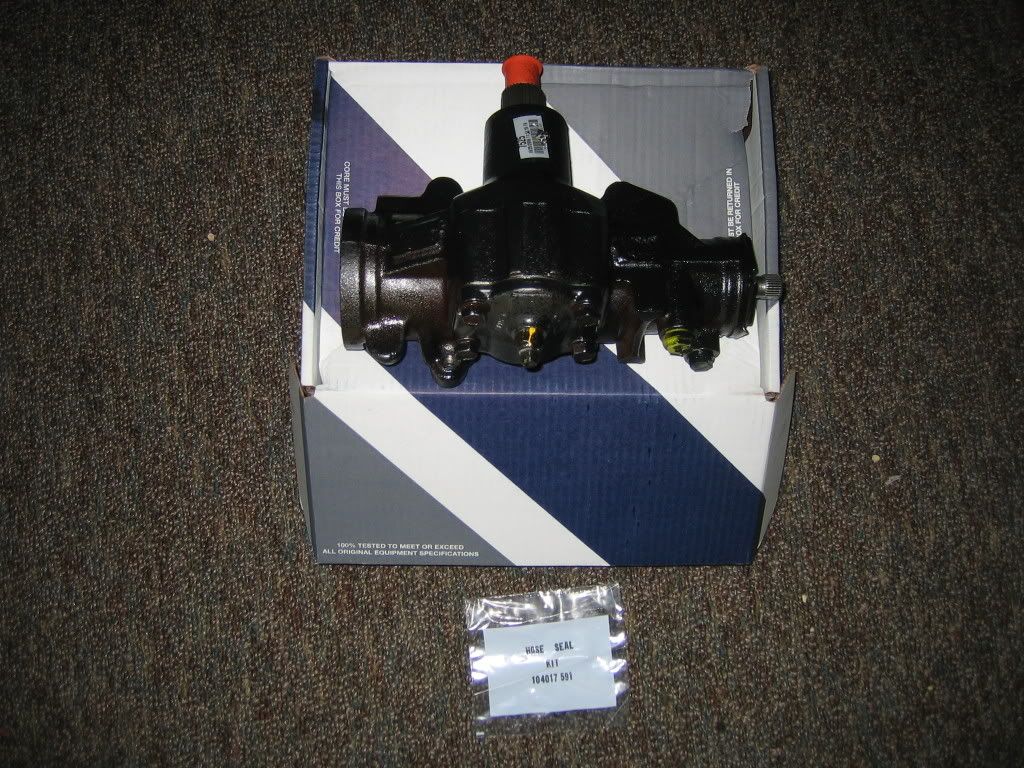 , and installed it after a long, drawn out process, its finally in. Yesterday was the first day in 2 months i went out to the jeep and there was no puddle under it.