Let me start out by saying I really enjoy reading about your builds here, I receive a lot of good information and ideas that I'd love to put into my project as I work on it. As in the title I am working on a Rubicon Clone, I purchased a 1997 TJ 2.5 auto. with AC that was in MINT condition with only 90k on it. I don't think it's ever been off road and was pretty much stock. Now this isn't my first jeep project. I bought my 1st one in 1884 and it was a 1979 CJ7 304 V-8 and it to was stock, but after a lot of $$$$ and time it won several 1st awards in 4x4 shows.

This is my 79 CJ7 I built in 1984 while in High School
304 V8 Built hooker headers, chromed out engine.
33'' with 3'' lift 1.5'' BL
Just about every hinge chrome including T-Shifter and all the dash.
Double Chrome Roll bar.
Monroe Gas Shocks and welded spider gears.
And of course chrome bumpers push bar and KC lights.
Hard top with his and hers sun roof.
Now I know a lot of you weren't even born in 84 but back then chrome was the going thing.

Now back to my 97. the 2.5 auto which is a power house LOL... but I like it fine. I don't plan on lift kits or adding to the suspenion other than maybe a Rubicon spring kit and gas shocks to help the ride out. I don't do much if any off roading so it's my mall crawler not a rock crawler. Here's some pics when I bought it 2 months ago.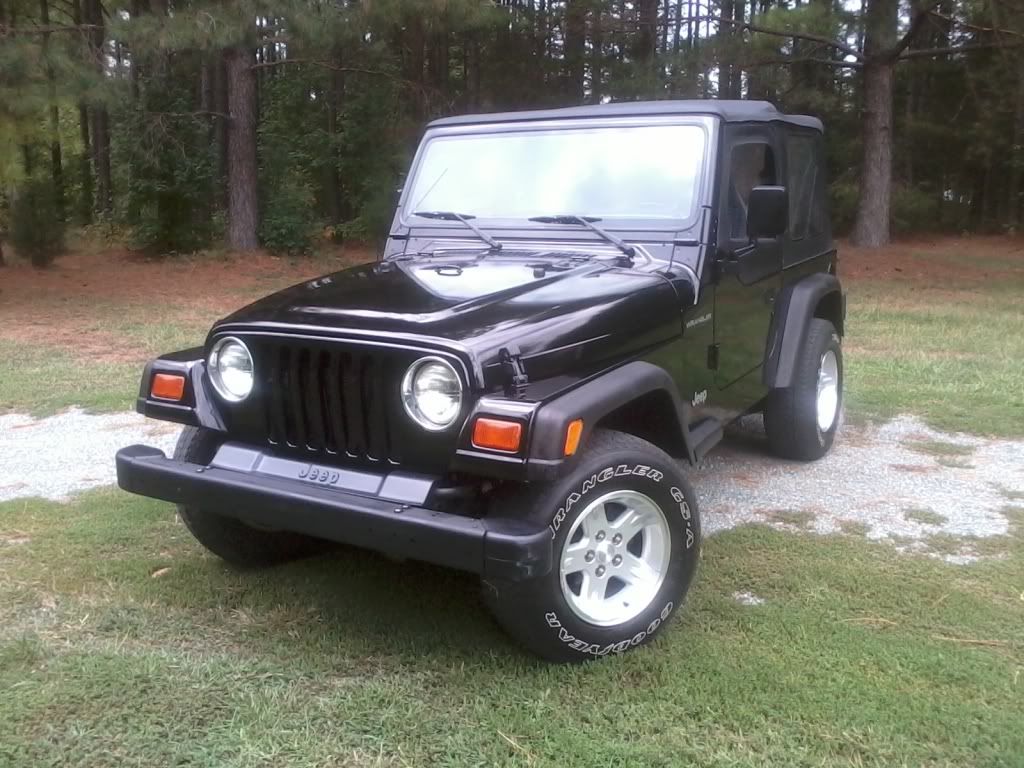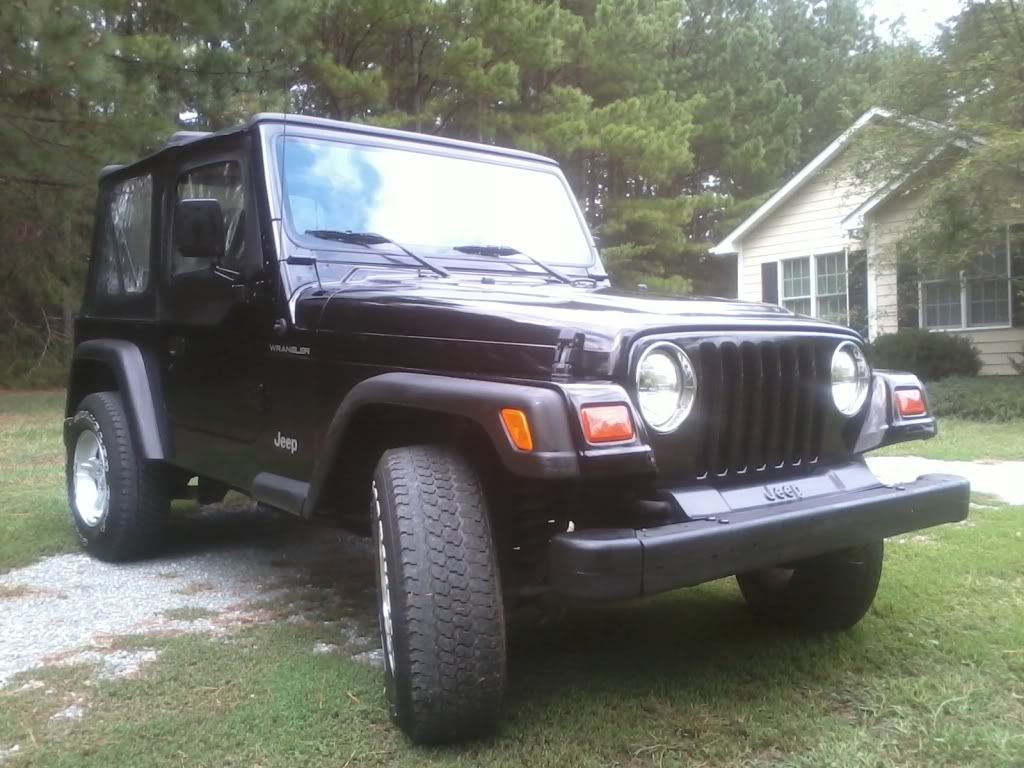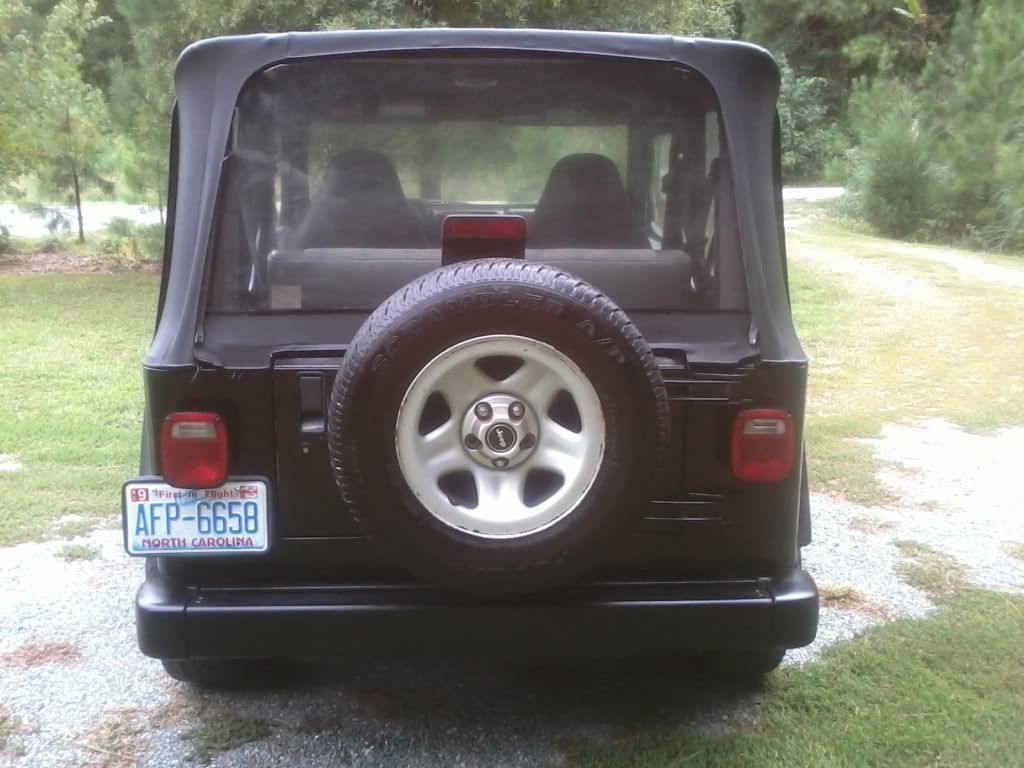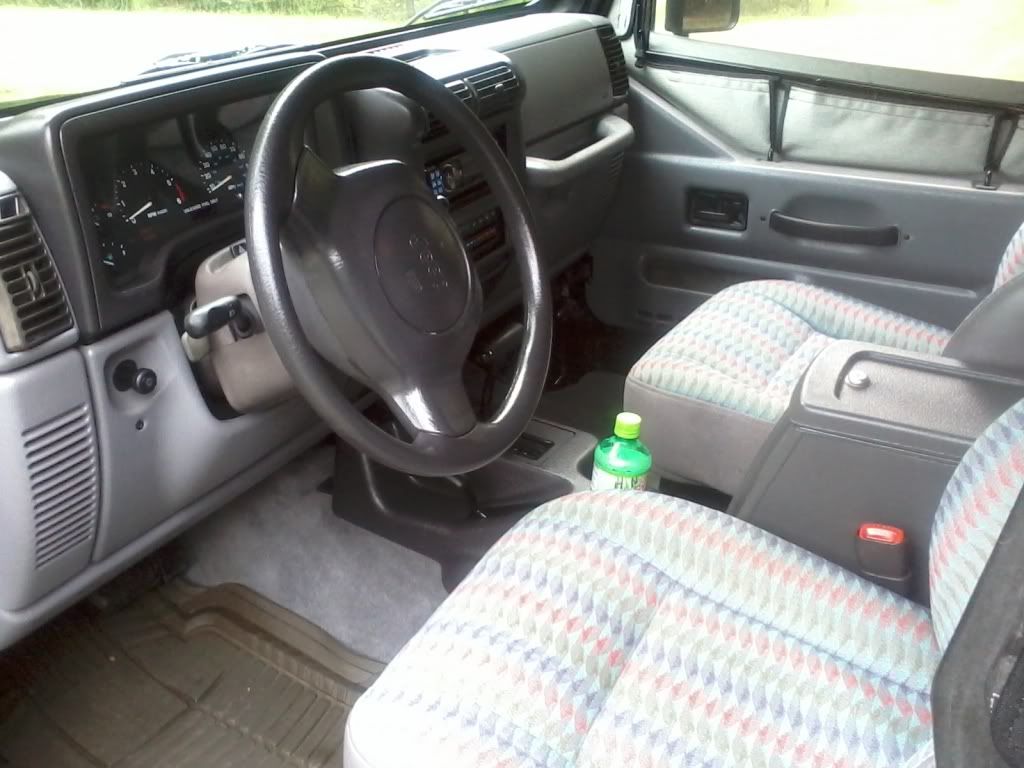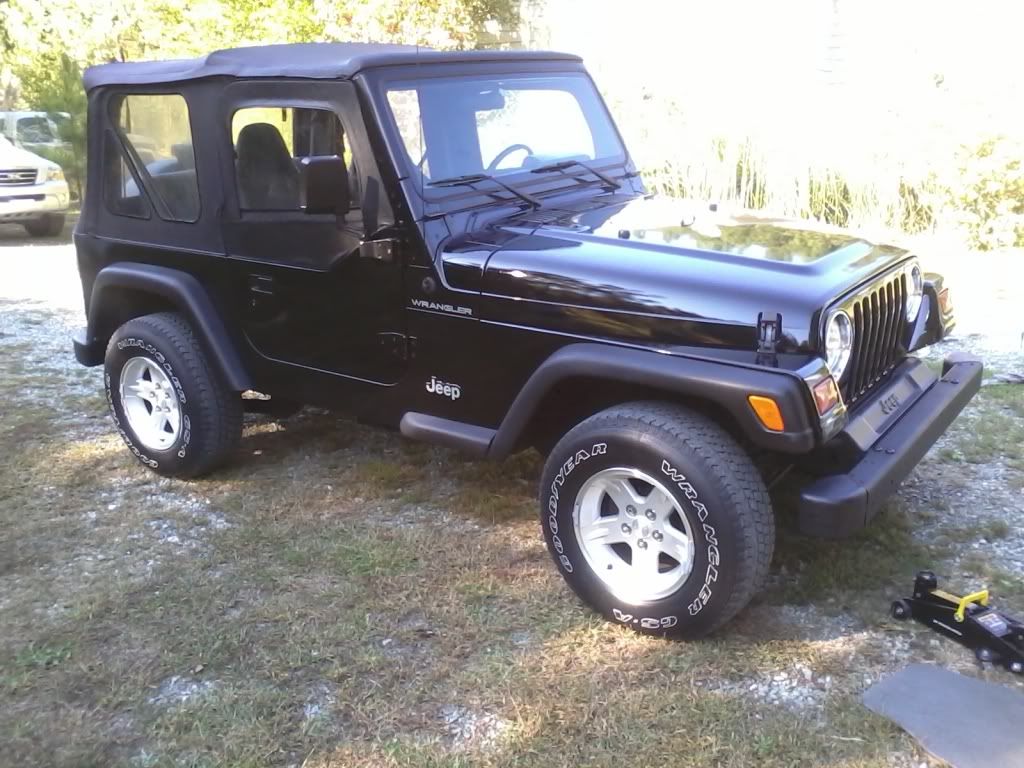 Since then I took the rims off and painted them with Plasti Coat spray. This is a rubber style spray that give a power coat factory finish. I also added Nerf bars and the Rubicon decals. I like the Rubi's so for $12.00 bucs on decals through ebay I thought what the hay. I plan on adding 31's AT's as well as new front bumper with lights and windshield off road lights, so any suggestions on the bumper, lights or tires let me know.
This is a work in progress and I'll add to the thread as I continue. Any information or mod ideas will be appreciated.