Redrilled my rear spring perches about 2 inches back for a quick and dirty rear stretch. I have a pair of xj springs that are going under it here soon.
Cut the fenders up just kinda wingin it and it came out perfect.
made a quick prairie city run after work...
one of my fav spots got modified a touch. It is now redicuhard.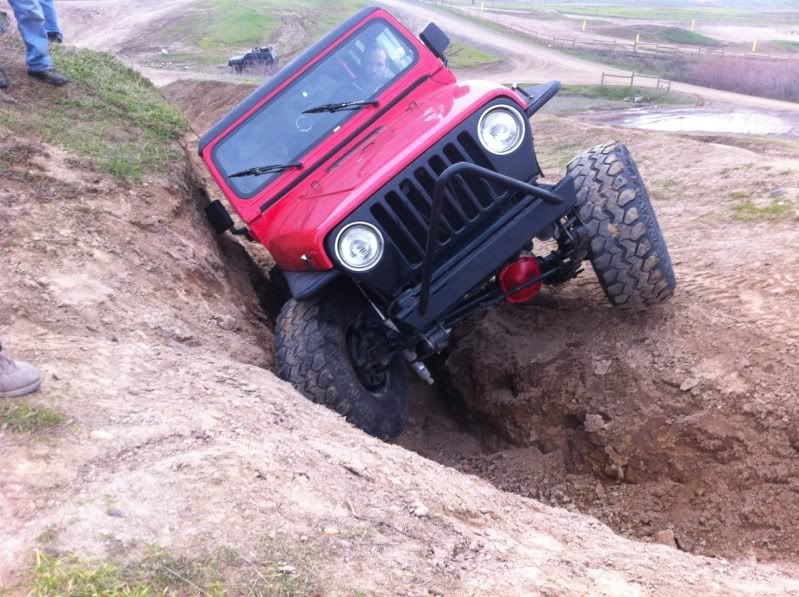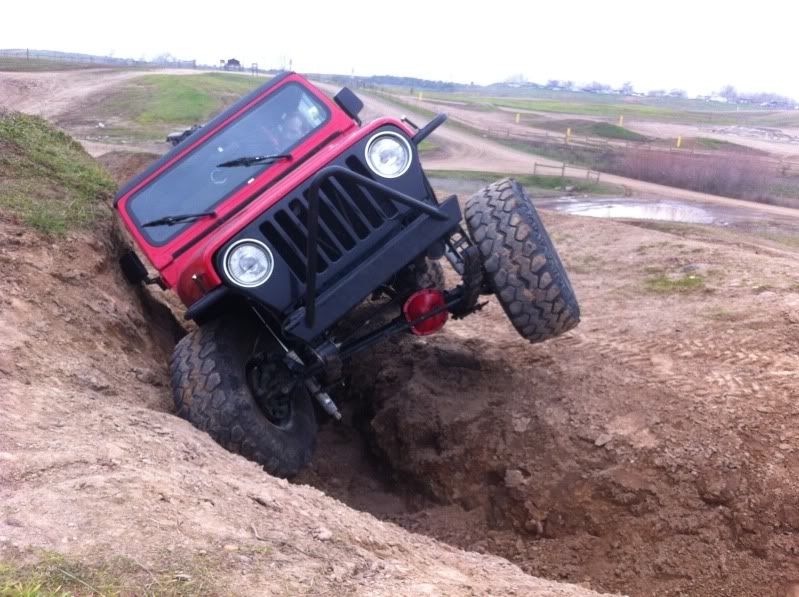 Oh and pay no attention to the shocks that are dangling. They have no lower mounts :haha: