Well im 16 years old in High School so i'm on a high school budget ---->Mcdonalds budget
With that being said though, i've put over a grand in in parts in the last 6 months or so! I've done alot, and will be yet too it this summer. No lift and needs new tires, so until this summer when I have some money, here it is for now, all stock suspension and everything.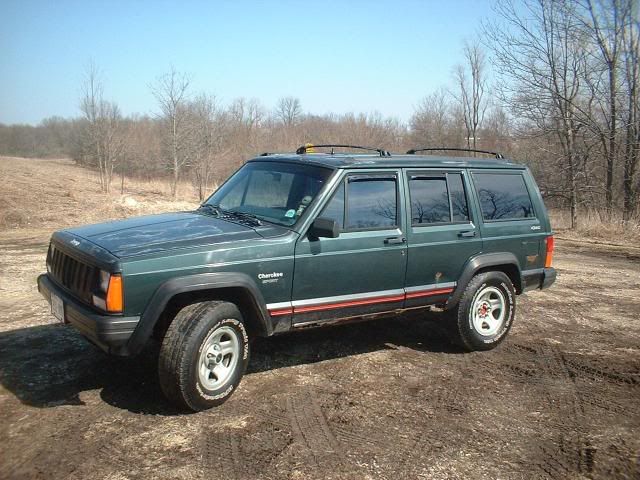 This is when I first bought it: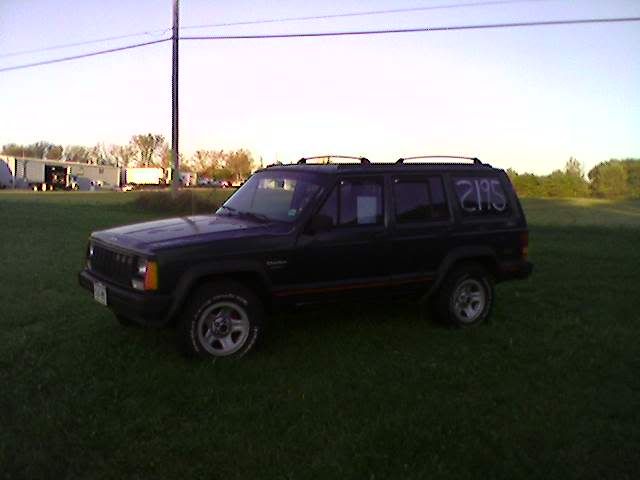 Deer on top: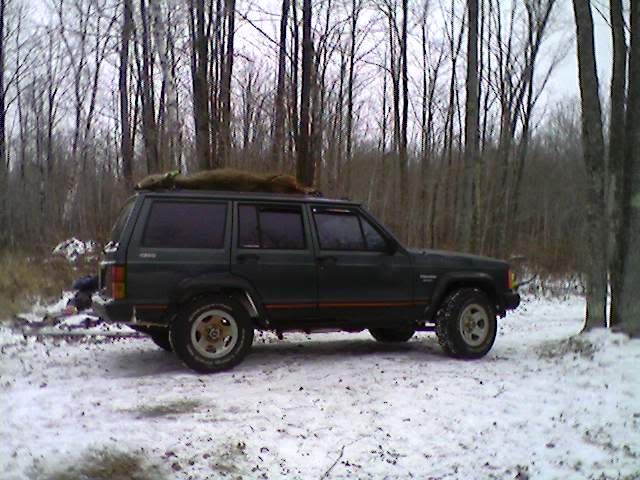 Messing around in snow: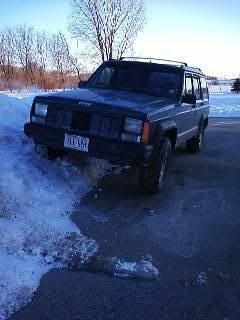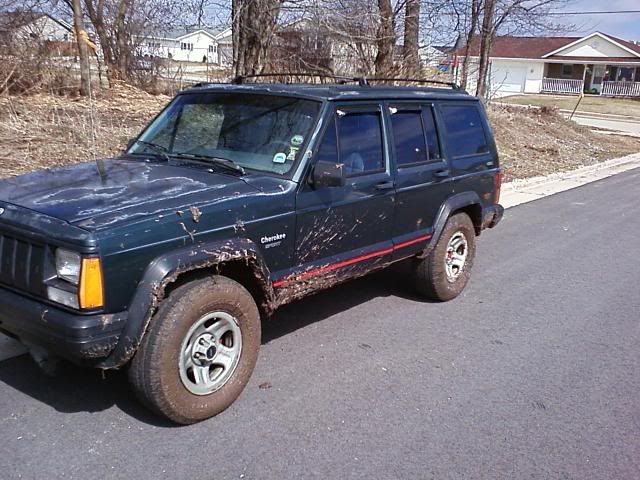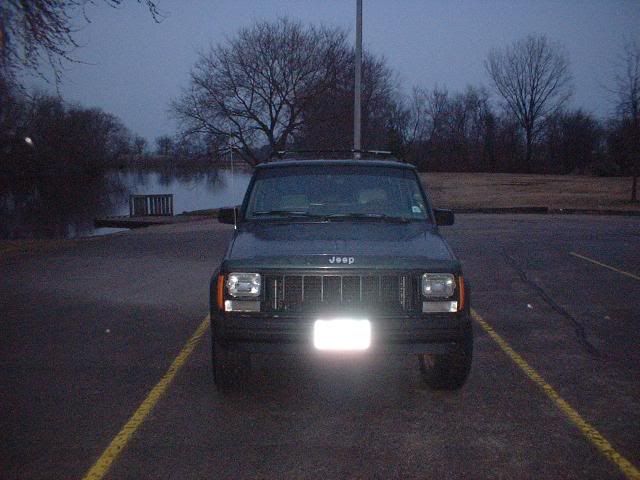 Last owner installed a side exit exhaust?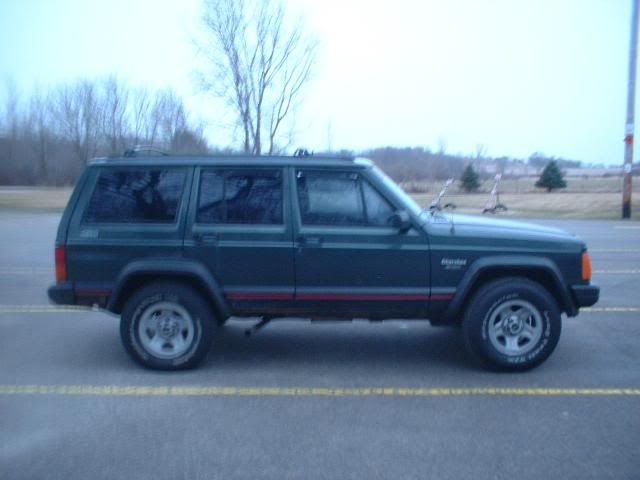 Stuck!
I have really bad tires, their also highway tires: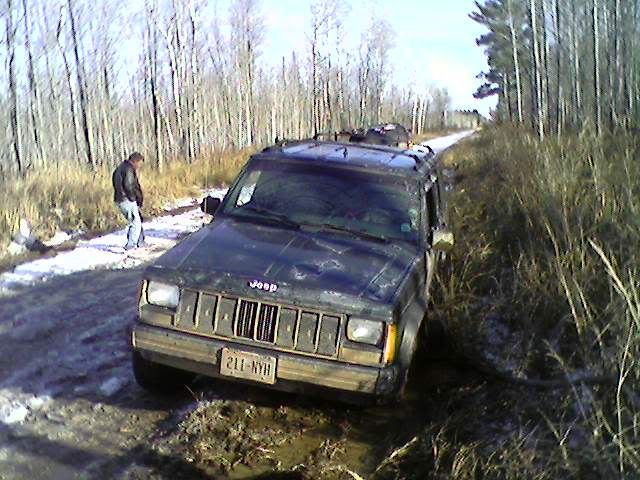 Its currently a project in work, but it is also my daily driver right now. I can't wait till I get a lift and bigger tires on there at least, the rest will come after that. I really need to install a new suspension, so i'm trying to buy the lift for it so I can do that.