Had to go pick up the drivetrain that I built since I ran out of room in my garage. Rubi put to work: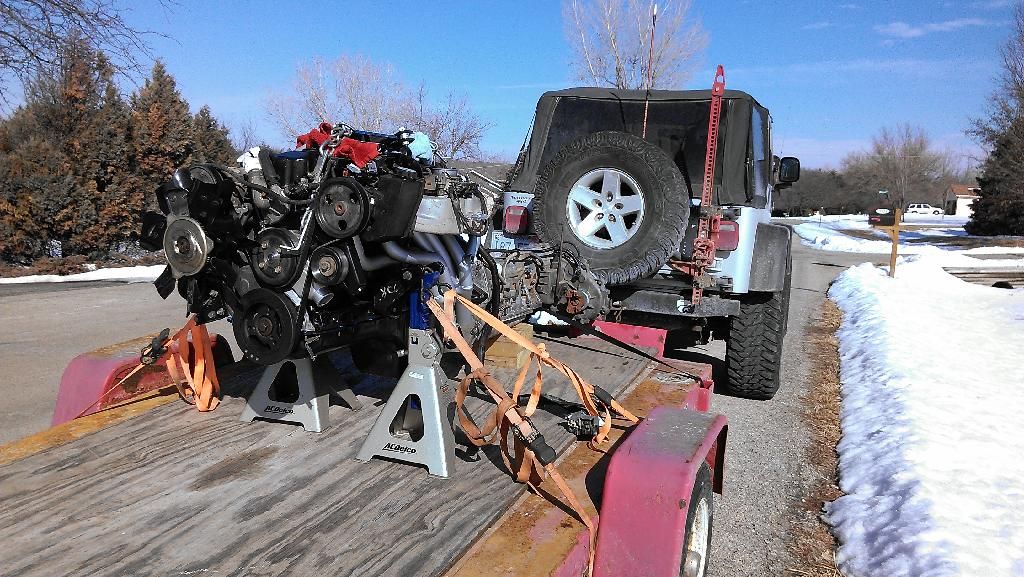 Fresh '99 4.0: bored 0.020", polished and balanced, head decked 0.10", Mopar performance camshaft and lifters, Cloyes double roller timing set, Melling oil pump, Felpro gaskets, Bosch injectors and a PaceSetter header. The AW4 transmission was inspected and received new seals and is backed by a NP242 transfer case.
....and installed: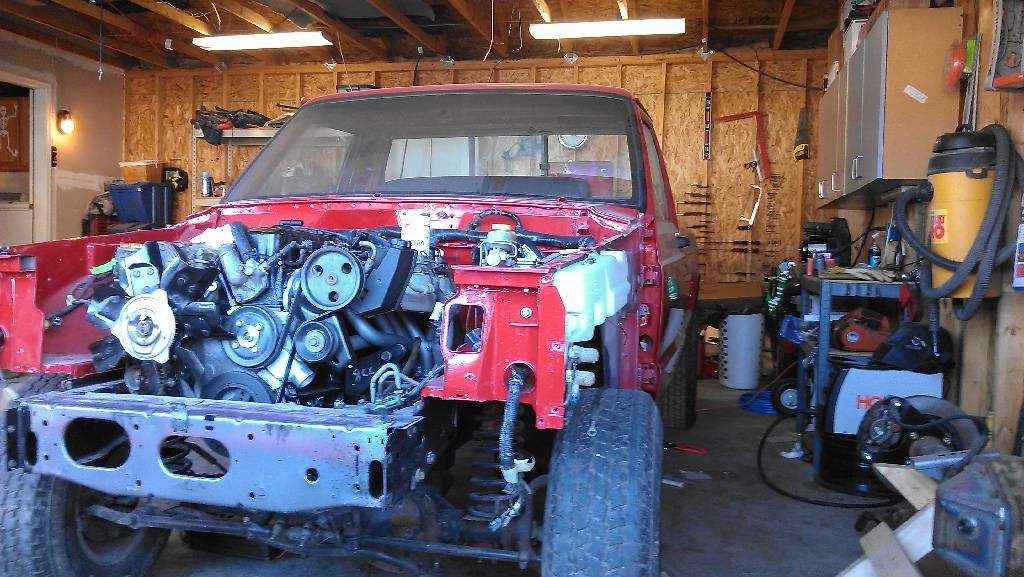 The main body XJ harness has been modified for the MJ: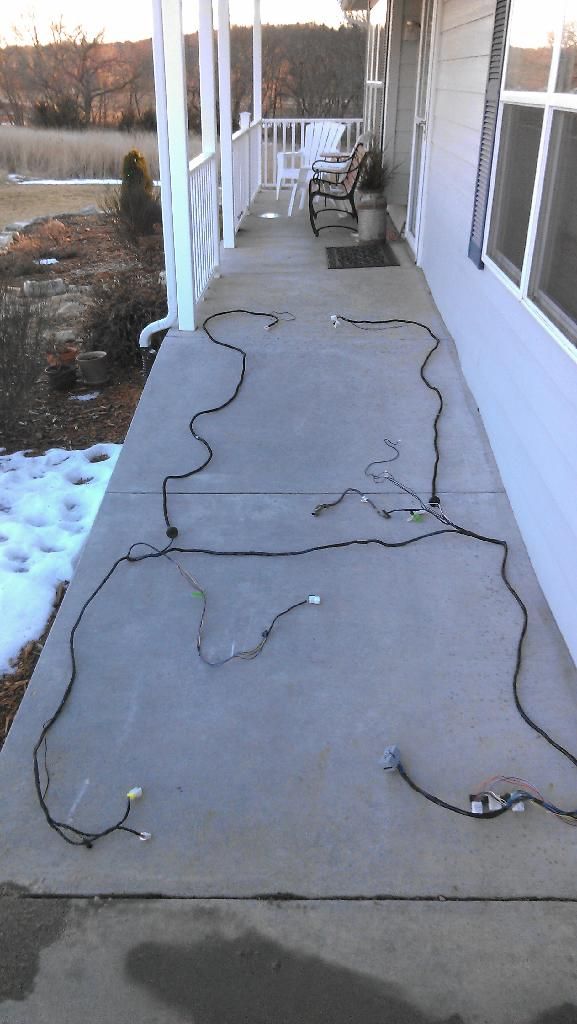 Since I didn't want to drill any additional holes in my floor, I utilized the floor plugs at the rear of cab for the XJ harness to exit the cab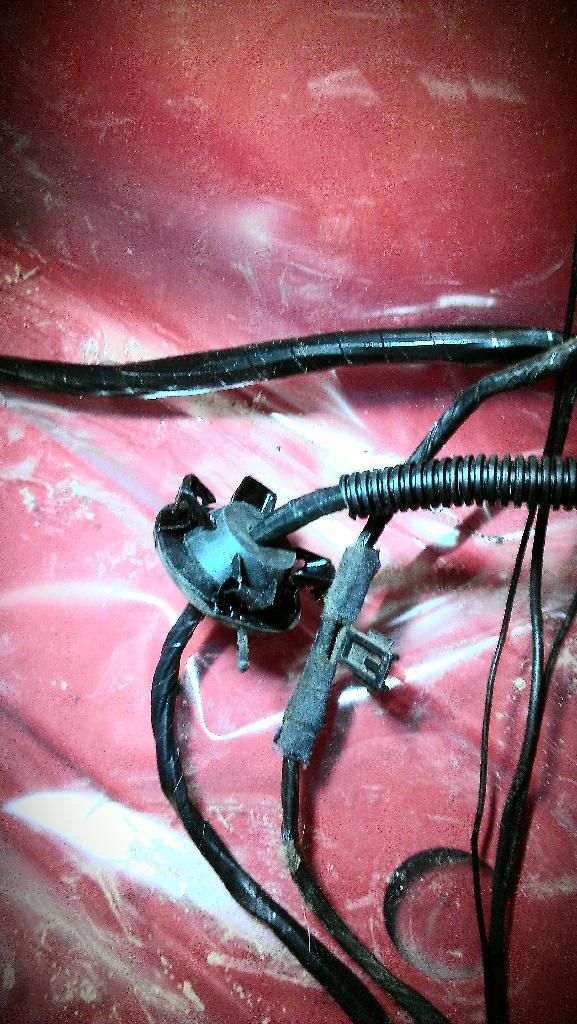 The cab (roof, B-pillar, back wall and inner door) has been coated with Fatmat, a Dynamat alternative. I will NOT apply that stuff to the floor. I just don't feel right about doing it to a clean floor. My floor insulation plans are a jute padding and a foil backed insulation.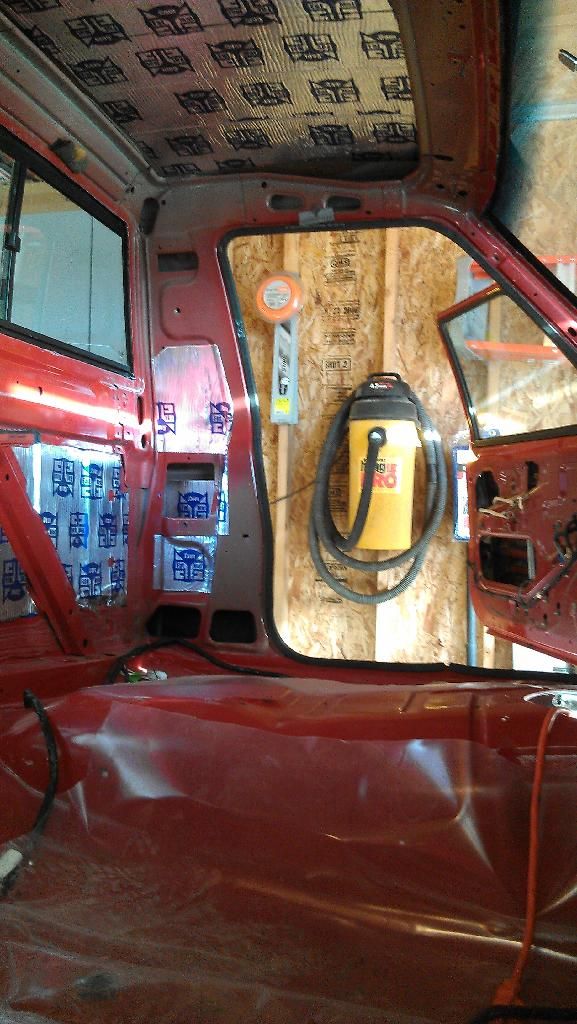 Then I built brackets so that I could securely fasten a RB1 radio in this truck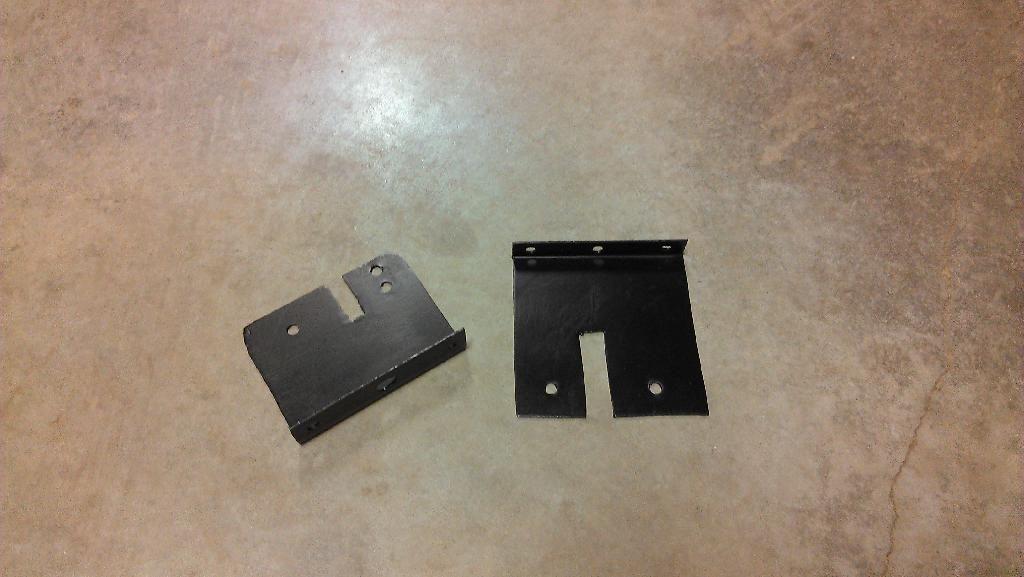 RB1 installed with Ebay Factory Radio Stereo Installation Wire Harness Converter. $10 from ebay vs. $75 from Mopar.... Installing this radio, or one shaped like it, will require some bezel trimming. I will trim an extra bezel I have, then fill/sand/paint the bezel so it fits like it should. In order for the navigation to work, I will need to feed it a PCI BUS signal. This can be accomplished by piggy-backing a 02+ TJ/WJ PCM and sending the RB1 a PCI BUS signal. I will place the extra PCM under the dash.