sooo now to do some pic updating. i found this while driving from the parents to home a while back.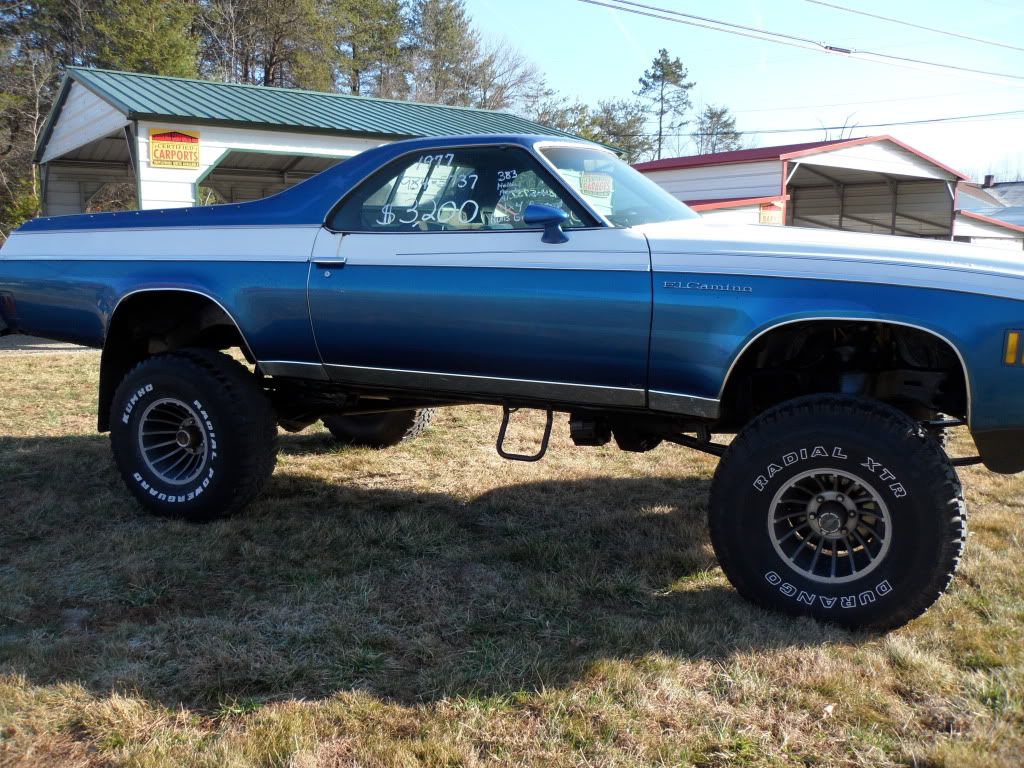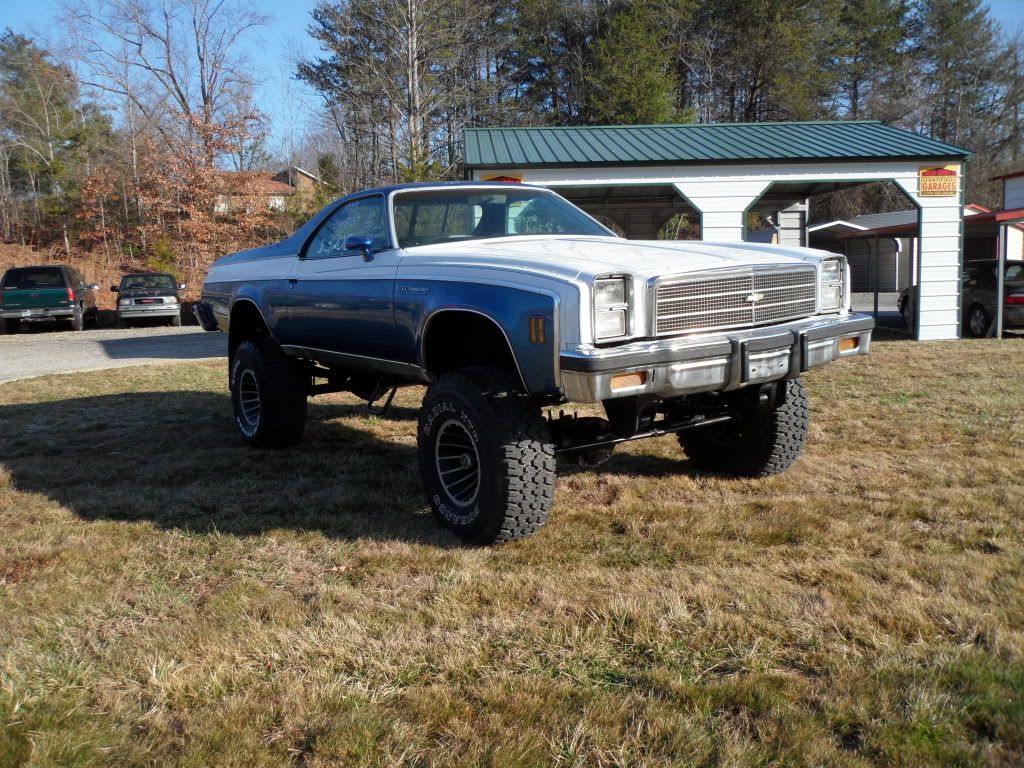 and heres the trooper that took a week of my xj time to fix.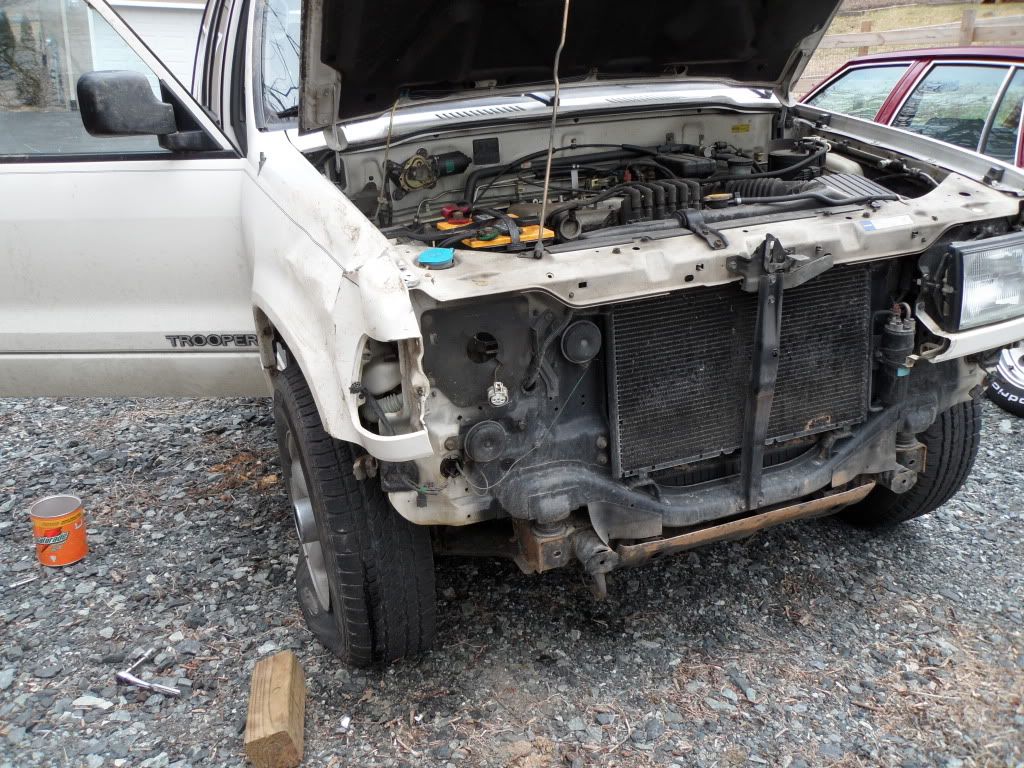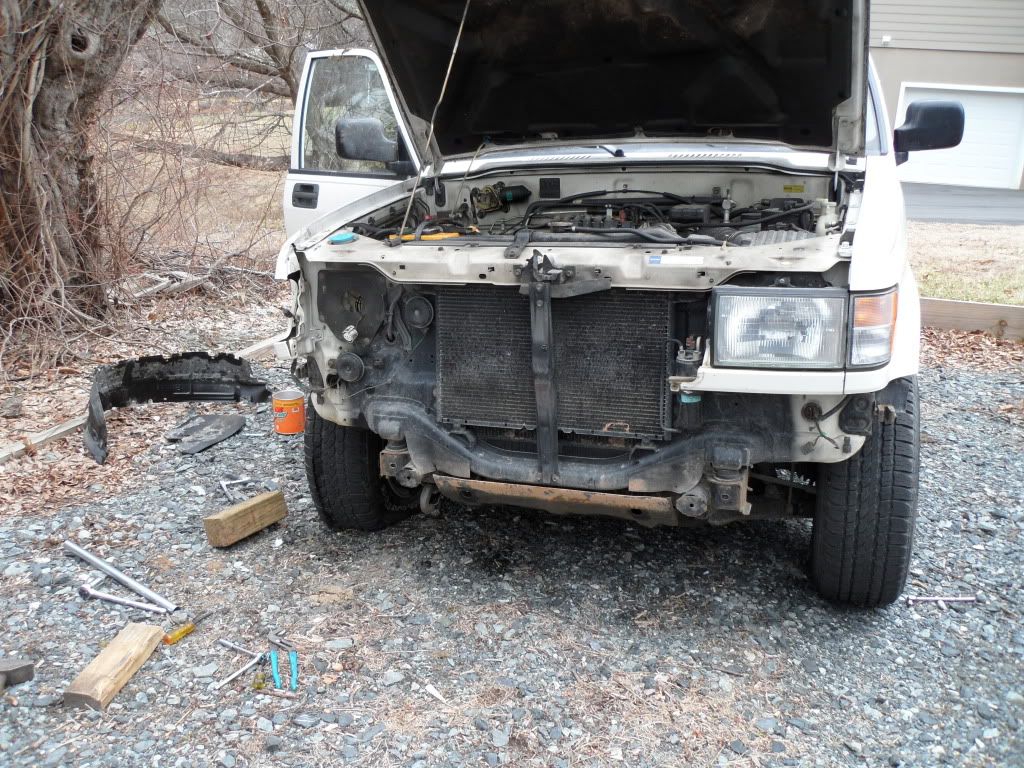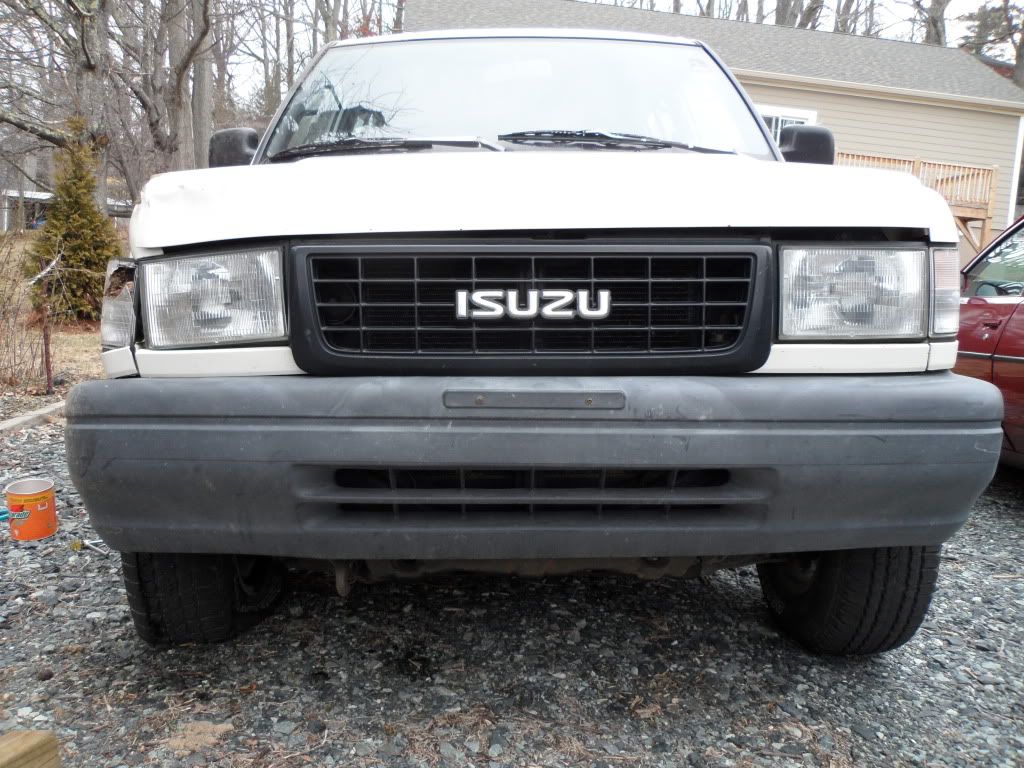 flood that come through the mall parkinglot, happens everytime theres a big rain.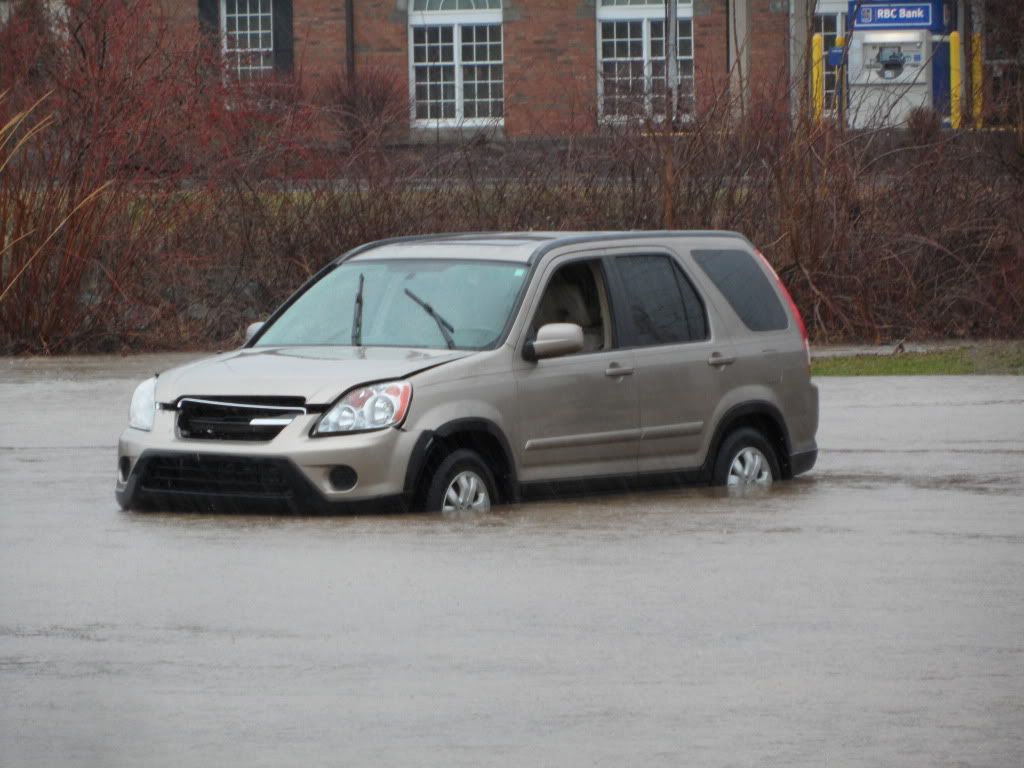 and FINALLY!! heres the jeep!!!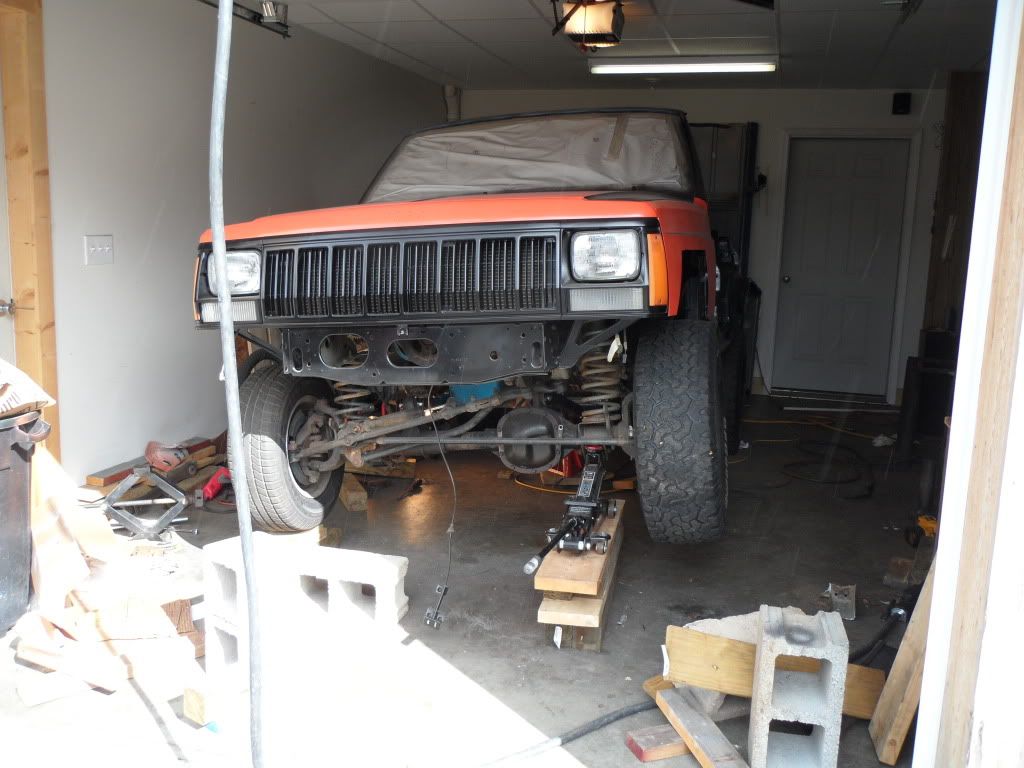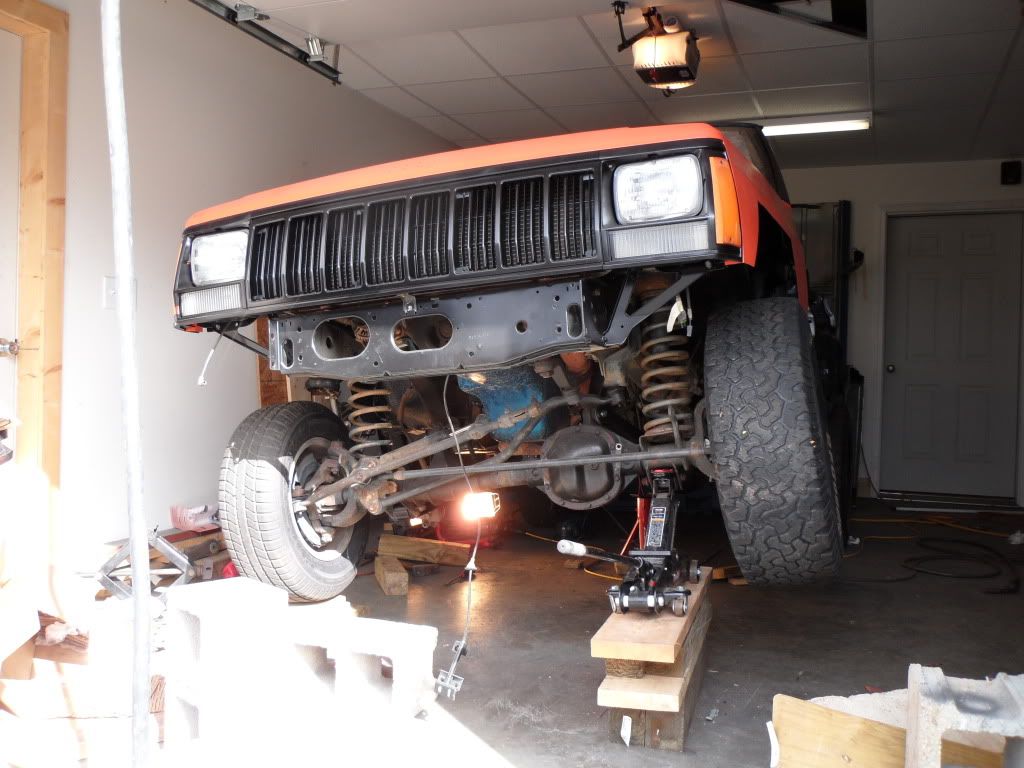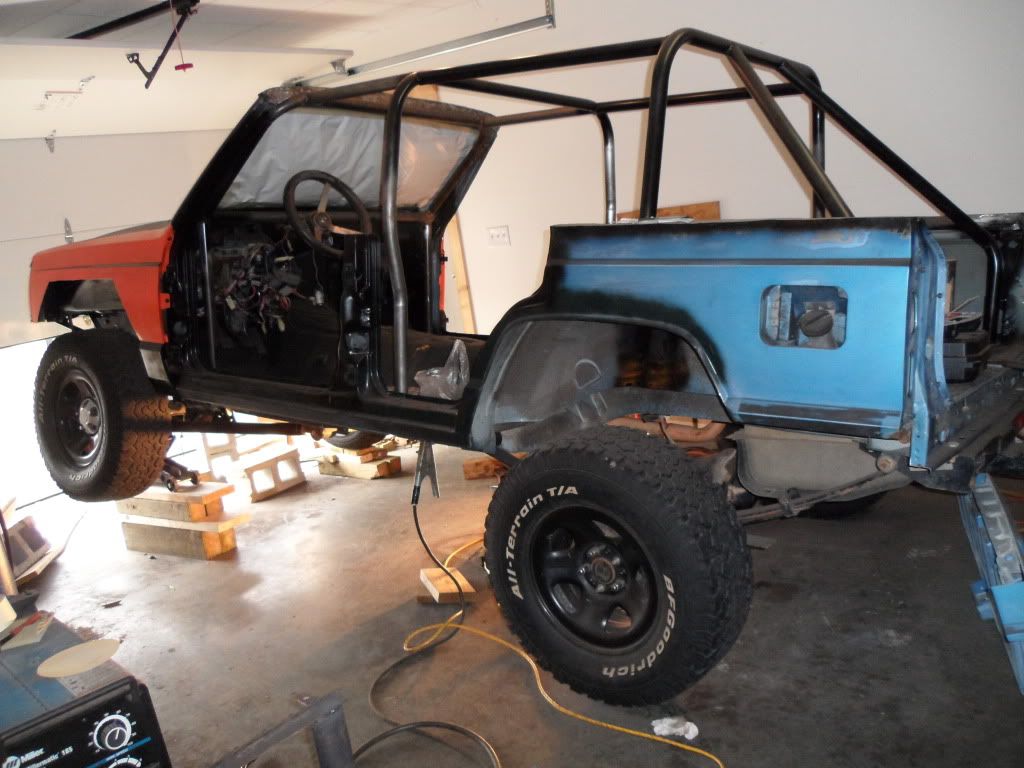 most flex shes done in 2 years!!!! im so proud of her.
also in other news i ordered RC 2"shackels, IRO dbl sheer trackbar kit, IRO 6.5" springs and IRO spring isolators