I made some decent progress over the last couple days. Most of it was disassembly in the XJ. I got the heater box from the Cherokee into the MJ. From the inside, the far right mounting stud had to be relocated up and to the right. Everything else was the same.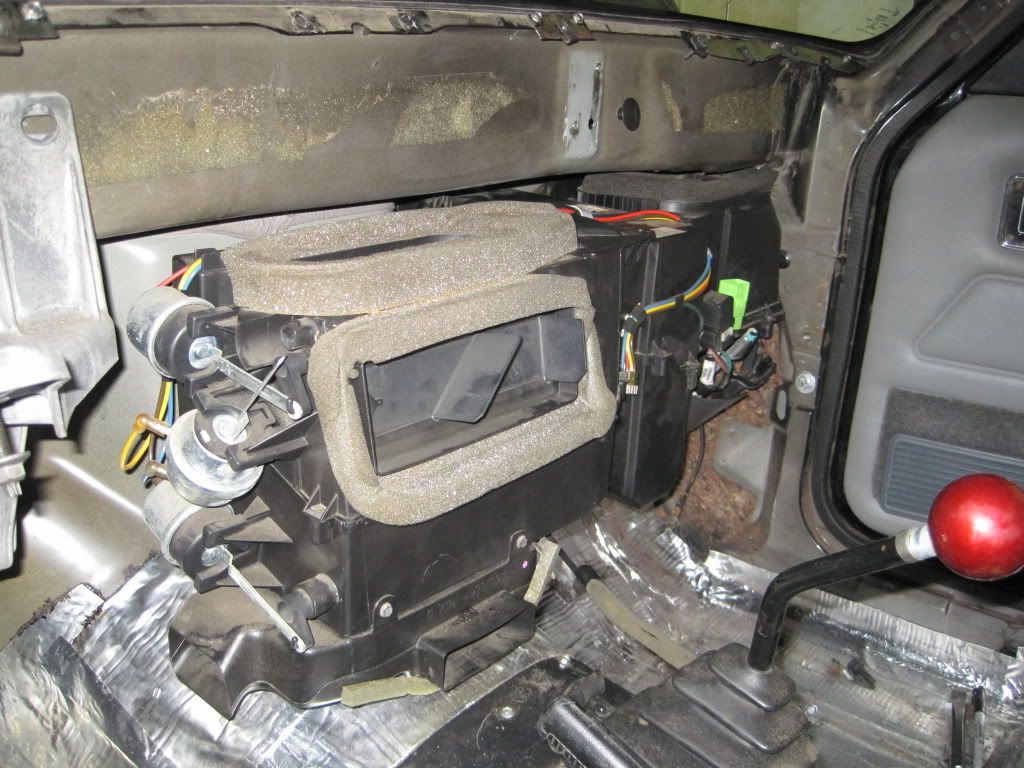 I got this computer box mounted to the firewall today: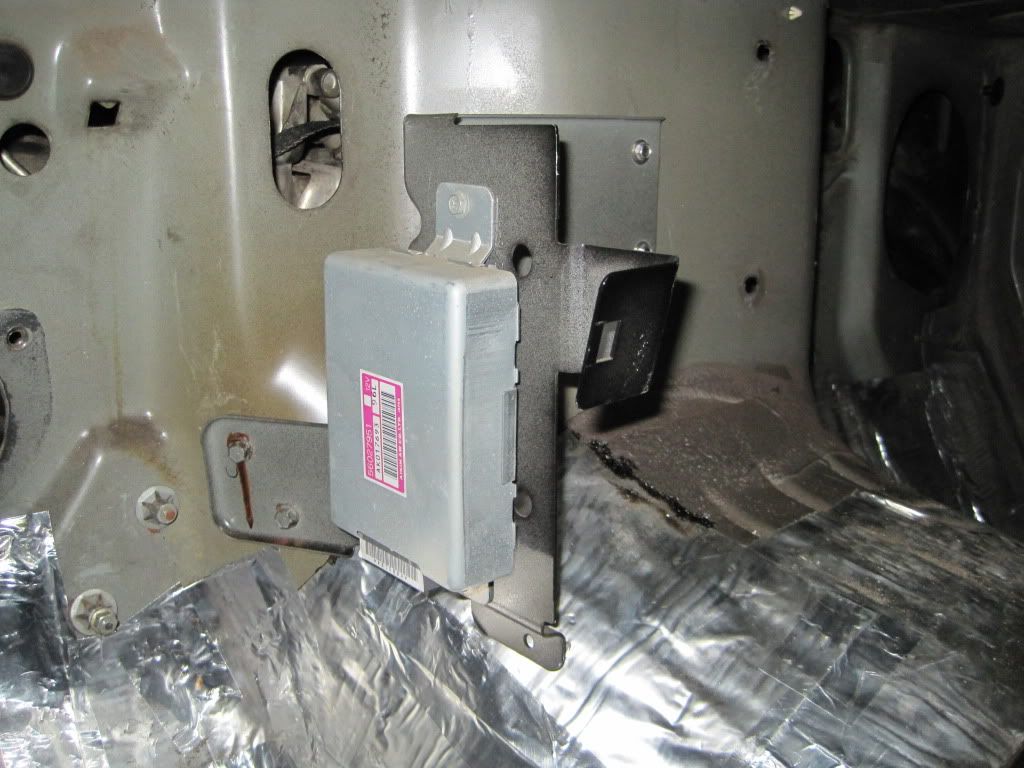 I'm not 100% its in the right place. There are some significant differences between the firewalls that just looking at, it would be hard to spot. I'll know when I put the heater box back in.
I started working on the fuse panel and nothing lines up. There are 3 studs on the XJ that hold the fuse panel. On the comanche, the fuse panel would cover up the stock location for the radio antenna, so I'm planning on cutting that whole panel out of the XJ and using it as a patch on the MJ. I started doing the same on the driver side fire wall. I have several holes to fill. You can see where the clutch master was (it will be an auto when I'm done) and where the wiring harness came through.
Here, I have cut the firewall out of the XJ and use the booster bolts to locate it.
The hole on the top left is the hood release. Its the same size as the comanche, but its in a different place. The hole that's there just had a plug in it. I pushed on it from the inside and it went flying, so I'll have to look for it later. I'll just plug that hole back up and use the existing hood release hole. I still have to move the steering column hole and there is another small one up top that needs to be patched as well.