haha thanks taylor. so kind of you to post me nearly getting stuck because of my drop brackets. but you forgot this one: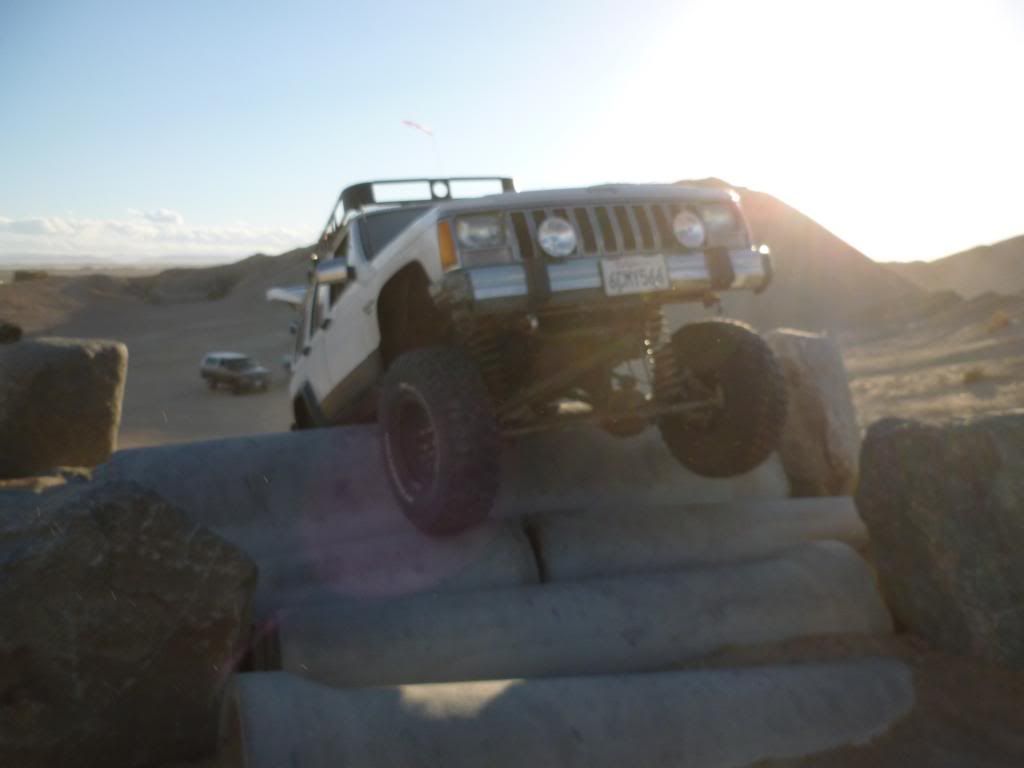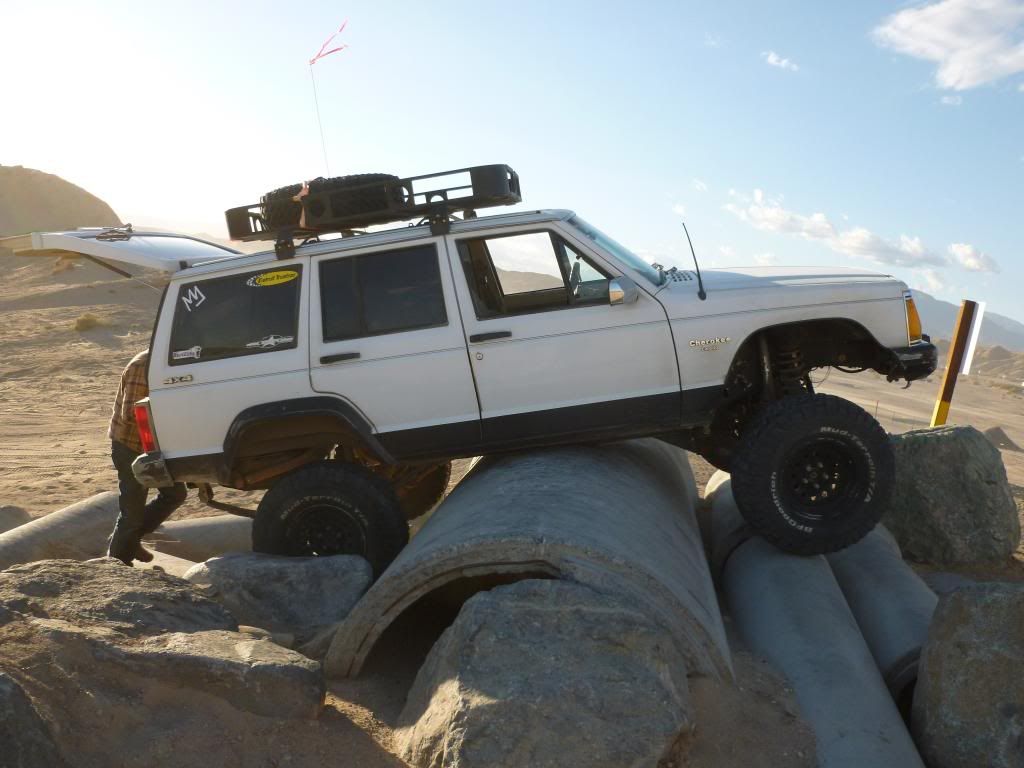 yes this is what ive been doing to the jeep. i did the 2x6 rockers even with the door sills. so i had to cut about 2" off the doors. then i didnt like how the rockers didnt stick out much for door protection. so i cut the old outer tubes off of my old JCR sliders and welded them to the new rockers. worked out perfectly.
while i was at it i did the cut n fold in the rear.
replacing the rear leaf bushings was obviously something that was LONG overdue. it clunked just a tad. but much better now.
just for kicks i also took off the roof rack.
soon i will be making myself a new t-case skidplate as i bent my stock one and dont want to deal with trying to bend it back. just have to think about what style to make it, if i want to raise the t-case a bit first etc...