ok well i finally finished up my WJ booster/ MC swap list night. i must say, although it is a great upgrade, i am not totally satisfied yet. i can stop plenty quick, but i think i may need to re-bleed everything or something. it should be a little better i think. but overall i am very pleased.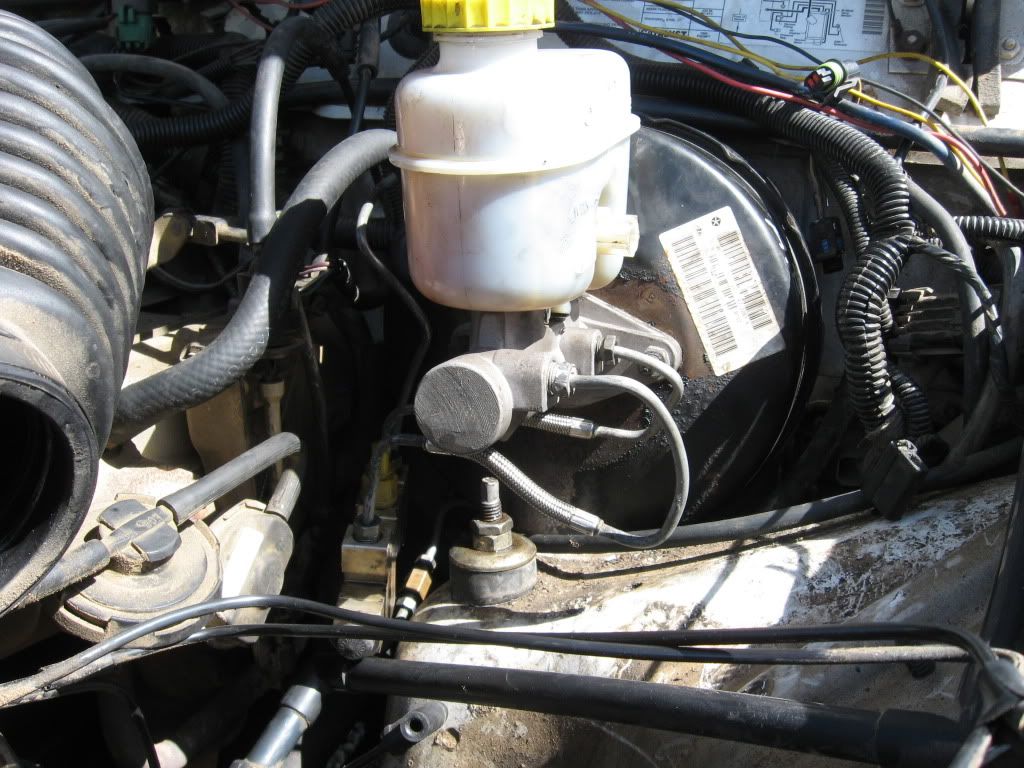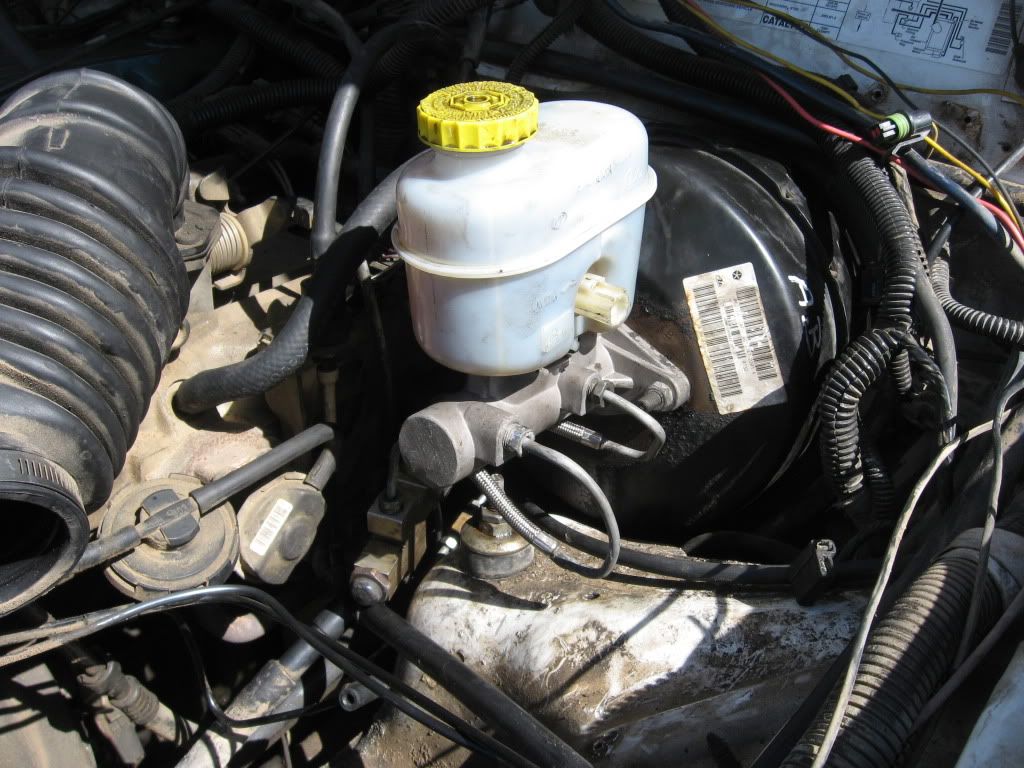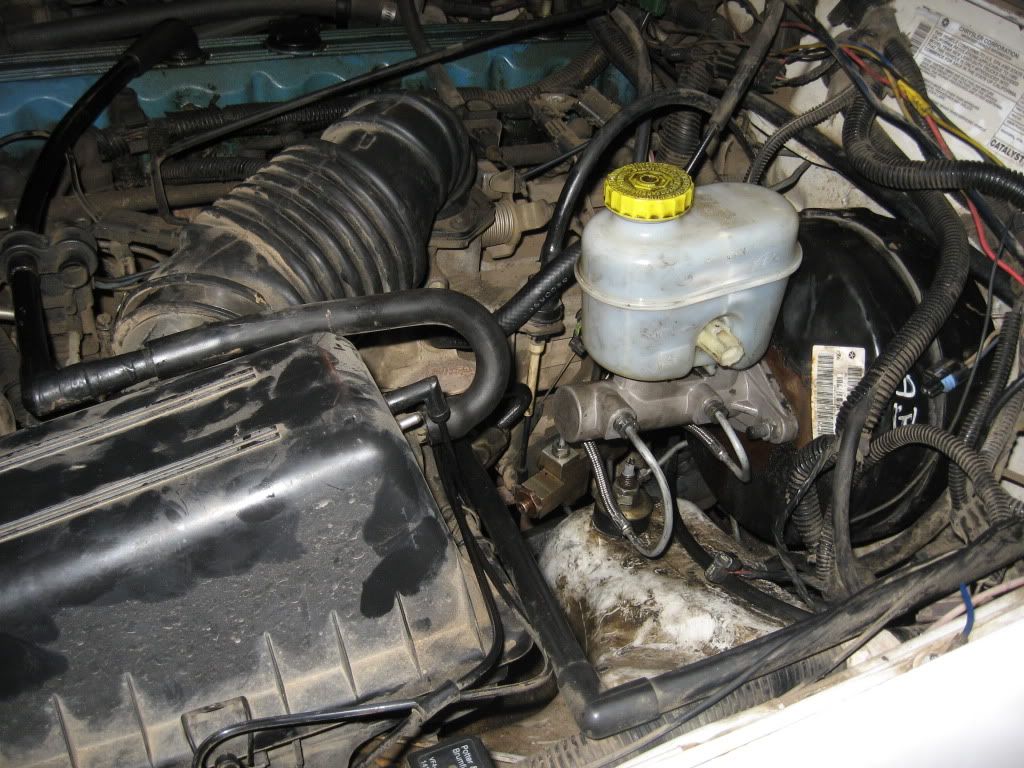 now when i first got everything put back together, the pedal would go to the floor but stopping power was there, just late in the pedal throw. so i decided that i would drill a new hole a little lower on the pedal to shorten the throw. worked great and made the pedal feel much better. i probabaly could have made it a little lower as it is still a pretty far pedal throw, but it is much better.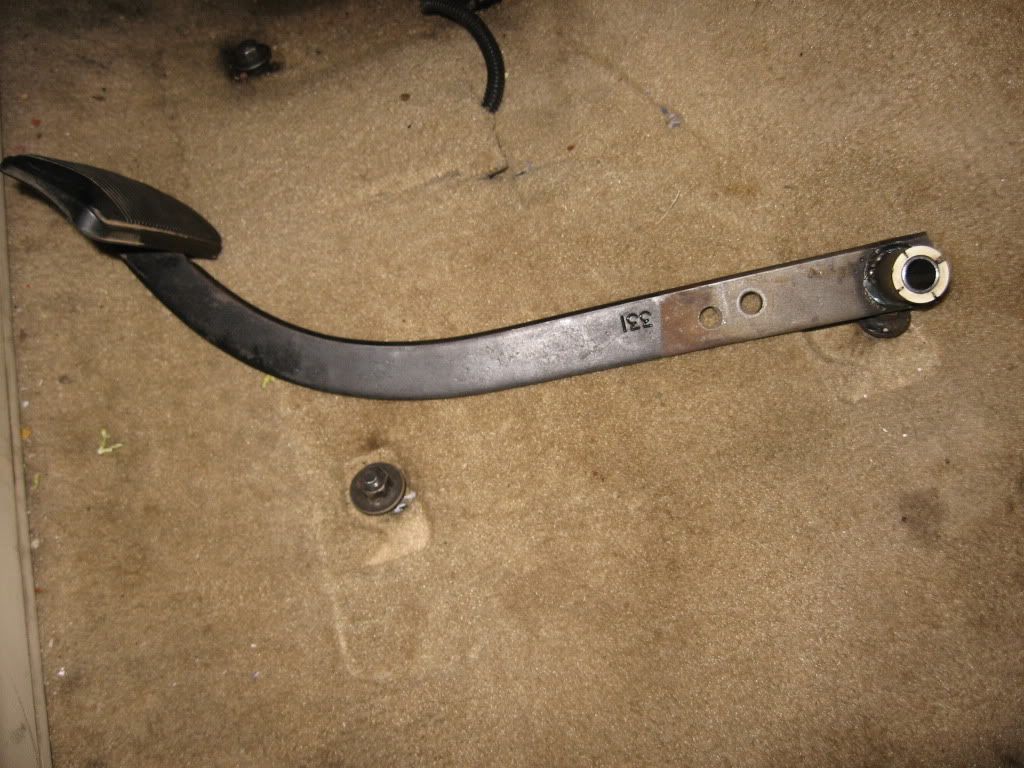 ill probabaly bleed everything again today and make sure no fittings are leaking.