Custom cross member. Going to build one more to support the anti wrap bar in the rear.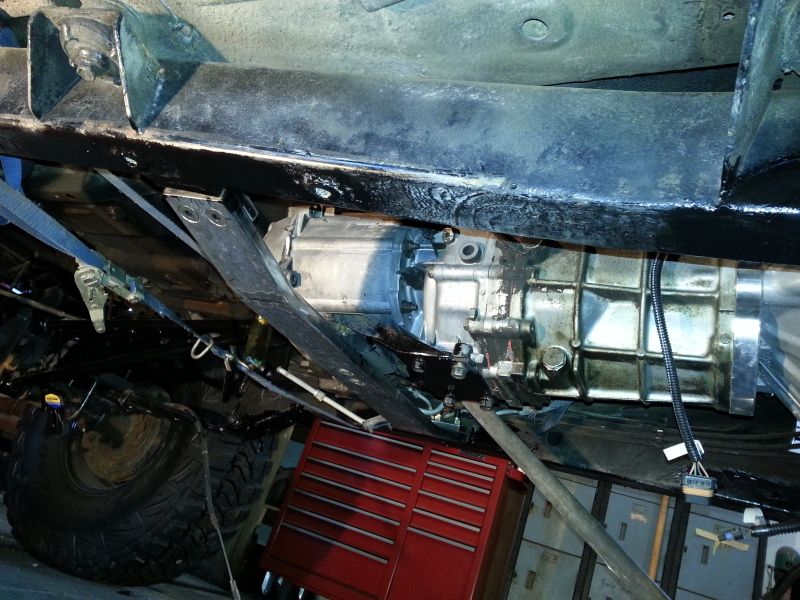 E-fan off and escort. Had to build a bracket.
Headers off an astro van. I'm going to have them ceramic coated once we figure out the rest of the exhaust.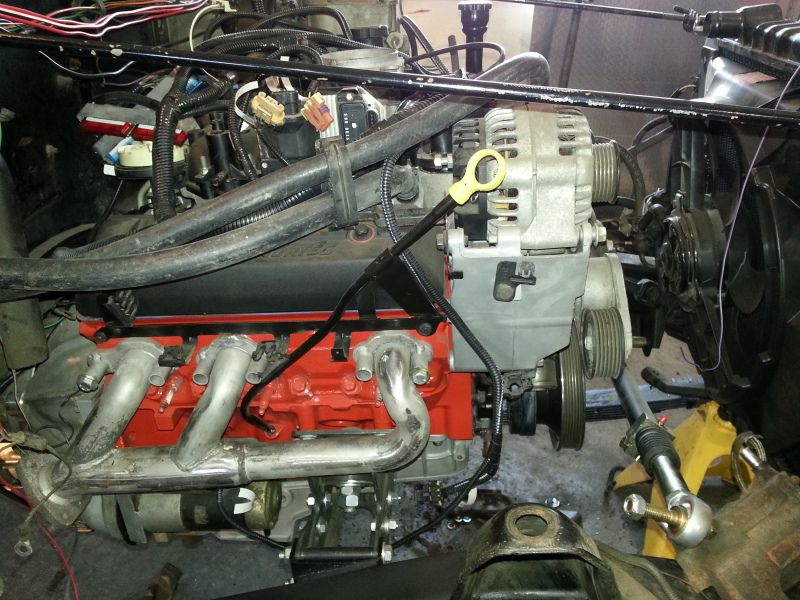 Oil pan off a 2wd s-10 really tucks it up there.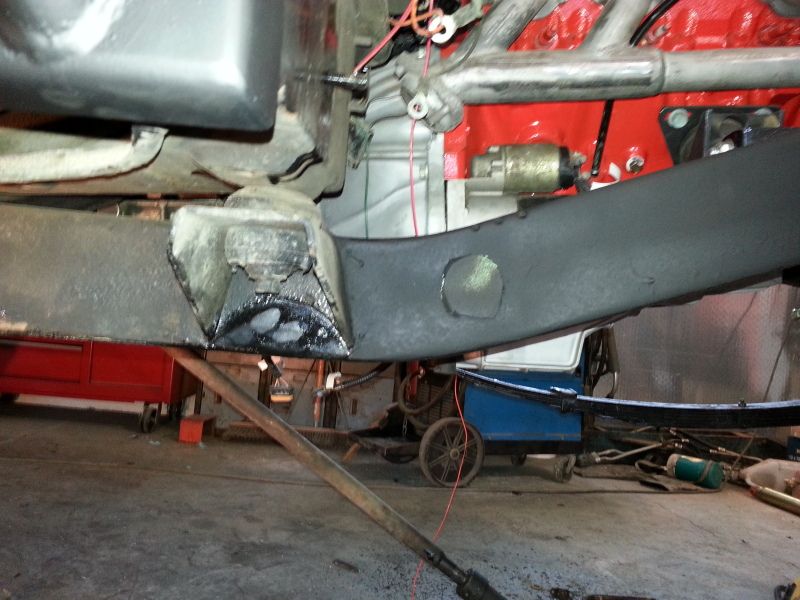 Transmission and tcase tucked up tight too.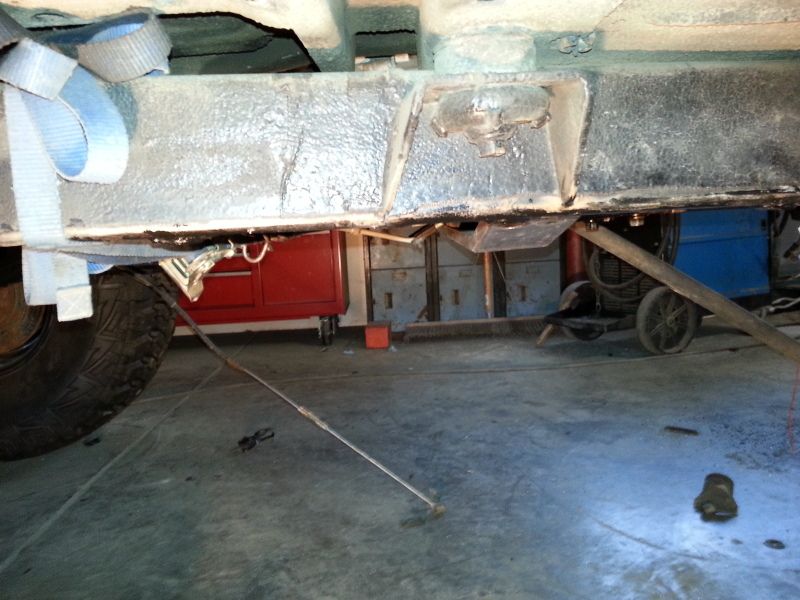 Had to build a new shifter plate. Old vs new. Also had to cut and bend both shifters. I'm happy with the results.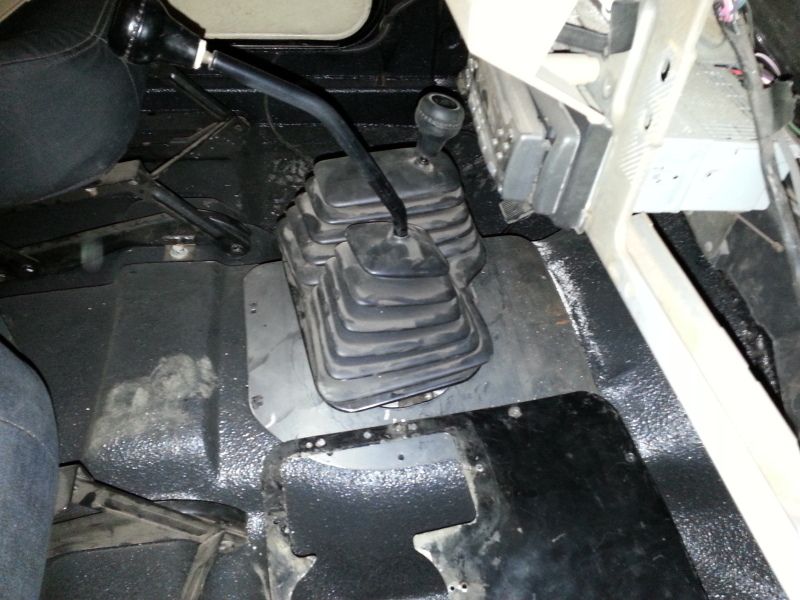 Next steps are to finish the rear diff, order shocks and exhaust pieces, build the crossmember for the anti wrap bar and figure out a fuel pump/tank.... Hoping to have it ready for spring.
Thanks for looking!