Alright its about time for an update!
I have had allot on my plate; school,work,Girlfriend, working on the wrangler, working on the Cummanche and a internship with Metalcloak in cali. So this build thread has been low on the priorities but il get caught up. Though I am a little short on pics as i tend to just work and forget to take pictures.
Here are a couple pics of my summer in cali wheeling the Rubicon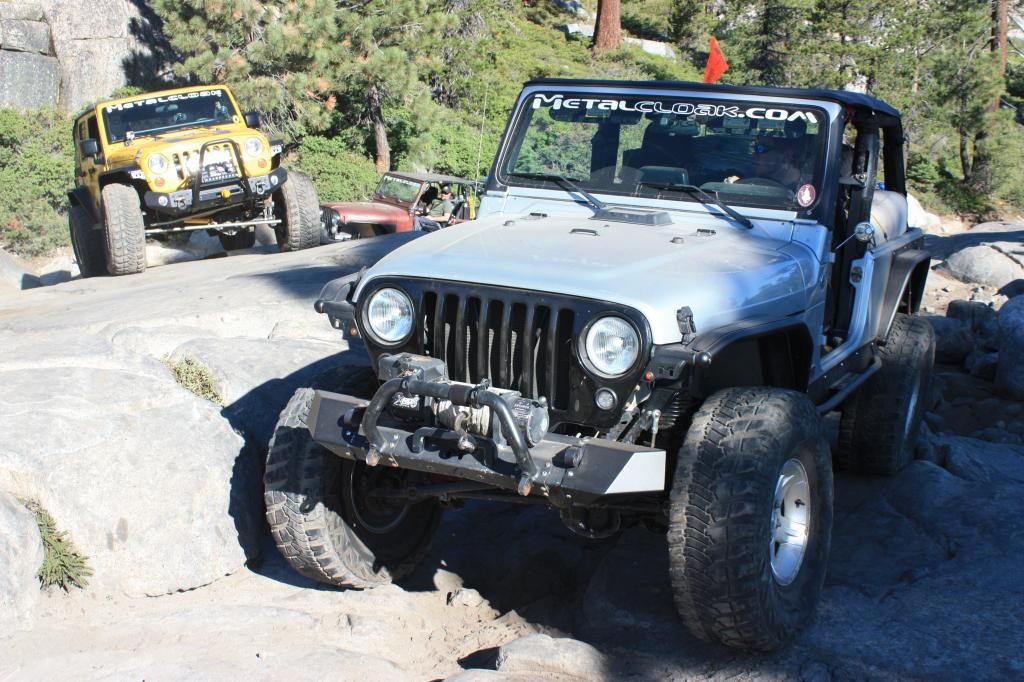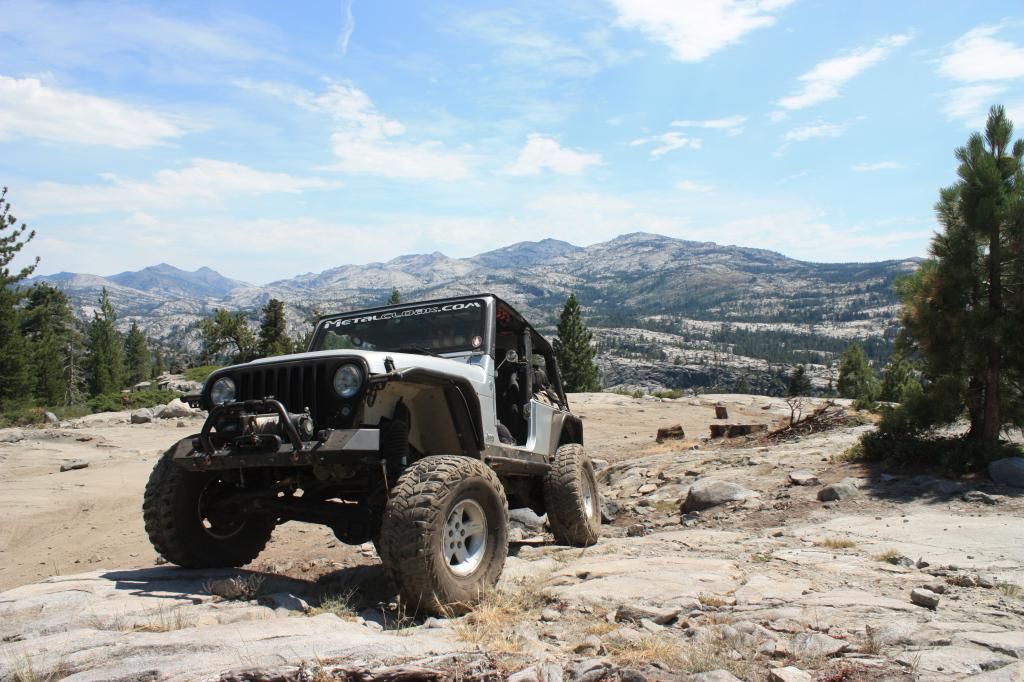 I purchased axles from a 80 J20. Front is a dana44 and rear is dana 60.
Front axle was stripped down, sand blasted, rubicon express truss/brackets, Coated in POR 15, hubs rebuilt,new brakes, new u joints and cross over steering.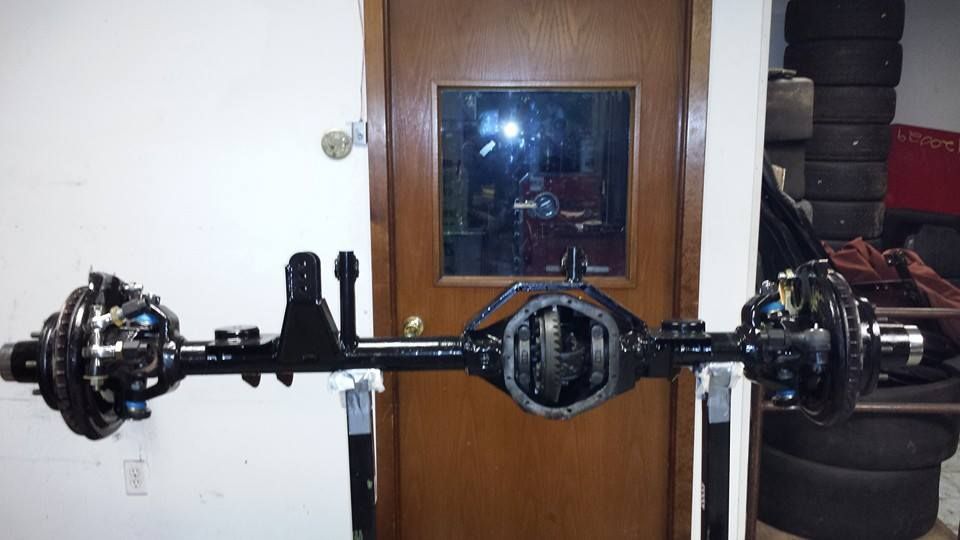 Rear axle got stripped down, new brakes and is under the Jeep. Once i set the pinion angle i will weld on the barns truss and leaf spring perches.