Since Jankoid had such good response with his '89 MJ build thread, I thought I'd go ahead and post up some info on my 2nd Comanche.
Since having one Comanche is never enough, here is #2. Its a 1988 Pioneer Olympic edition. 4.0, 5 speed, 4wd. I got it from another Jeep lover across the state (about 10 hours of driving in one day) and I'm picking up where he left off. I'm not sure sure what the final plans for this truck is, but I know my dad has his eye on it, so we'll see.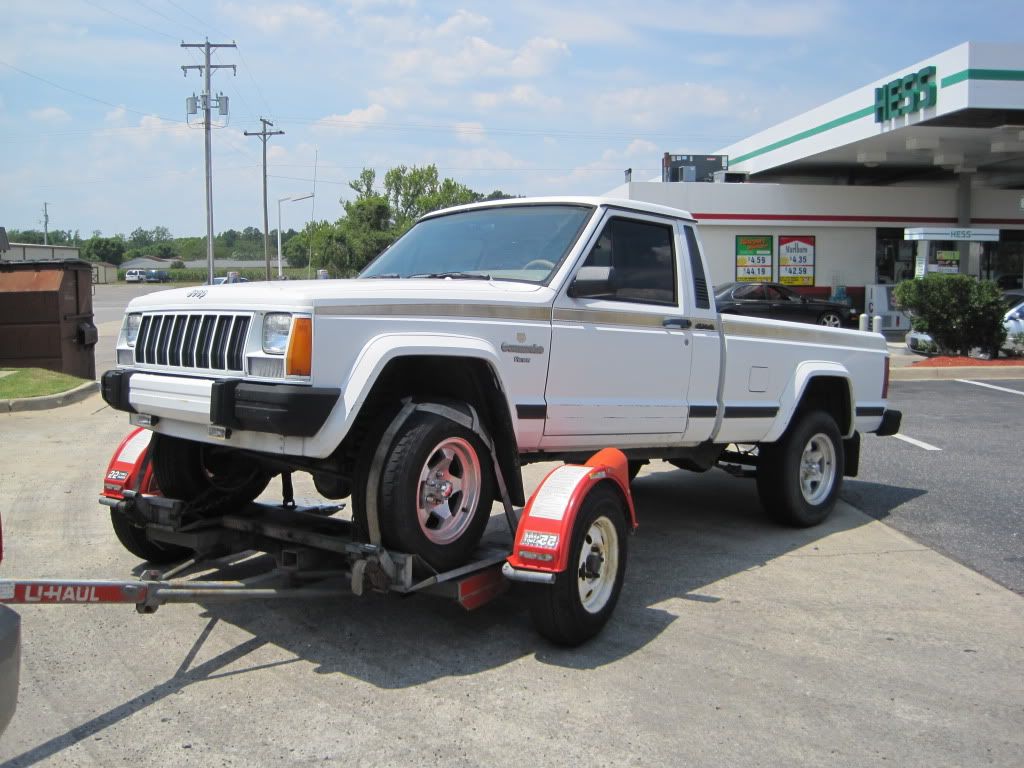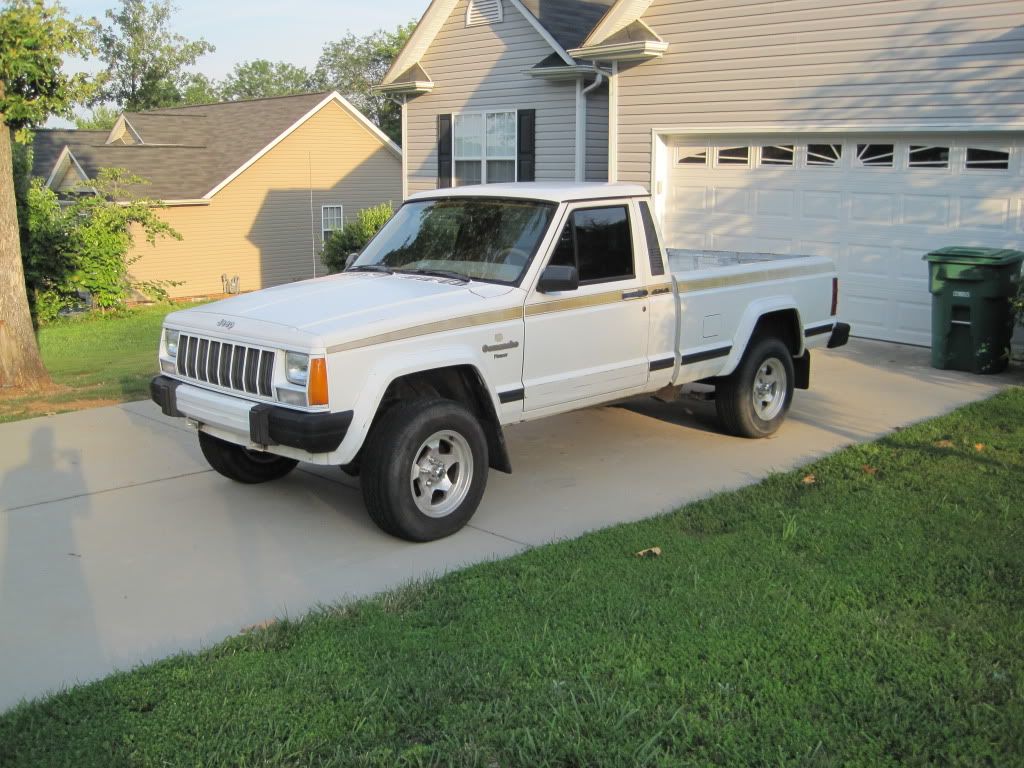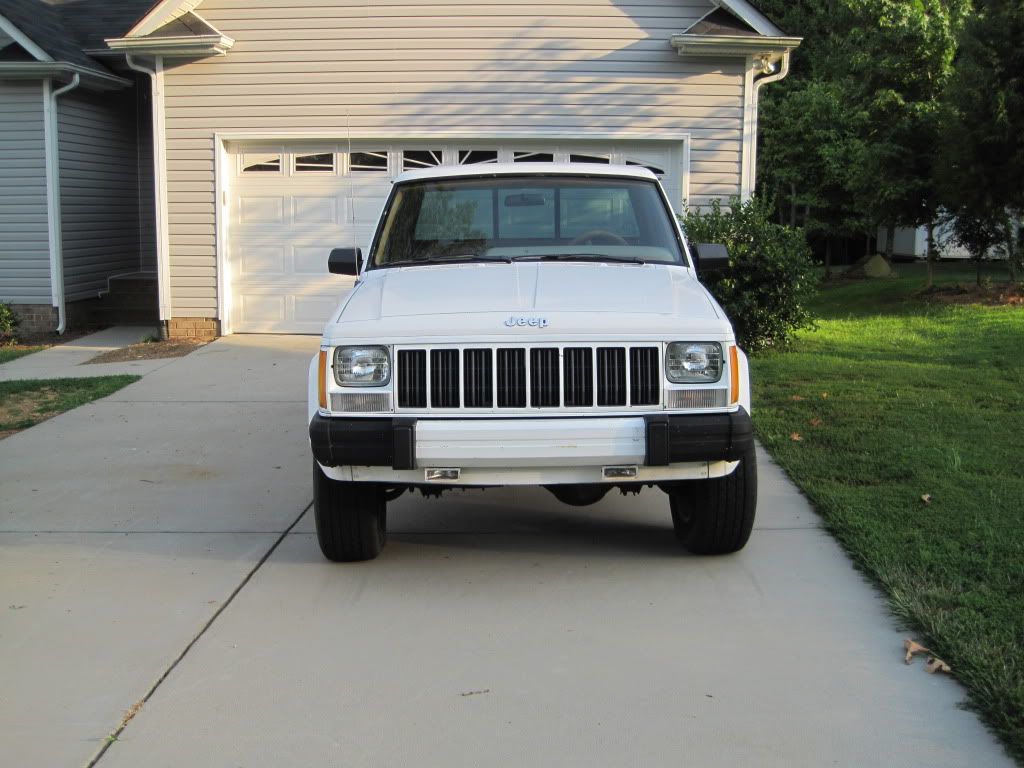 The good:
Straight body, excellent rear bumper, has AC, relatively new carpet and headliner, bench seat in good condition, upgraded gauge cluster, open cooling system, hitch, rear slider window (not sure how it opens yet), nice wheels.
The not so good:
Tiny bit of rot on both rockers, decals and body moldings have seen their better days, tailgate needs paint (paint in general is average, but not bad for its age) and it appears to have a leaking slave cylinder.
All in all, its a great platform and it has tons of potential. I had a great day driving with my dad and the previous owner is really excited that someone is going to be able to finish what he started fixing. Its been a fun day being a Comanche enthusiast. Now that I'm finishing up my '90, I've got another project to keep me busy.