Day 3 Animas Forks side of Engineer, Lake City, Cinnamon
A rainy start up Engineer from Animas Forks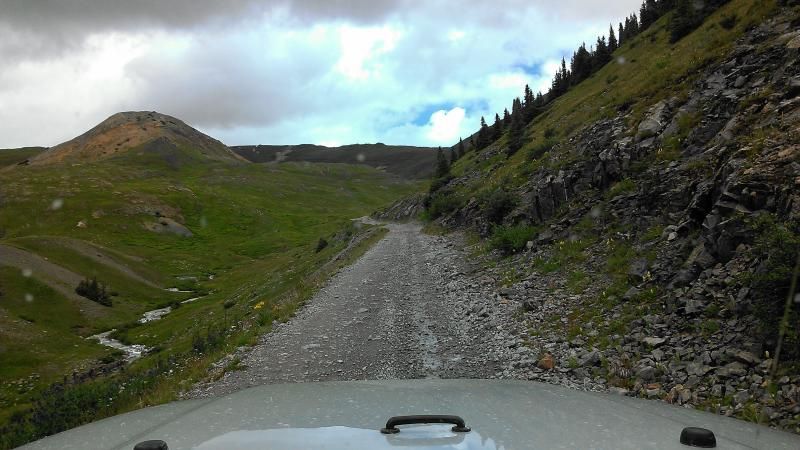 Looking down valley towards Animas Forks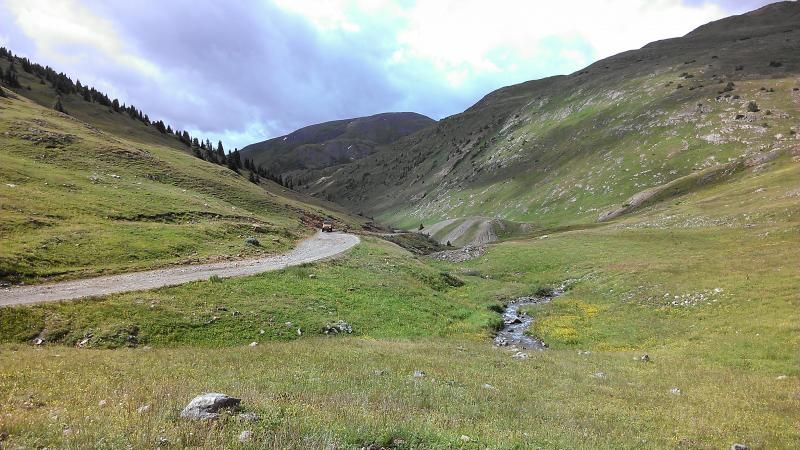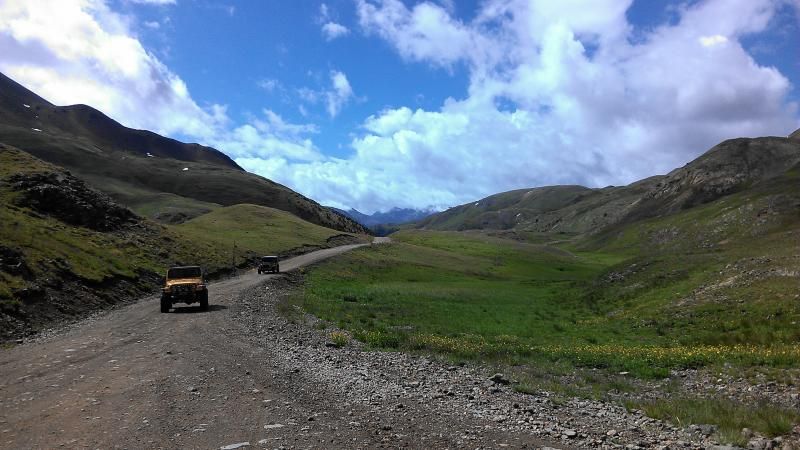 More Alpine Tundra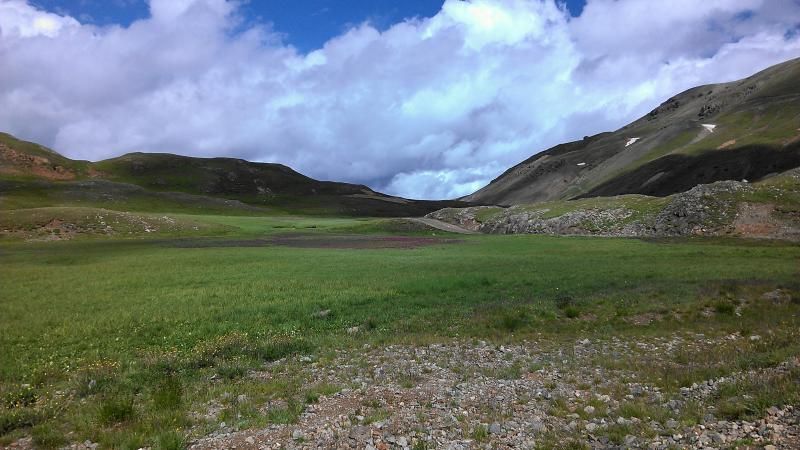 Jeep wave!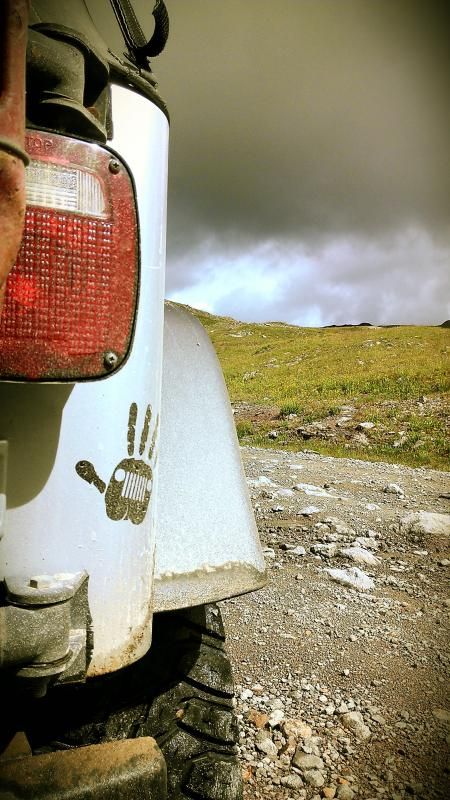 Right turn a head. To the Engineer Pass summit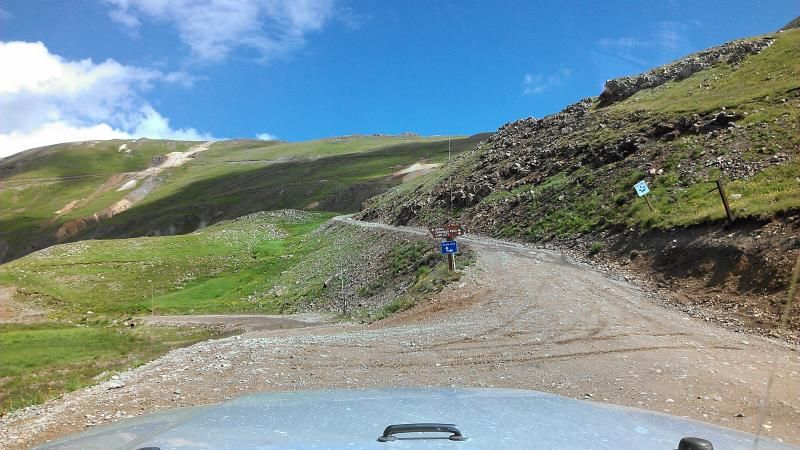 Rounding a bend as we approach the summit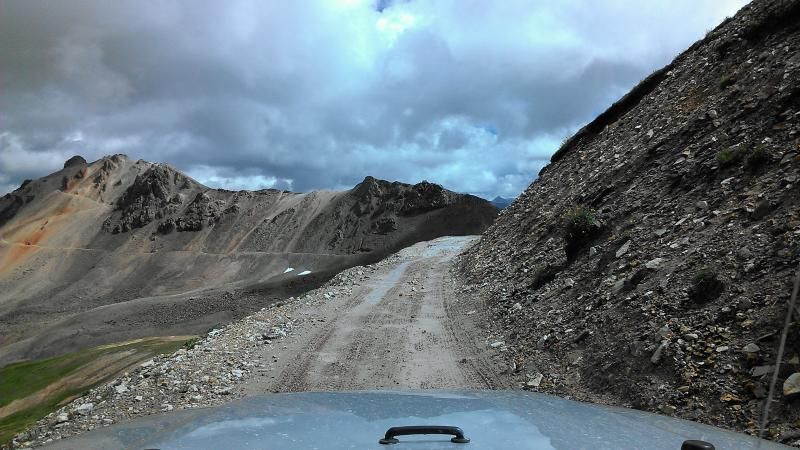 On the Lake City side of Engineer Pass, Sheep Days were just kicking off. It was still a bit early for mutton stew so we kept on going.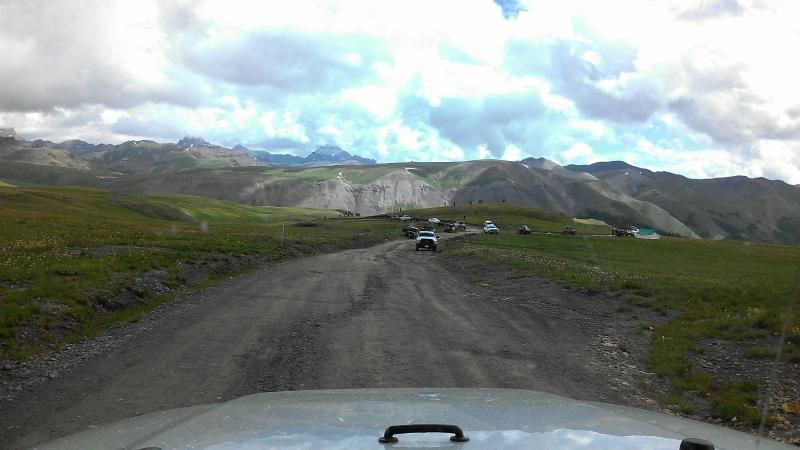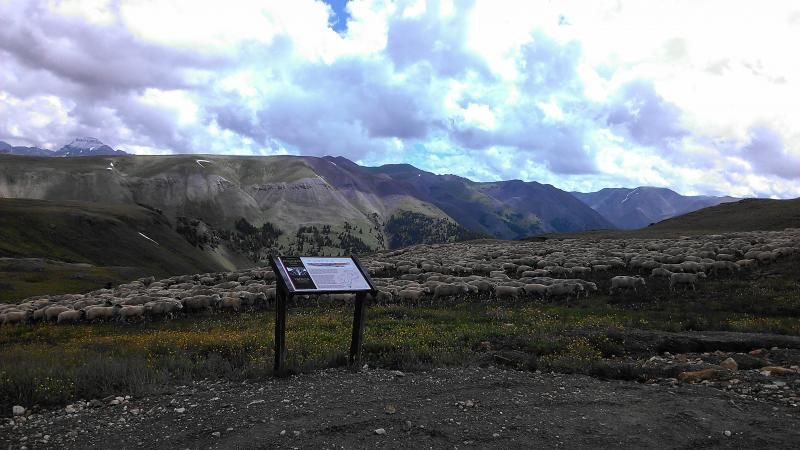 Continuing down Engineer towards Lake City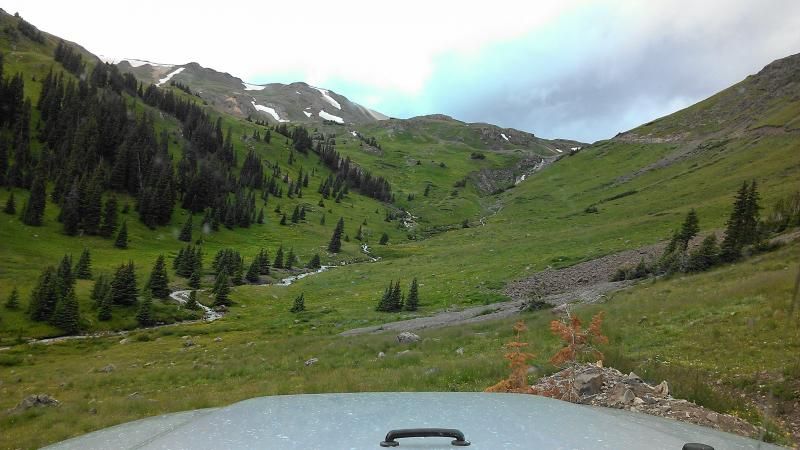 Lunch, followed by a chocolate malt, at the Lake City Park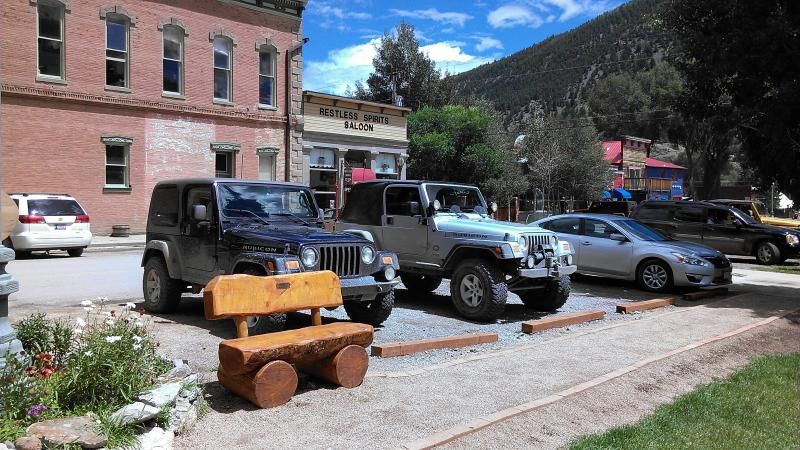 Cinnamon Pass is a real easy drive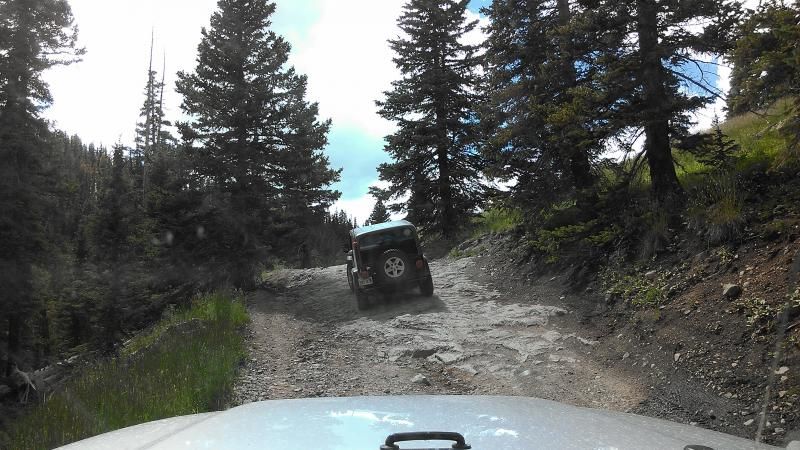 The little rig on Cinnamon Pass. Runs as well at 12,000ft as it does at 1,100ft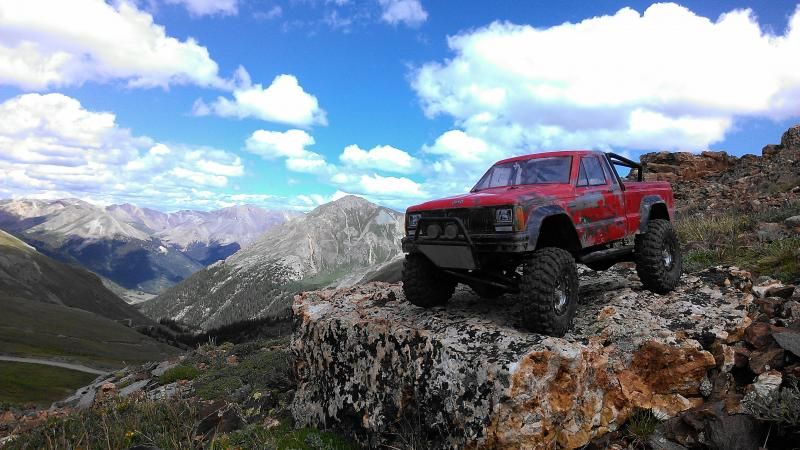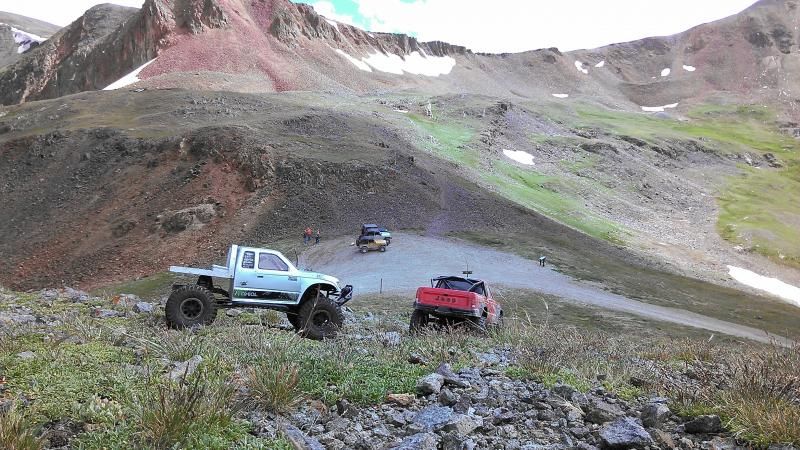 Stopped at the base of Cinnamon near Animas Forks looking towards Silverton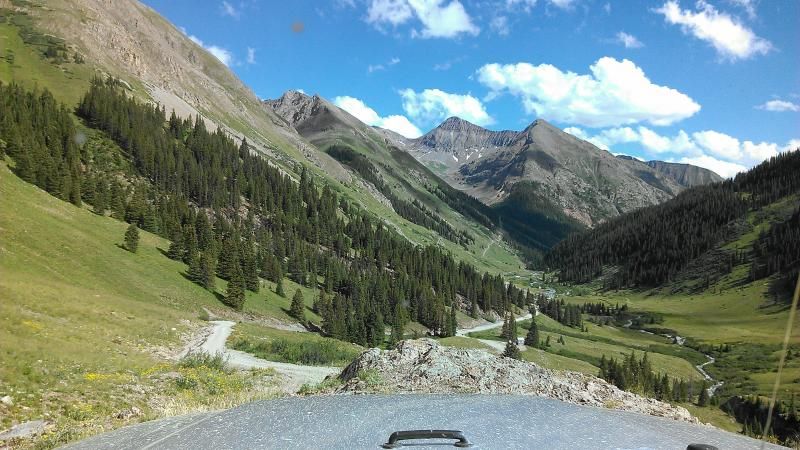 Day 4 Silverton Ski area to Corkscrew, Ouray side of Engineer, Poughkeepsie, and Hurricane
When going down Corkscrew I saw a dreaded constipated frog KL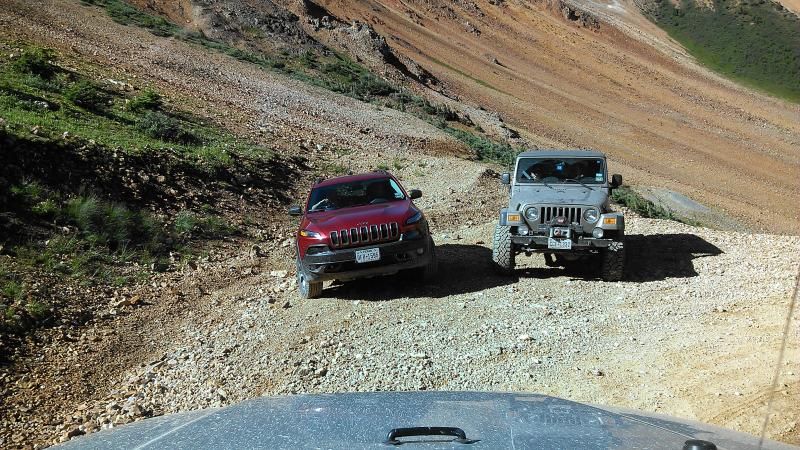 Starting up Poughkeepsie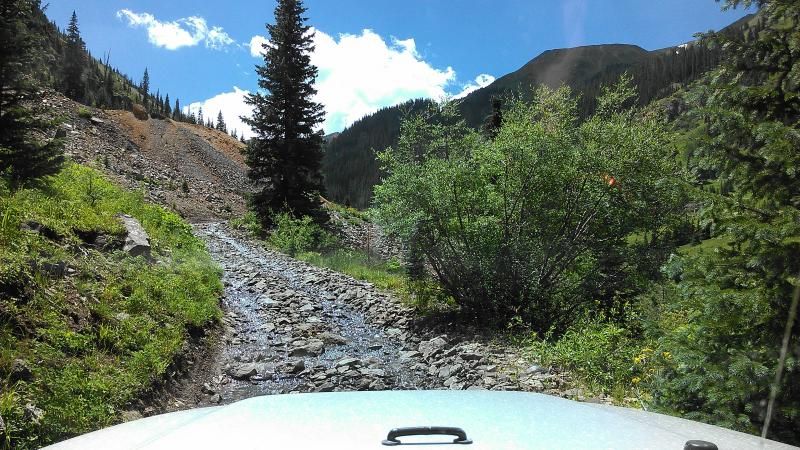 Take a right to go up the wall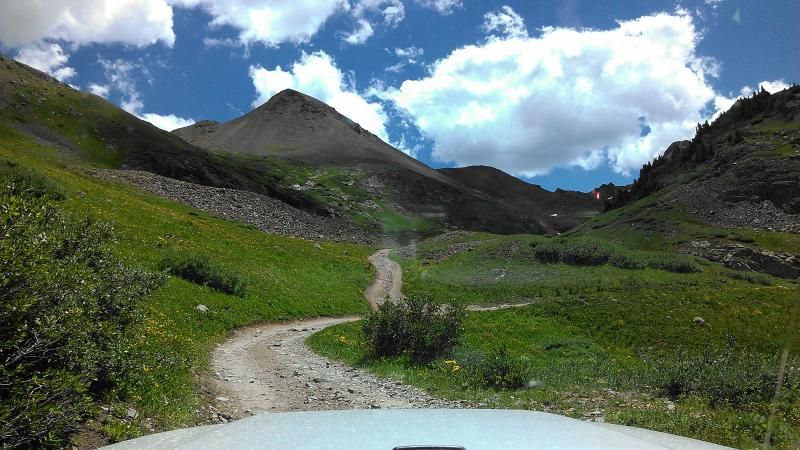 The wall. Little rig had no issues. Rubi was ready to winch if needed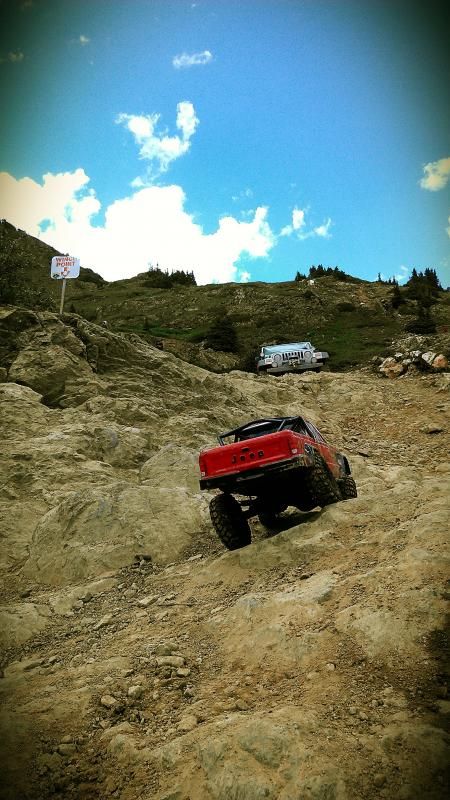 The stock rubi did need a tug to get over the wall (slight newbie behind the wheel). Some of the fun lines past the wall
The end of Poughkeepsie at Lake Como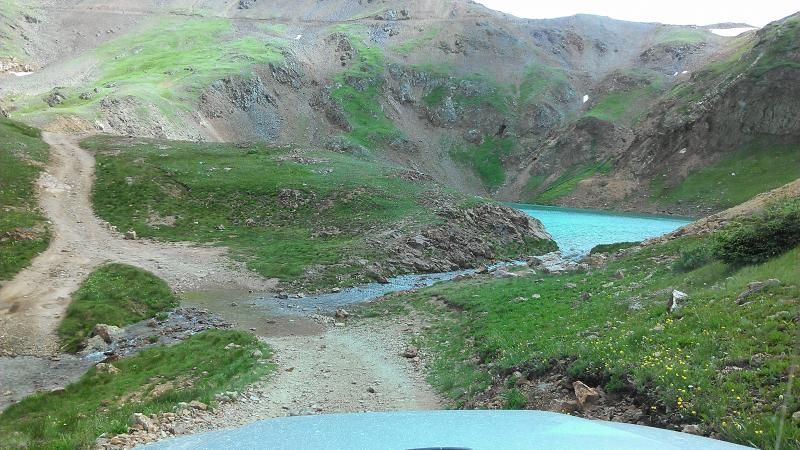 Heading up Hurricane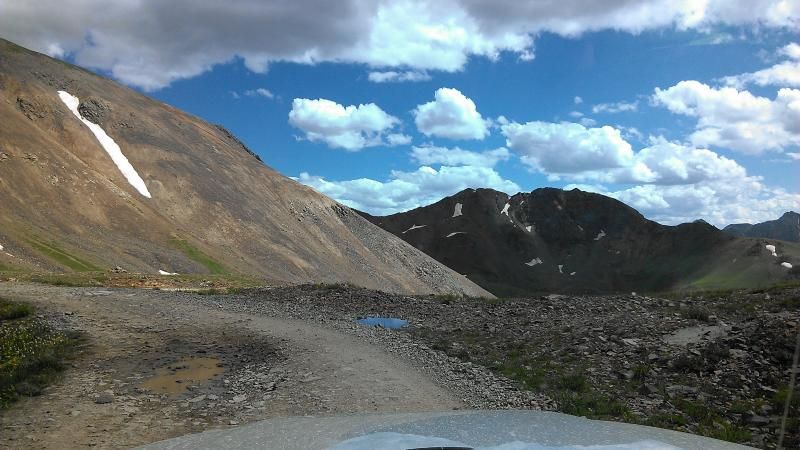 Day 5 - Stony Pass, Pole Creek, then drive to Woodland Park, CO-Home
Starting up the pass, more Alpine tundra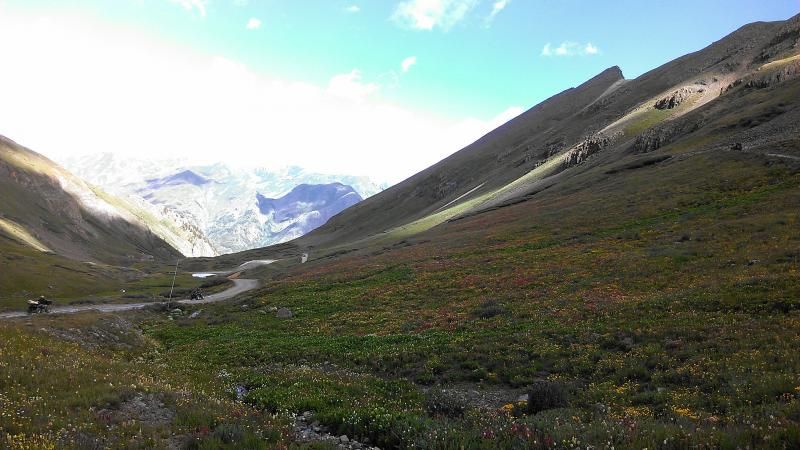 Overlooking the Creede side of the Stony Pass summit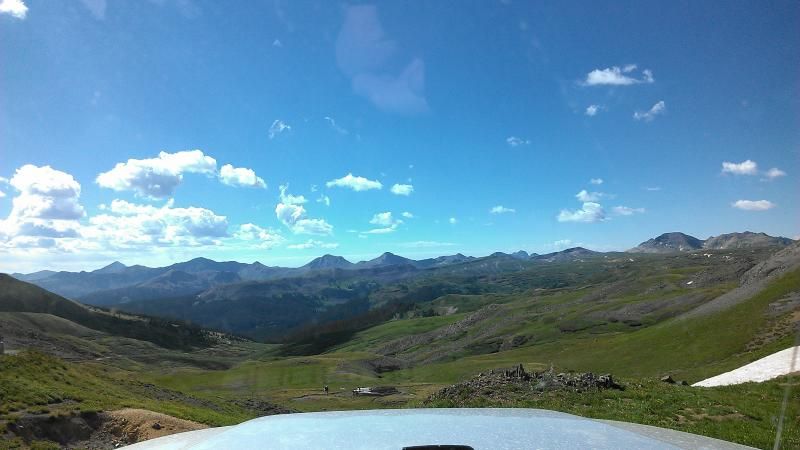 Crossing Pole Creek, headwaters to the Rio Grande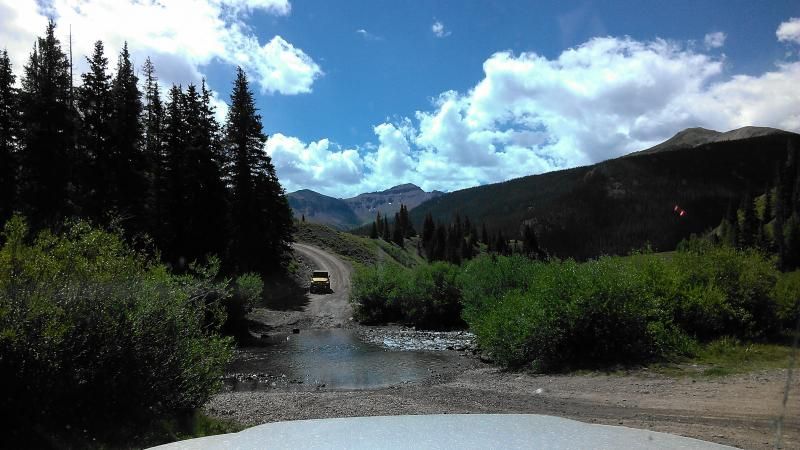 Starting back up the pass from Pole Creek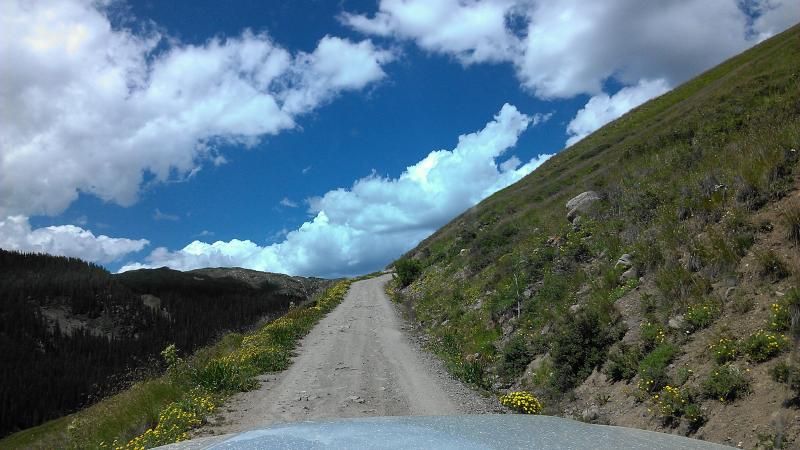 Dropping back down towards Silverton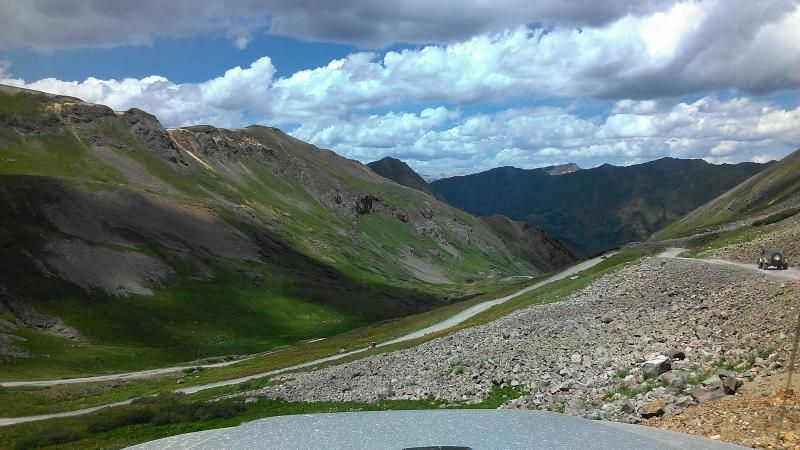 Passing some fellow Jeepers on Highway 50 headed towards Gunnison
The sign I always look forward to after having been on the road for 12 hours. The heavily soiled windshield and the good old Jeep Road sign outside of Abilene, KS means I am almost home.