Registered User
Join Date: Jul 2008
Location: MARYLAND
Posts: 24
87 YJ Restoration
---
I have always wanted a YJ, and in 08 I bought one.
Here it is when I first got it.
I wheeled it as it was for several years.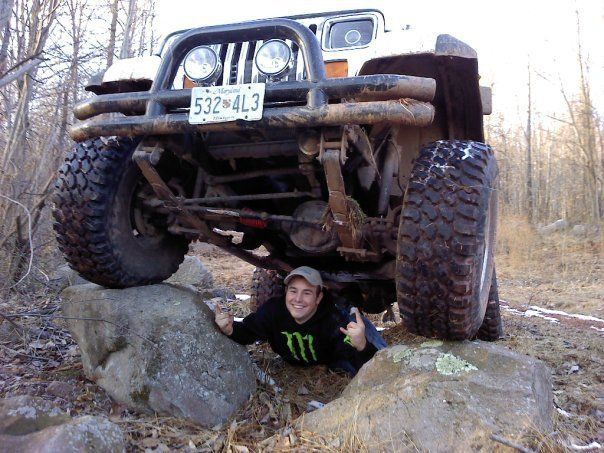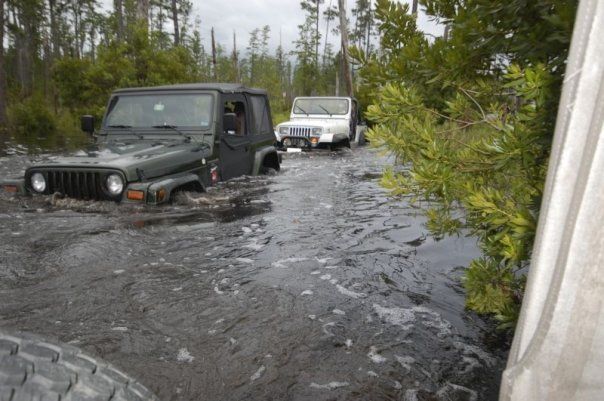 Had a blast.
In 2011 the engine died.
In late 2012
the trans died. It is a TF999 3 speed Auto.
I decided it was time for a complete restoration, with the intention of changing it back to 5-speed.
The project went on hold due to buying a house.
Moving to the new house.
We made it.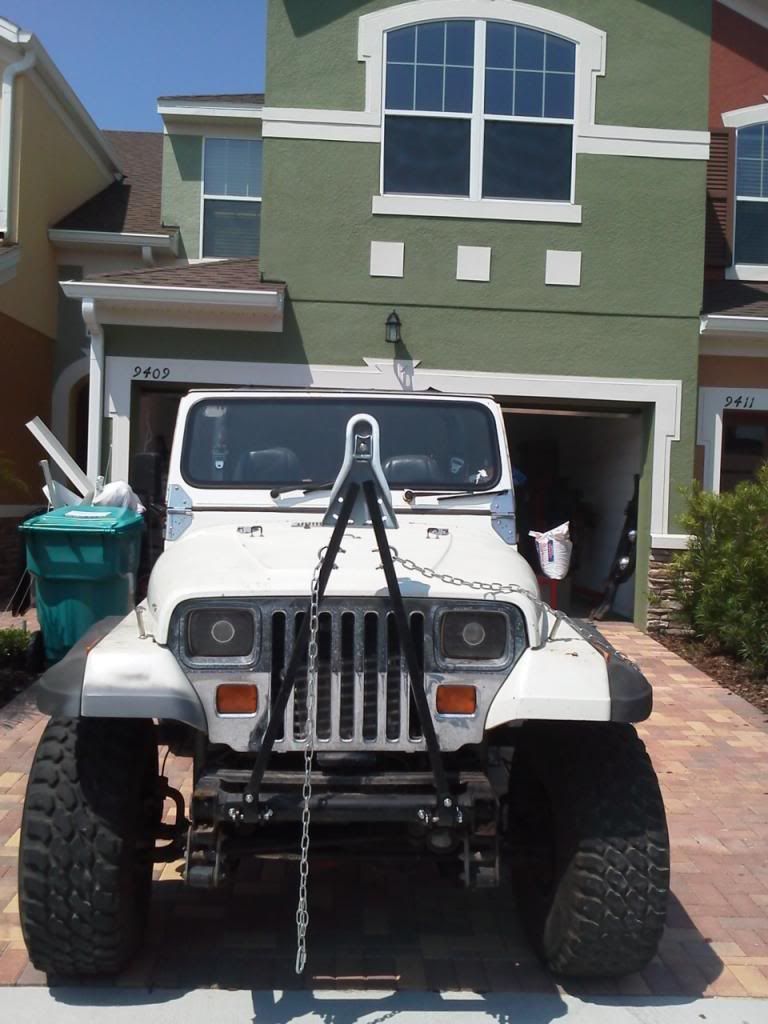 Ok, enough back story, on to the build.
Let's start off by saying I've never done this before.
My mechanical skills are average.
I have never done body work, paint work, or welding.
There is a lot of rust on the tub, but the frame has none.
I am going for simple, and solid. This is really just a beach cruiser/weekend wheeler.
I plan to:
grind everything down to bare metal, POR 15 and bedliner on everything.
cut out the rusted areas and weld in patches.
(first time welder) going for strength, not appearance. I plan to cover the body with the smittybilt armor and tube fenders.
I'm leaving the YJ grill and dash. If I wanted it to look like a CJ, I would have bought a CJ.
Not sure about the paint color. Probably some sort of gray.
Convert A/C to onboard air
swap in an AX-15
This is what I'm going for appearance wise.
If you have any comments or suggestions, they would be greatly appreciated, I am still new at this.
I plan to use this thread as a journal of progress and to ask advice of those more knowledgeable than myself.
Registered User
Join Date: Jul 2008
Location: MARYLAND
Posts: 24
Ok, here are some photos of the tear down / rust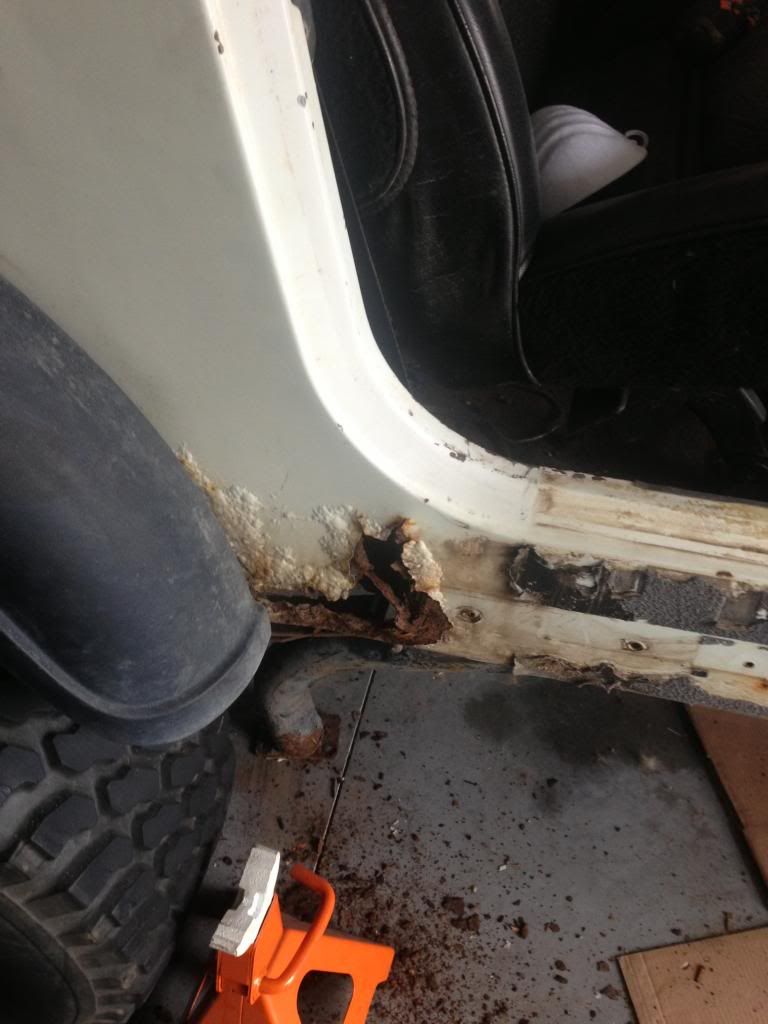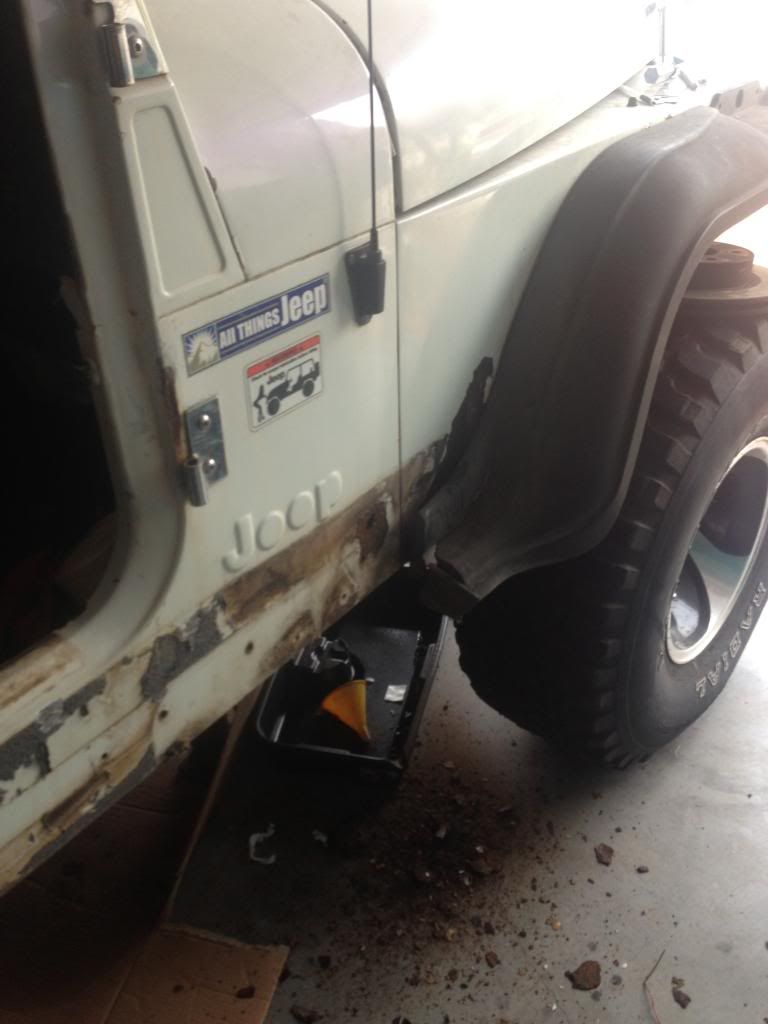 Fenders off!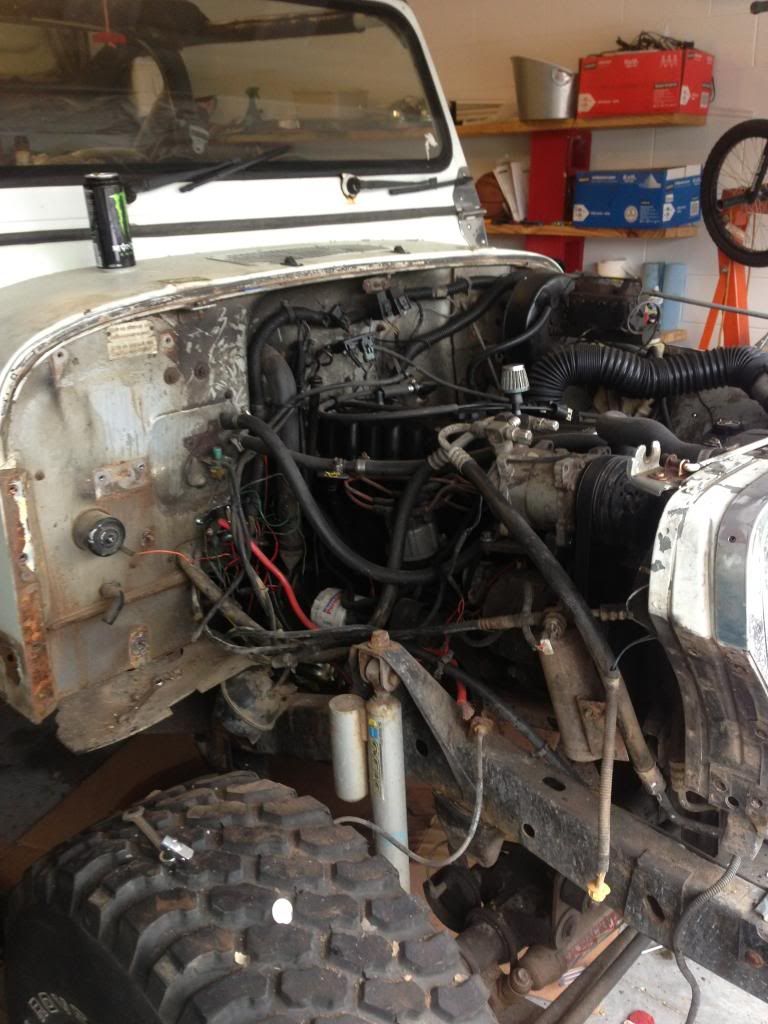 Floors
very thin floor repair by PO (held in place by sheetmetal screws...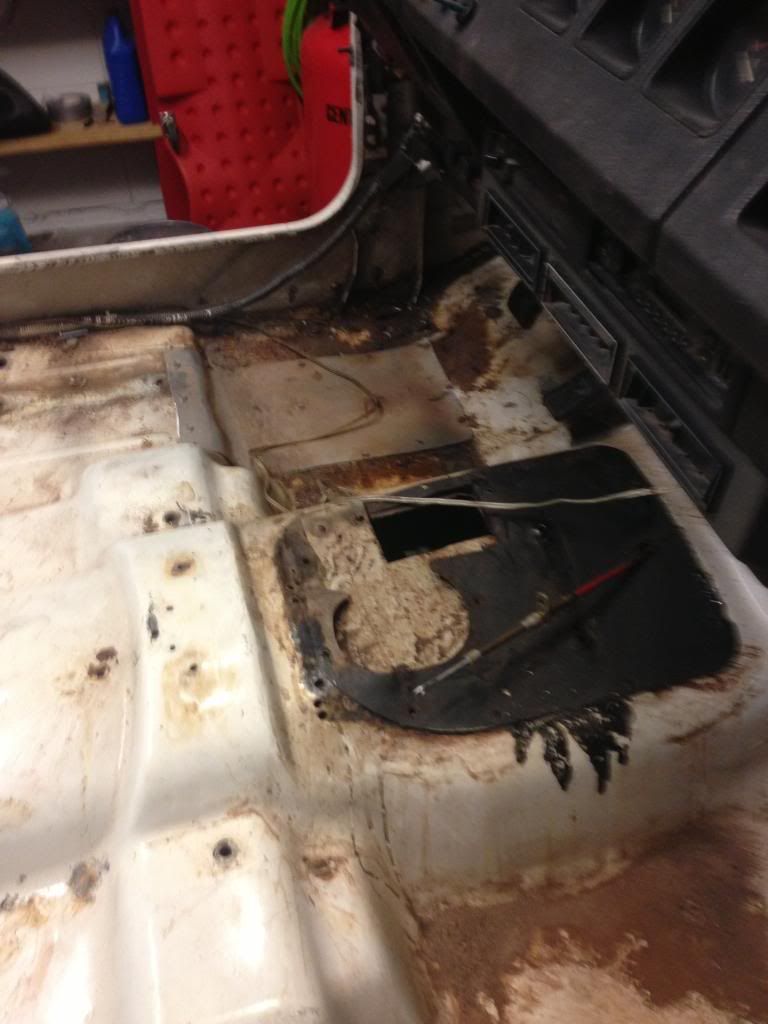 Nasty hole.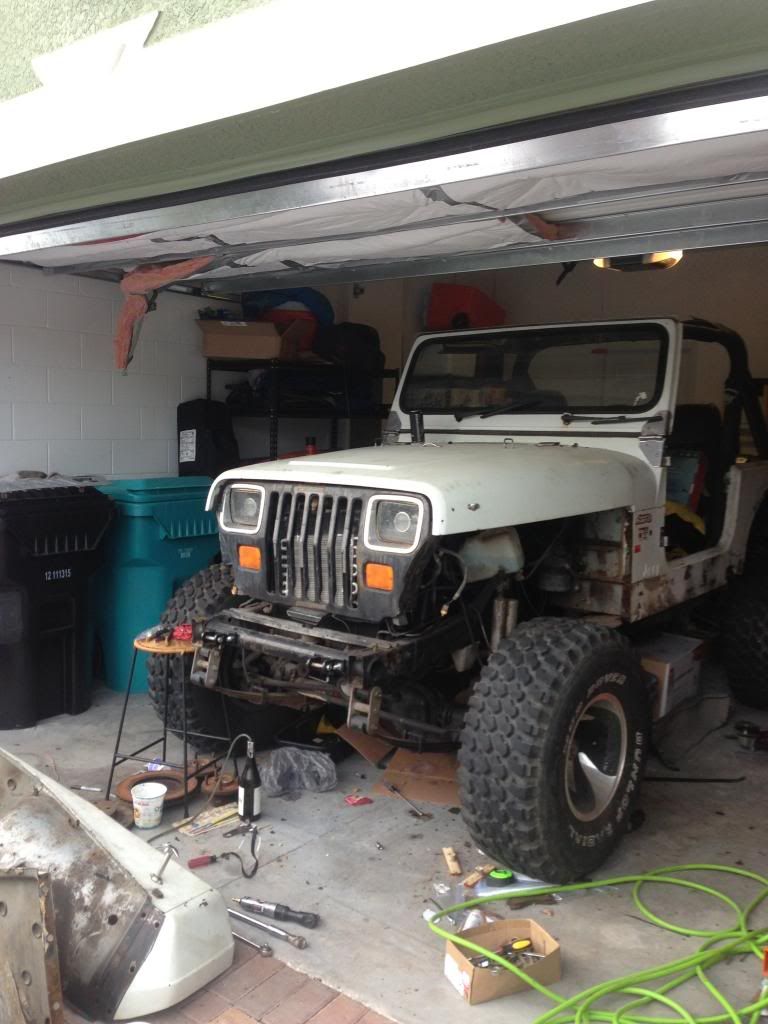 Rusty windshield frame off.
First time ever doing POR 15. This is a practice run on the battery tray.
Before:
Prepped:
It came out really well. I am confident painting the rest moving forward.
Getting some fresh air.
grinding down to metal.
Ready to cut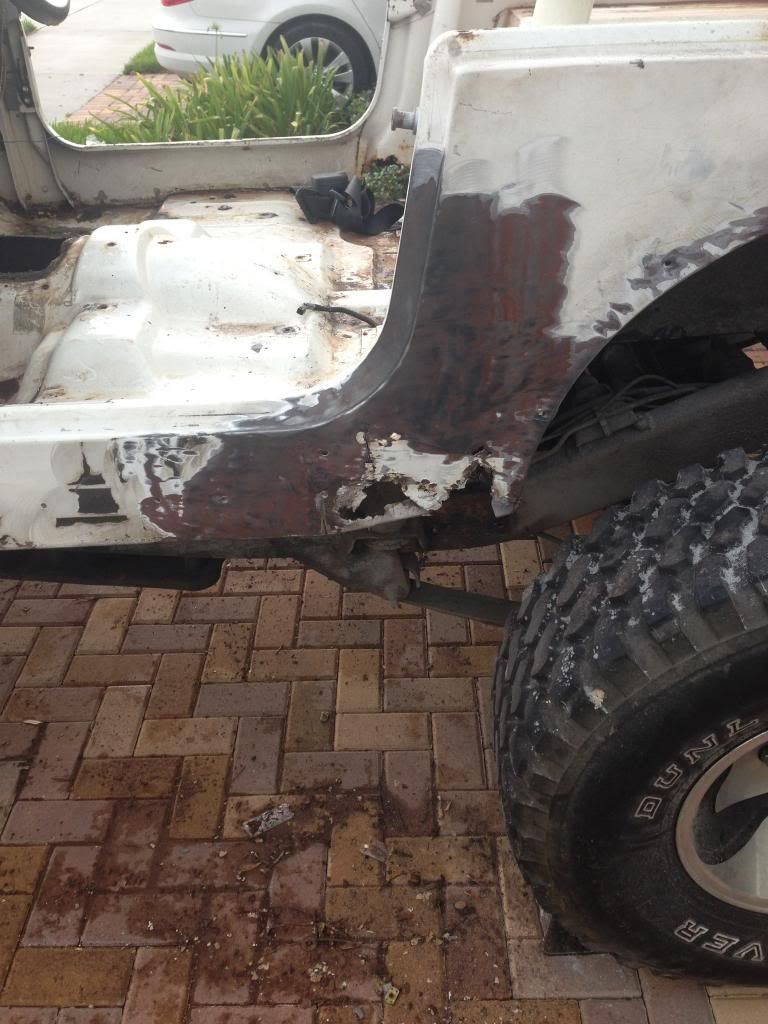 I did end up cutting some of the metal out, but it got dark before I could take more photos.
I am almost finished grinding the drivers side down to bare metal.
This is going to be a ton of work, but we'll get it done.
Currently Active Users Viewing This Thread: 1

(0 members and 1 guests)