So I made some room in the garage so I can work on the jeep.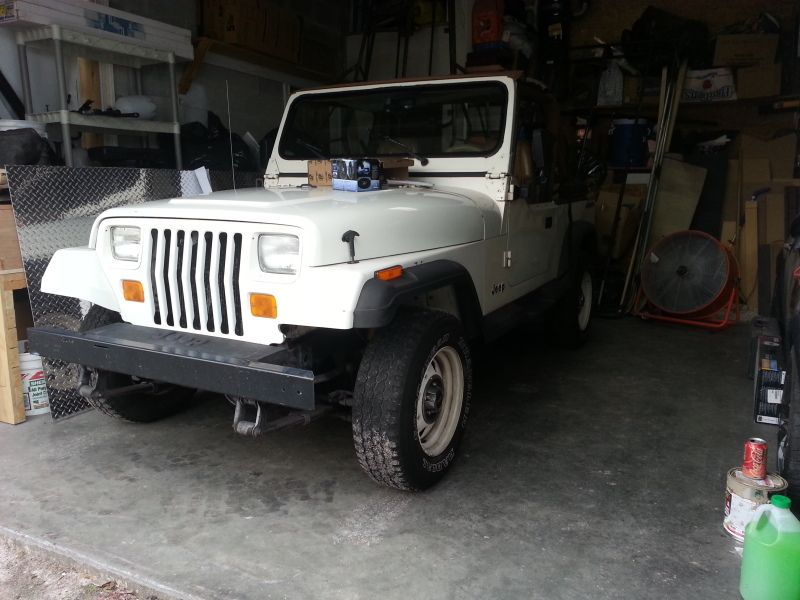 Started by removing the soft top including the hardware and folding down the windshield. The gaskets need replacing because it was leaking, and im going to remove the dash and replace the speakers, cluster lights, and dye a few faded pieces.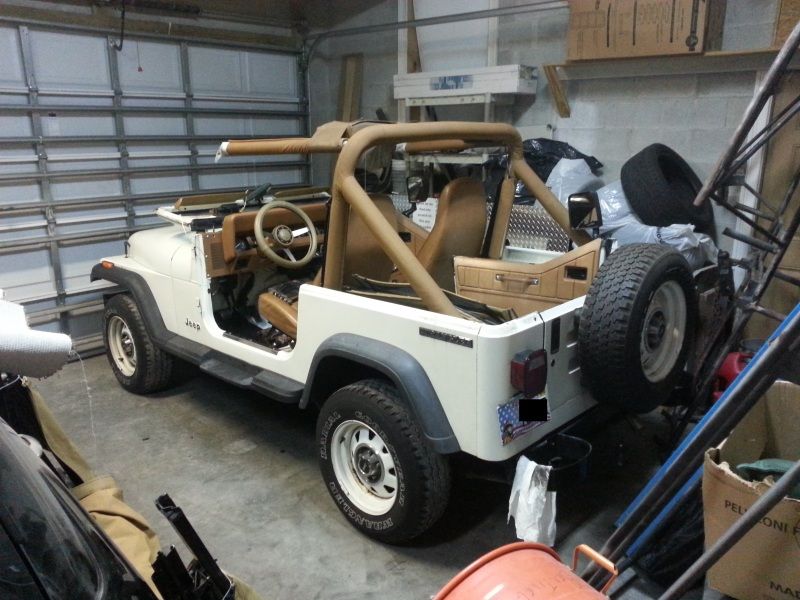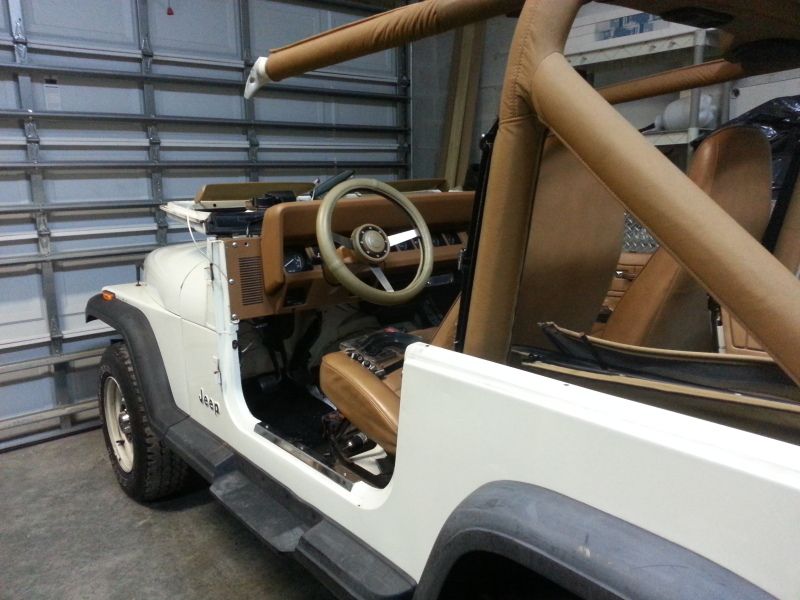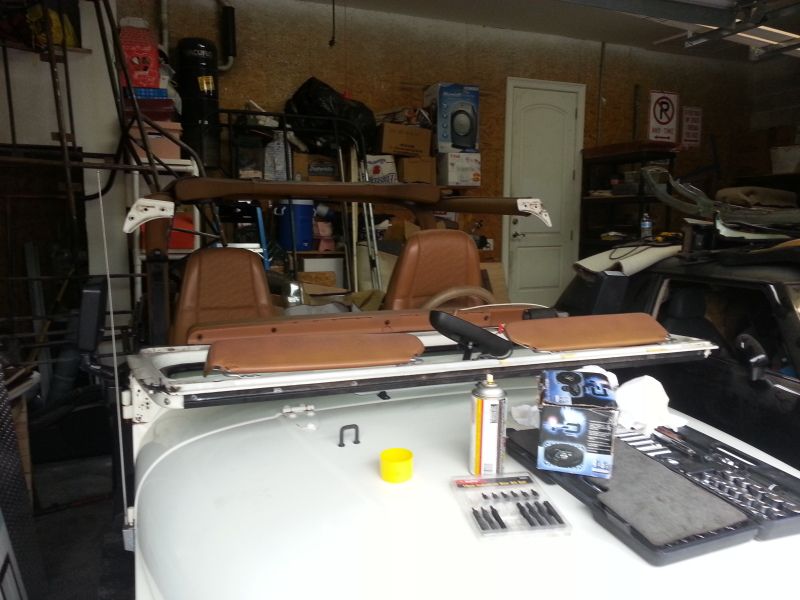 So I went through 3 bestop bikini tops. The first was tan and I didn't like the color..didn't match spice.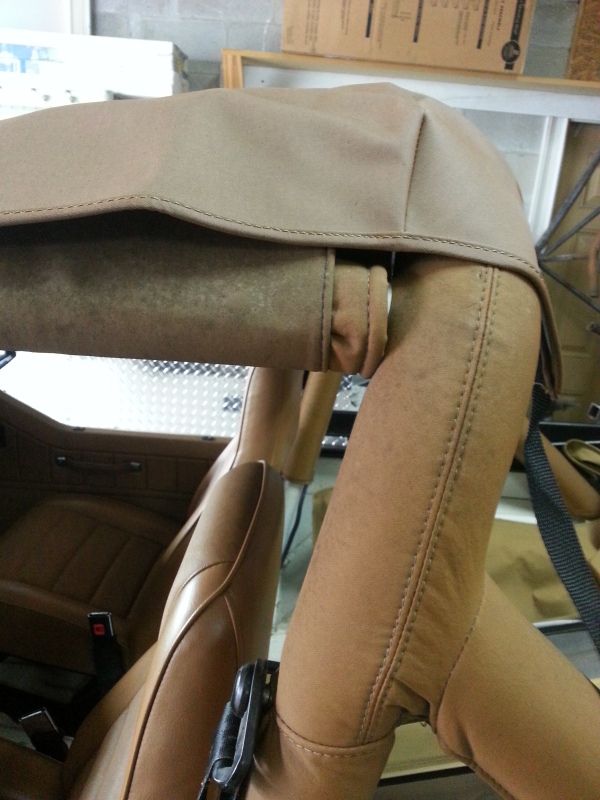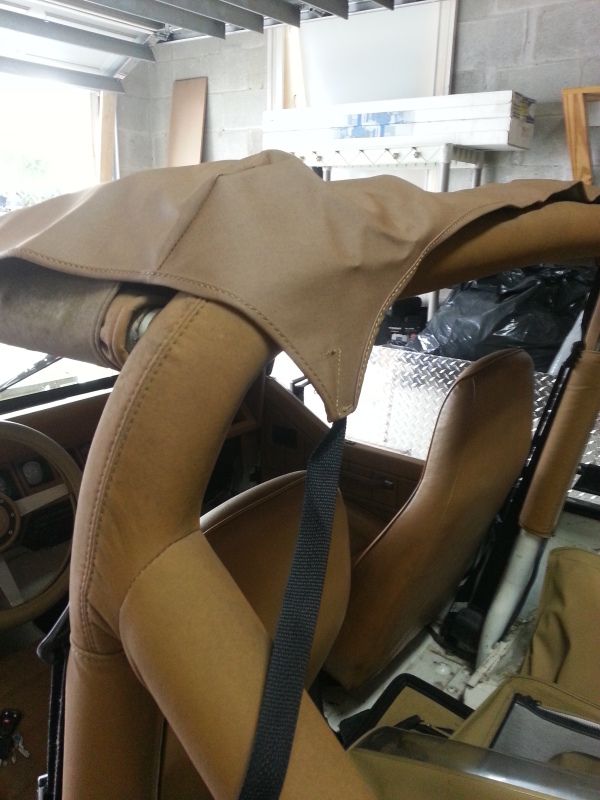 Then I got a black one but I didn't like the vinyl.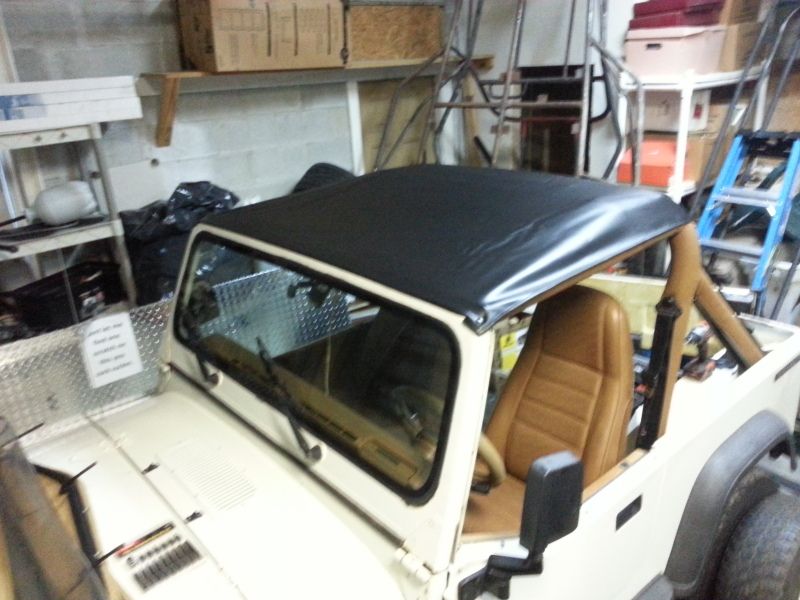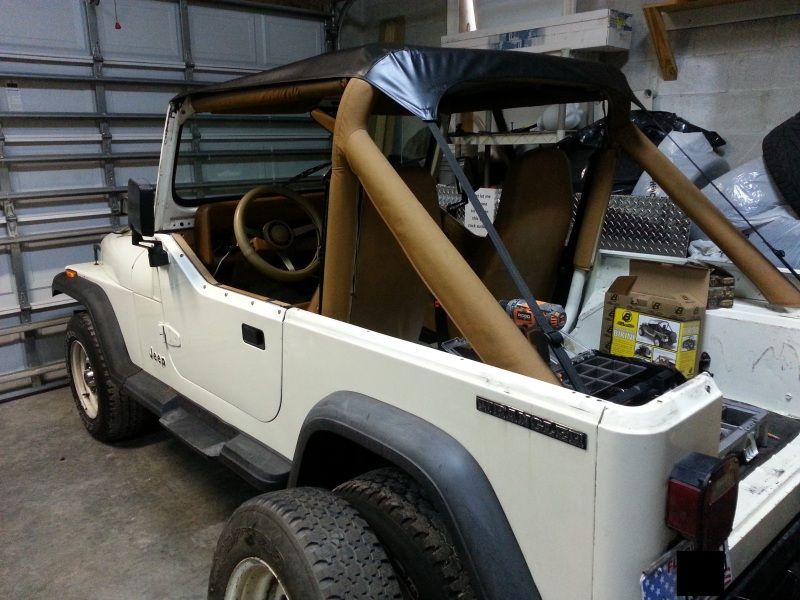 So I finally went with black denim although its a strapless one, it'll do. No pics of that.
This cracked when I put the glass back up lol.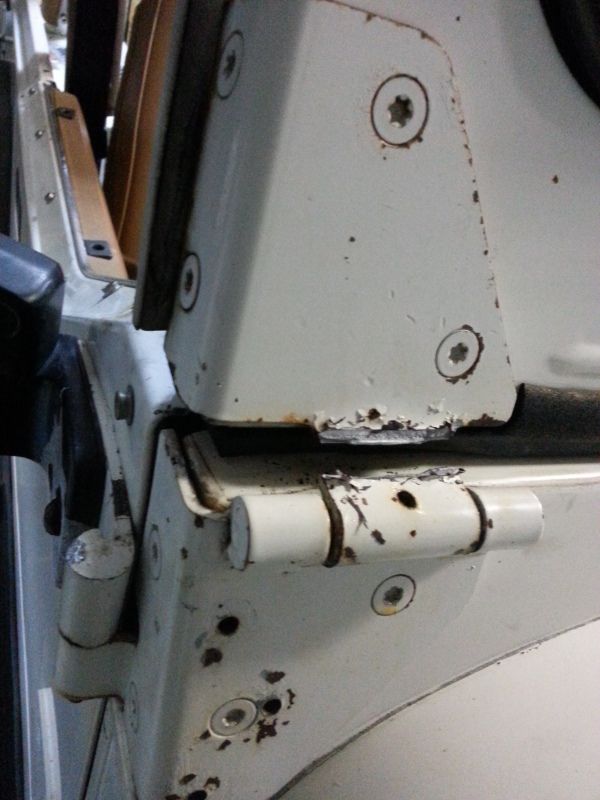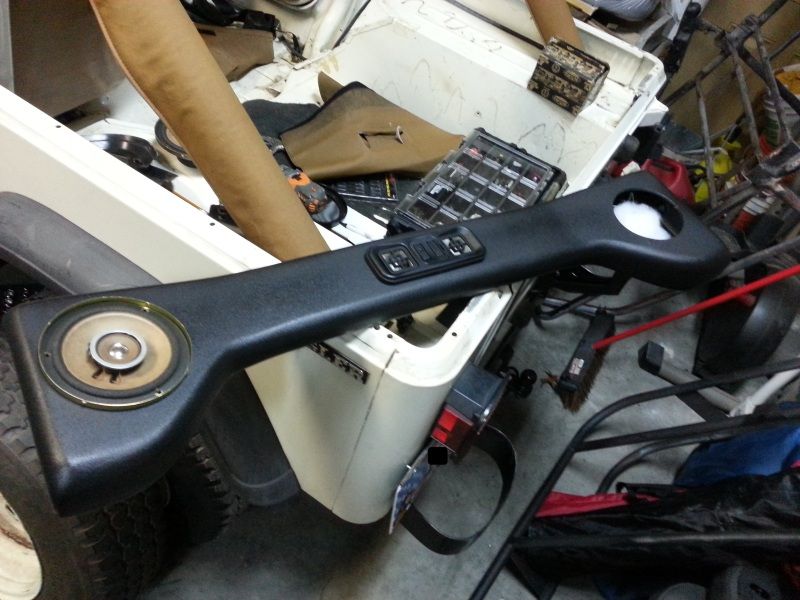 Plans are to fix that slight rust on the floor and prep it for new carpet. I decided I want carpet since my jeep is just a weekend street cruiser. Itll otherwise be garaged and not driven when it rains.
Hopefully I can start the exterior after all this too, plan is jeep spice monstaliner, black denim softdoors, 15x8 2.5bs black rims on 33 duratracs, and like a 2.5 lift.
Also want to find some cavalier seats and install those.