Got some blingin stiffeners in from Matt at Moonworks, should be tackling those next week.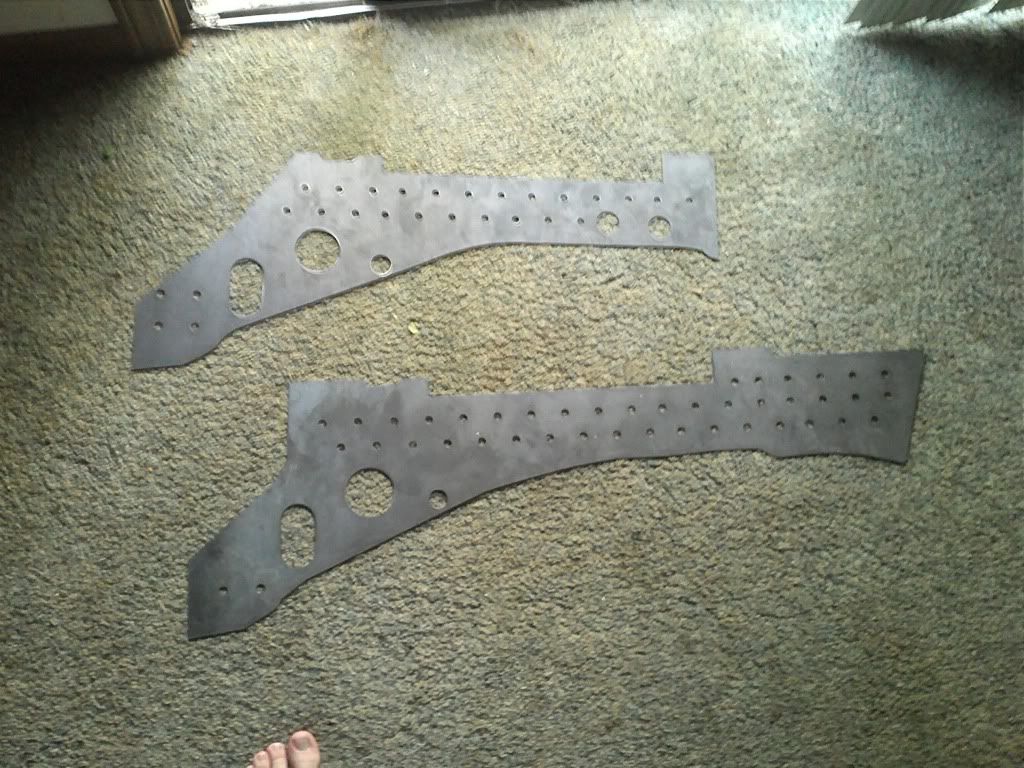 Decided to fab a new trackbar mount for the D30 this weekend. Had to redrill the stock hole and drill a new hole because they kept wallowing up and getting slack in it. Cut the stock mount out.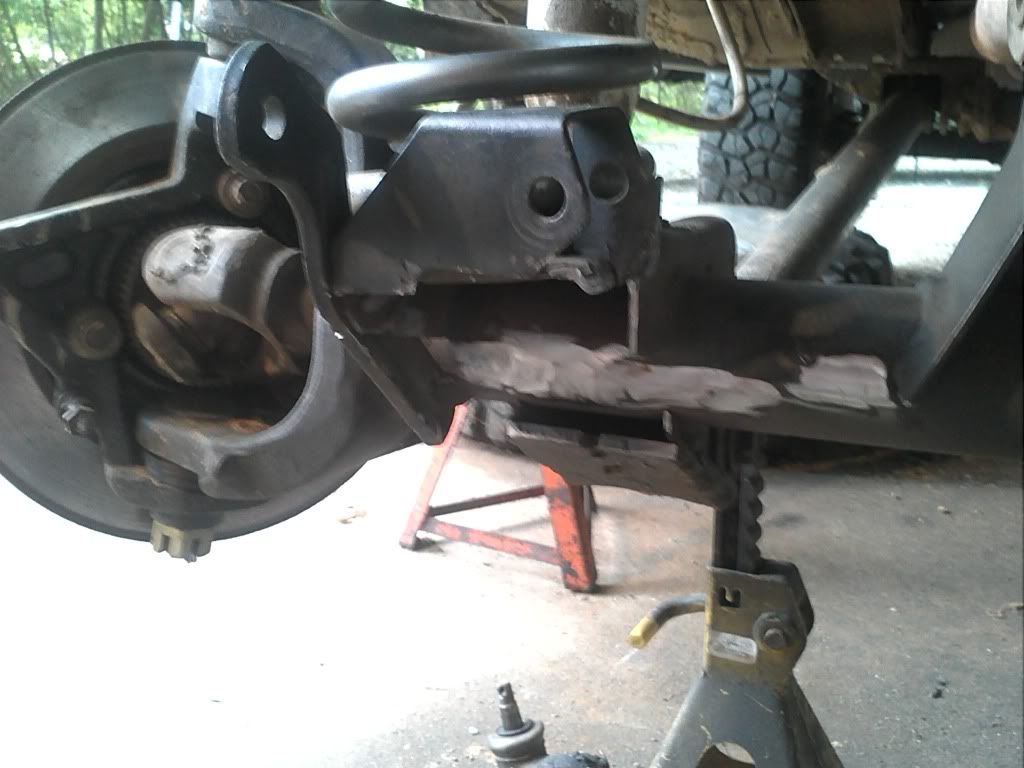 2x3 box that had the same inner diameter as my IRO track bar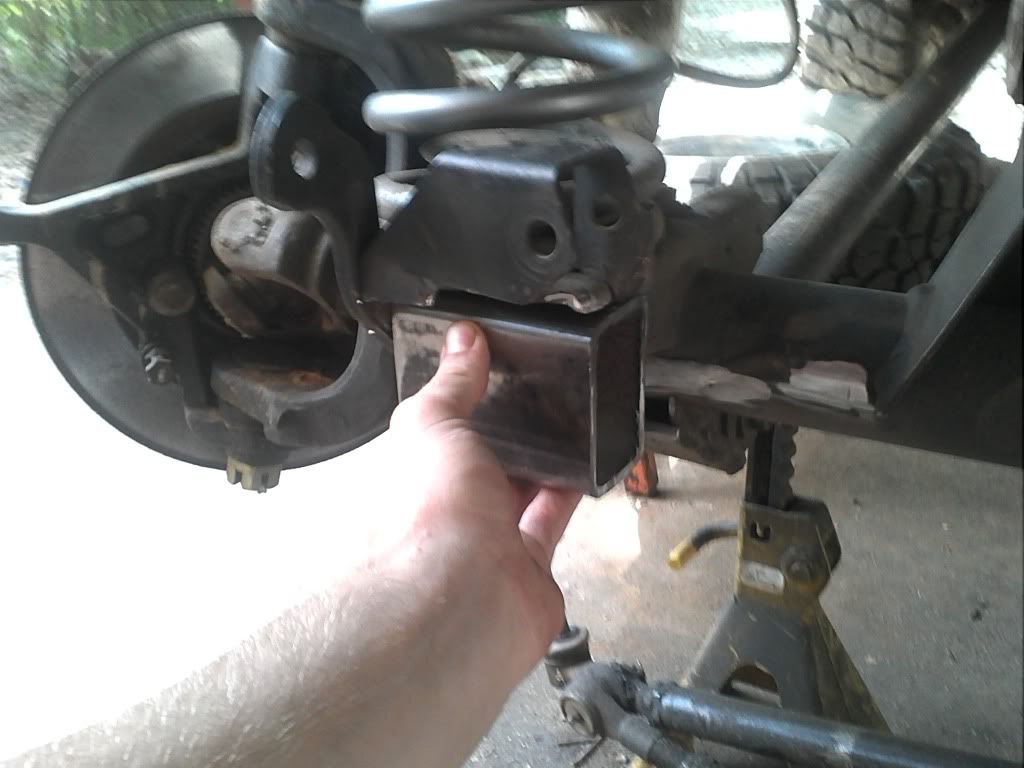 Tacked into place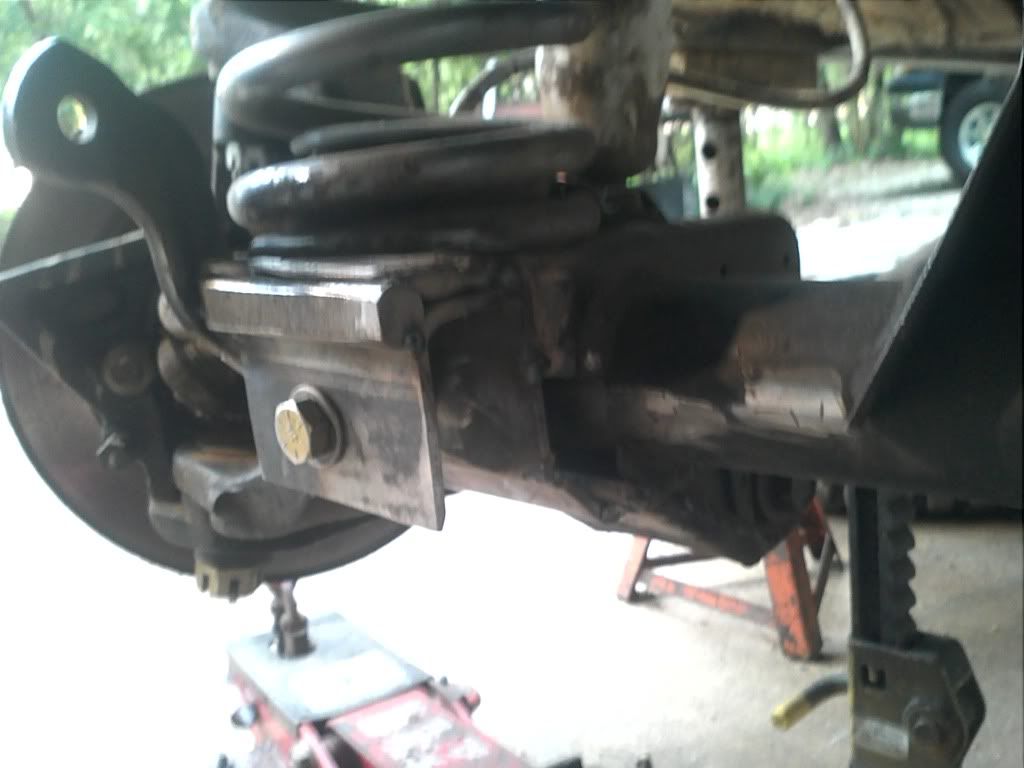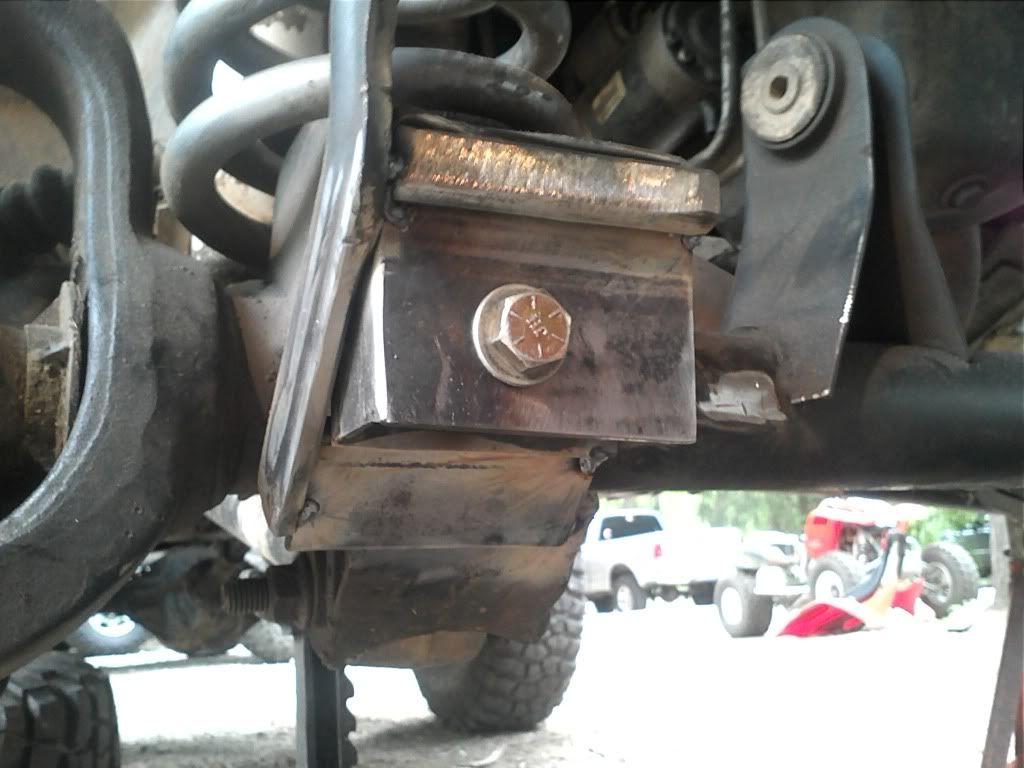 Burned in, I swear the welds look a lot better in person
Did these with a Hobart 140 with flux core. Really cant wait to get a 187 and run gas on it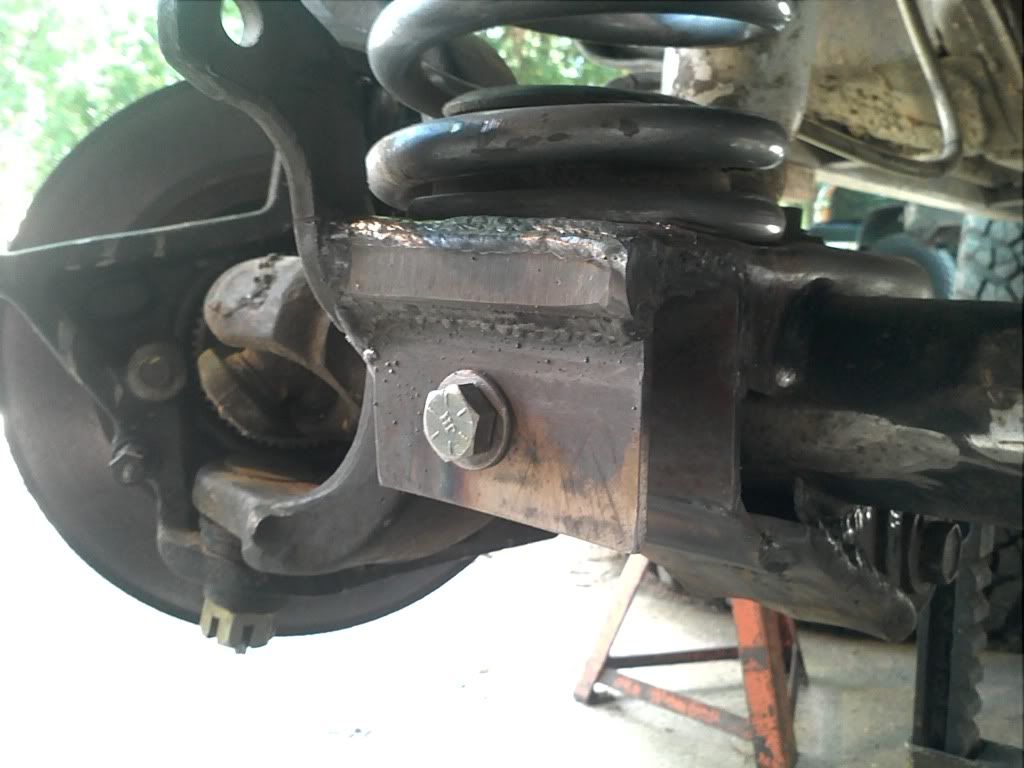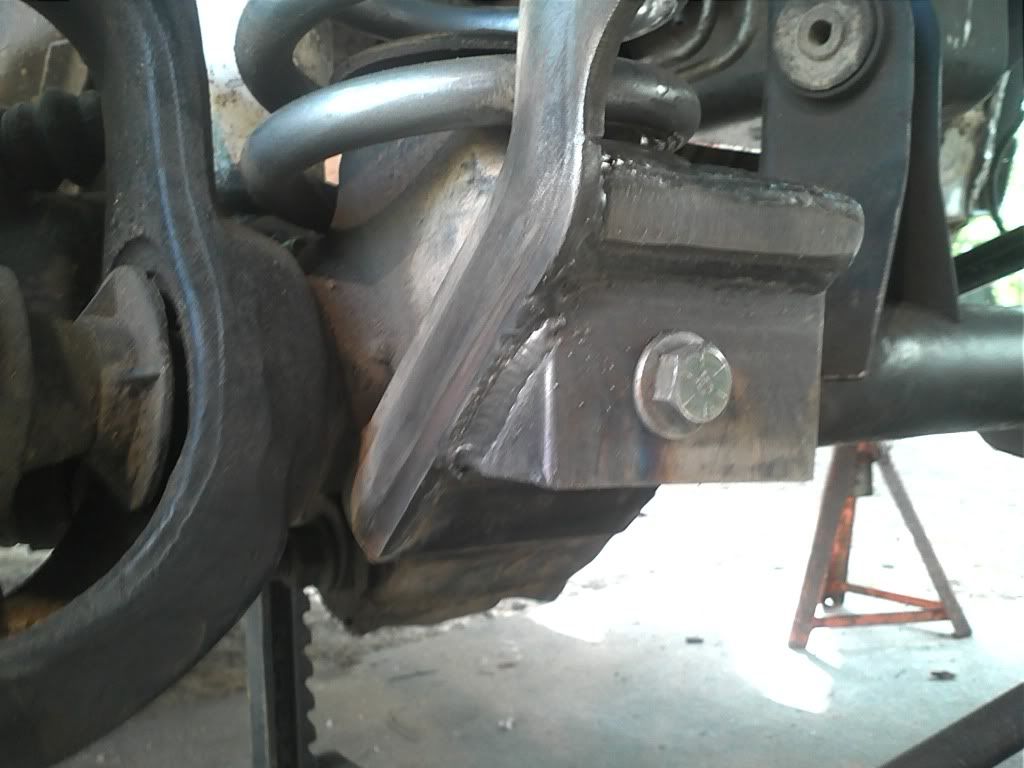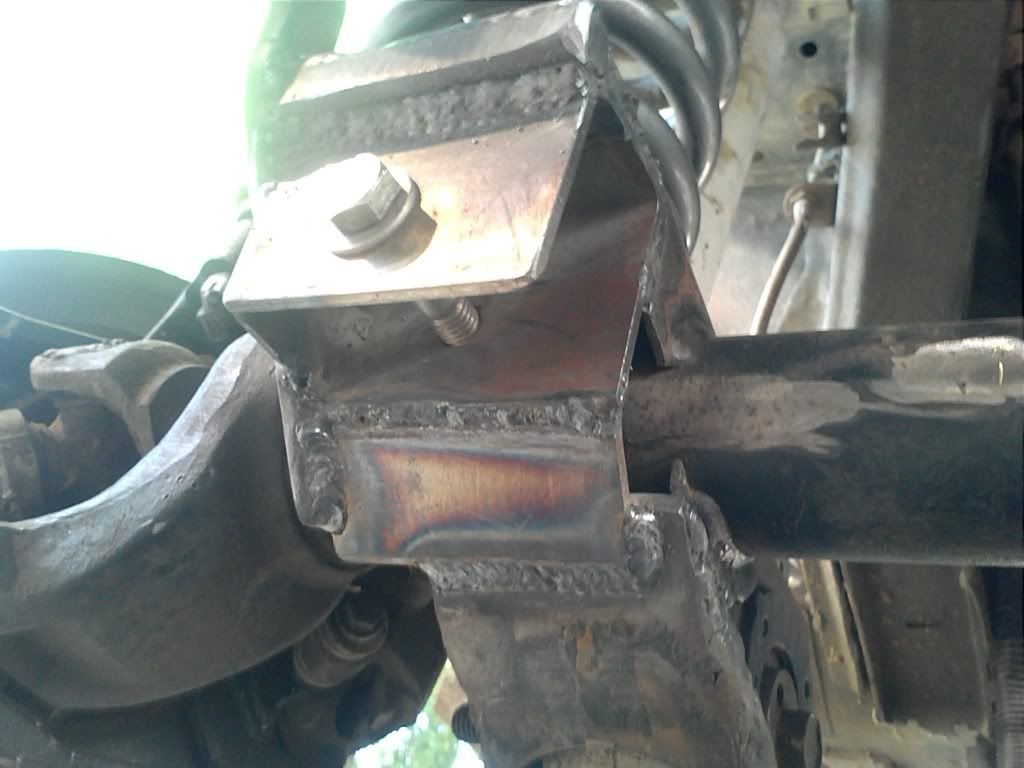 Got dark after I painted it. I also rounded off the bottom corner of the box and did some work with a flap wheel for some more blingage.