So getting the jeep ready for Grand Slam. I finally pulled my crossmembers off and cut my tcase skid of that I temporarily welded on instead of making it removable back in December when we headed to Harlan. Replaced my tcase input seal and trans output seal, tcase is still leaking where the tailhousing mates up to the back half of the tcase. Looks like the tranny fluid ate through the RTV.
I need to tackle my rubbing issue though. I rub a good bit on my rear of the rear passenger fender. The left isnt an issue but need to figure out what to cut on the right. Ive never messed with cutting sheet metal and filling holes and what not so hopefully I dont hack it up to bad. Ive been searching trying to find something that isnt to extreme like Niels cut but havent had any luck.
Can see where its rubbing and where ive hit the **** out of it with a BFH. Took the rear panel off and debating where I need to cut. Any advice would be helpful.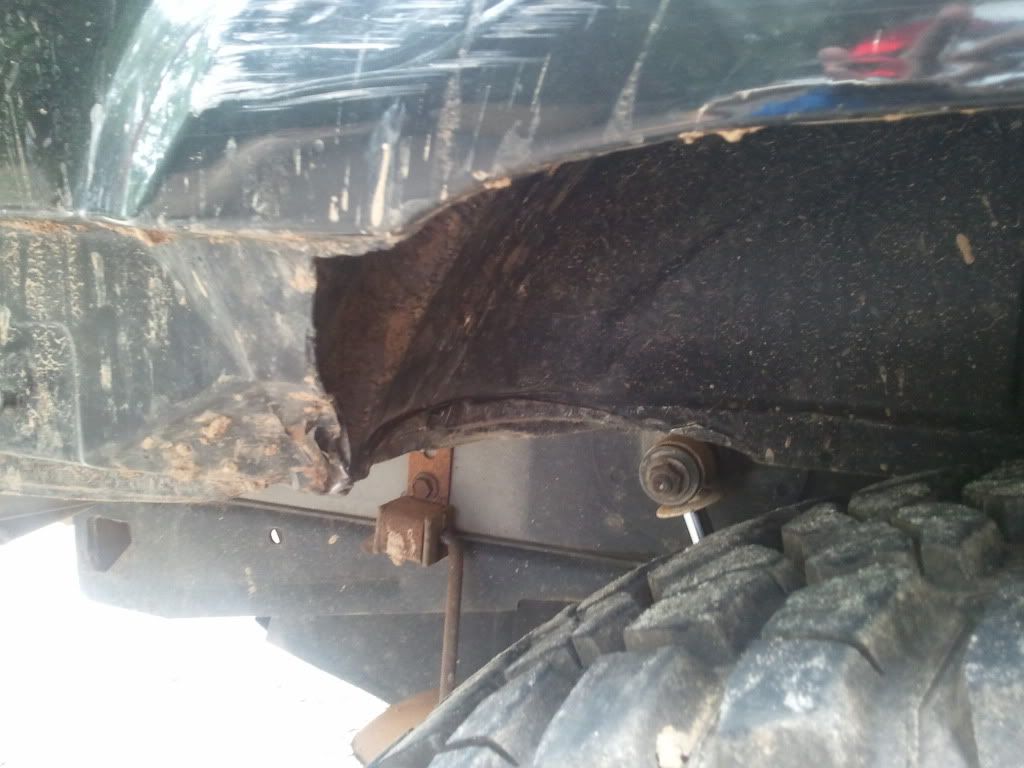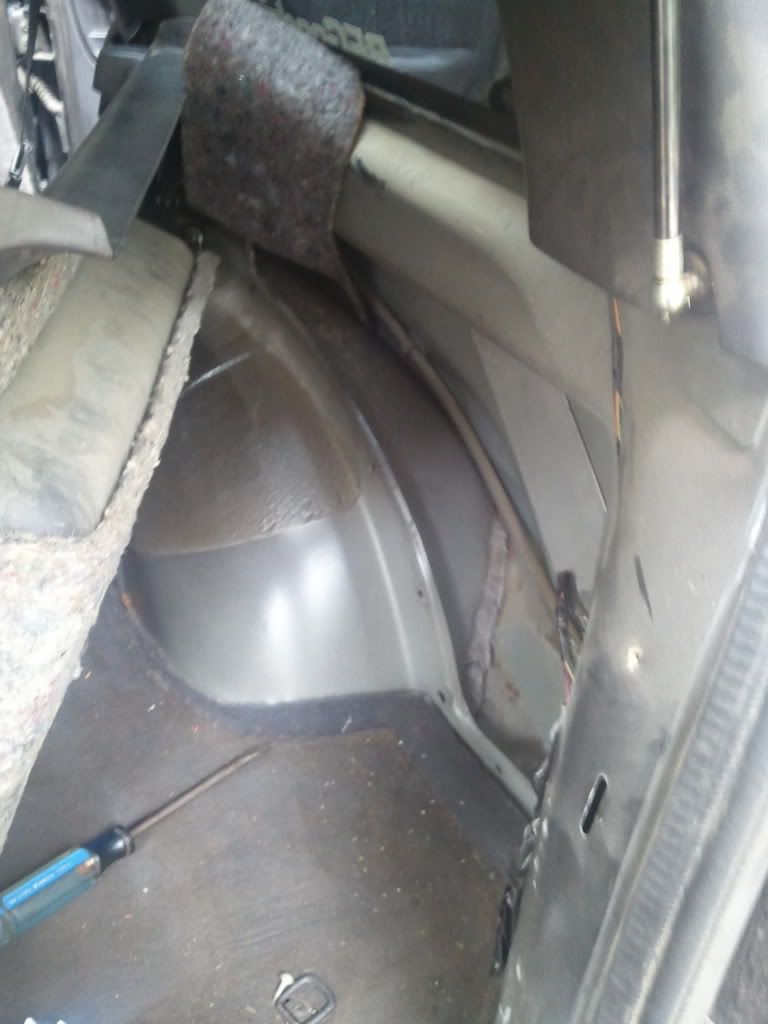 Also got wheel spacers front and rear to try and cut down on the rubbing. Never said in the ebay thread that the studs on them were metric... so I had to order 20 1/2 open ended lug nuts so I can mount them. These look like I should be wearing them around my neck not putting them on my Jeep.
A little wider stance with the spacers mounted
before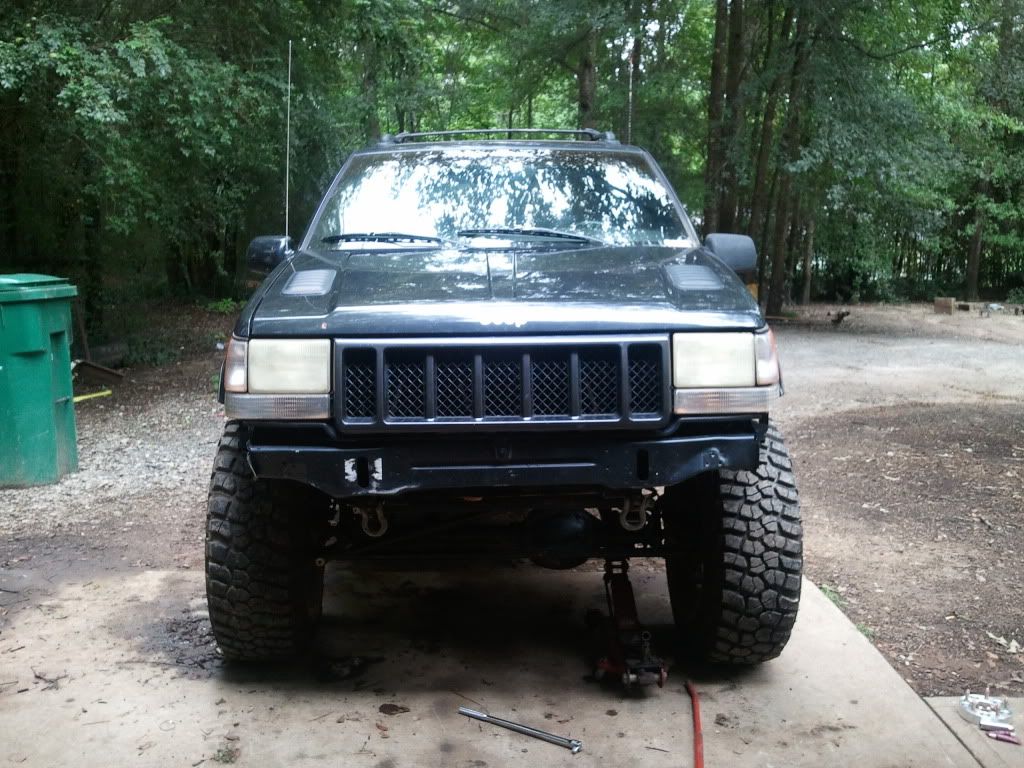 after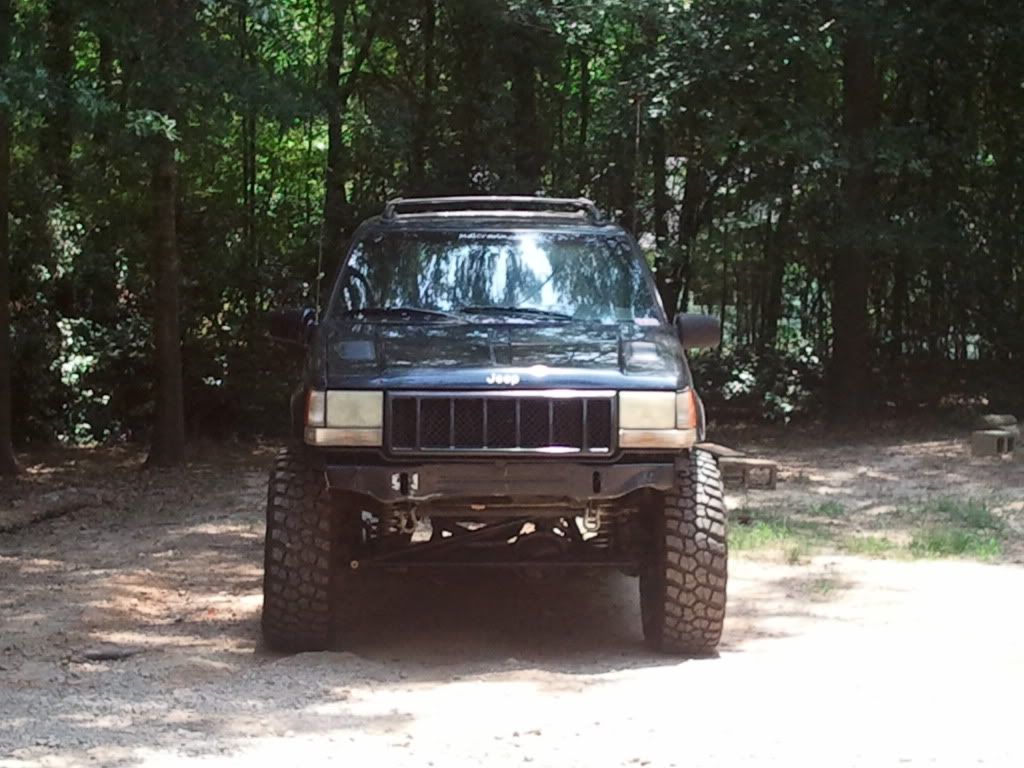 Like my new beadlocks?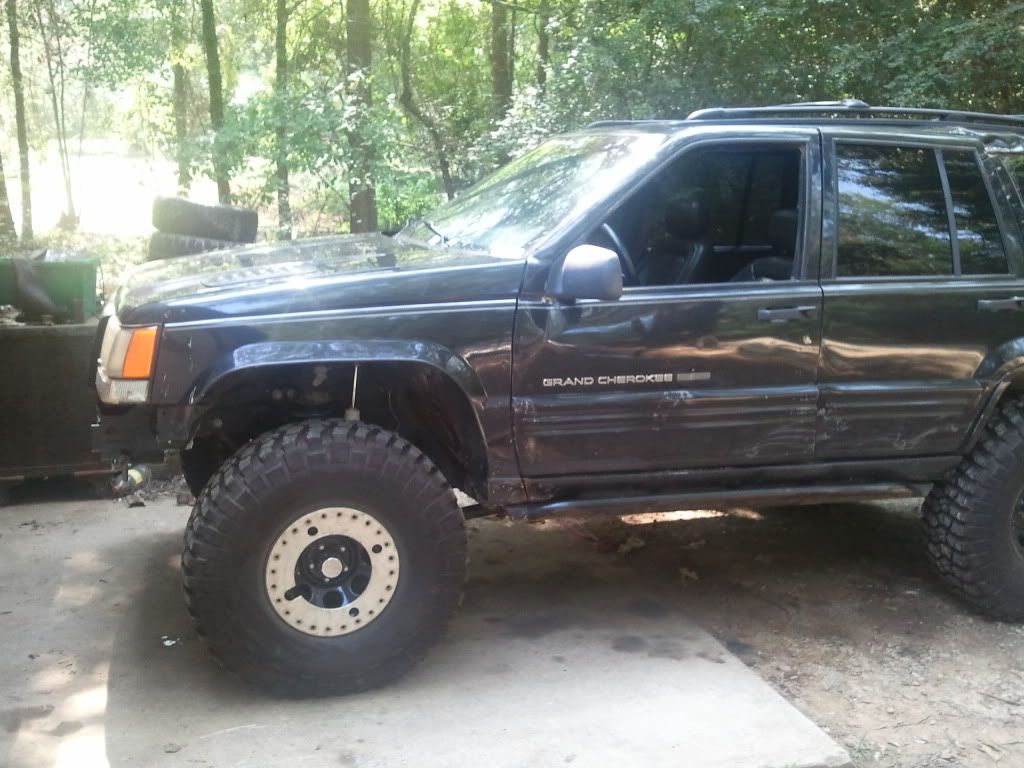 I wish, my roommate got a set of aluminum beadlocks for his zj. A buddy of mine has some trailreadys for sale and this pic makes me want to snag them.