Appreciate the compliments
.
Missed GSSE up in Harlan because the two other Jeeps I was going with backed out last minute. Wasnt about to make a 4 hour drive without a trailer to KY and risk something exploding. Going out to Gulches ORV park in Laurens SC tomorrow with a few buddies.
Got the sliders all finished. Took a little longer then I imagined but I think they turned out alright for my first fab project that I tackled alone. Again read
first
therefore don't completely rip me a new one on my booger welds
.
2x3 box cut to length and capped.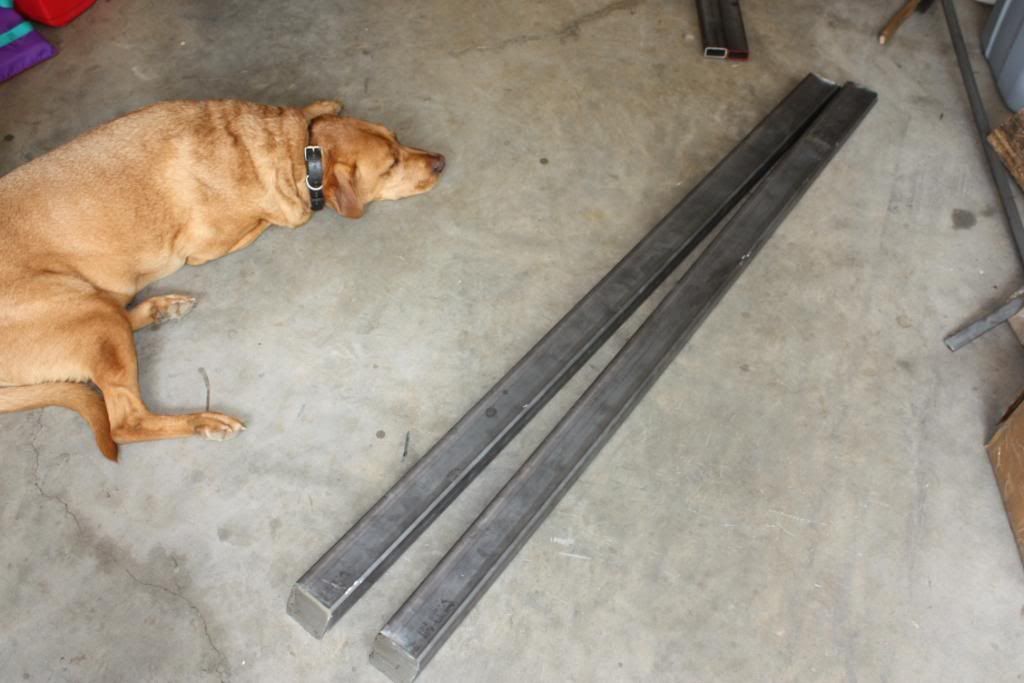 Tacked up before I pulled it out to completely weld up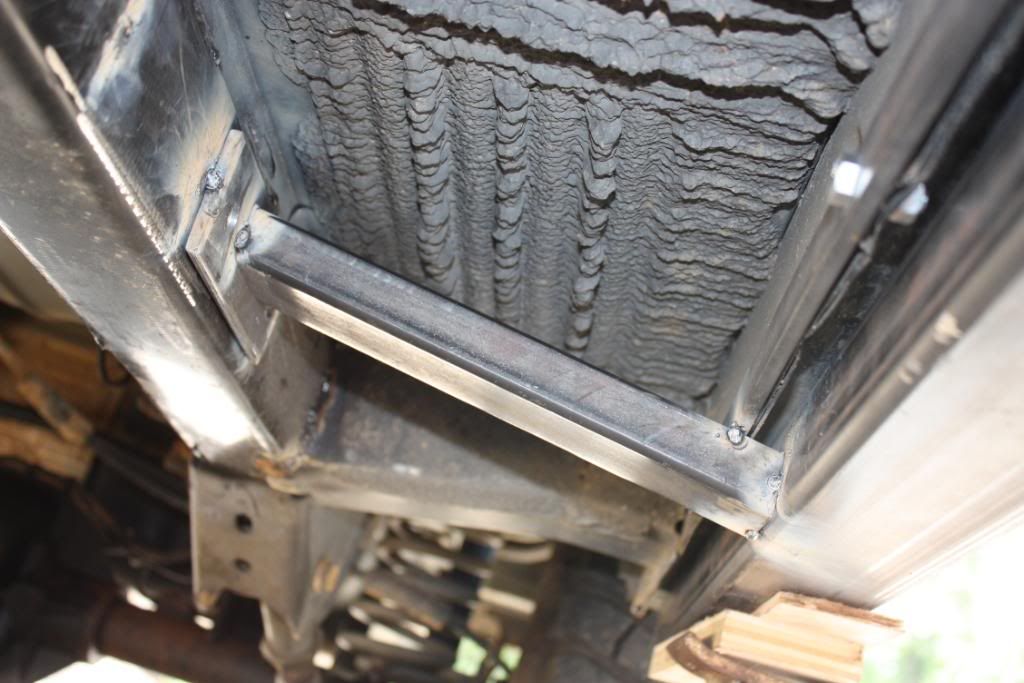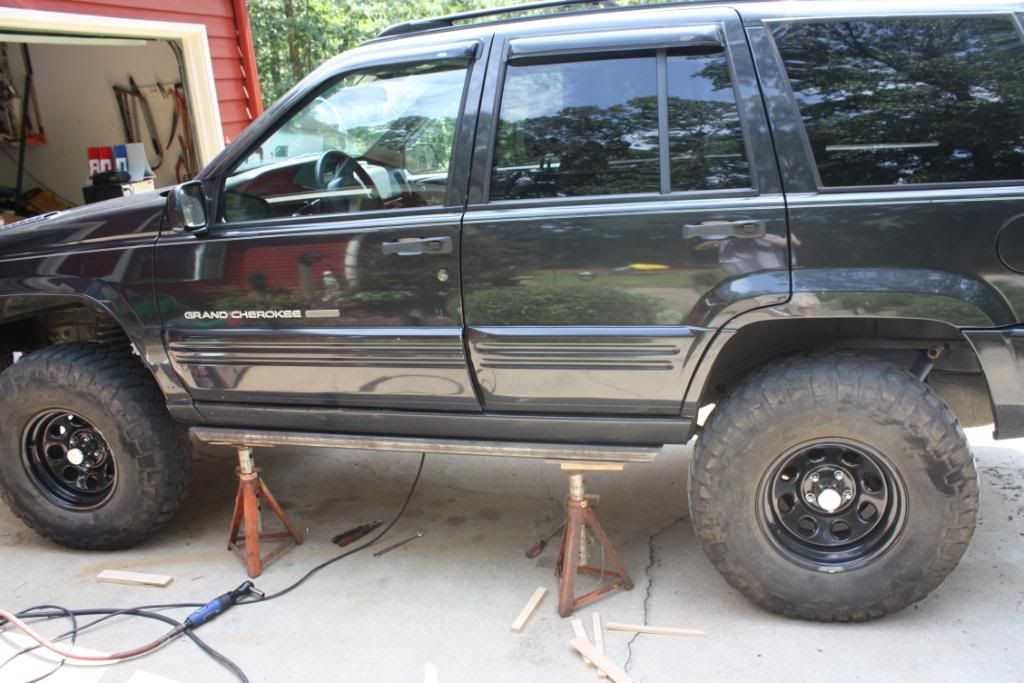 Mounted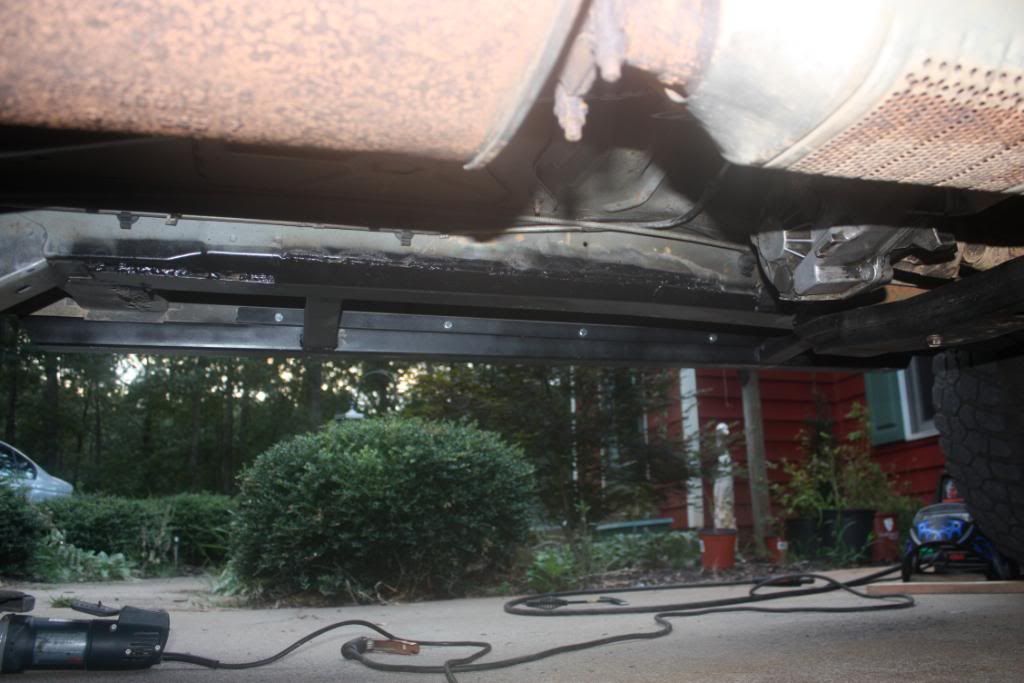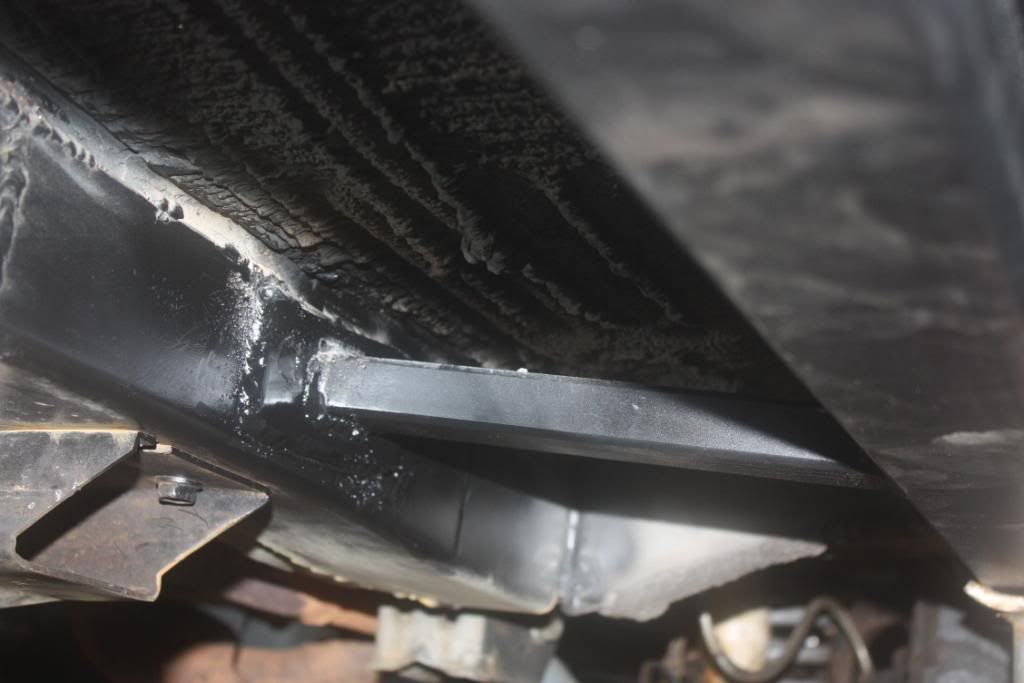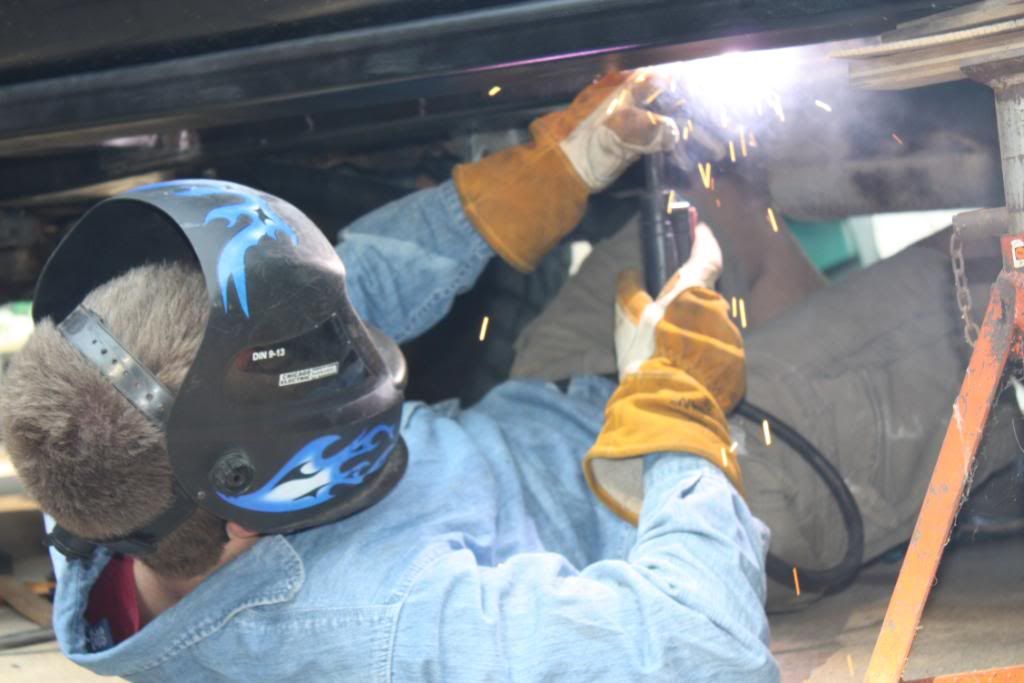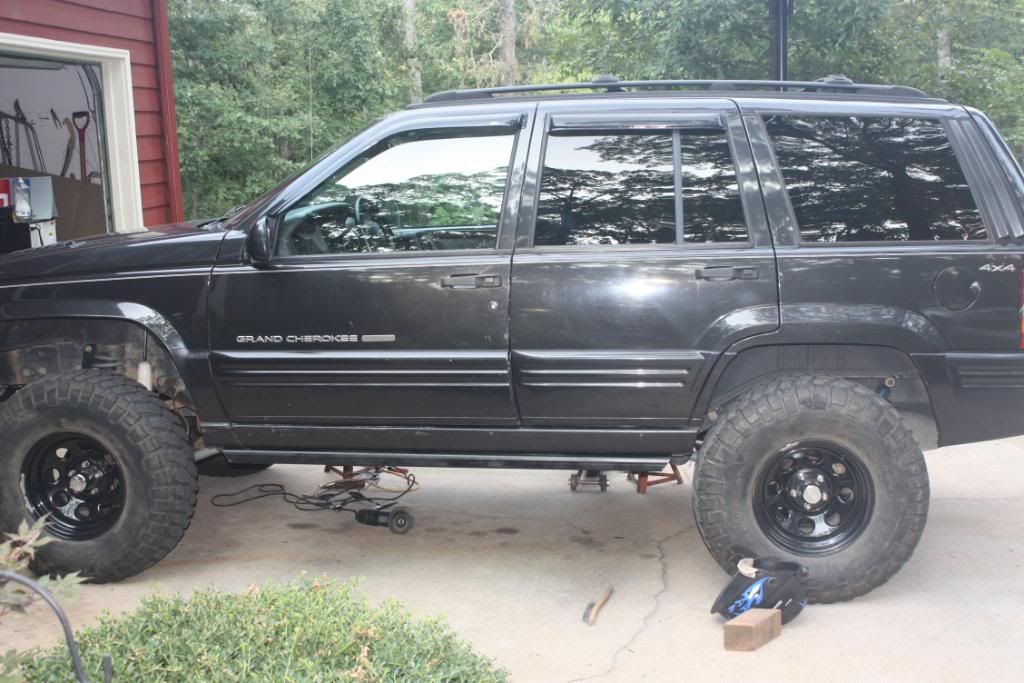 Going to be adding a piece of 1.75 .120 wall tube, probably HREW, angled up as kind of a door guard. Will allow me to pivot better around rocks etc etc. Have to wait until I move in this week to the new house and get our buddies bender mounted.
Like this but will be angled up probably around 30*