Figured I'd throw this up in here. I've got it in the GC forum but it gets little input.
I started out with a 98 4.0 ZJ, 4.5" RE suspension, locked in the front 30/35. Few other goodies. Nothing to fancy.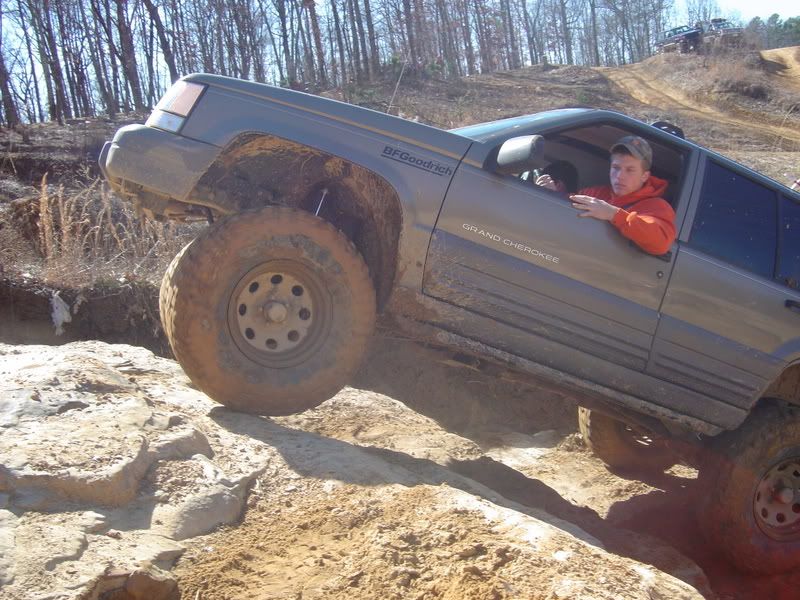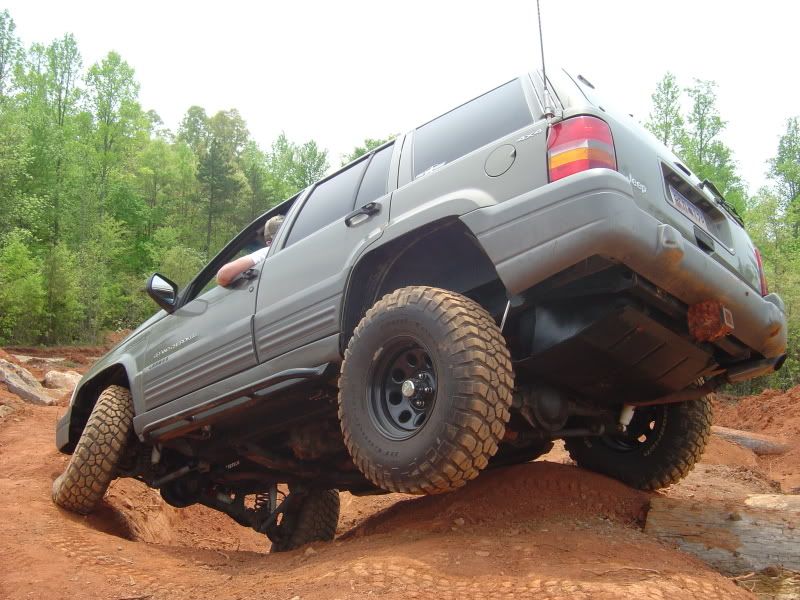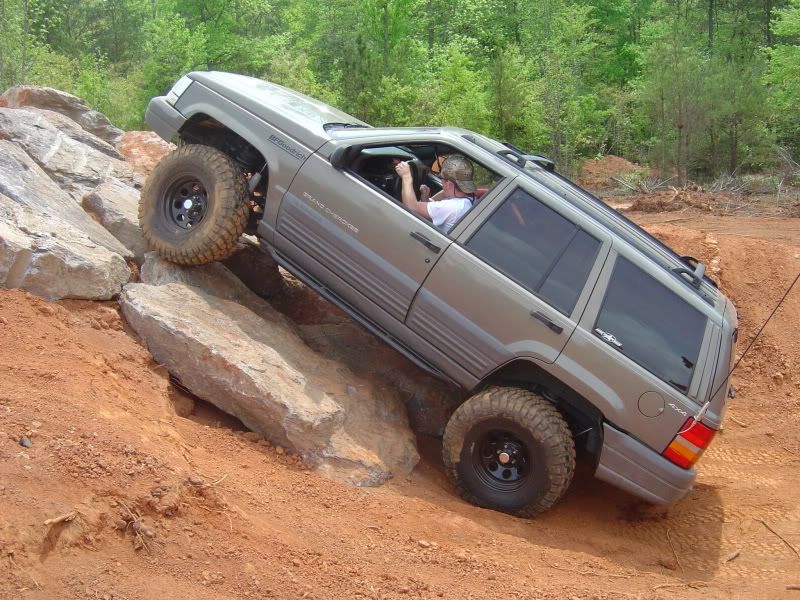 But then she ended up looking like this.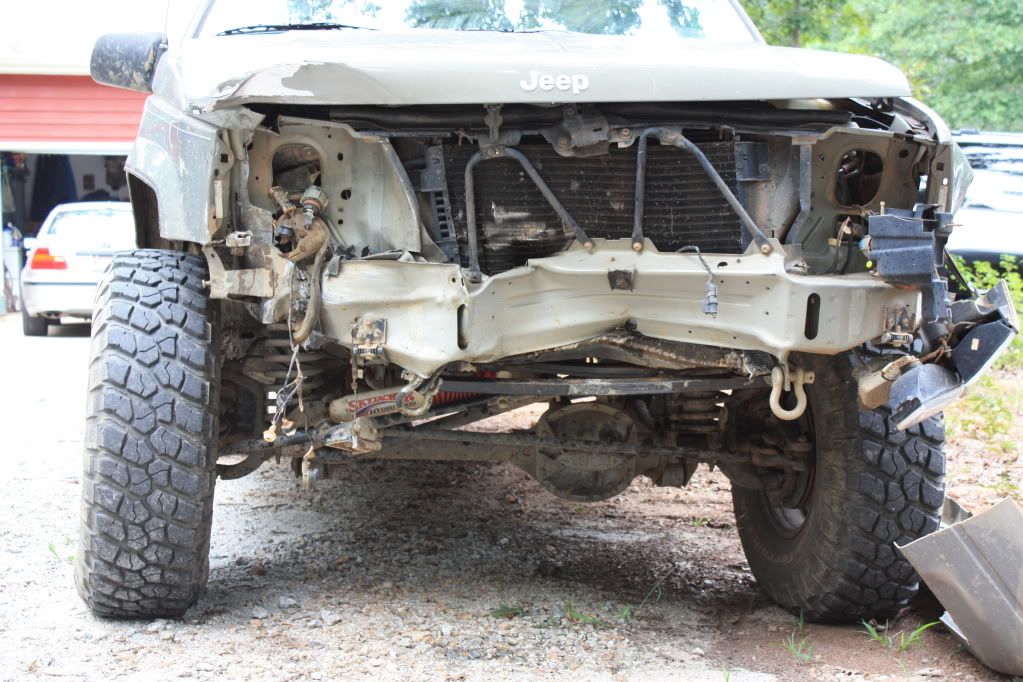 So I was pretty dead set on a TJ when one day I drove my buddies ZJ to his house and knew I had to get another. Wanted something with a little more power so I got a 98 5.9 all blinged out. 98k on it, not to bad.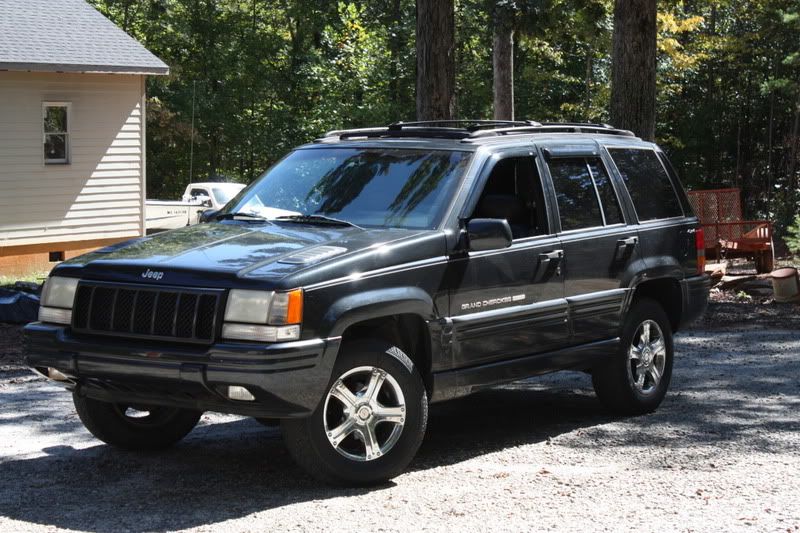 Put my old lift and other suspension parts onto the Jeep within a couple weeks. Wheeled it at Uwharrie. There are a ton more pictures in my original build.
http://www.jeepforum.com/forum/f197/...thread-745638/
Heres how she sits now.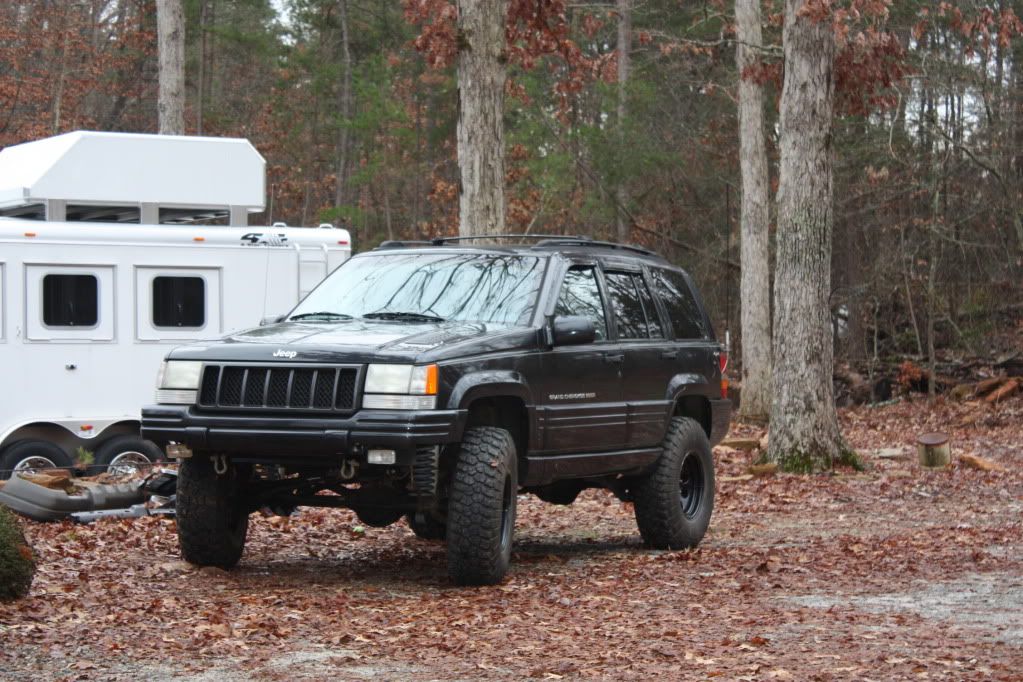 I'll post my most recent updates in another post.