On to the corners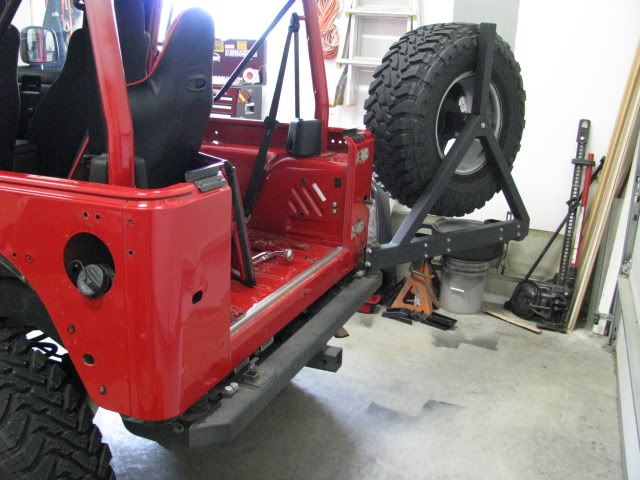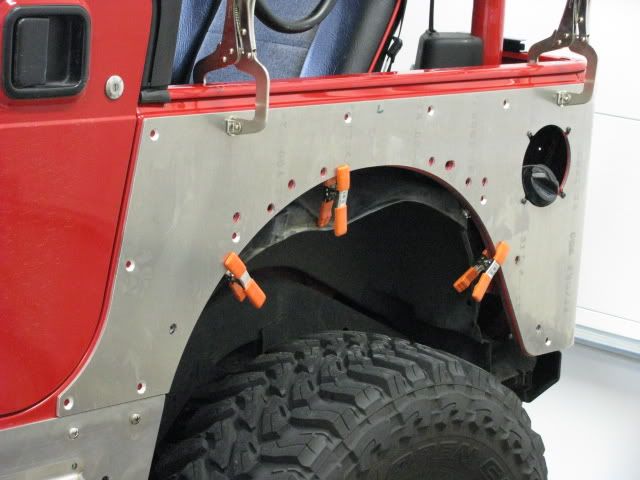 The newer Savvy corners will come with the needed cut out, but I had to make my own. The 05 and 06 hinges are not flat like the other years.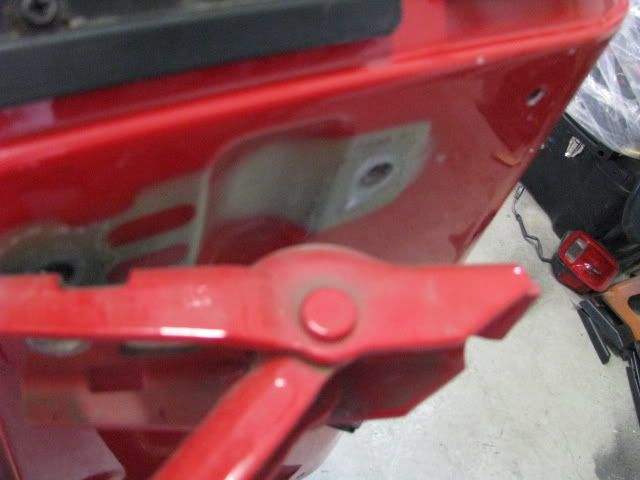 After a quick call to Gerald I marked out what I needed to cut. Drilled a hole in each corner and used my jig saw to cut it out.
After I got everything all together the tail lights acted funny. I check the bulbs and they where all good. I found the lights didn't seem to have a good ground. The old light guards I had for awhile had some rubber washers on them for some reason. Once I removed them I was back in business.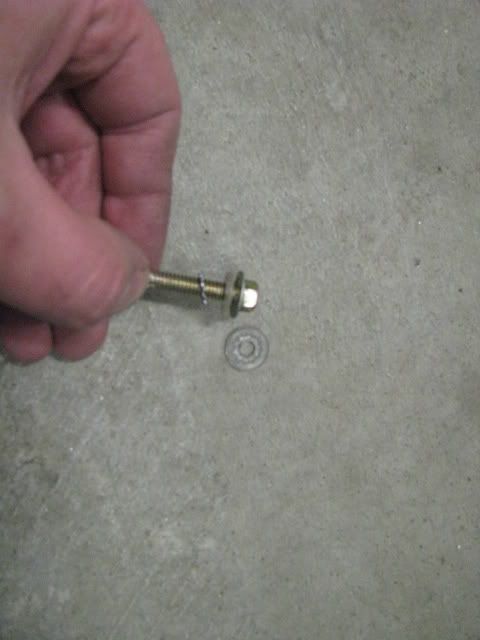 All done.