Quote:
Originally Posted by
OR-TJ
Any progress since October? Always love checking this thread because all the work you do is really good and clean!
Thank you. It should have been done and wheeling long before now, but I suck.
The in-laws lived with us for a year while we built them a house and shop. That's all I'll say about that.
Then my "commuter" need some head work and had an oil leak.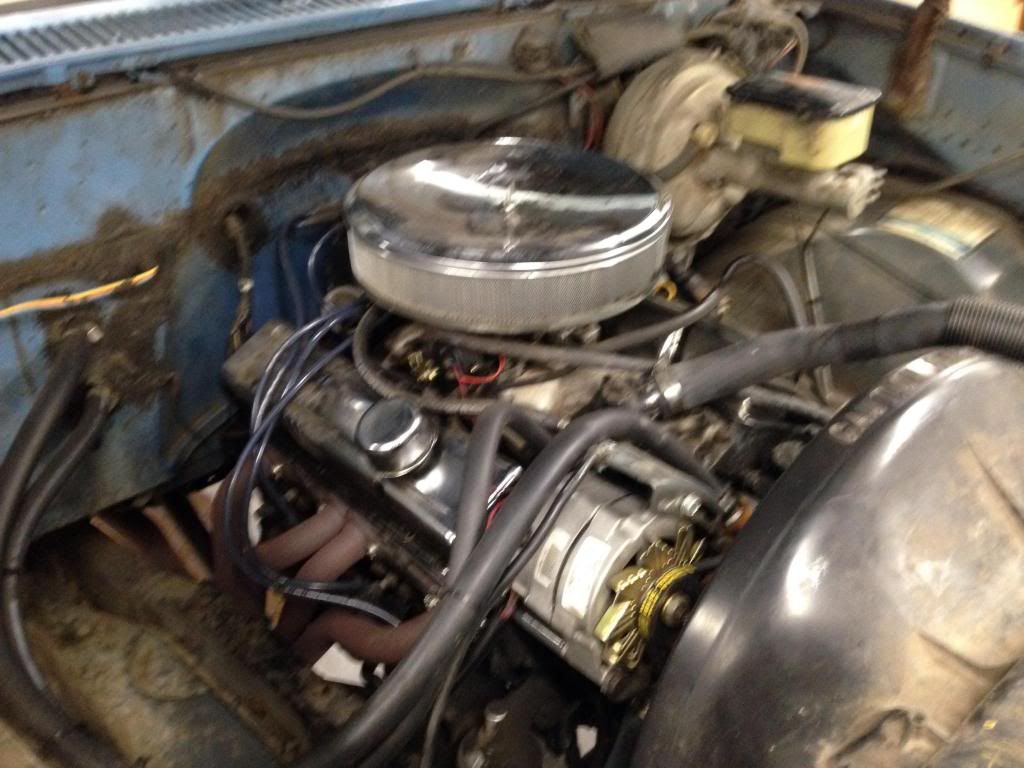 What else would I do, but throw in a little 383 stroker.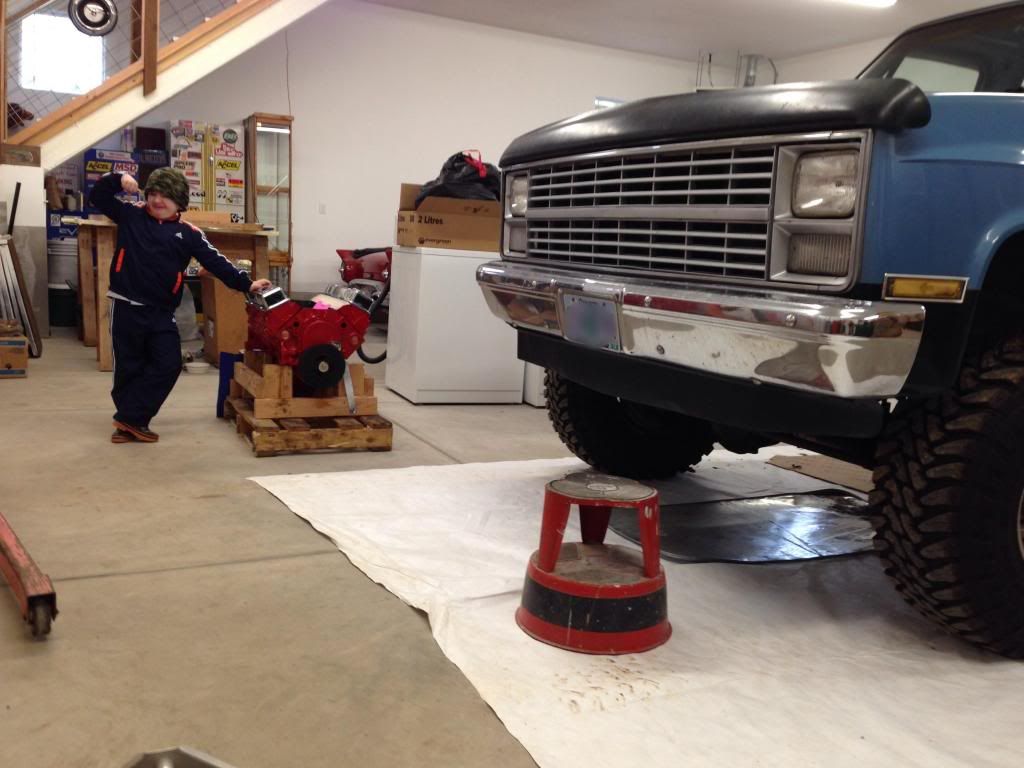 It's apart, so I might as well go through the transfer case and the transmission, clean it up, fix a bunch of wiring, and paint the inner fenders.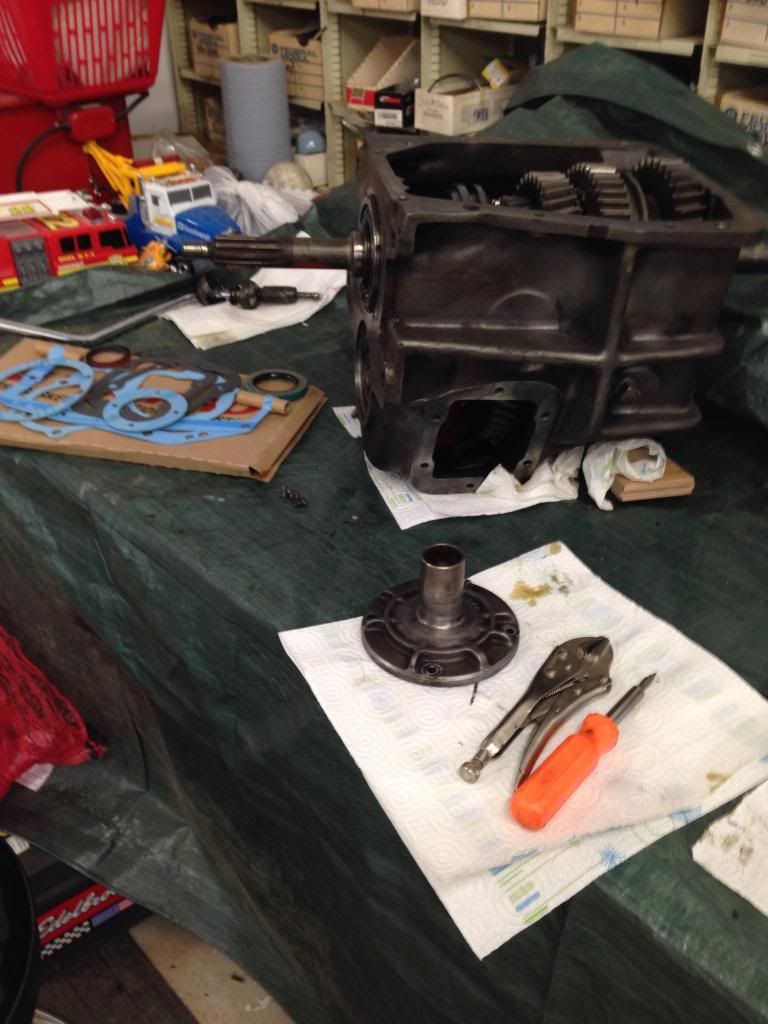 It's a lot of fun to drive! It's so easy and relatively cheap to work on. I have a set of one-tons for it sitting at the in-laws shop already.