The FedEx guy was a whiny little B, but my cage kit is here.
I was dissappointed that the A to Z shipping guy thought it was cool to throw all his packing trash in the box. I sure hope the kit is quality. I have read a few bad builds.
The starter plate for a new front bumper.
U-Pol kit from TP tools. (best price)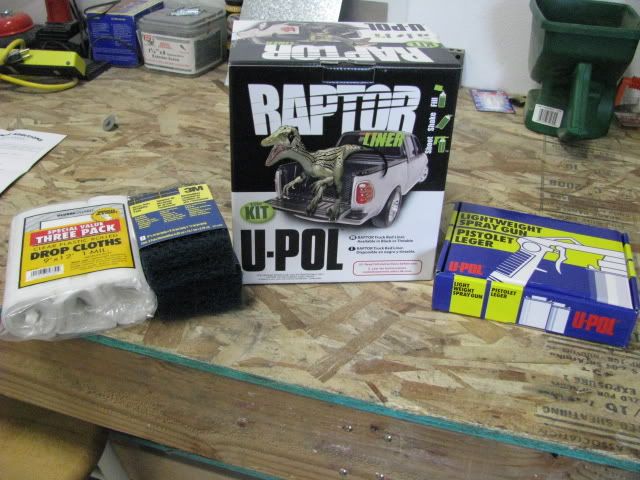 Waiting for the PRP seat still. After looking around on-line I think I am going to buy some seat sliders and build the brackets. When my little guy is not with me I will be able to move the seat forward a few inches for more cargo room.
This stuff is coming together, and I need to study for a promotional exam on May 3rd. My days are full for now. When I'm not on-duty I'm studying 4-6 hours and that's only going to get worse. So not much will happen till the test is over. The good news is if and when I promote that's more Jeep money!