I hate the first stages of my Jeep! I'm hoping someone can learn from my mistakes. I started on the "mall" path. I have learned a ton from this site, and I am trying to build a better Jeep.
Here's my lame attempt at a build thread. This is the fourth wrangler I have had, but this is the first time I have really learned anything about them. I finally have a life, some cash, and some free time to built it and wheel it.
Here's my bone stock 2006 TJ right after I bought it new.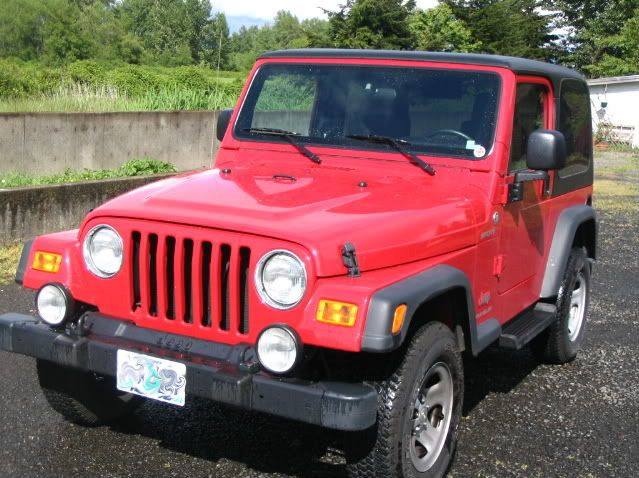 The crew I work with is pretty heartless (that's why we get along so well). I finally got tired of them asking me what shop I used to have my jeep "professionally lowered". The father in law hooked my up with a Rancho rock-crawler 3.5 lift. Let the fun begin.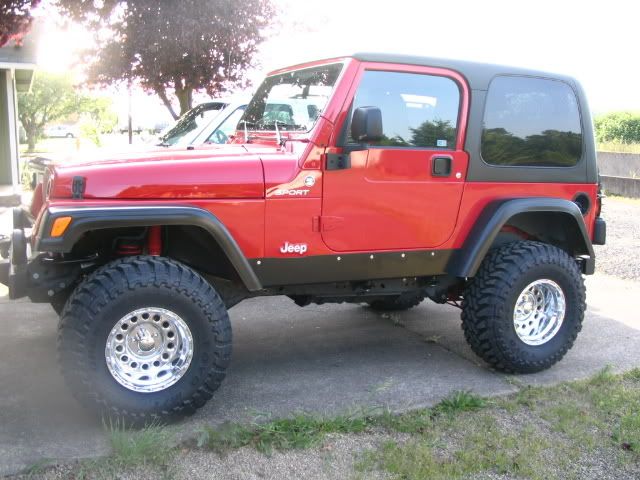 Would I do the Rancho lift again? Nope. I got it at a great price, but I wish I would have read more on here and went long arm or Currie.
On a side note. The Toyo tires are great, but I don't like 12.5'' wide tires for the wheeling and driving in the rain (oregon). Les Schwab helped me with the rim and tire set-up. Again I wish I would have read more first. I like the Rock-crusher rims a lot, but the back spacing was bad! Threw on some Xenon flares to cover them up.
So the first build.
Rancho 3.5 rock crawler lift.
Toyo MT 33x12.5 15 tires
15x10 Rock crusher rims
Fabtech Rockers
Fabtech steering armor
Xenon 6" fender flares.
Daystar 1" BL
Some 1'' MML it's poly. (BUY RUBBER!!)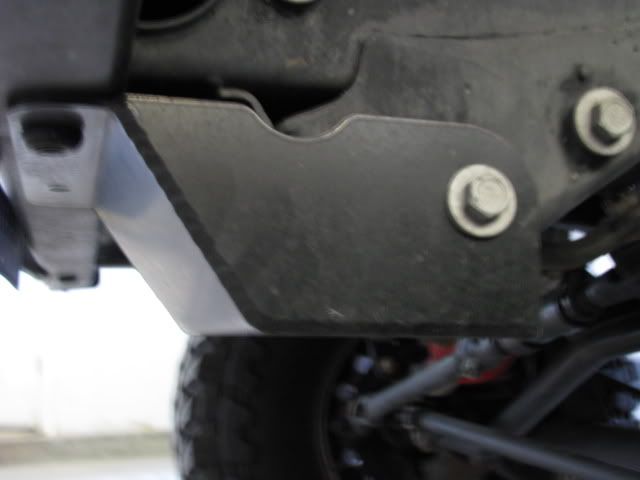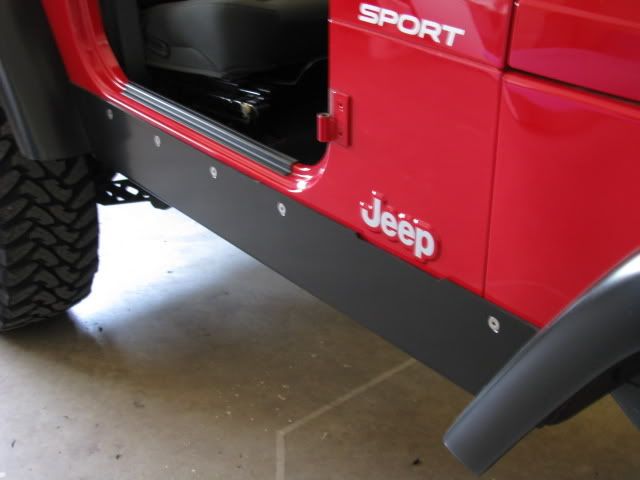 This is how it all started. It was a nice looking TJ, but it didn't work that great off-road. Time for more changes.