Had to weld in the inserts and also complete sway bar mounts with braces. It doesn't look pretty, but it'll hold....I hope. Much more proficient gluing metal after a few pounds of scrap.
Cut rear fenders. Mark 3 times, cut once, right?
realistically I cut to the pinch weld. Left me with this.
got me some tailights. I had Litedots on my other jeep (did I mention I liked them at the time?) and they weren't worth it, in my book. So I got these. A hair big but when's the last time you've had a problem with someone saying it's too big?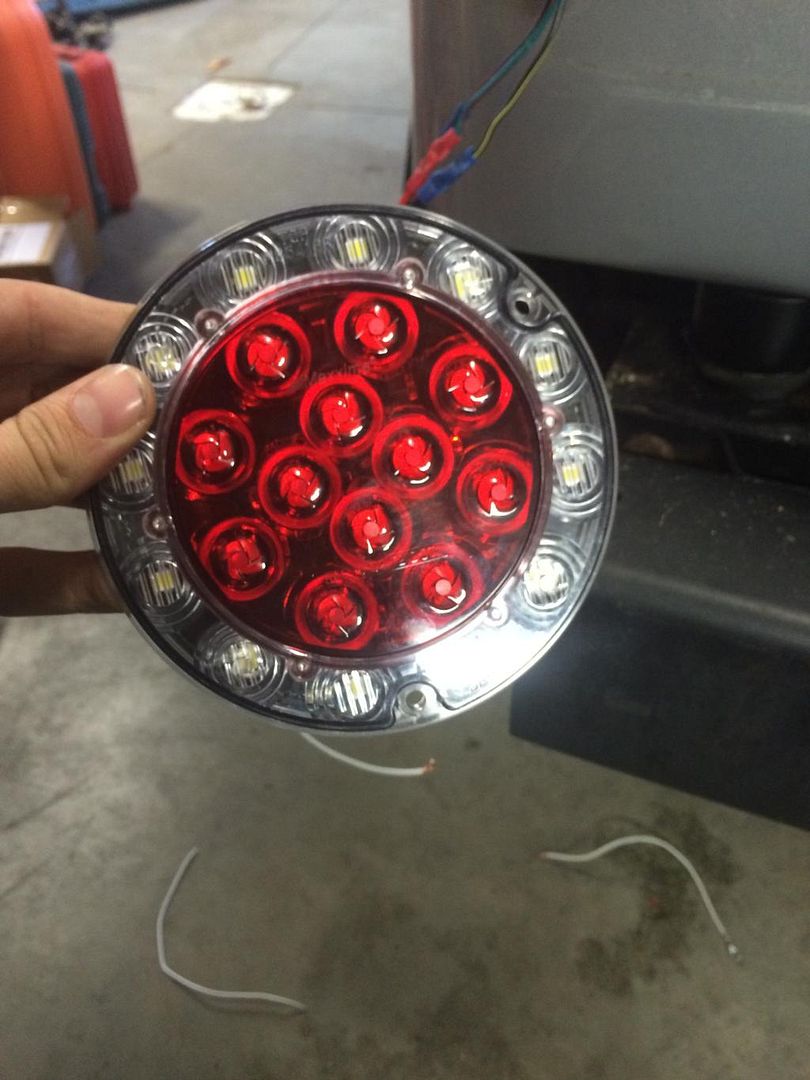 Some wiring. YMV. Keep in mind the other side has to be grounded to make it work.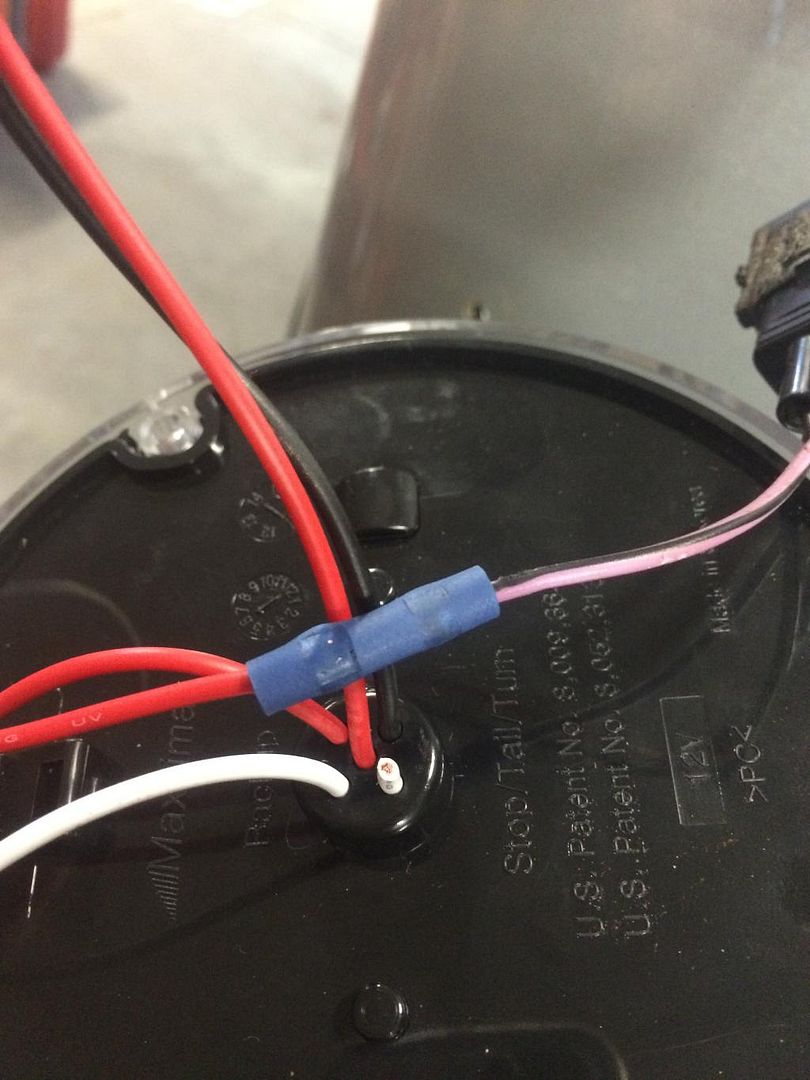 They look nice. I like. 70$ for the pair.
and there she is on her on weight.
That brings me to last week. Started shopping for tires. Was set on 33's. Found a good deal on 35's and bead locks. Seller couldn't get specs, didn't know how to measure back spacing. So I drug my feet and when I get a free weekend they were sold. So I started looking for used 35's because a local guy has a very similiar setup, but with 2" lift springs, and he's going to run 37's. That didn't take much to sell me.
So I got these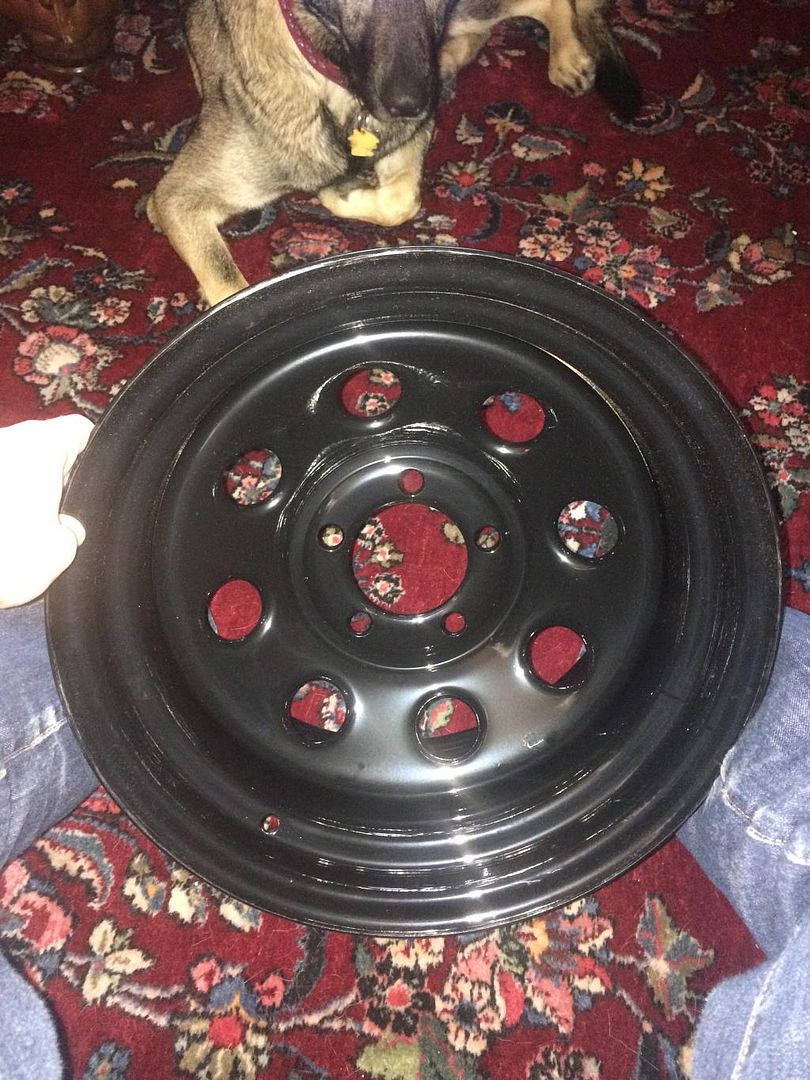 .
And everyone knows the 42rle and even 33's are a stretch for stock 4.10's, so S1036s, or Jester Fab on pirate hooked me up with these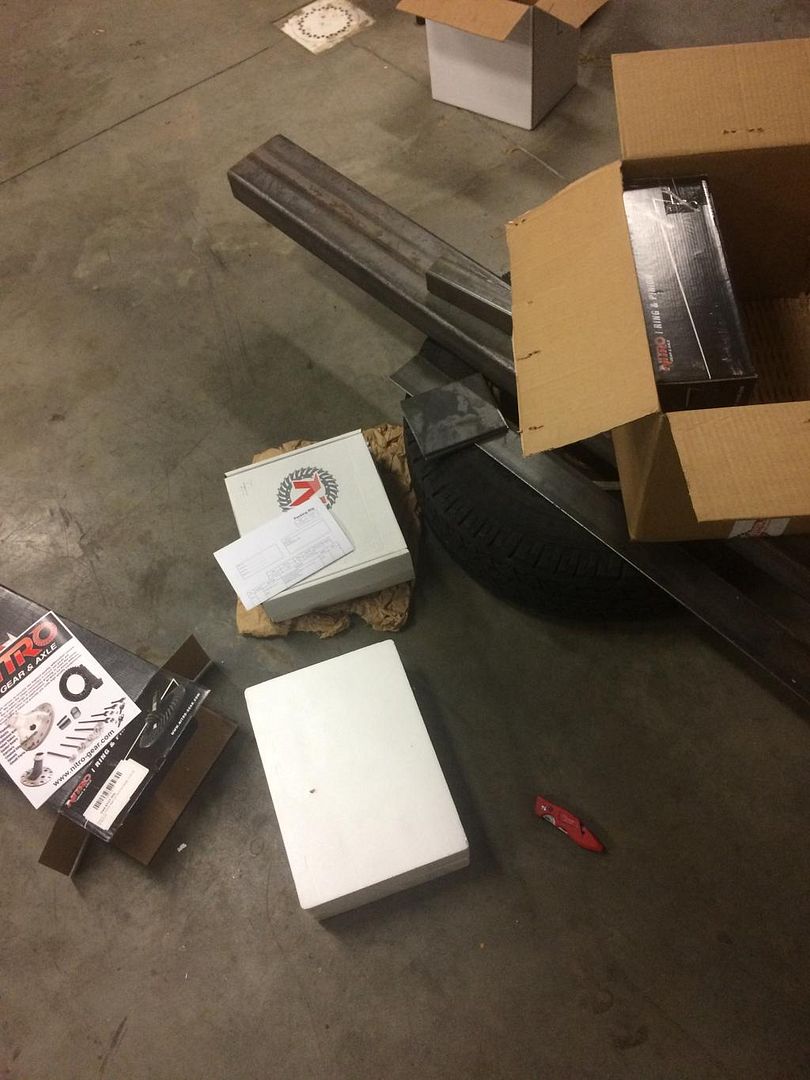 5.13 Nitros. I hope I made the right choice. I couldn't find much bad about them, not nearly as much as Yukon, but the sample size is smaller. So take that for what it's worth, but I'm gonna try them and see how it goes. They are getting put in as we speak.
You can see some steel to make a bumper, and I have the other stuff in the house- spindle, latch, lugs for spare, etc. (but not bumper to frame brace from JCR just sayin)
Also got a Tatton rear cv shaft. Forgot about that but oh well. It looks pretty and heavy duty. I like. Have vibes around 50, the gear guy is taking a look at my pinion angle today too.
That leads me to right this very moment. I'm getting new 35's MTRw/K on the cheapo rims. They have the right back spacing for the next round.
I'm planning that to be...duh duh duh
Swag offroad body mount lifts, outboard the rear shocks and fix the rear spring angle. Get me some weld on beadlocks with the ever illusive aluminum rock ring. Looking pretty hard at black magic pads and centric rotors.
Not sure what I want to do with a rear bumper or rear bumper tire carrier. I have the stuff to make my rear but like the clean rear look and more centralized weight. Jury still up on that front.
Probably do rotors after payday because of the 35's.
I know I don't want to get bigger than 37's because I still like to drive this bad boy on the street. That being said, I'll maybe eventually get rear alloys that support 5 on 4.5 and 5 on 5.5 bolt pattern. Front RCV's and warn lock out kit with vanco BBK? (why not just build a 60, right?) Maybe a truss if I mid arm it? Not sure what I want to do with the axles as a whole. They should be fine. I don't mind using a little throttle here and there, but this isn't rock racing.
If I kept your attention this long, let me know what you think. Haven't wheeled it yet so I gotta put it through it's paces, right?