Finally decided it was time to get new O2 sensors for the jeep. Kept getting check engine codes for the jeep the past year. I went with NGK O2 sensors because they are the OE ones. Install was easier than I thought. The hardest part was figuring where to find room for the ratchet.
The front was causing the codes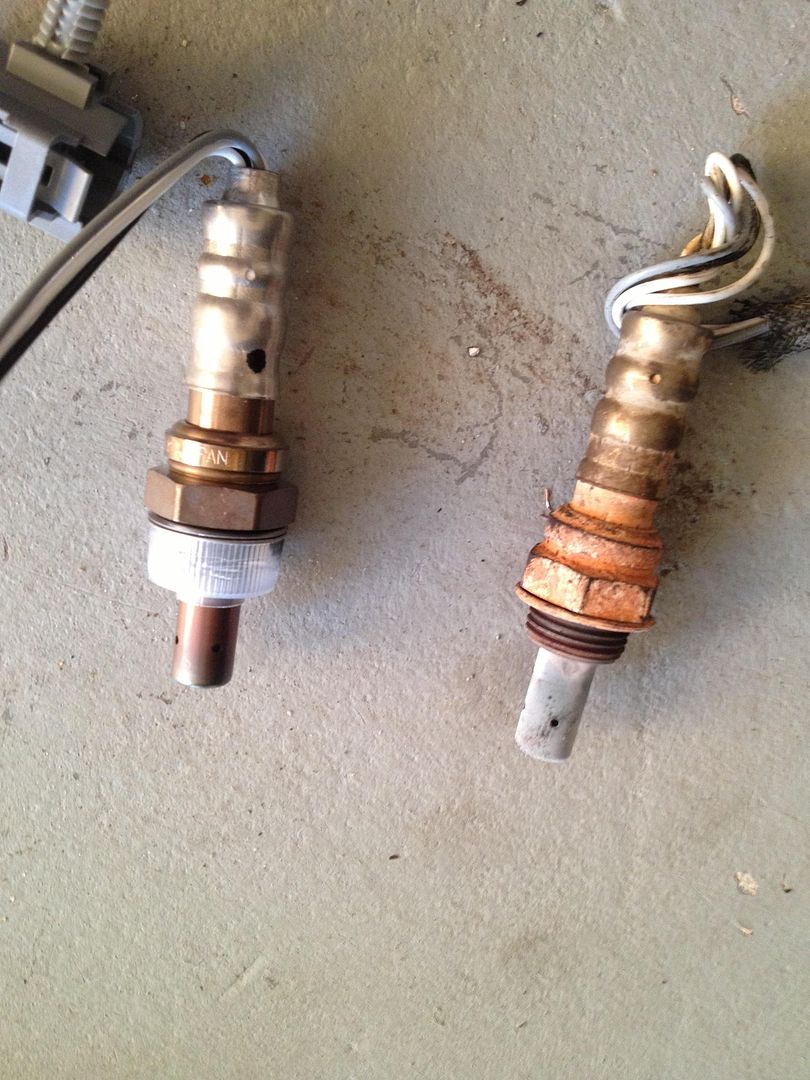 Back one looked okay but I decided might as well replace both at the same time.
Then took it for a ride to test the difference and I can tell I've gotten some loss power back (at least I think). Also it's much smoother between shifts too!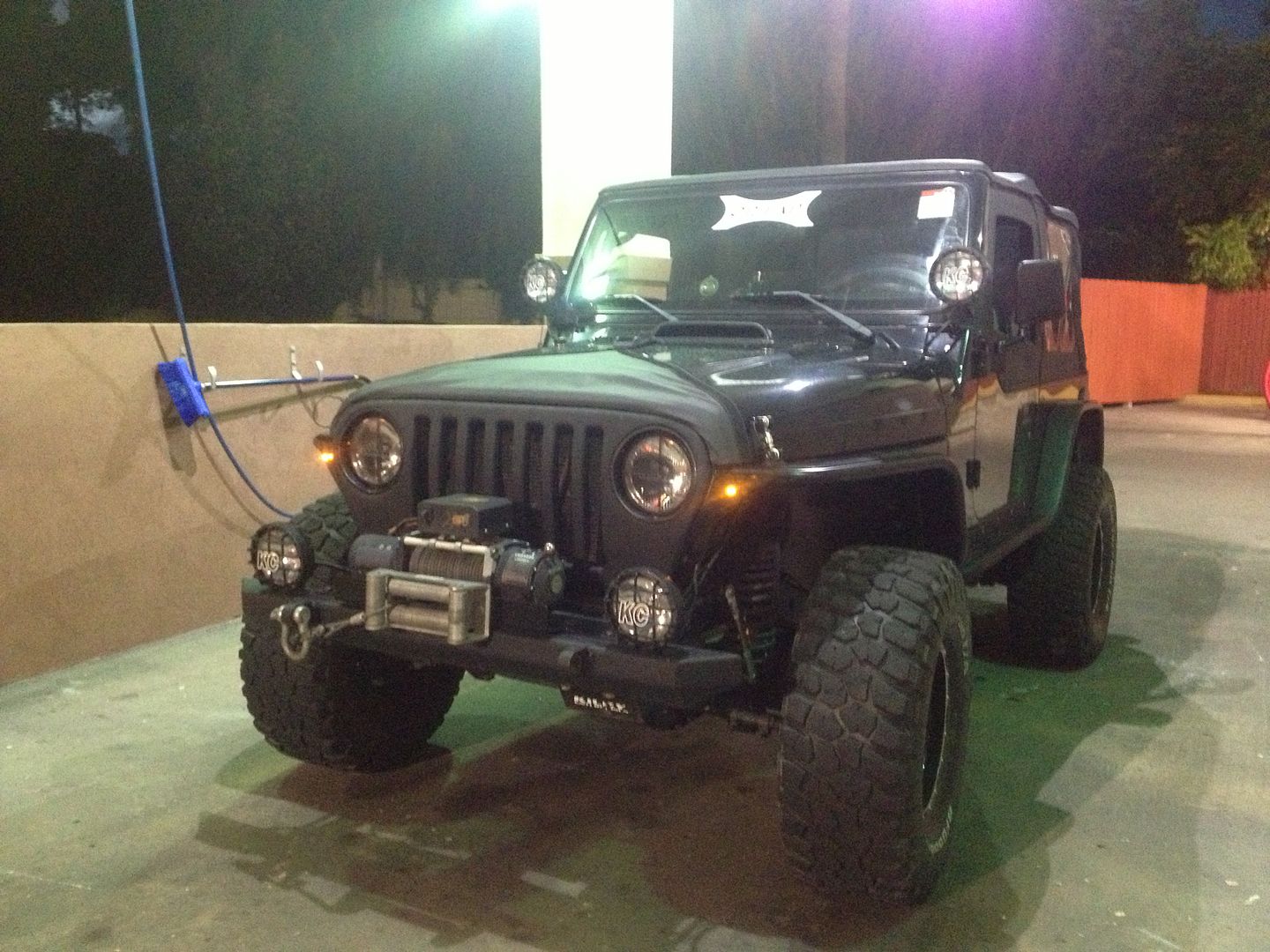 Also while taking it out for a test ride I took it up to 85 mph haha