Hey fellas, just finished up my 2011 JK (for now).
Here's a before pic.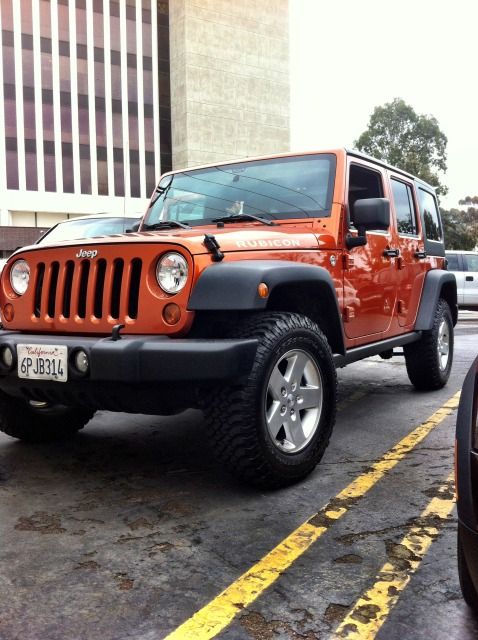 Teraflex LCG prerunner 4 link front and rear suspension.
Fox 2.5" Shocks and bumps.
Raceline beadlocks.
37" BFG KM2 tires.
Warn powerplant winch/air compressor.
Poison Spider bumpers and rock sliders. Poison Spider rear tire carrier.
Rigid Industries 50" LED bar.
Drake hood pins.
Orfab inside roll cage.
Genright 20 gallon auxiliary fuel tank.
Currie Antirock sway bars.
Hi-lift mounted to the cage inside.
G2 5.13 gears.
LED tails.
I bought it used and it was bone stock. I absolutely love it!