Some parts....yet to go in...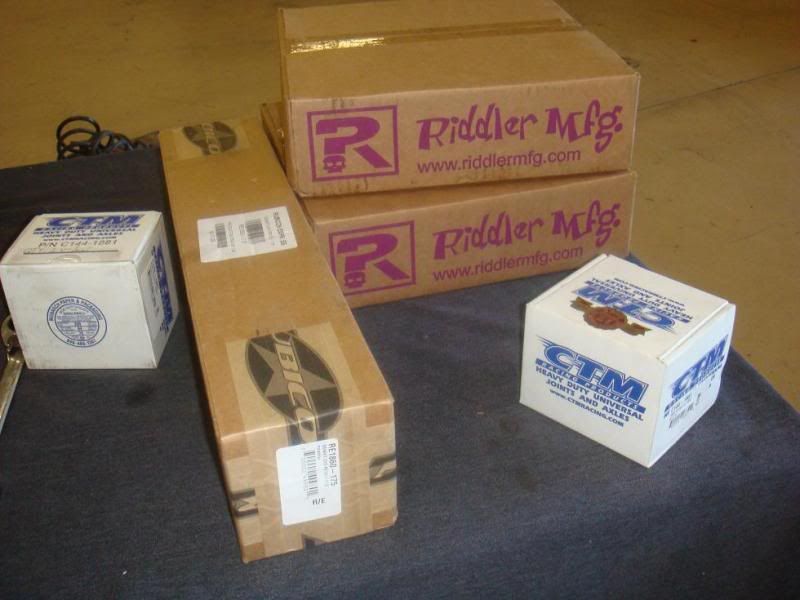 RE 4.5" Extreme LA kit progress...frame and axles housings sprayed black...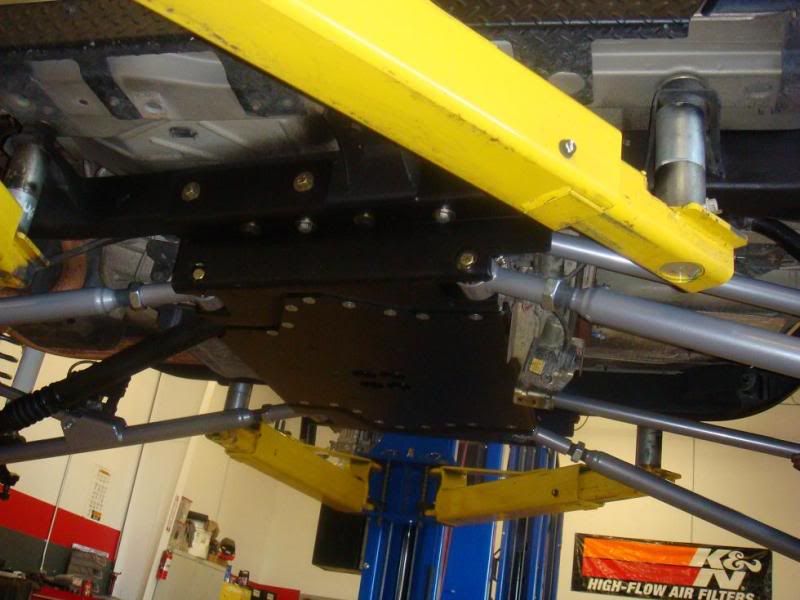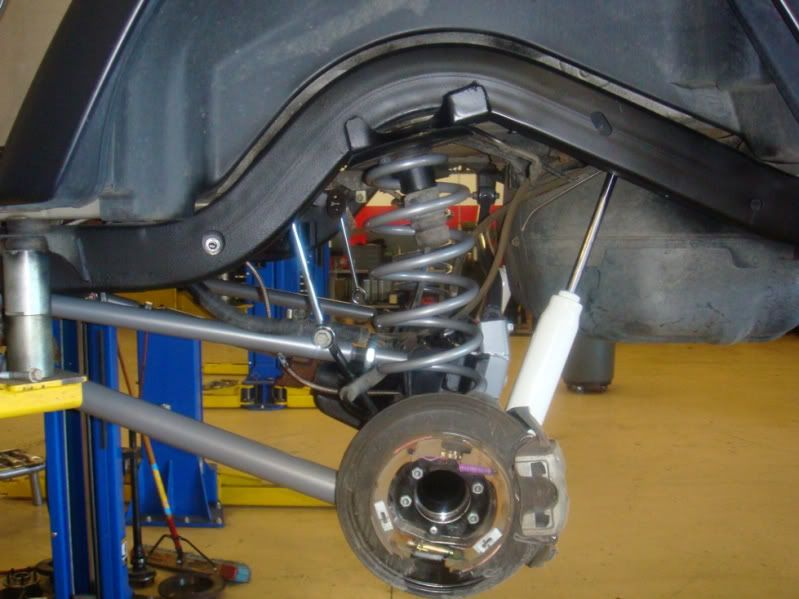 The shocks in the pics are temporary....Bilstein 5150's have not arrived yet.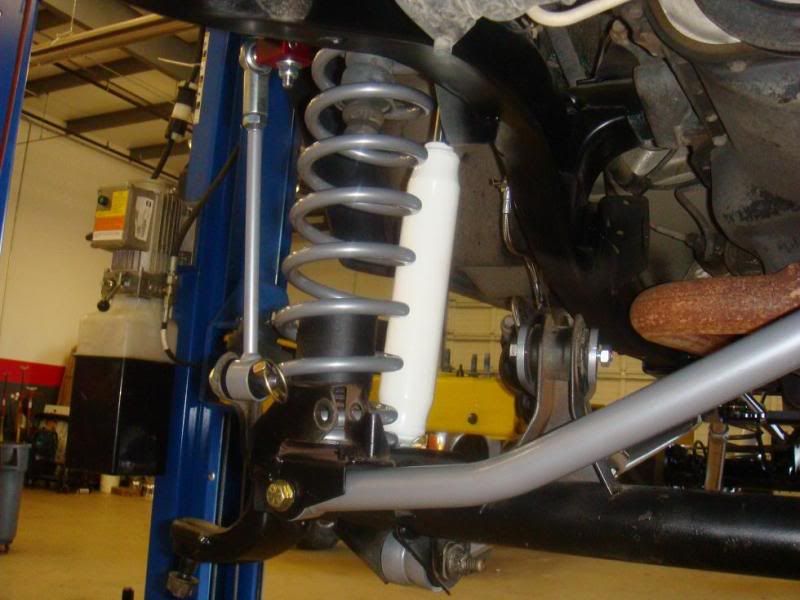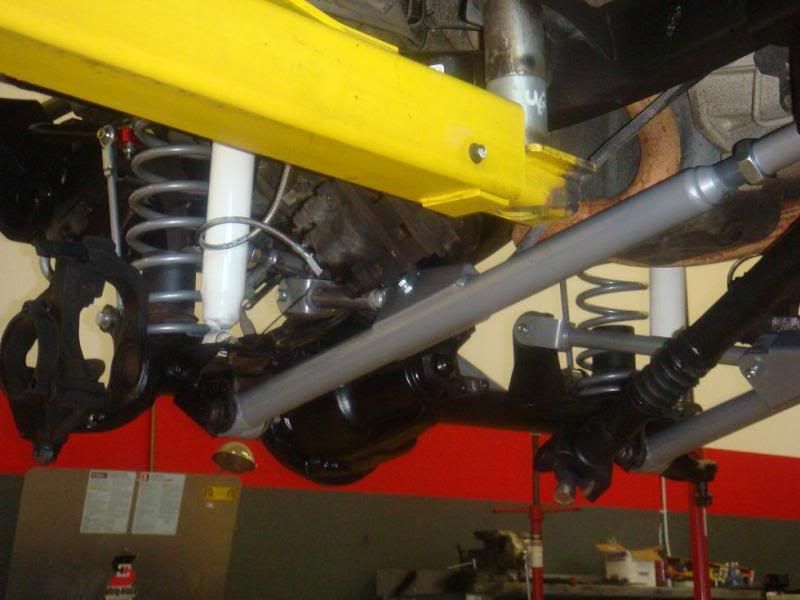 Knuckle for Teraflex HD High Steer kit...yet to install...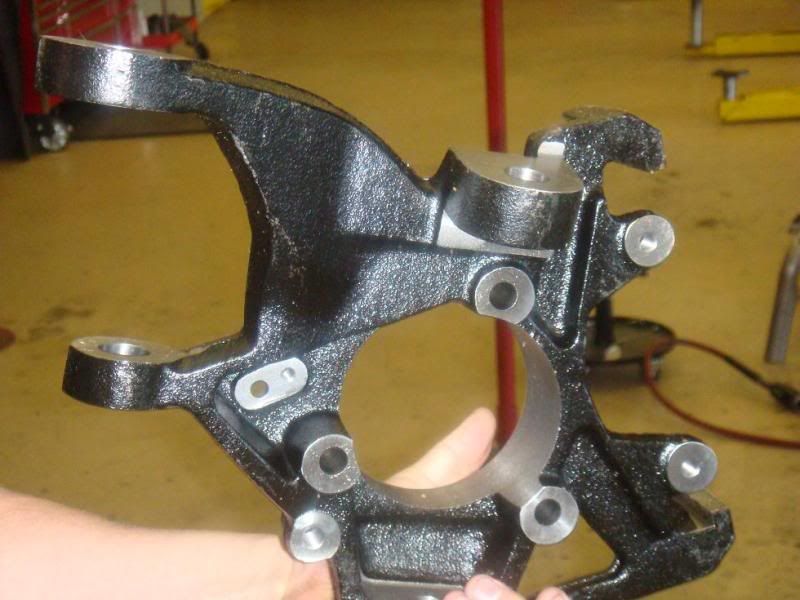 Some pics of the sweet 5.13's...front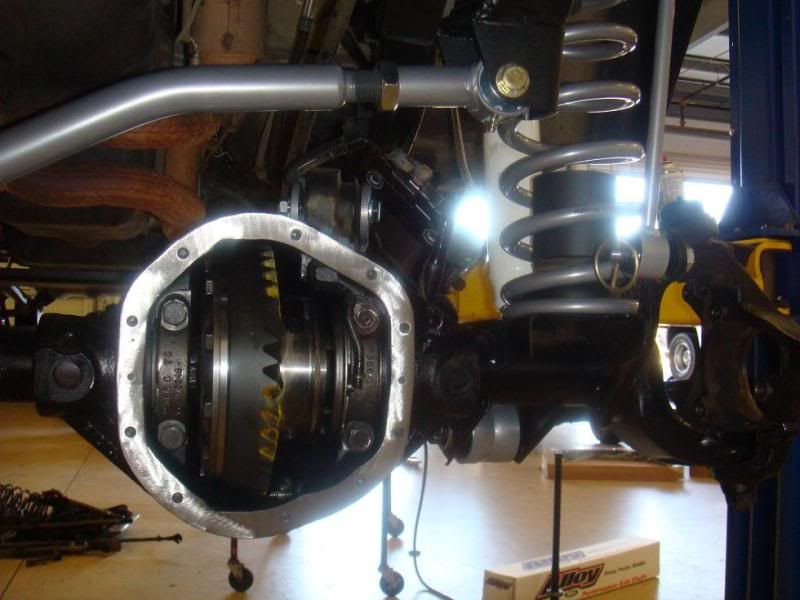 Rear 5.13's installed and stock 4.10 ring gear in hand for comparison.....
Chromoly D44 axles shafts....
37" x 12.5 x 15 Super Swamper SSR's....not mounted yet....HUGE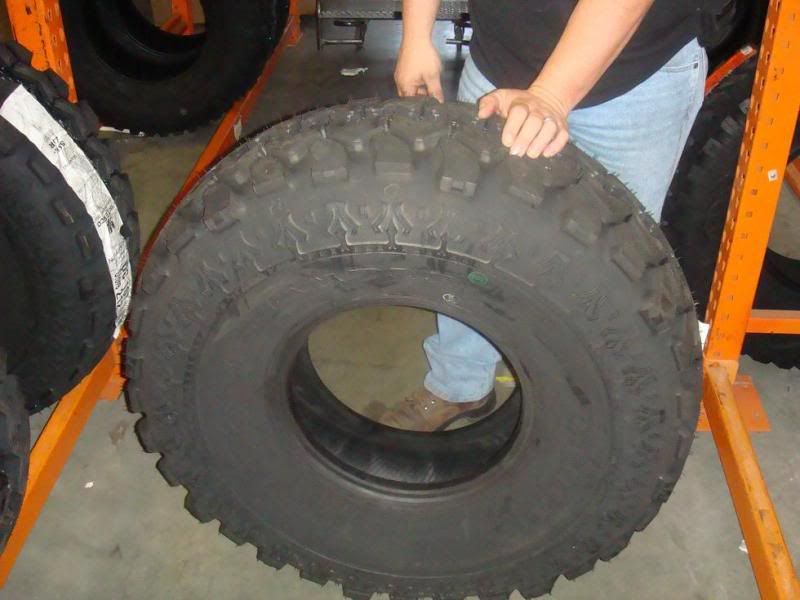 I should have more pics and more progress on Friday or Saturday.....hopefully it will be sitting on 37's by then....the hold up will be the Bilstein shocks possibly. My TNT tube fenders, stretched corners and sliders should be here within the next 7 days. Got to get them powder coated black and installed.
Then I will be done for now.....next summer hope to have Vanco Big Brake kit and Rubicrawler installed.....between now an then I'll get the smaller miscellaneous stuff done.
Thanks for all the help and advice on this build so far. Please keep the suggestions coming. I have thick skin so feel free....