My dad and I just bought our 3rd jeep (we still have the second one). We bought this jeep on ebay from Georgia.
Specs:
2006 Jeep Wrangler Rubicon
74,000 miles
6 speed manual
Silver
33 inch pro comp tires
2 inch spacer lift
4.11 Gears
exhaust, throttle body and fuel injection upgrades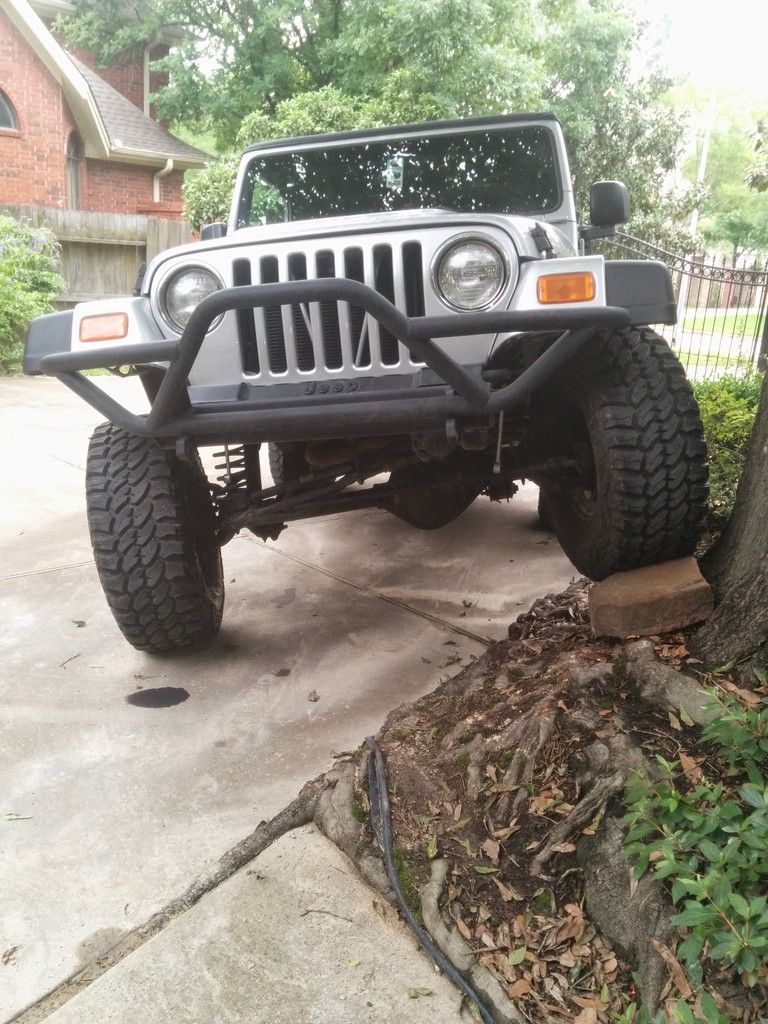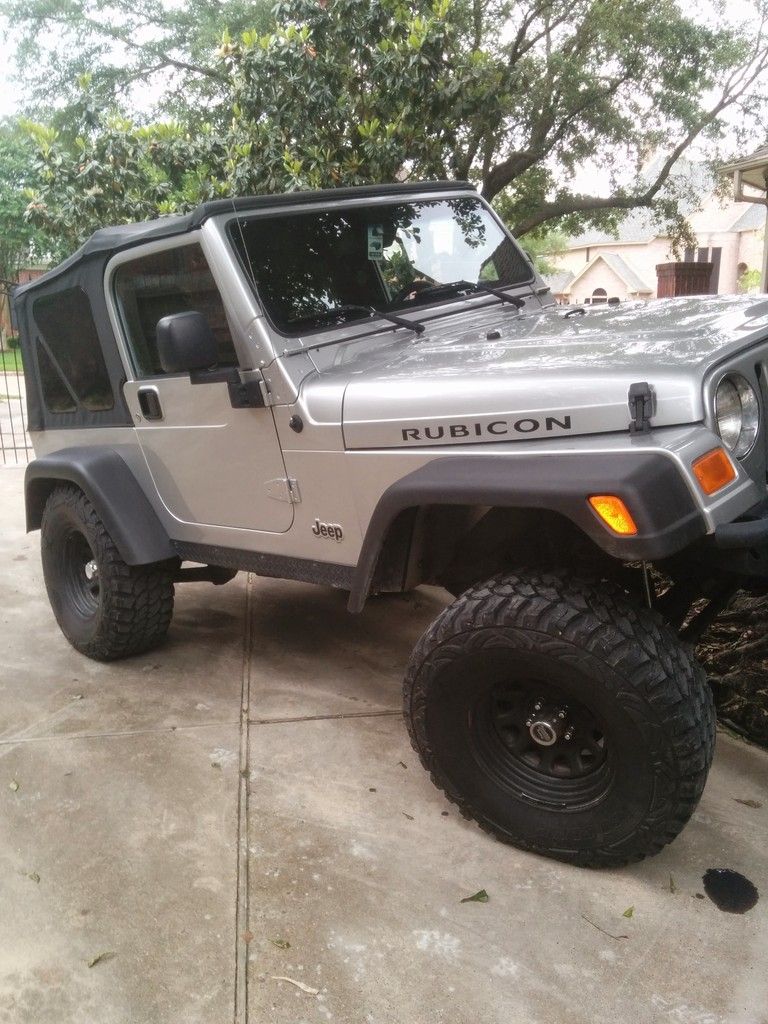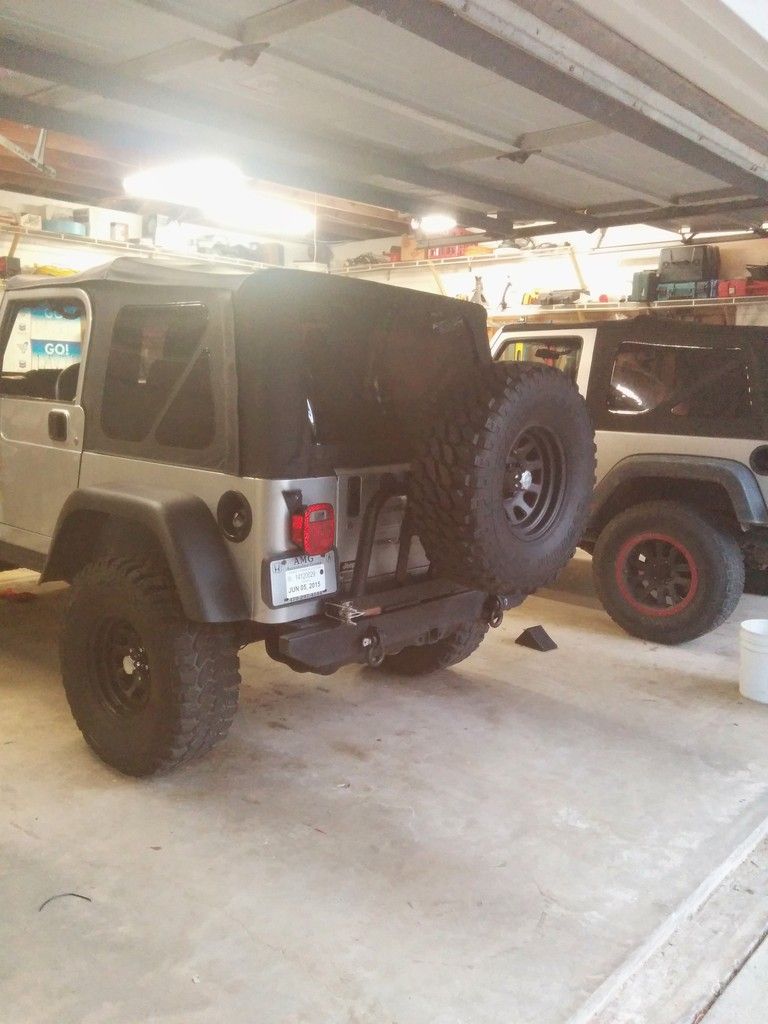 Besides a leaking main seal on the axle which is getting fixed now the jeep is very solid. The jeep is was over geared for the 33 inch tires so we may go to 35s so that we are not in 6th gear at 30 mph. Also the rear bumper was loose and I spent all weekend fixing a broken bolt after breaking one trying to tighten it.
Future upgrades:
OR-Fab Stinger
Warn M-8000 warn winch
warn rock sliders(Ordered but say for 1998-2003 but idk what changed so I hope they fit)
Spider Shade (Ordered)
Rear Bumper support brackets (Ordered)
Floor Mats Engine Skid
Poison Spider Diff Covers
Seat Covers
Rear Body Armor
Air Compressor(Purchased and working on install)
Optimum Battery
Head Lights
Fog Lights
Rear Lock box
35 inch tires
4 inch Rubicon Express Lift
Next weekend I am looking at installing the rock rail, Radiator skid, OR-Fab Stinger, Finishing the air compressor and the rear bumper brackets. I will also hopefully be picking up a warn winch if I can find a decent deal and taking in offroad for the day. The weekend after that I am looking at taking a trip up to marble falls and at the end of july I am looking at driving the jeep with no doors or top up to Arkansas stopping at off road parks along the way and possibly running the Ozarks (High Water Line) Trail and going some off road parks along the way.
Let me know if you have any suggestions for the jeep, jeep trip or what color to use as a secondary color on the jeep.