Friends and I headed to Interlake on Monday, had a great time. Thankfully the trails were not too wet, seems they haven't had much precipitation up that way. My Jeep is much more capable than before, was able to get through most anything without much issue at all (although we did steer away from a few trails we came across to play it safe). Waiting on more pictures from the others.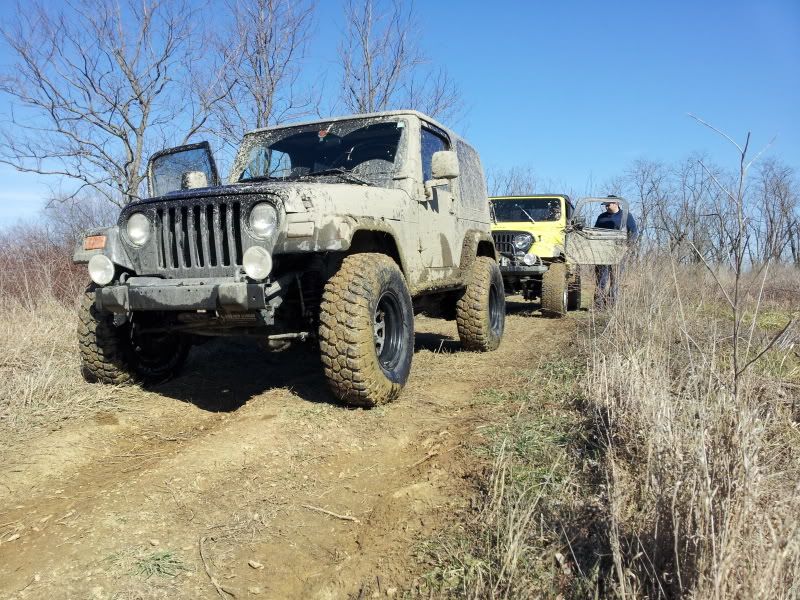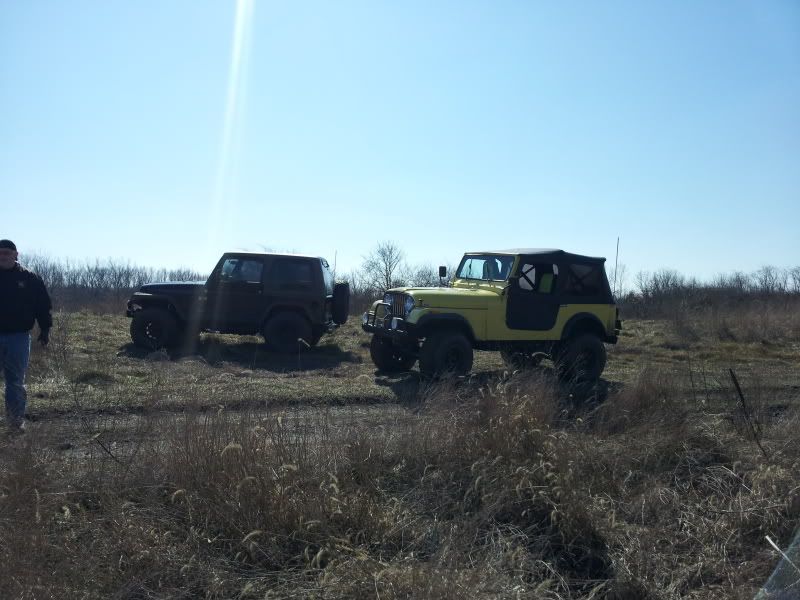 Friend in his CJ on 33s got stuck in this water hole at the end of a trail, was able to quickly get him out.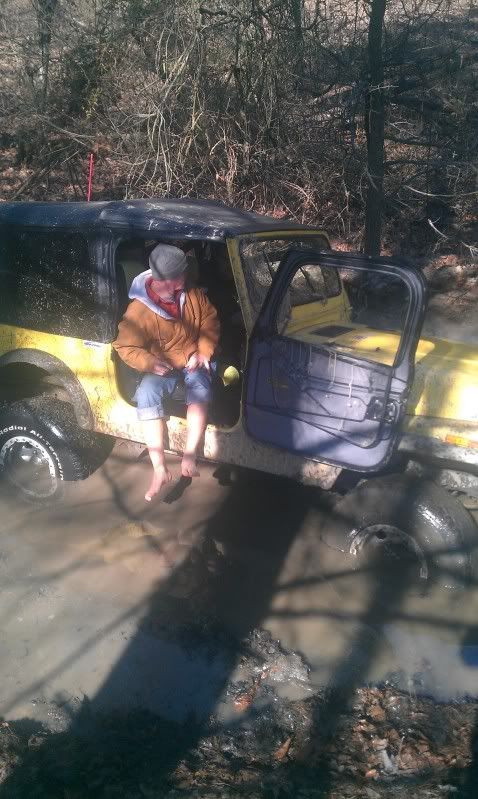 There was a hill climb that had my number, gave it several tries - but no luck. At the top of the trail on the driver's side there are big roots from a tree next to it, so its hard to get over. Really wanting a front locker now!
Also got sick of the long antenna hitting the windshield frame on the tails, so sourced this 13" antenna from Autozone for $14. Yes, the Jeep is still
very
dirty, going to address tomorrow - it has already been washed once with a pressure washer