Installed the Novak today. Install wasn't bad, just takes time as you are in such a tight space (I didn't take the skid or front driveshaft out). The instructions are decent, but not great. Install, adjustment, and test drive took about 2.5 hours.
I found it easier just to unbolt everything that comes out, then just pull it all out. That way you aren't fighting with all of those push in connections (they are a pain to get out in a tight space). Then if it all won't come out as one unit you can just pull everything apart.
One reason the install took so long was I chose to take the Novak out as one unit, then make sure the nuts that hold the cable in place on the brackets were super tight on the benchtop.
Factory CRAP out: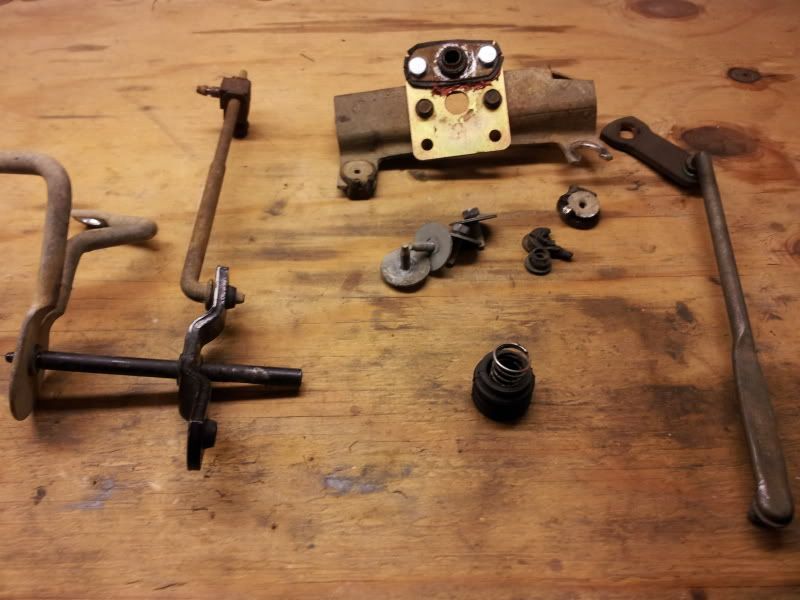 Novak all buttoned up: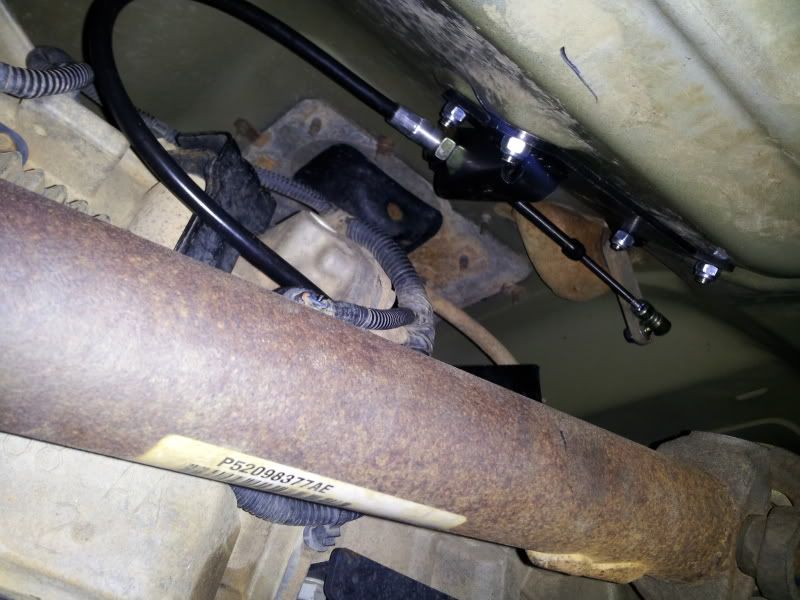 This was well worth the price, and install time. Shifting from any of the ranges to another is seamless and smooth. No exaggeration, this is something that should be on everyone's list.