Working on covering my console lid in black leather. Hobby Lobby didn't have any tan at all, so figured black was fitting enough as the Jeep is black.
Supplies:
- 1' x 1 yard black leather
- Razor blade
- Fabric glue
- Gorilla glue
- Foam (I used 2"x12"x12". 2" was too think, 1" would be more ideal)
- Sharpie
- Small clamps
- Weights
- Phillips head screw driver
- Paint stick
- Wax paper
Leather: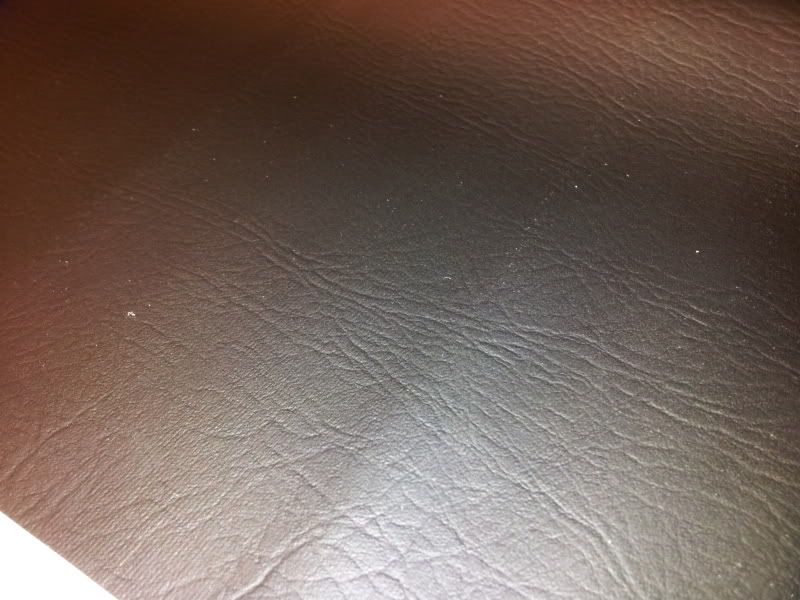 Remove cover (2 phillips head screws) and lock (press tabs in and pull):
Measure and cut (don't forget the key hole):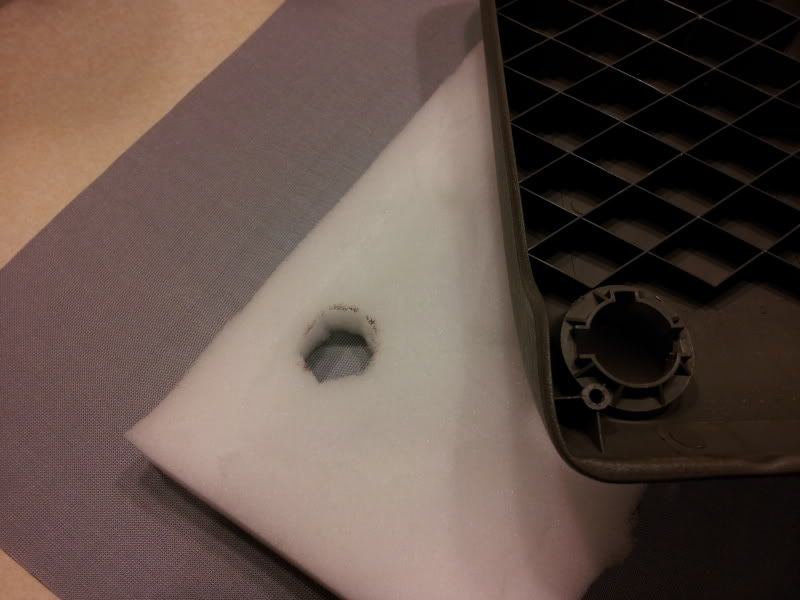 Glue foam to cover, weight, clamp with painter's stick (wrap painter's stick in wax paper, figured that out after this step):
Start with gluing leather to console and clamping:
More to come as glue dries....