Body lift painted:
At some point I lost one of the rubber "bumpers" that keep the glove box from rattling against the dash. So I had to make a new one: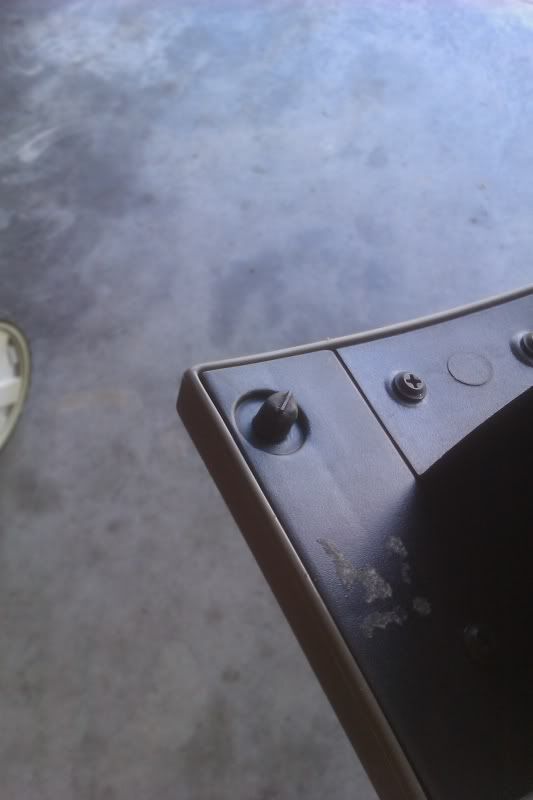 This is 2 pencil erasers taped together then black shrink wrapped. Tight fit, but once it's in there it's good. Best part is no more rattling glovebox!
Did some basic maintenance the other day, tires rotated, steering greased, all bushings sprayed with lithium grease, and cleaned the inside of the frame rails with WD-40. Really want to get around to ordering the 360 nozzle and can from Eastwood soon so I can start on the frame painting. Defiantly open to tips on this...
The HVAC selector knob broke this week, so ordered 3 new ones from Jeepsareus.com, didn't need 3 but they were cheap and good to have back ups.