I got a couple things done before the big rush of parts start showing up.
I started with the audio... I love a nice sounding system and the Jeep was FAR from that.
So... I went with a Sony head unit with USB port for my Ipod.
Followed up with some Infinity 5 1/2" speakers for the sound bar.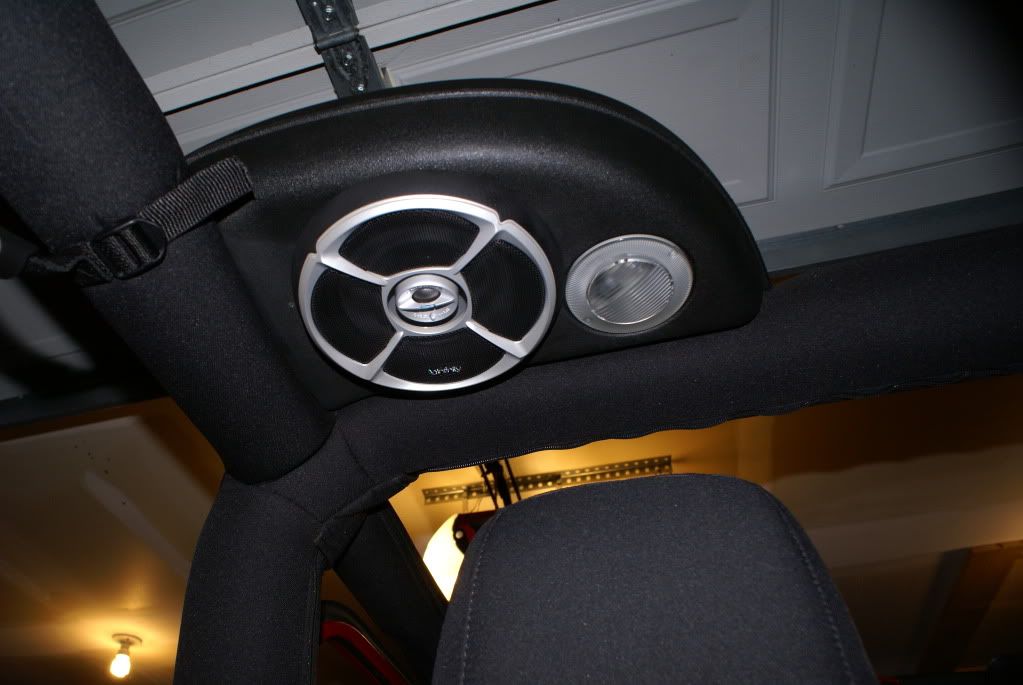 Some not pictured Pioneer 4" x 6" front dash speakers.
And a Diamond Audio Competition 10" sub with a Crossfire 200 watt amp.
That gave me the sound I wanted so I left it at that.
Next up, I picked up some Mopar grab handles.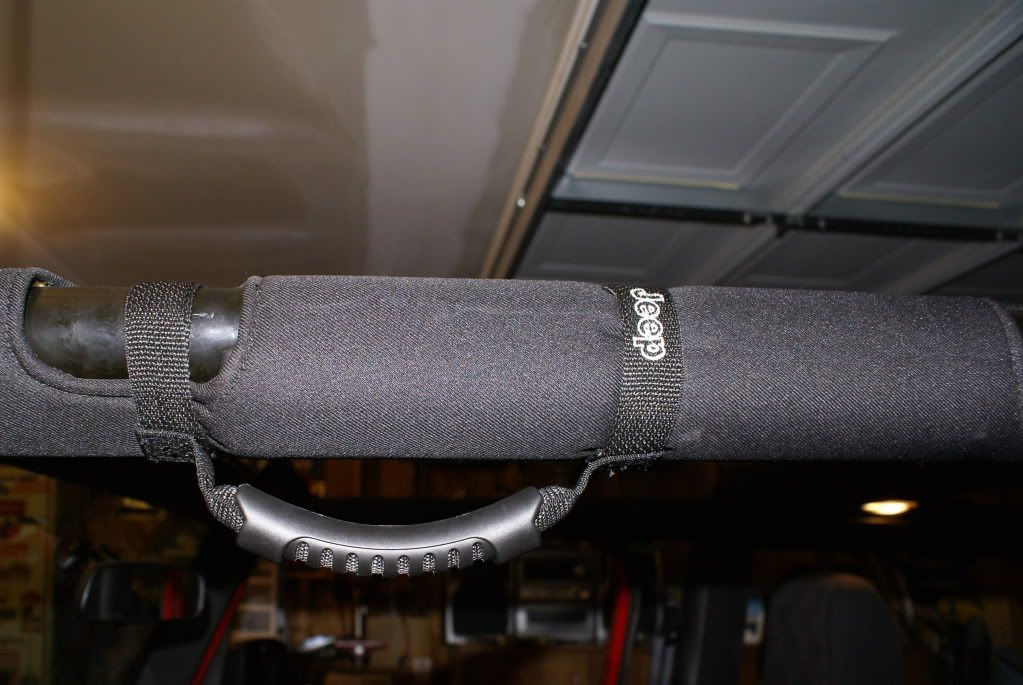 A Smitybilt XRC rear bumper with spare tire carrier and D - rings.
A Bestop Super Top.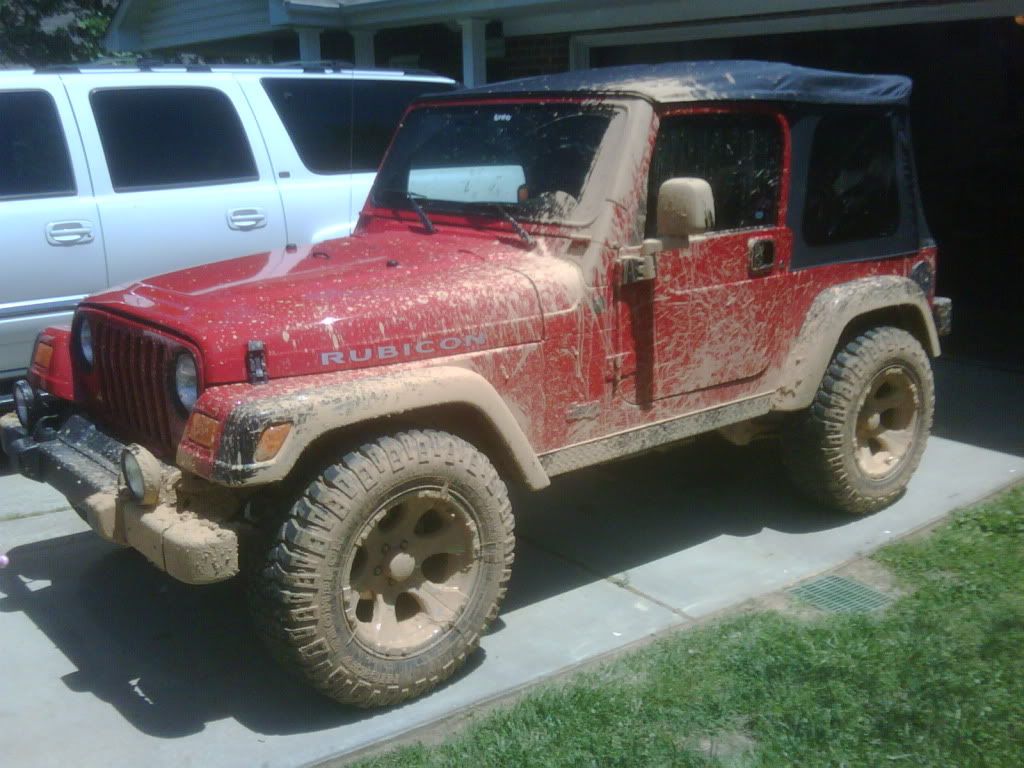 And picked up 5 of these: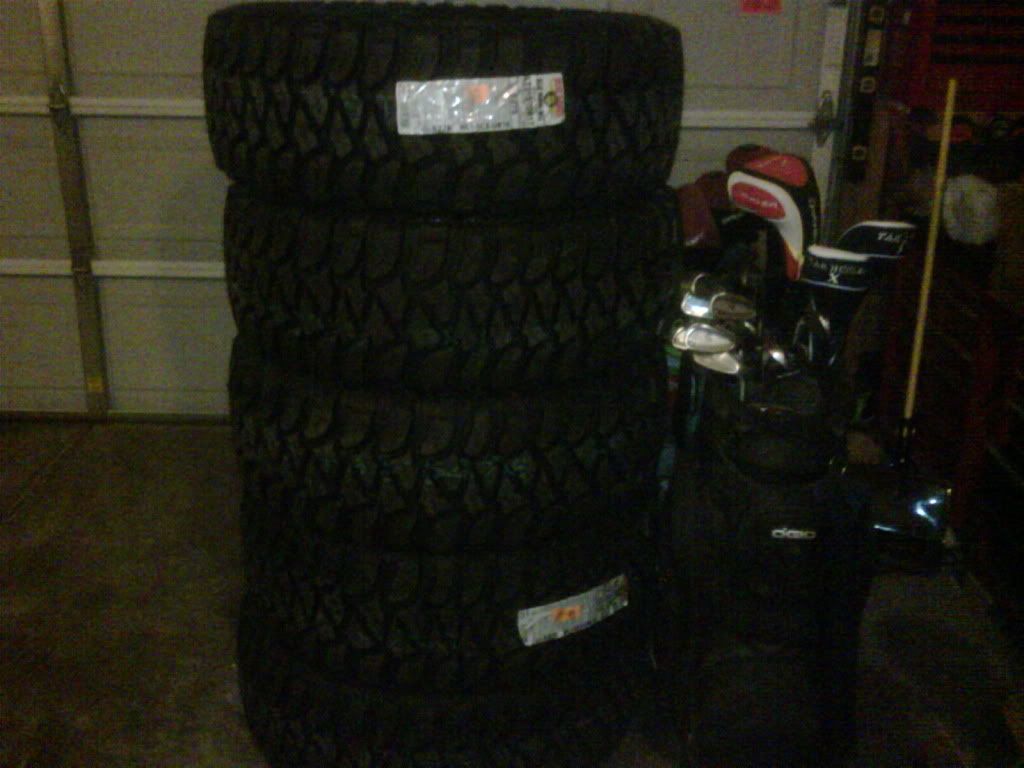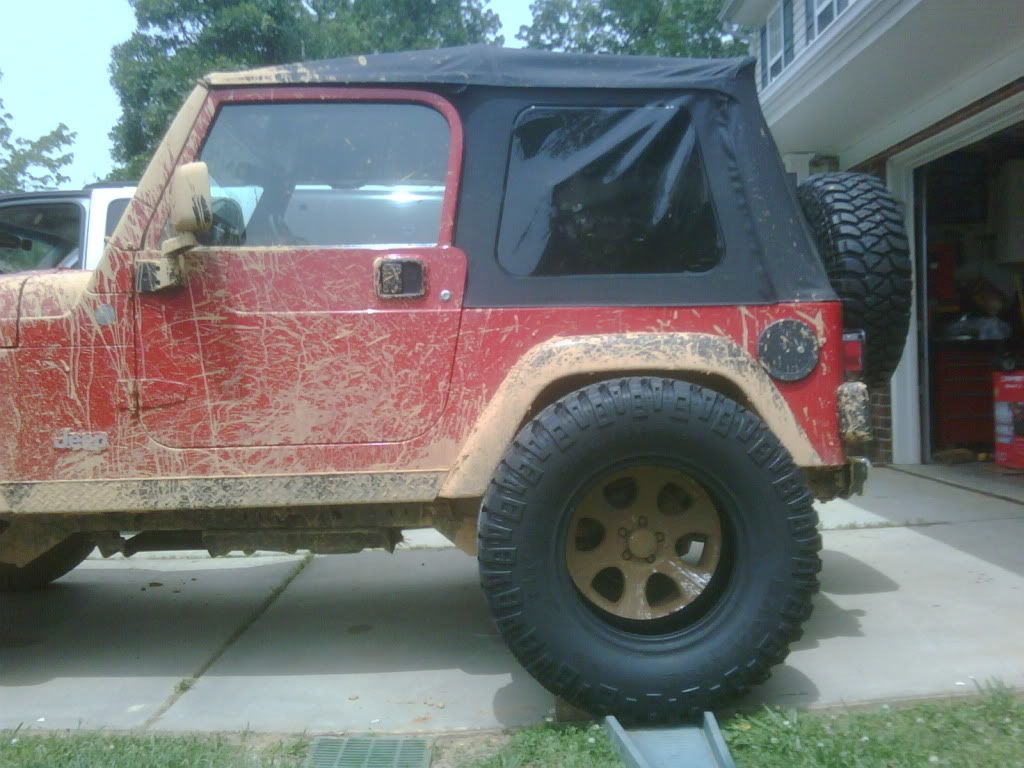 The lift, skids, front bumper, winch, lights, etc. will be here this week!!!