I saw a TJ on here a little while ago with the ORO LED taillights and i was instantly in love with them! the only problem was the price:/ I was looking through the classifieds on here the other weekend and I found a set of the ORO LED tail lights that included the licence plate relocation bracket to the spare tire and the license plate LED third brake light and night plate running light. I sent the guy an email and boom they were sent out to me monday through USPS. I couldnt wait for them to come in and I even had the old lights all the way out wires cut and ready before the LED ones even came in. haha
Well the day finally came and the mail arrived. I opened up the box and what do you know the seller even included the LED Flasher relay for free that is necessary to remove the "fast flash" that occurs because the LED light draw such little power that the Jeep thinks that the original bulbs are burned out.
I started the install and everything went just as planned.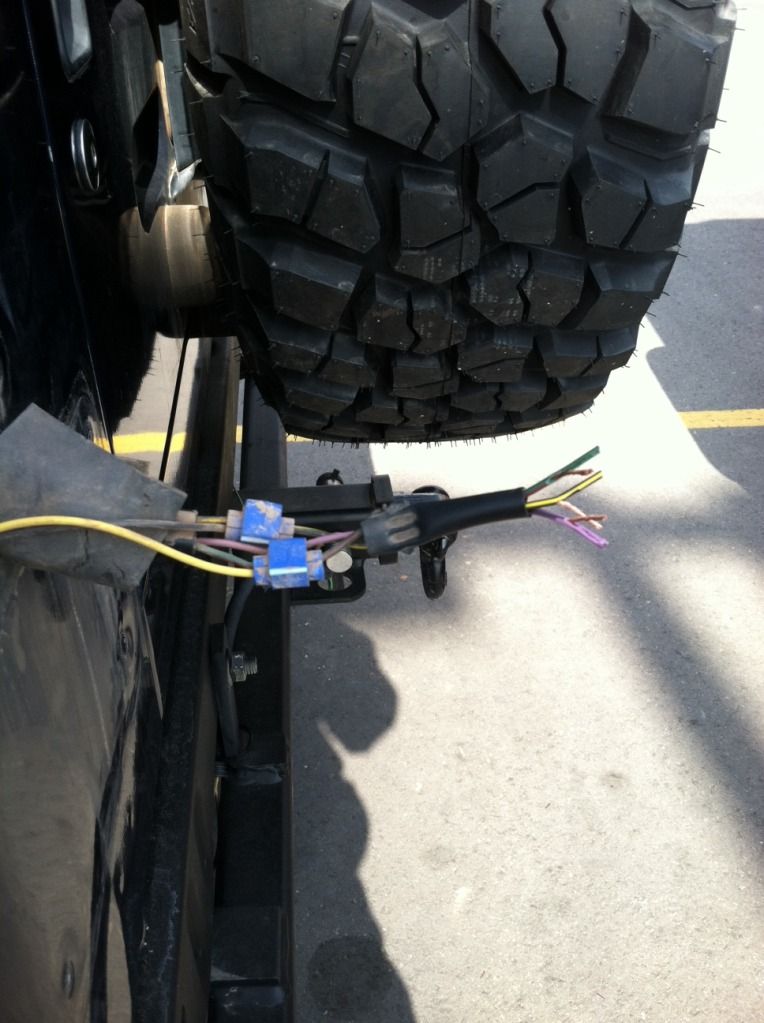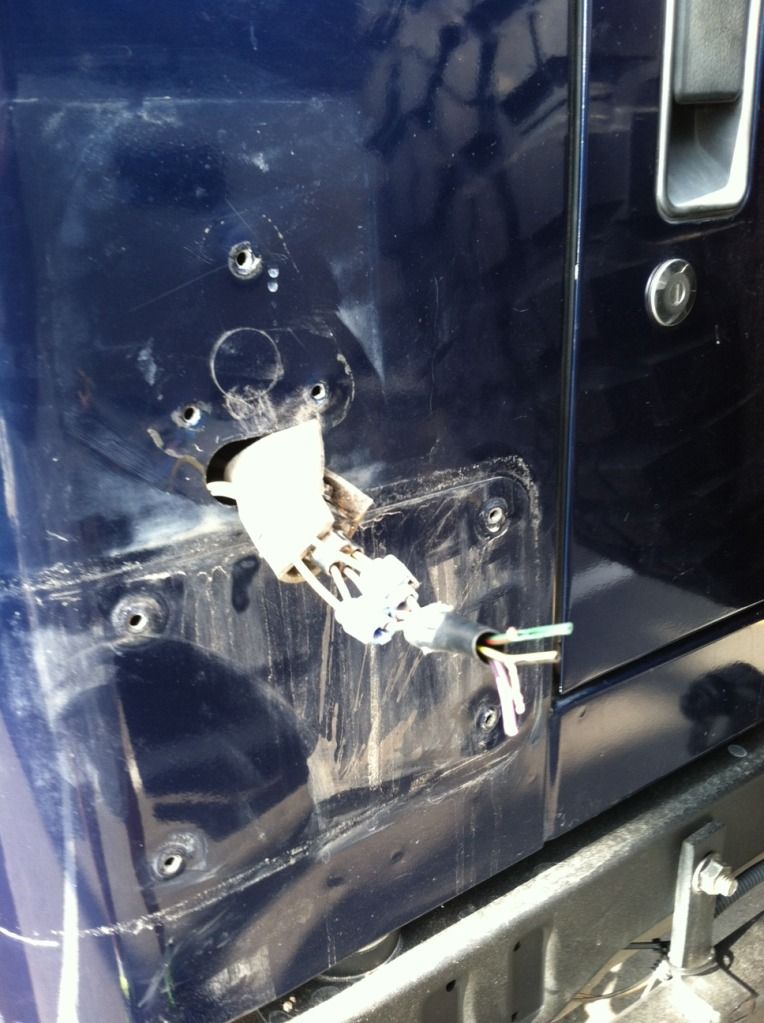 I had to cut the original light wires and then then splice in the new LED wires according to the color chart.
I got the new lights all in and I love the black look they have to them.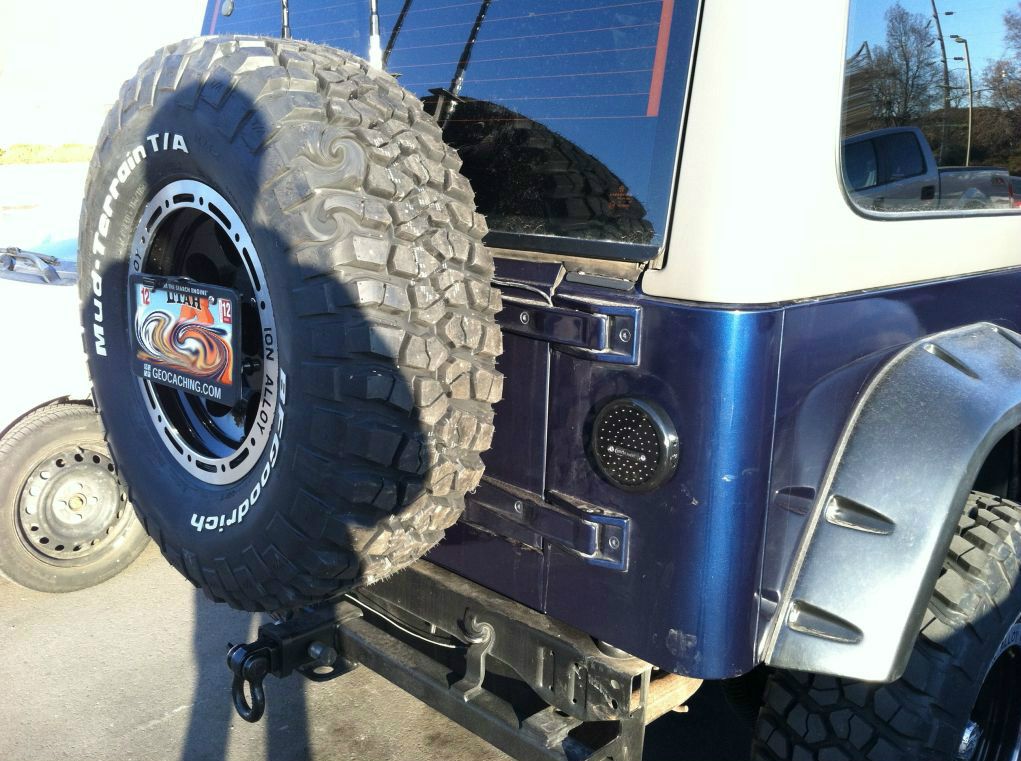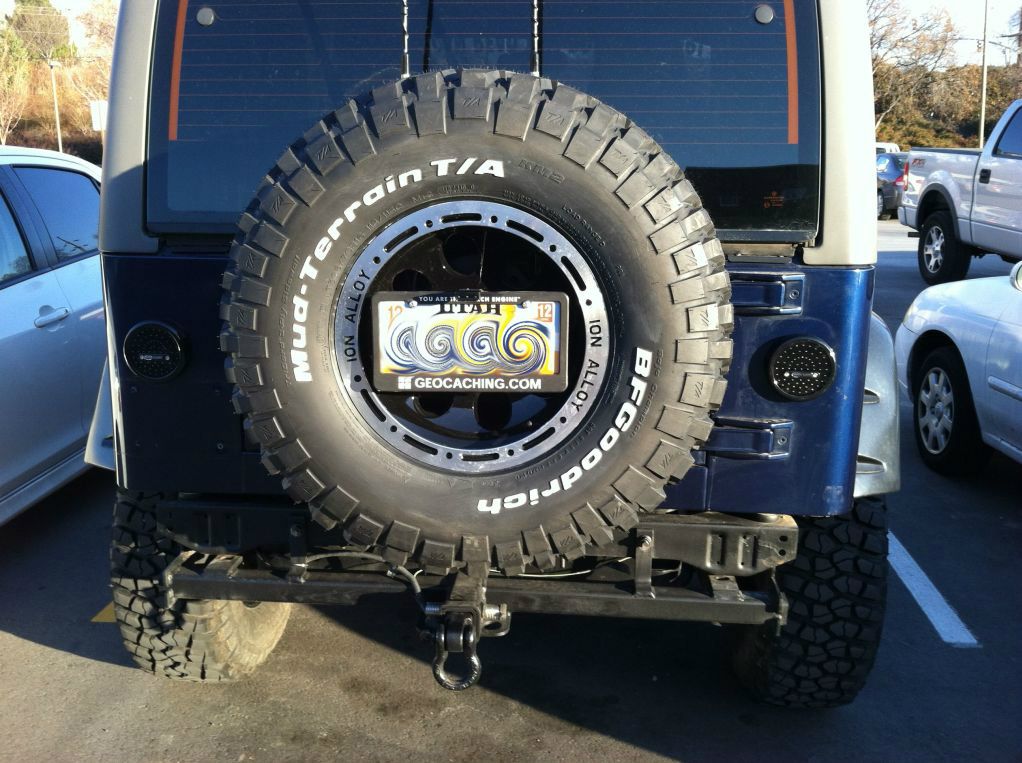 The lights have 4 functions night running lights red circle around the out side, brake solid red, turn signal solid red flash, and reverse bottom half white.
Night Running lights.
Day Running lights
Day Brake lights
With them all installed and ready to go the only last thing was replacing the flasher relay. After finally finding it under the top cover of the steering wheel I was good to go! and fast flash was all gone! THe longest part was probably finding this relay haha