So I just got back form my first time wheeling in my jeep! It was AWESOME. I was really impressed with the capabilities of the jeep. I went to Uwharrie National Forrest where they have 8 trails for a total of 14.4miles of OHV fun. I did all the trails except for part of Daniels(the most difficult trail). I'll post some of the highlights here, and you can see the rest of the videos and pictures in this thread on page 2:
http://www.jeepforum.com/forum/f163/first-time-uwharrie-767438/
So......on with the pictures!
Me waiting at Kodiak Rock for my buddy to have some fun...
Kodiak Rock: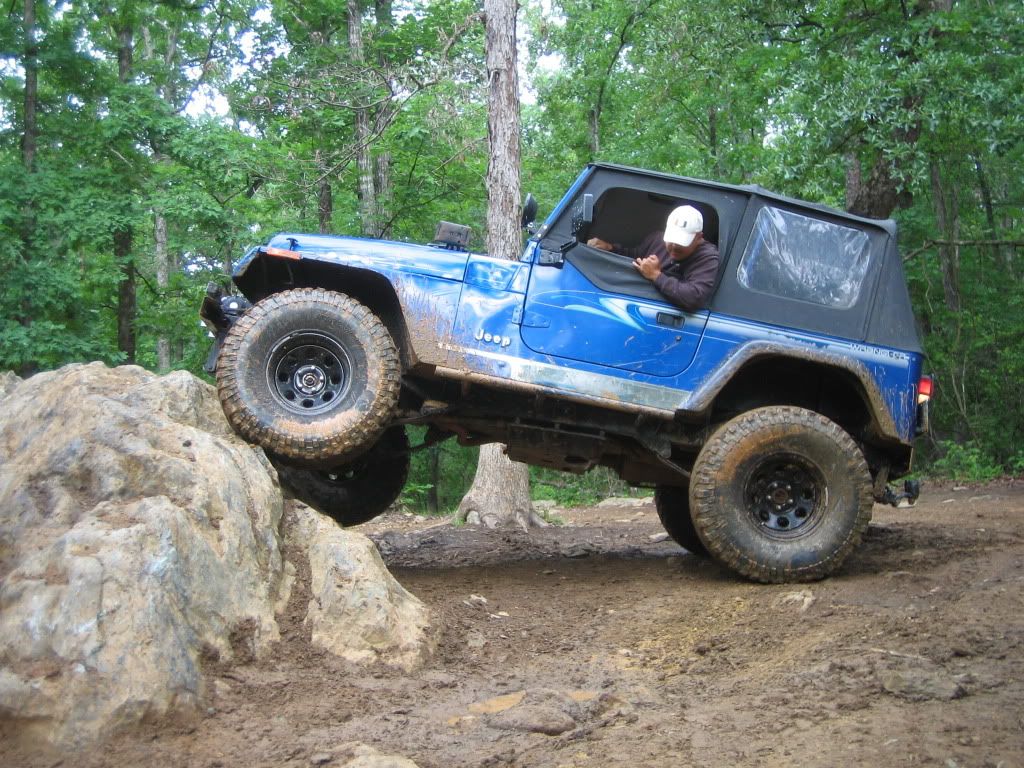 The one spot where I had trouble....on Dutch John trail. I had to air down even further (from 15psi to 11psi)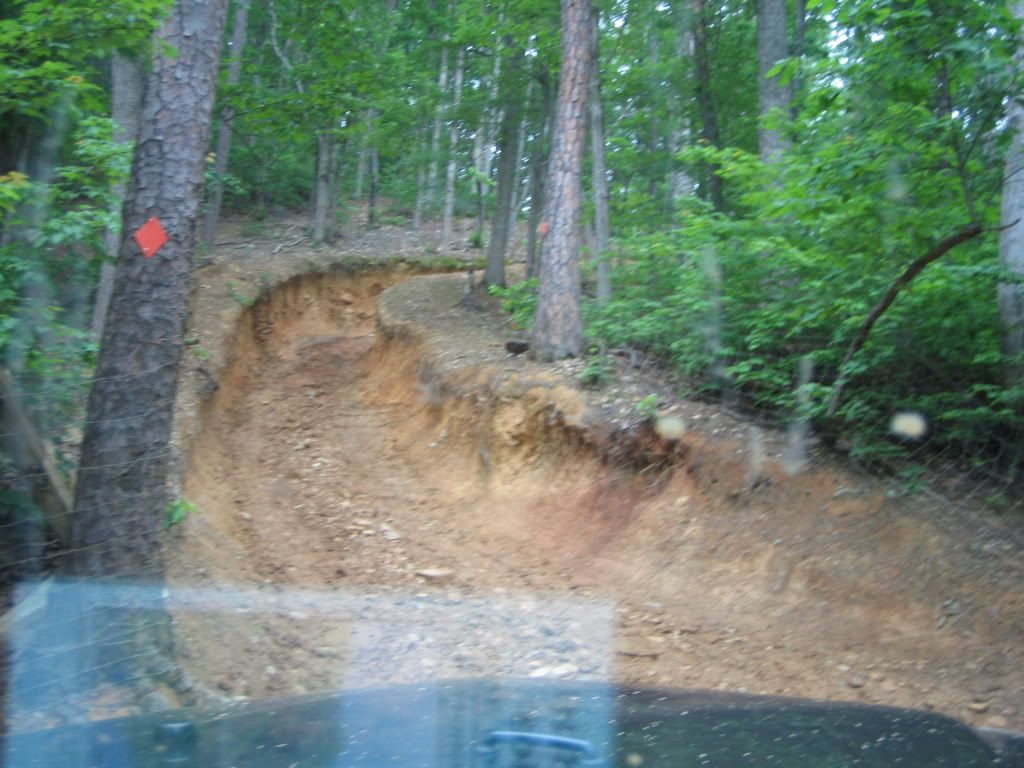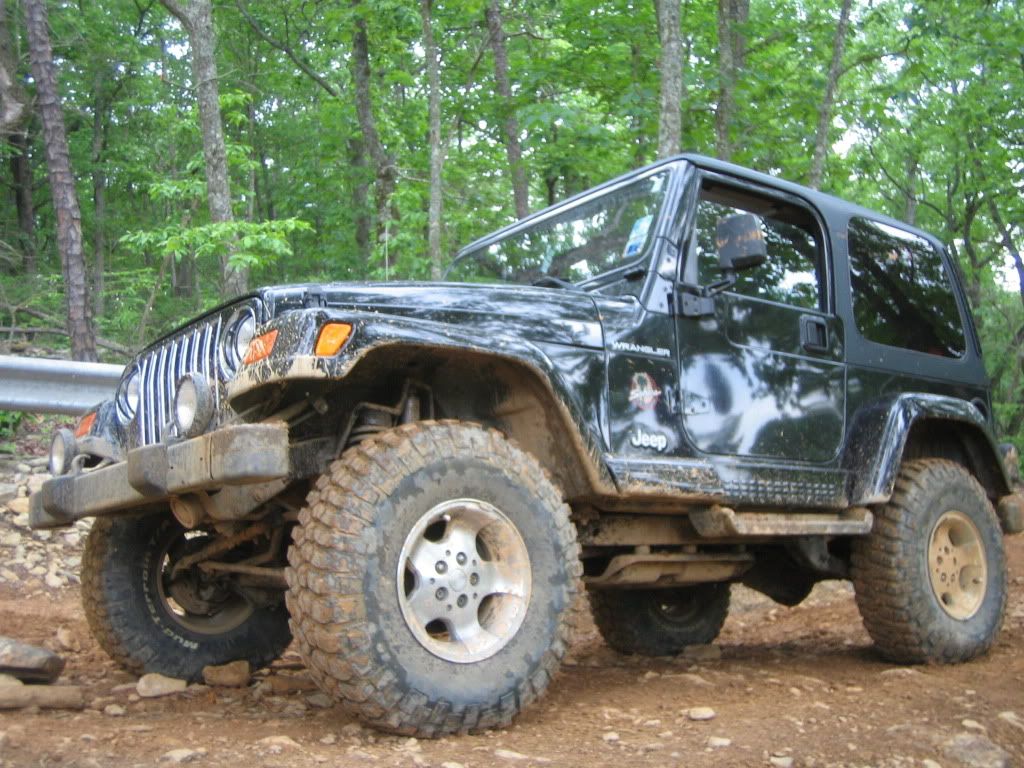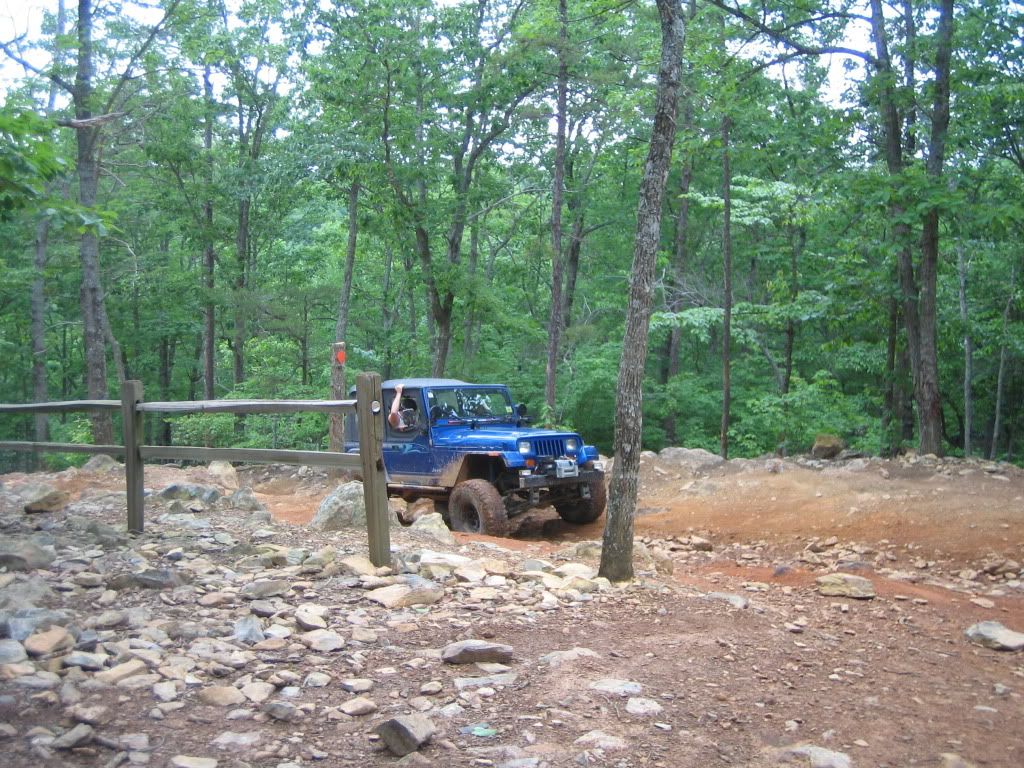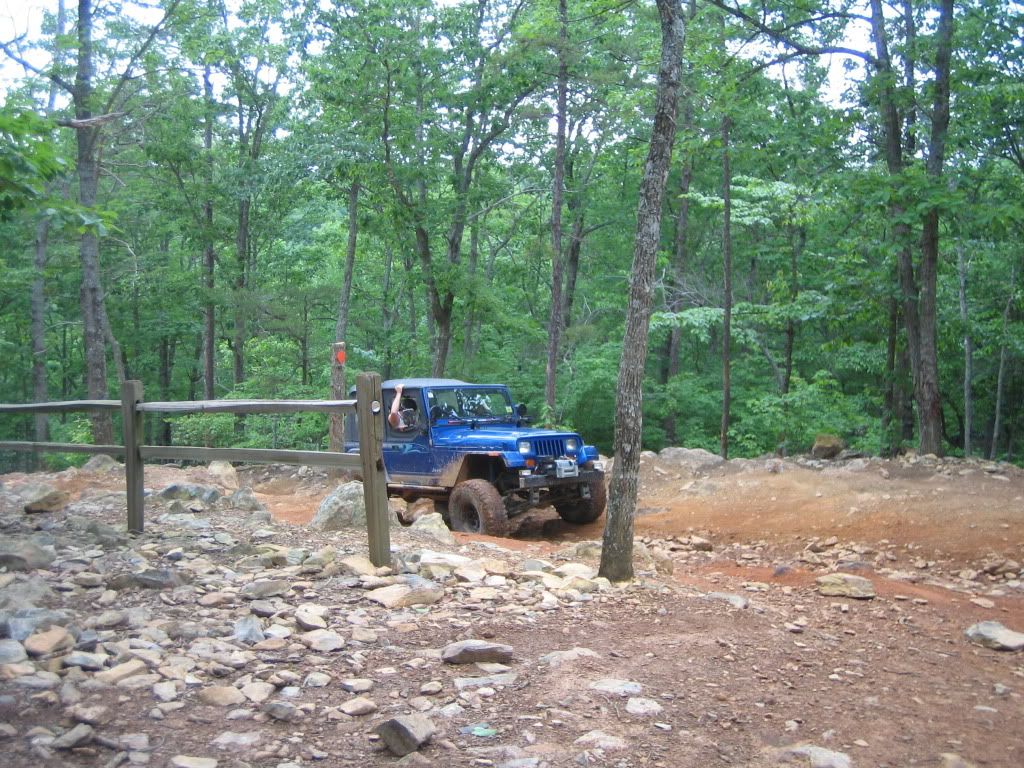 Surprisingly not that muddy considering how wet it was, and the number of bumper deep puddles we went through....