The mid stiffeners, coils, and track bar have been here for a couple days. Front stiffeners come in tomorrow and the shackle relocation next week.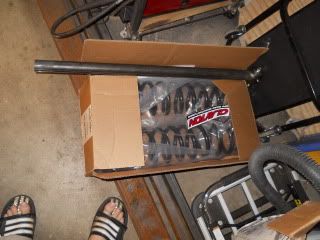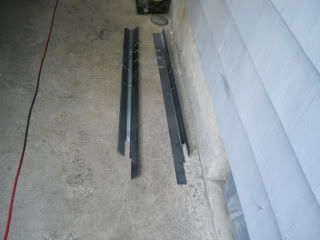 Tonight I cleaned most of the frame coating off the frame. I thought it was going to be a pain but it took me like 30 minutes and I didn't go crazy cause I'm not putting them on for a couple days. I bought some braided wire wheels thinking they might be the best thing, but the winner was the 36 grit flap disc. They made it a cake walk, even though I was covered in the dust afterwards.
Pics: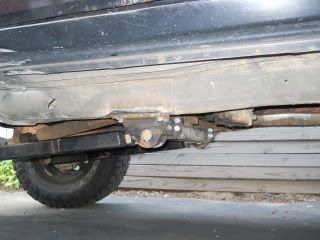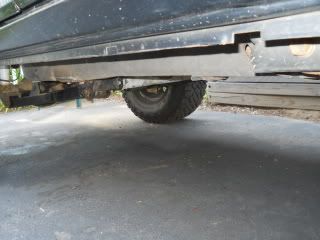 5 minutes of wire wheel
5 minutes of flap disc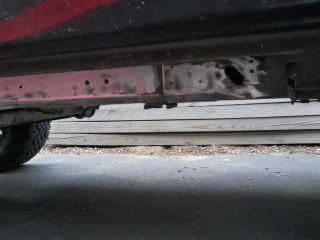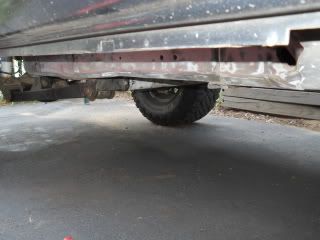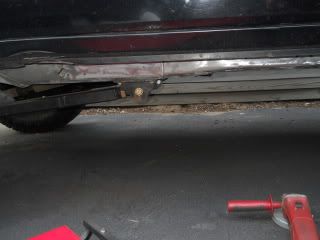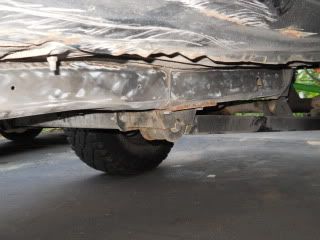 The one tricky part will be where the frame has been smashed a little while in the rocks.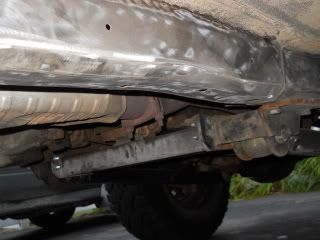 Here are some sick crane hooks me and my brother picked up from the steel place. got 3 for 5$ and they are sweet.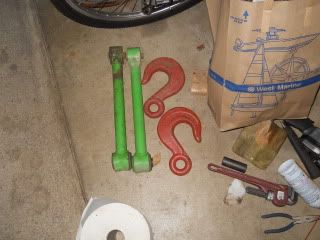 ---
2000 Cherokee Sport Build: http://www.jeepforum.com/forum/f22/2000-xj-build-slow-uneventful-1162913/