Got the mini spools in. We will see how they are on the trails next weekend at rausch creek. It doesnt seem to bad so far, drove it around town a little, just a little scrub around corners.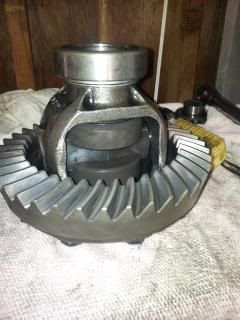 Freeze em up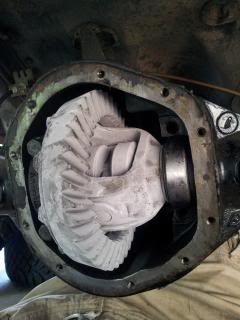 Done.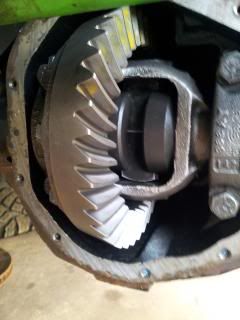 jeep drives pretty nicely on the road.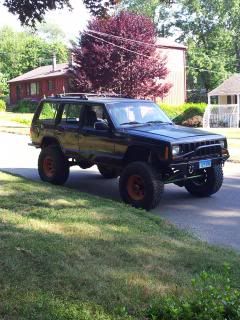 been doing some work on the tow rig too.
mounted a little tongue box, hold some stuff and will work with a stack nicely.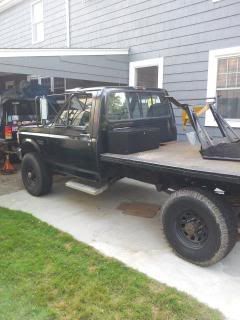 made some wood sides
and i made a tailgate net. will be perfect for between the wood sides