This is my new Moab project!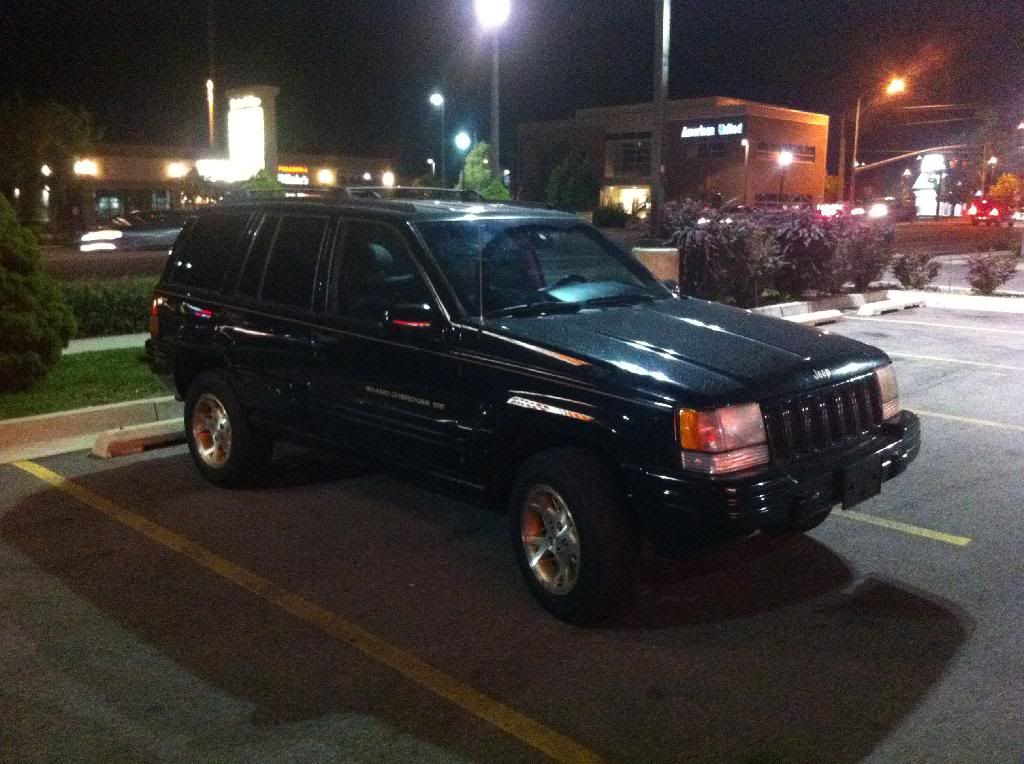 Jeep the day I brought her home and morning after, back in September.
35x12.5" Mickey Thompson MTZs on 15x10" Pro Comps
Right after I put the lift and OTK steering on. I went with the 7" IRO lift kit and I love it!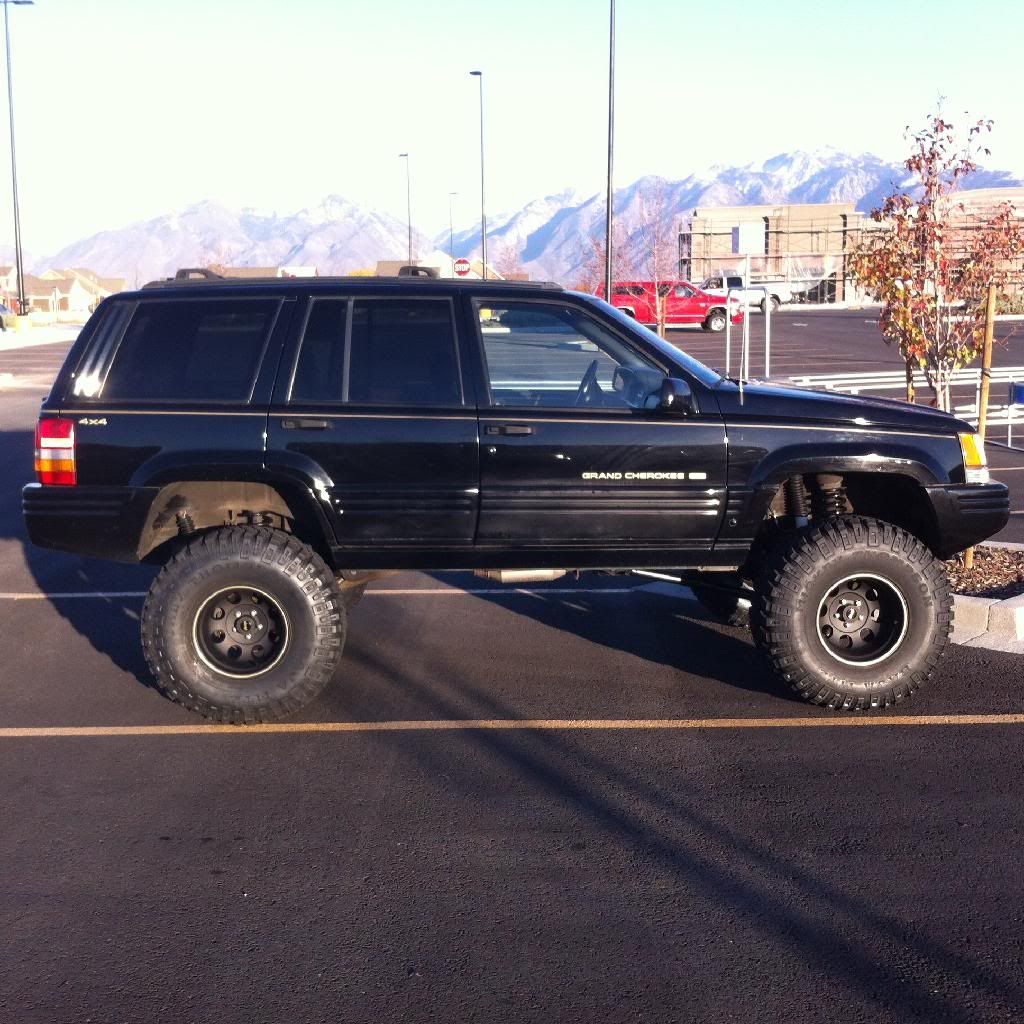 Couple more pics after the lift.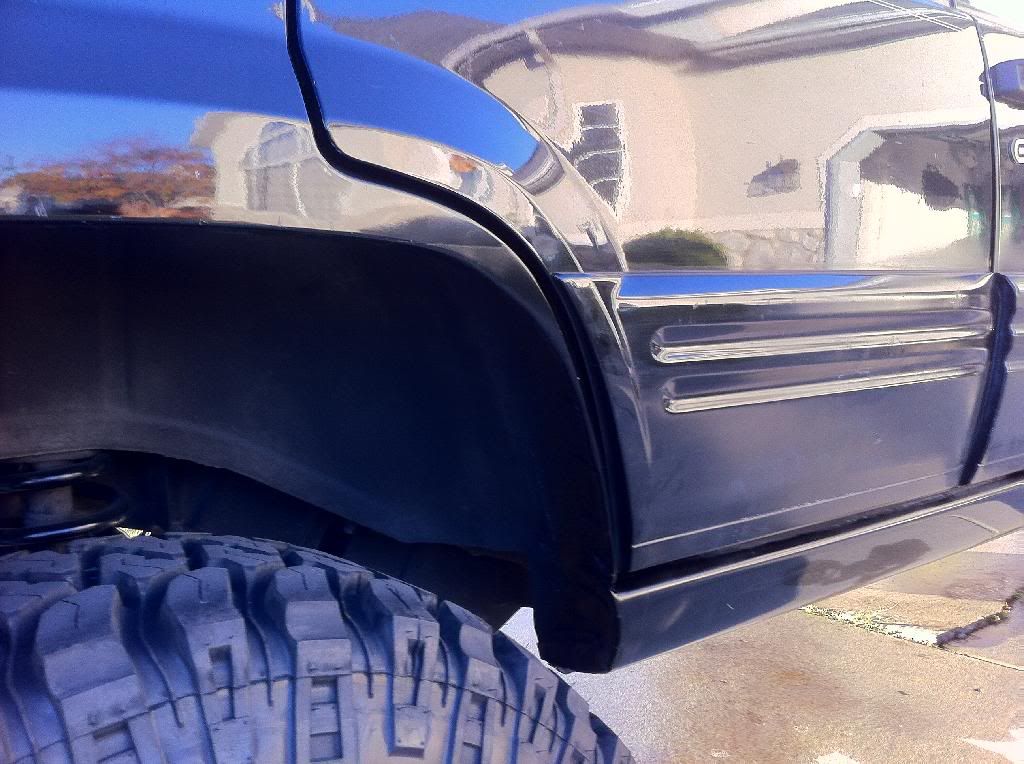 Trimming the fenders - getting ready for the flares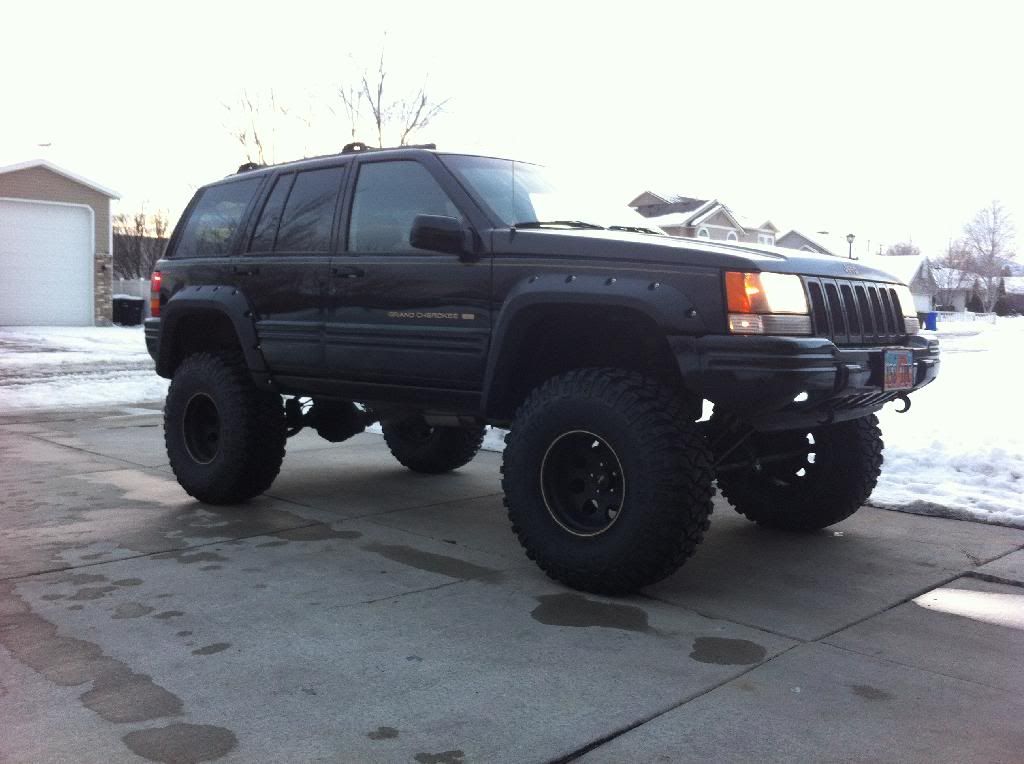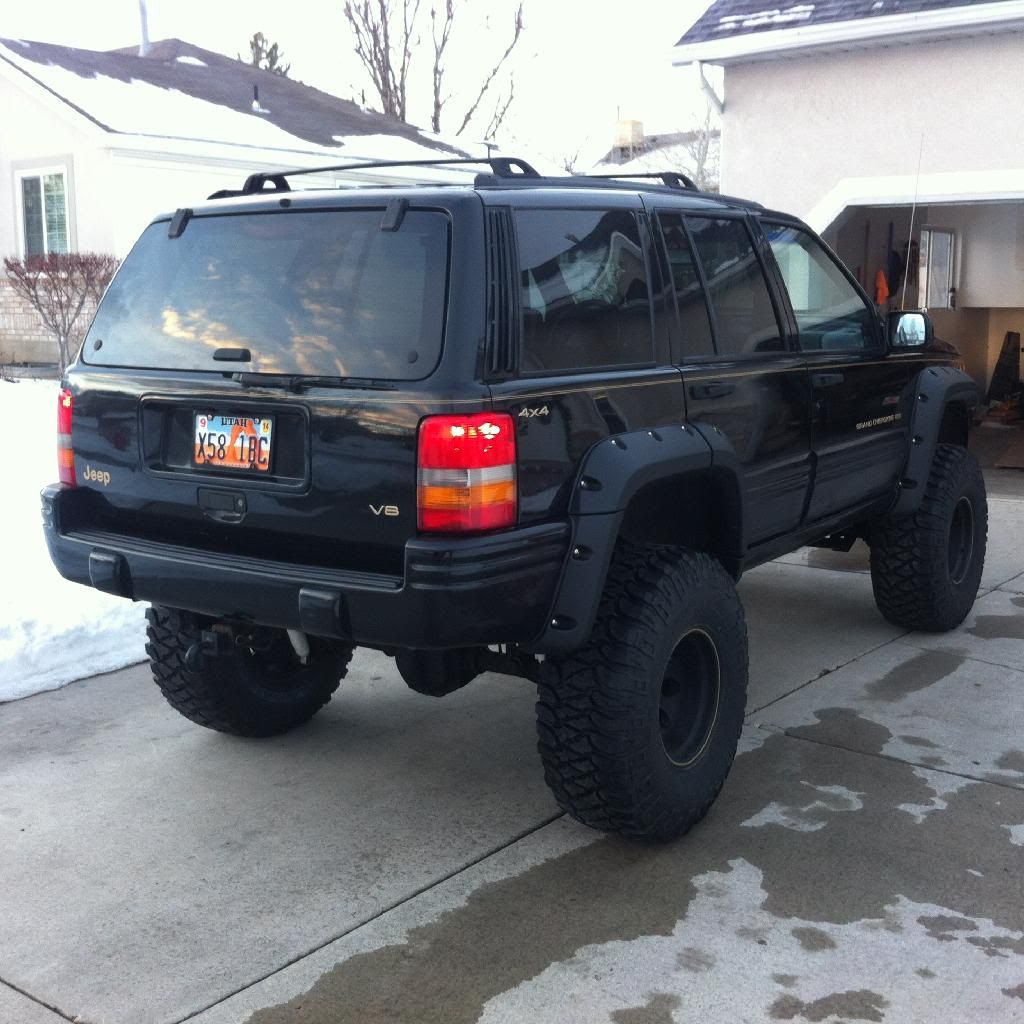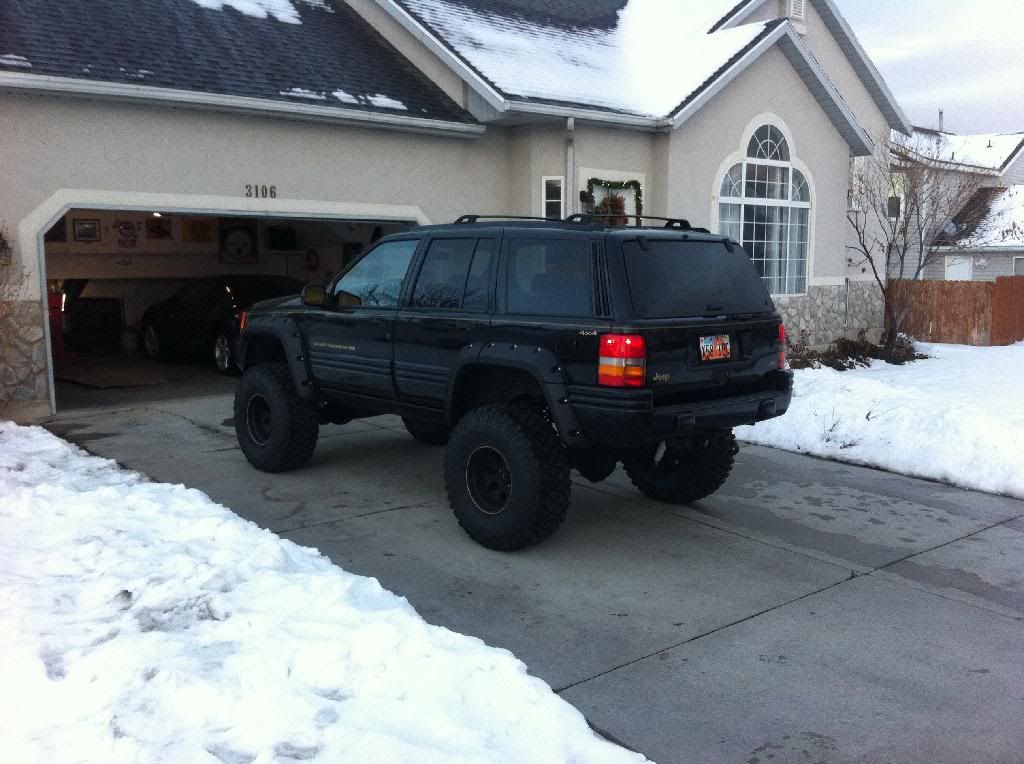 How she sits today.....
Near future plans - I've got a 231 TC with a SYE kit waiting in the garage, need to order new drive shafts from Tom Woods, build up some rock sliders...
Plans a little further out - axle swaps with gears lockers, rear long arms, etc.
I'll keep this post updated with where I'm at and what my plans are.