Quote:
Originally Posted by
wickedquick2
no it hasent sag at all yet. it flexs really good. rides better know then before.
Alright kool, thanks.
Here's a quick update:
Just finished removing the inner shift boot
Before:
After: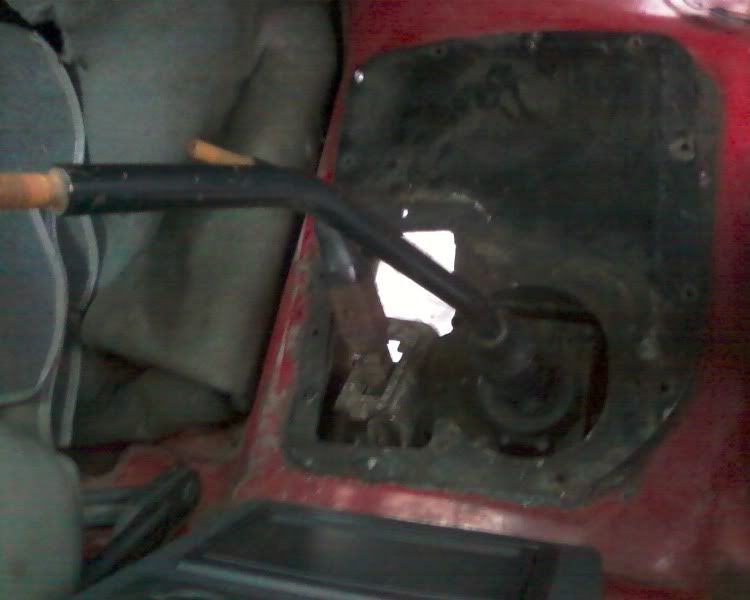 (of course I put back on the outside shifter boot)
I took it for a ride around the block and without the inner boot, shifting was
noticeably smoother
and it wasn't even that cold. This should really help on those freezing mornings when it's difficult to shift. (sometimes it would pop out of second and fourth and difficult to throw in reverse). Only took a few minutes and it's totally free, great mod for those driving a stick.