Quote:
Originally Posted by
zte87
Lol I dig that rebal sticker on the back gate, I rock the imperial sign on my hood!

Sent from my iPad using JeepForum
Ahh I see, may the force be with you
As usual, I've been just stupid busy with one thing or another.
I have managed to get quite a bit done on the Jeep though:
-Replaced the water pump, lower radiator hose, and the mechanical fan clutch. And flushed the coolant system a few times.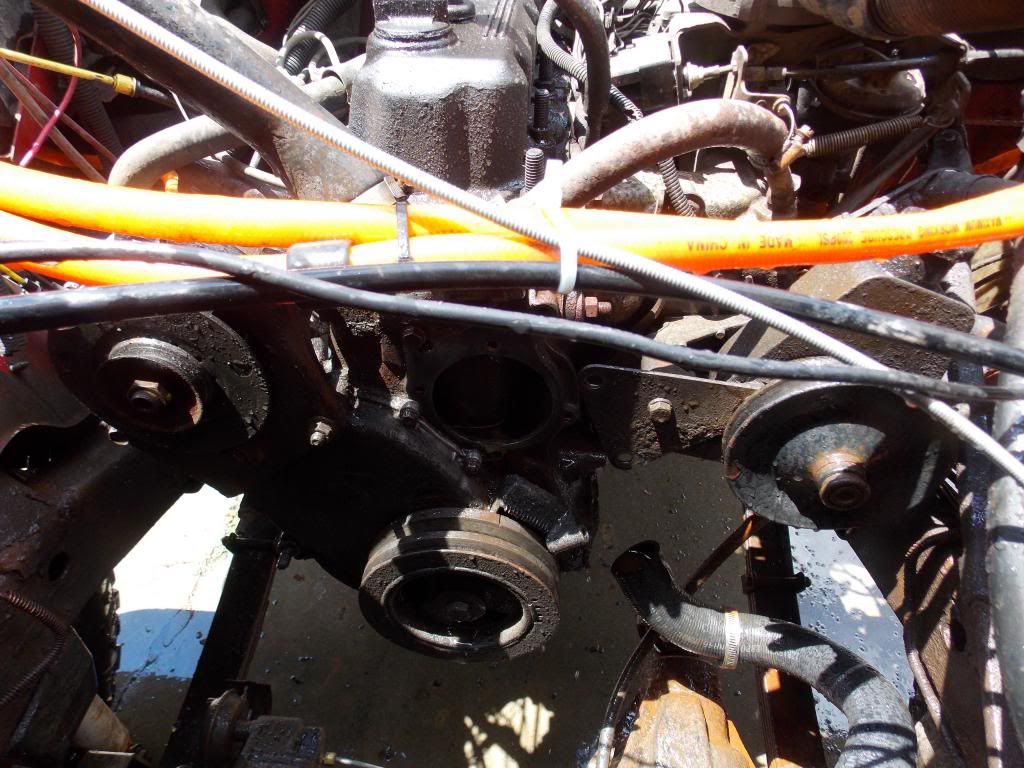 -Installed a CB radio, Uniden 520XL, 4' Firestik, etc... I got a kit from RightChannelRadios.com. It was a good price and I was pretty happy with the service. To all those who are rocking the CB too, what channel do you usually 'cruise' on? if any.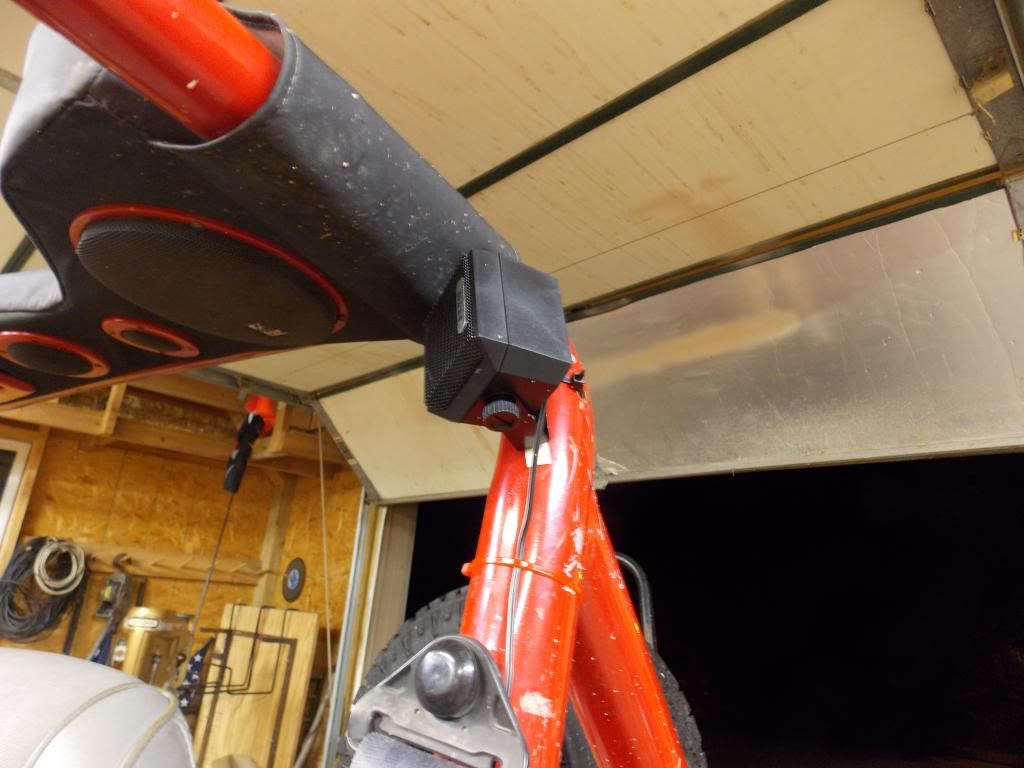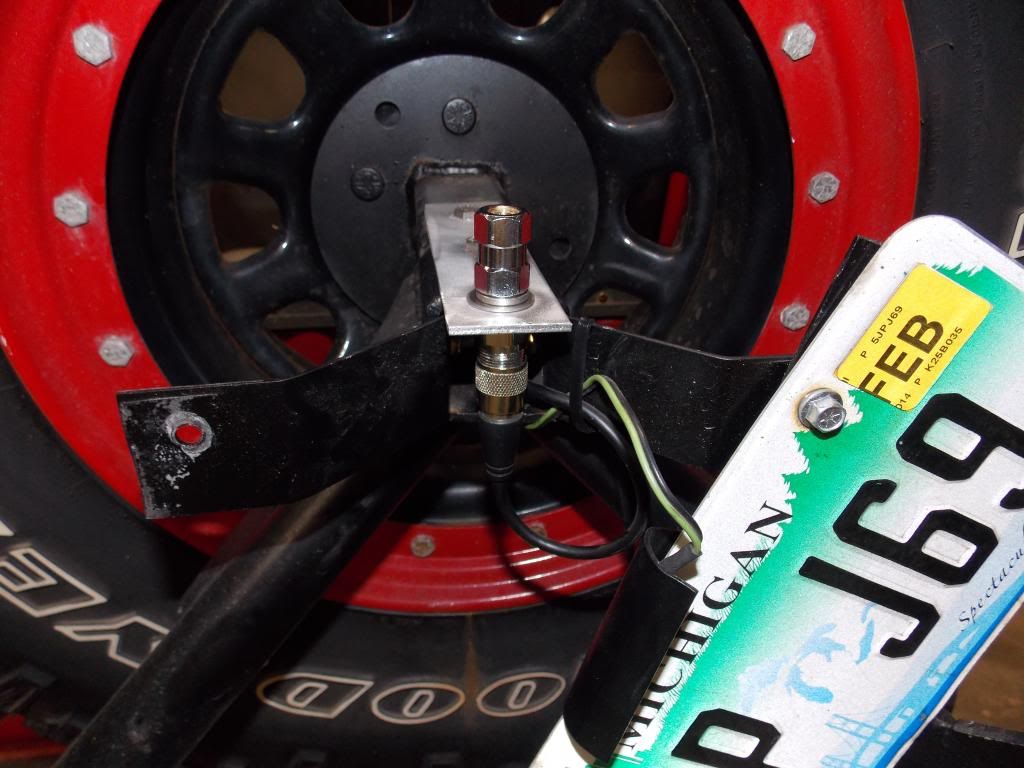 -New ball joints, wheel bearings, steering stabilizer, Yukon TJ chromoly shafts, Tom Wood's CV driveshaft w/ new T-case yoke.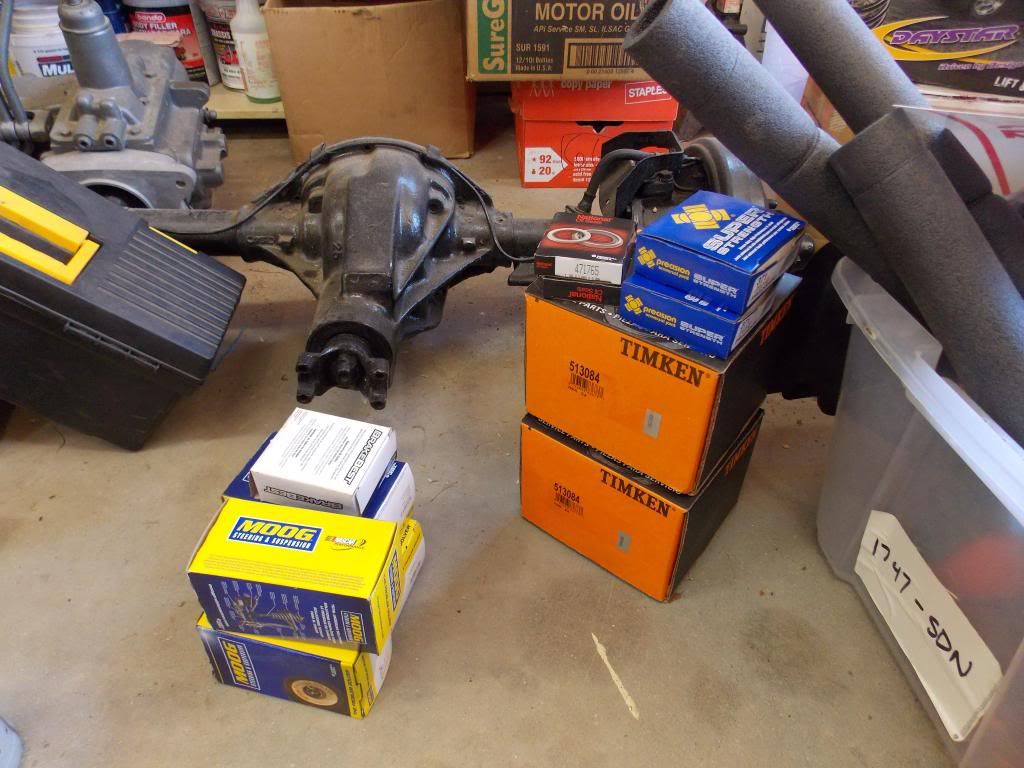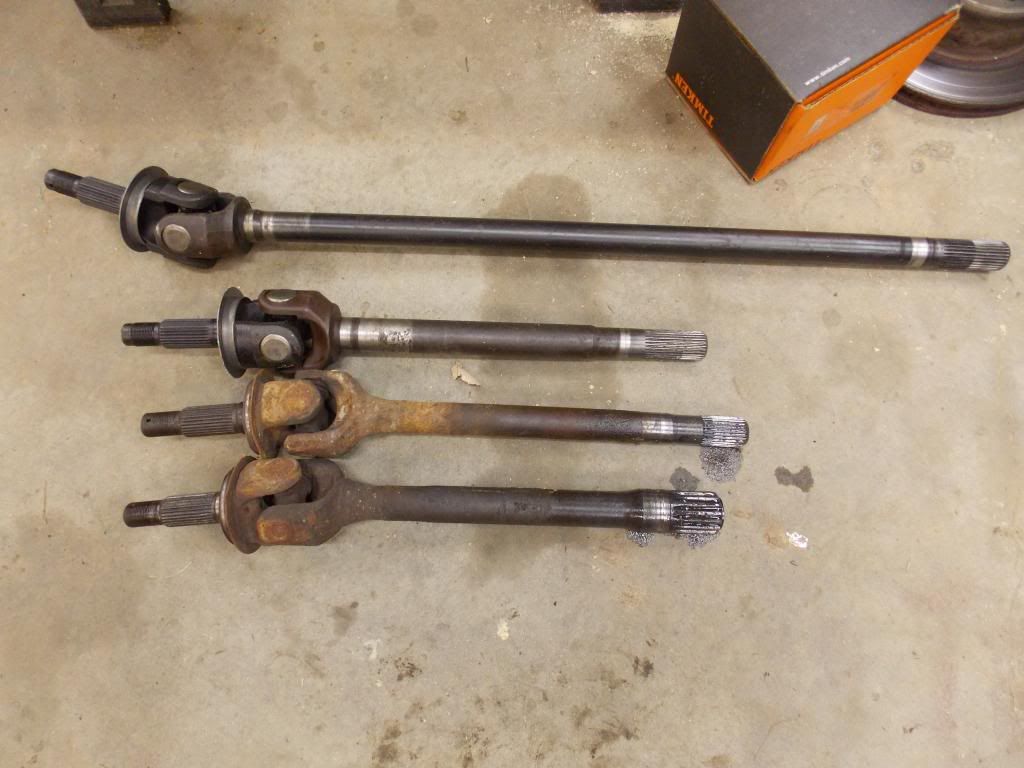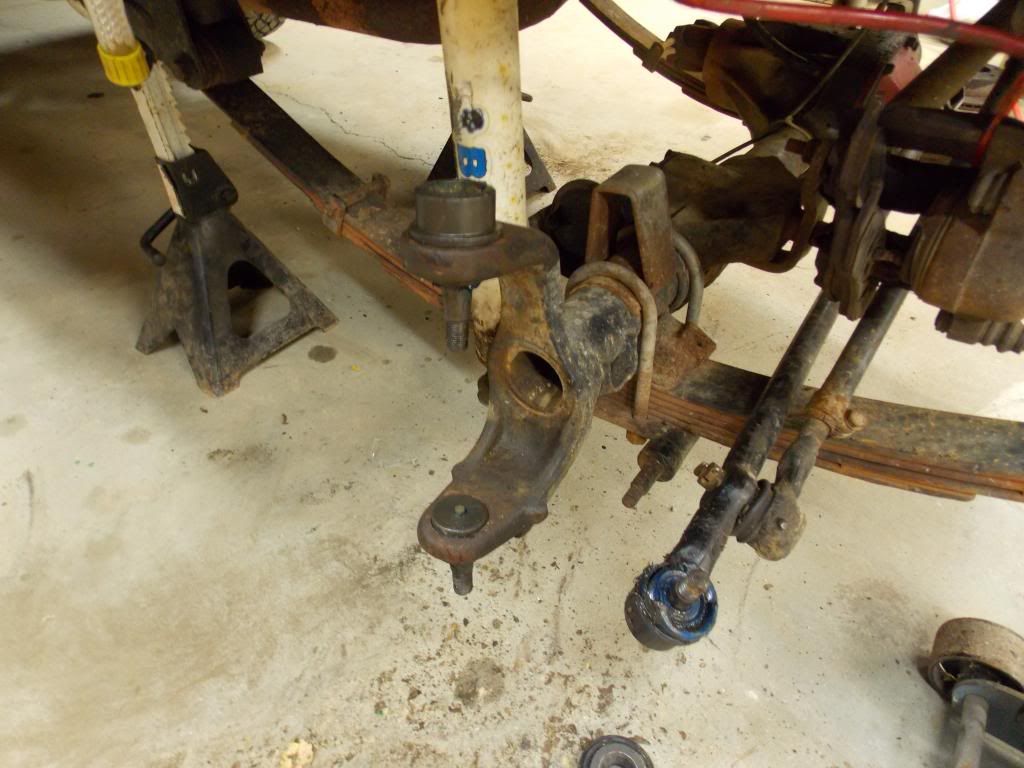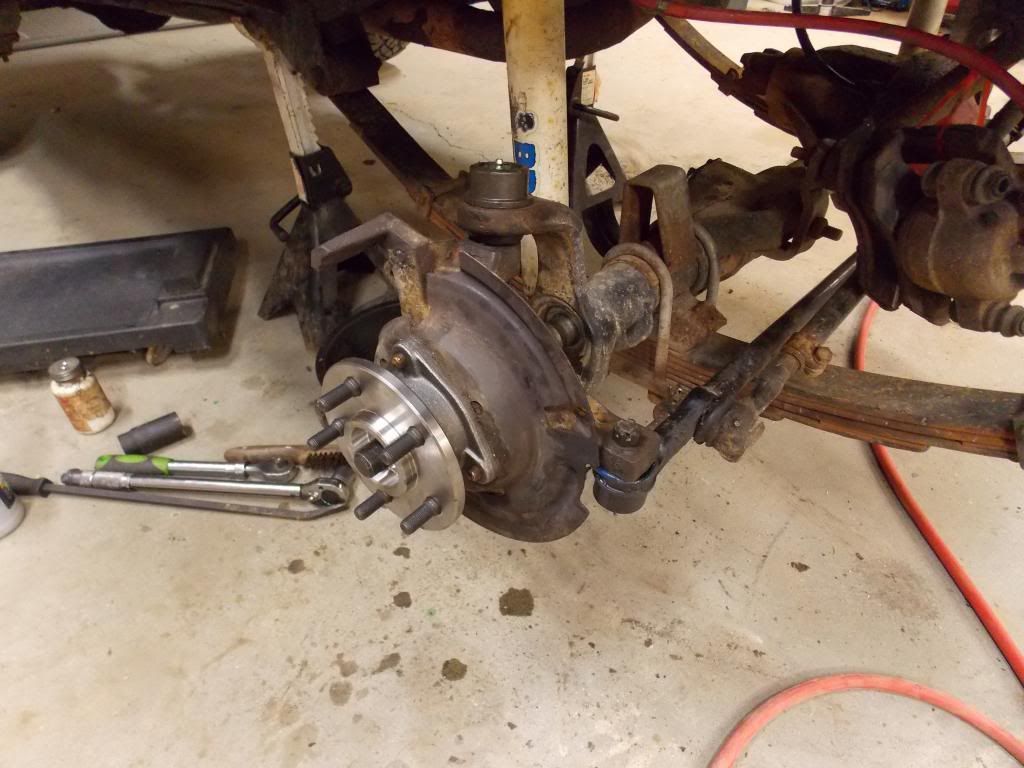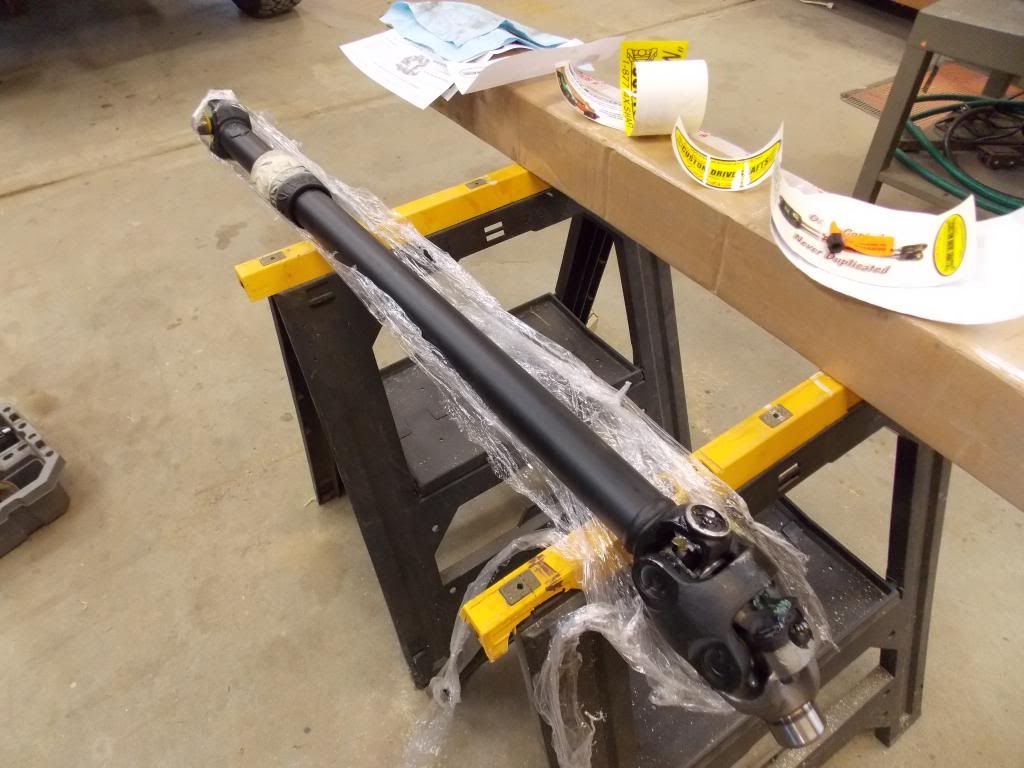 Also heading to Silver Lake monday for a few days!
It'll be nice to relax a bit.