Second race of the year.
And the outcome of the 3rd race of this year. 3rd is class and beat 120 other cars and ended up 28th overall out of 150. We had to stop for a flat which took 1st away from us and a top 10 overall.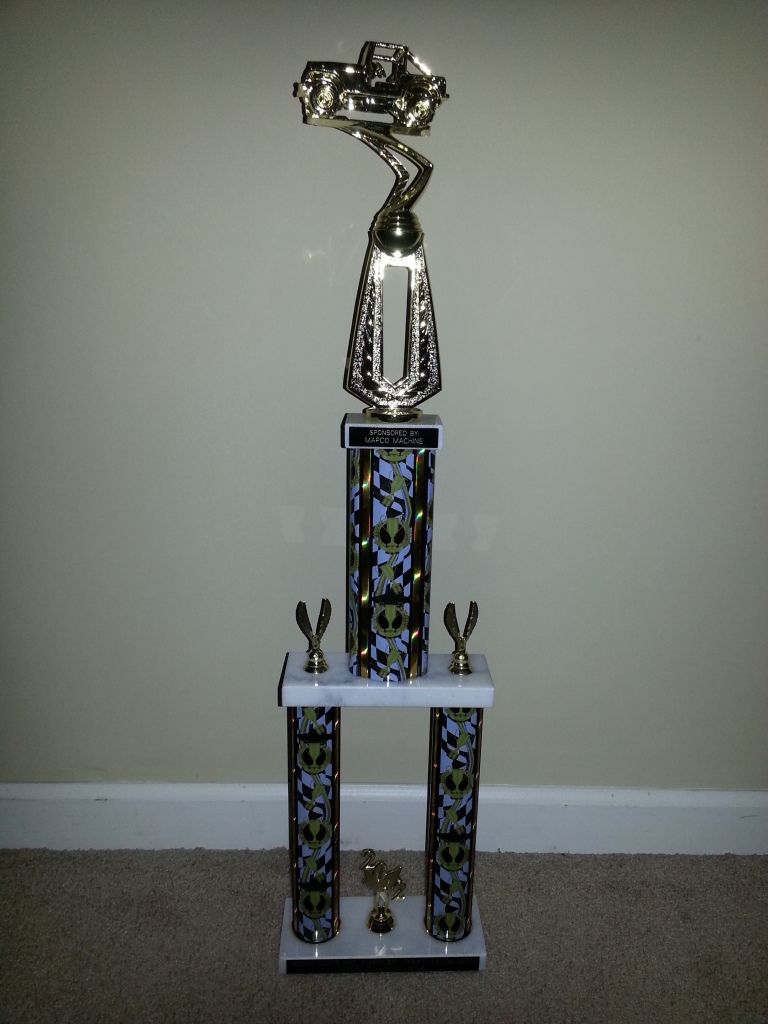 And the latest shot of over the weekend. Lots of changes. Had to cut half of the front end off and rework it. Racing takes its toll.
Something I did miss to take photos of was our upgrade to 60mm Bilstien Quad bypasses in the rear with heat sink reservoirs.
Here is a crappy photo but you can see the new shocks in and ready to rock.