Some updates.
Got my shipment of Bilstien air bumps this weekend and started to really dig into the jeep to get ready for my April 16th race.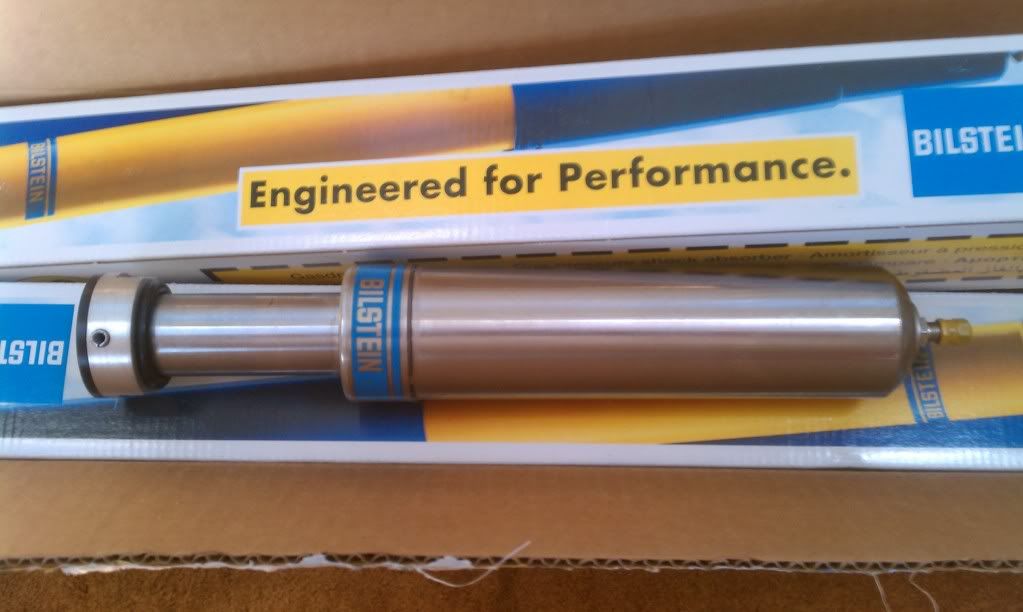 All my Ballistic joints were destroyed so I switched over to 1.25" hiems. And had to make new links.
Also I have been having trouble with breaking studs on my high steer arms and having them loosen up. So I modified the arms to tie into the factory TRE location with a 3/4" grade 8.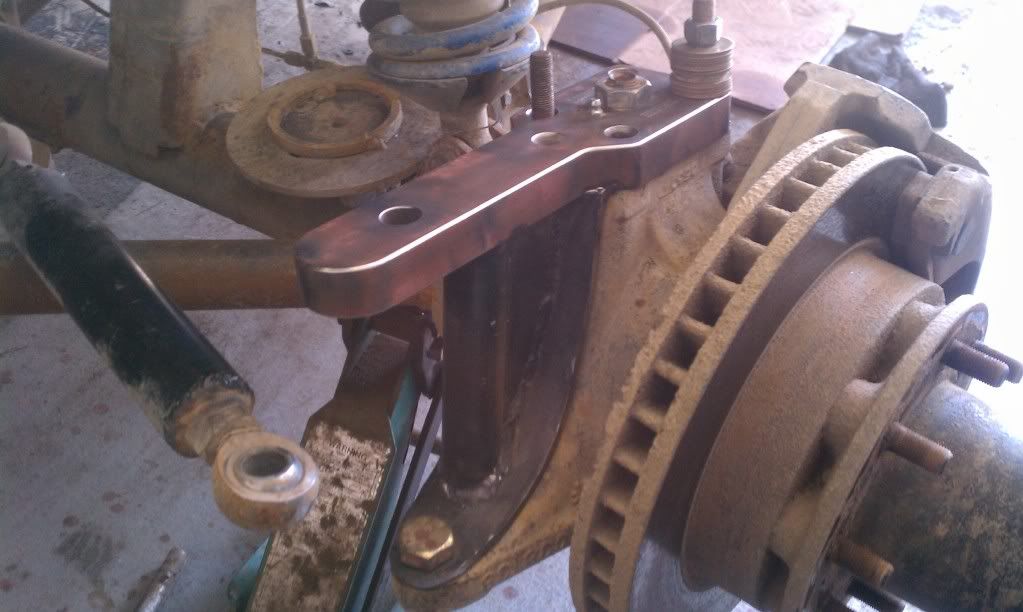 Also with the upgrade to the hiems, I go from 9/16" bolts to 3/4". When you hold them, you can see how big of a difference the size is.
And started mocking up my sponsors.
Oh and this happened again to my doubler case. (I have another case that will be going in this weekend)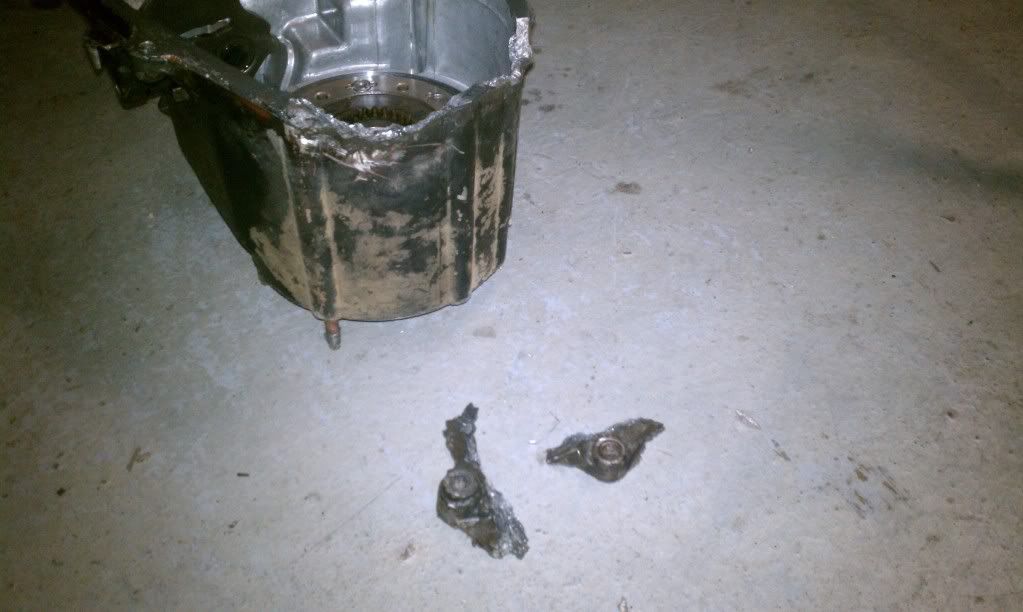 Much more updates to come in the next days/weeks.