Just got back from Johnson Valley, Ca (King of the Hammers)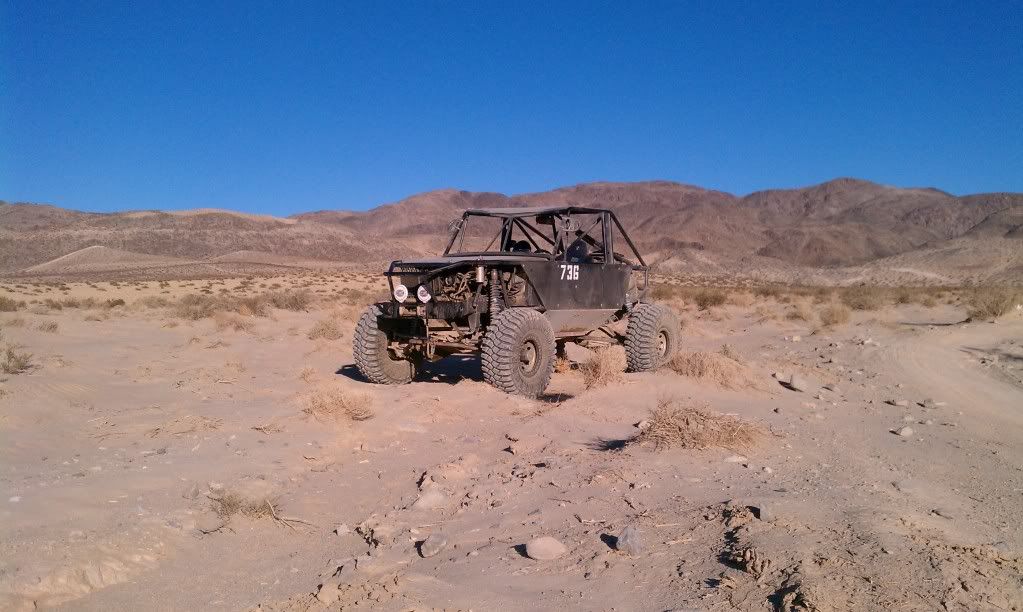 Had my share of problems out there. Broke my 231 doubler in half on the first day. TIG welded it back together and went back to the trails. Had a couple more little problems but nothing crazy.
Now that I am back here is the plan.
- 4.5L stroker with an M90 supercharger
- Bilstein air bumps (i bottomed out the suspension very hard at 60mph)
- New 23 spline 231 case with 231HD internals (6 planetaries) and extra welds to strengthen the case at the ears
- 23 spline AW4 to match the new 231
- two piece front driveshaft (mine bottomed out when the suspension did and broke the case)
- revalve the shocks for less rebound all the way around. And more compression valving up front.
- Get rid of every Ballistic joint I have on this thing. They are garbage and have crazy amounts of play in them even after I adjust them. I already have 1.25 hiems waiting to go in.
- Rebuild the trusses on both axles
- Add a couple cross tubes so if I yardsale at speed the chassis will still be straight.
I am sure there is more...
The breakage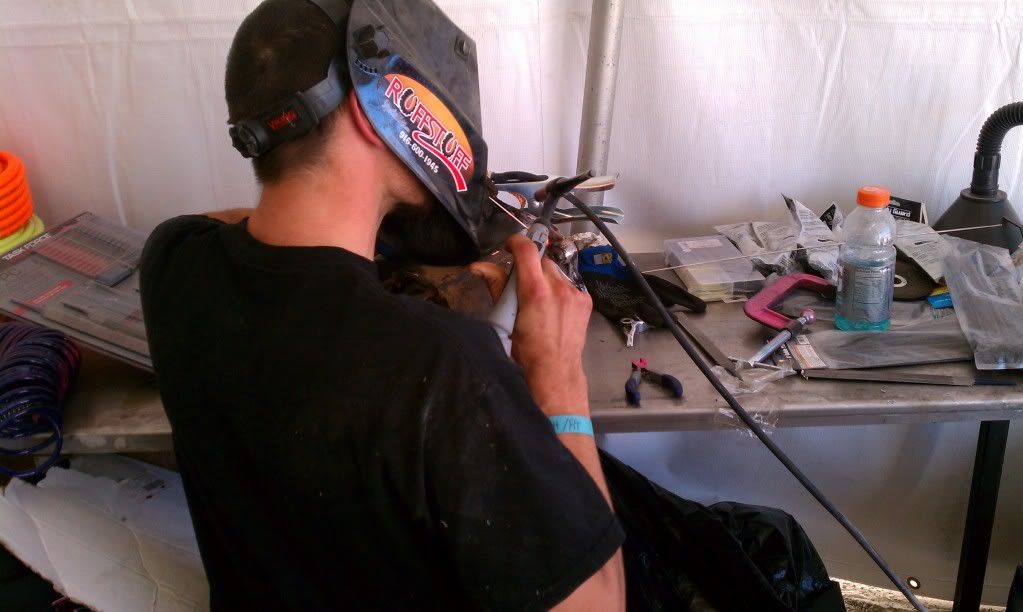 Lots of big updates to come...