Quote:
Originally Posted by
Jankoid
Comanche #4 arrived today. This time it's a '86 model with a 2.8L v6. It's clearly been sitting for years, hopefully we can get it running after a little tlc.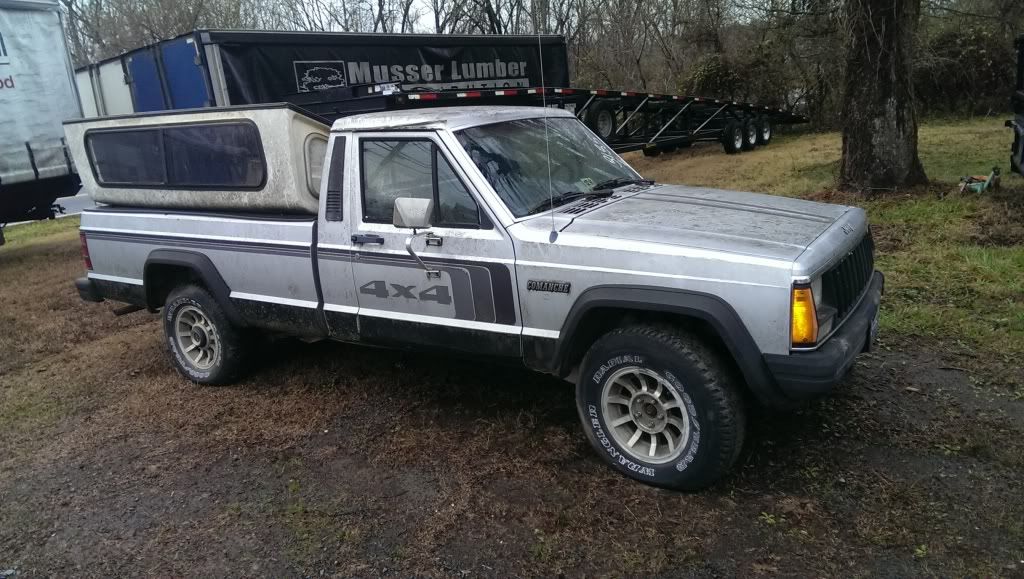 Holy thread bump batman....
I want to find a MJ and swap in a OM617 with some skinny 33's something serious.
Still working on your MJ's?