Alright so even though I broke my cb radio unit beyond repair, I put too much effort and work into trying to mount it so I figured I might as well go through with it for now. I decided to make use of the cubby-hole below the glovebox since I never use it and no one in the passenger seat uses it either.
I took the plastic body panel off to size up the opening to the cubby-hole and then traced the measurements onto some sheet metal I had laying around. I used painters tape to help make the markings more visible and so they wouldnt rub off as soon as I touched them.
I was out of cutting wheels for my angle grinder, but had a bunch of little circle blades for a dremel tool so I used that instead.
I used a thick straight L bracket as a cutting guide to produce a straight cut, then went over the edges with a metal file to give it a smooth edge.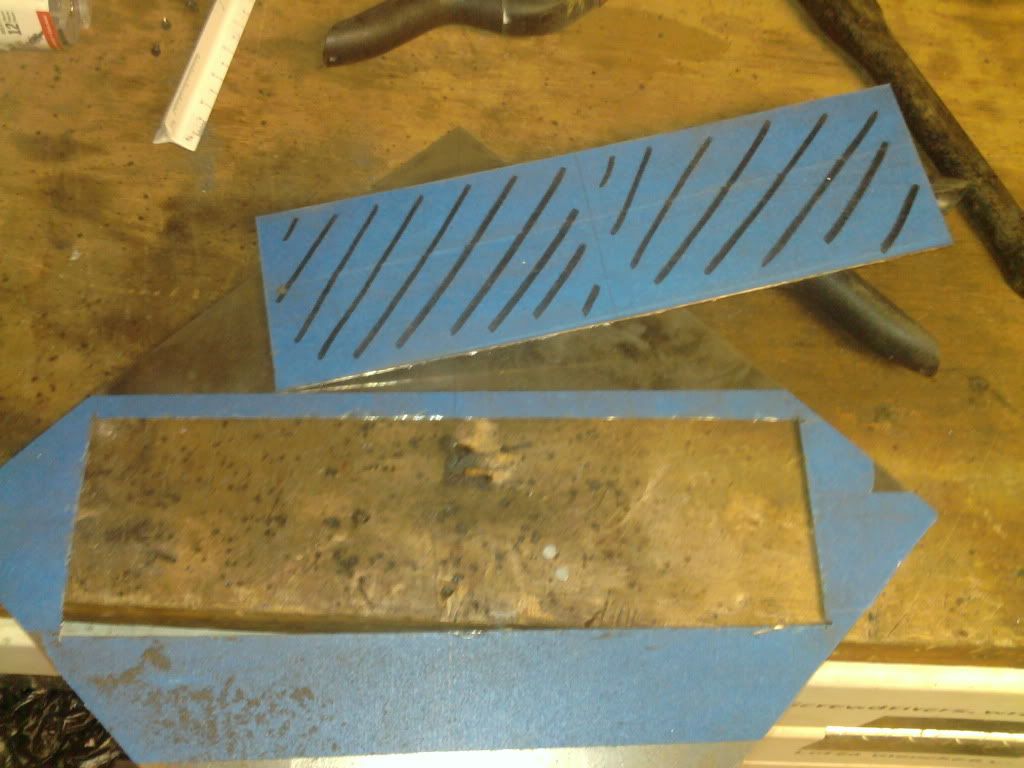 Mounted in plastic panel using small screws where you can see the drill holes.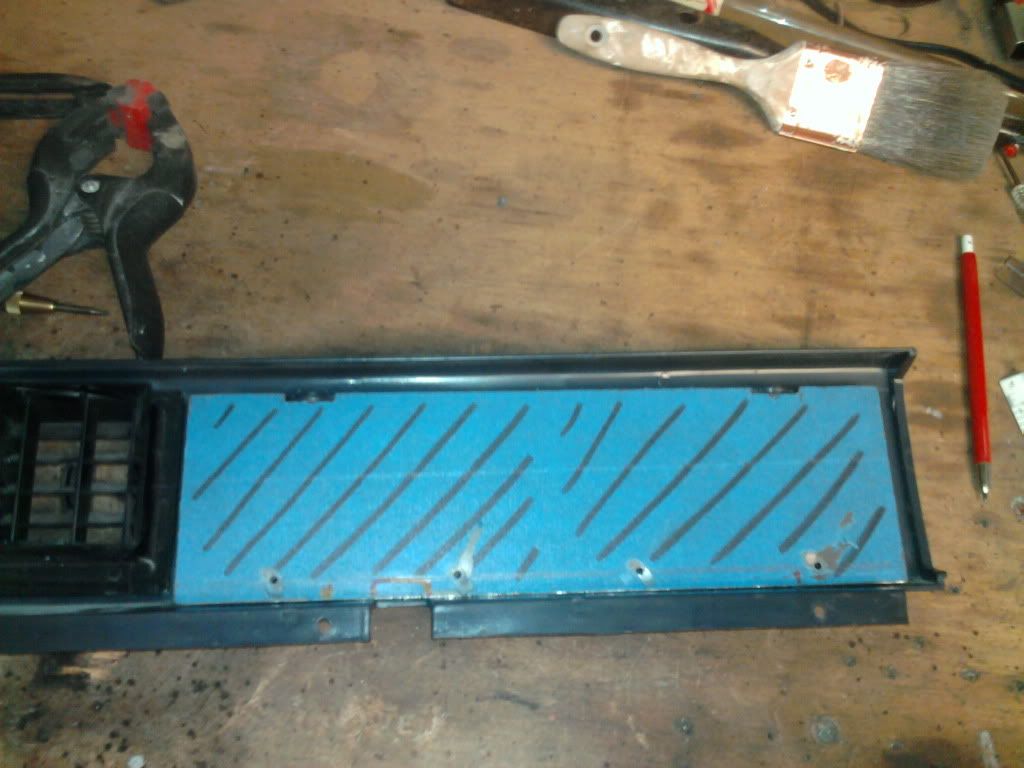 Heres the plate before upholstering and before cutting the hole for the radio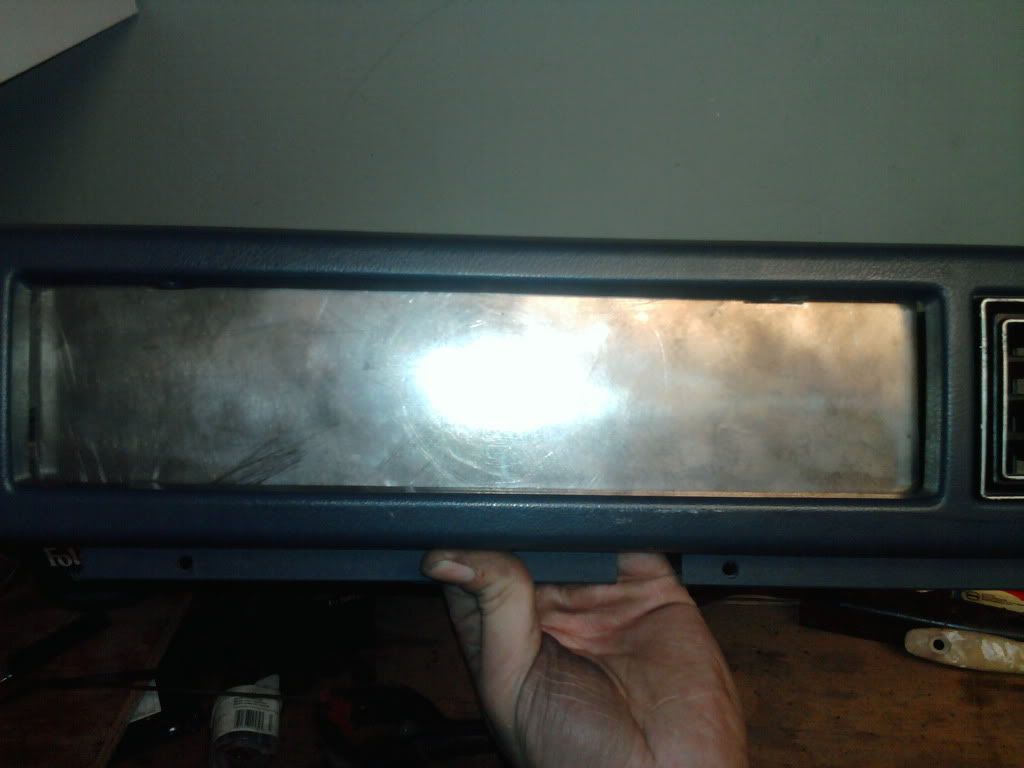 Final product after upholstering with black faux leather from local fabric store (was hoping to find a matching blue shade (came soo close but no luck) so went with black.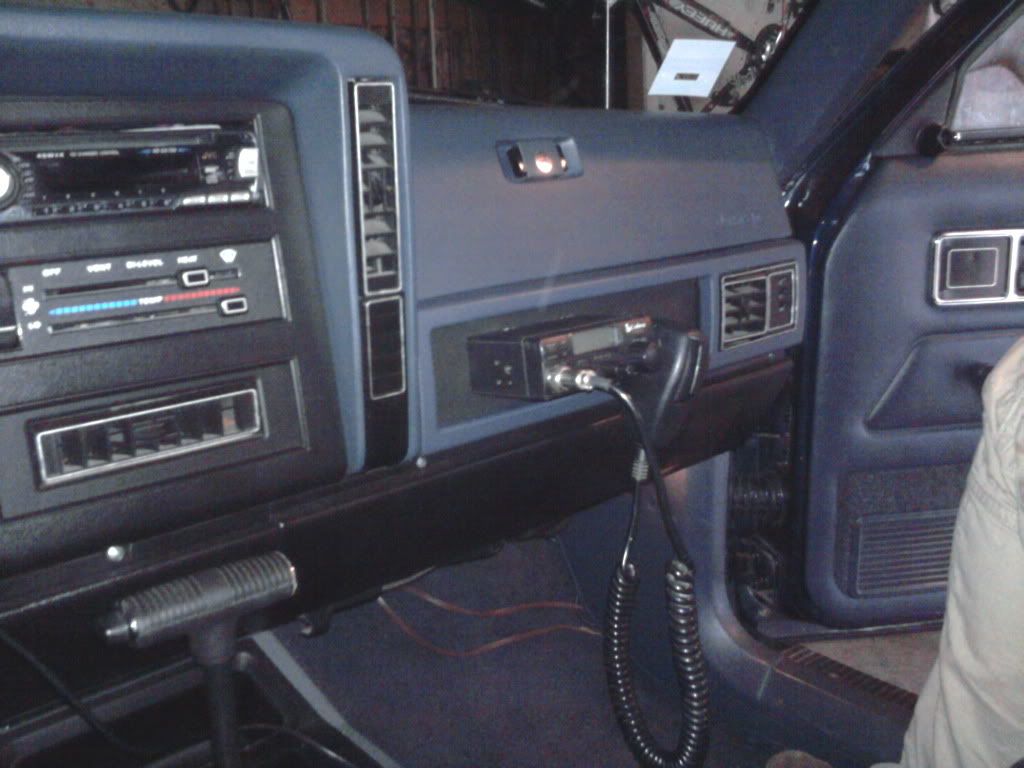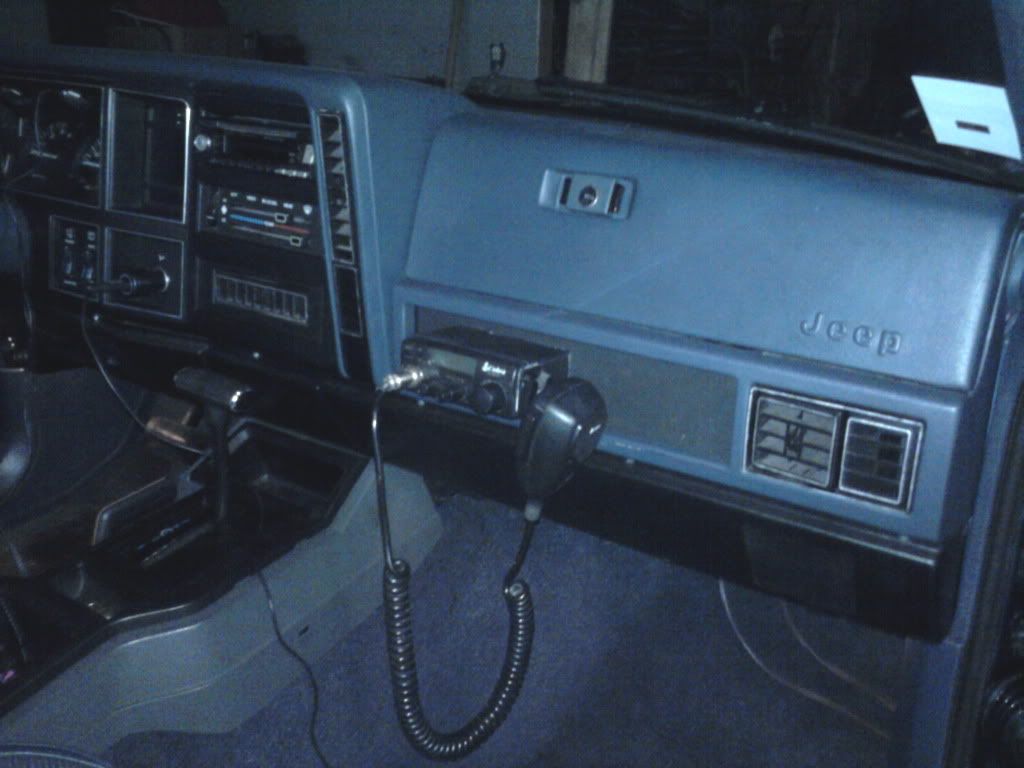 Eventually I plan to include some switches or light indicators in the open area of the panel to the right of the radio. I was hoping the radio would be slightly more flush with the panel kind of like the CD player, but I would of had to start cutting into the plastic around the blower motor which I would rather not do.
What do you think? I'm open to friendly criticism/comments