Registered User
Join Date: Nov 2006
Location: Blacksburg, Va
Posts: 92
1978 J10 Truck
---
Bought a nice J10 to restomod.
It features a mostly rust free body and a 360/TH400/Quadratrac setup.
My plans are to lift it 4-6" and run 35's. Eventually put a flatbed on it. I want to fix everything as I go. It's an awfully nice starting place for the east coast.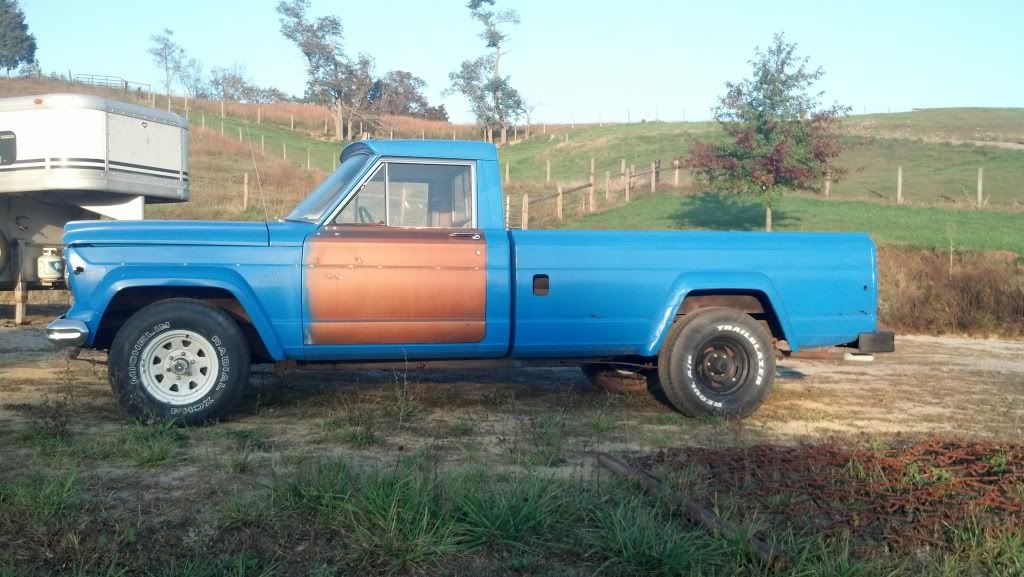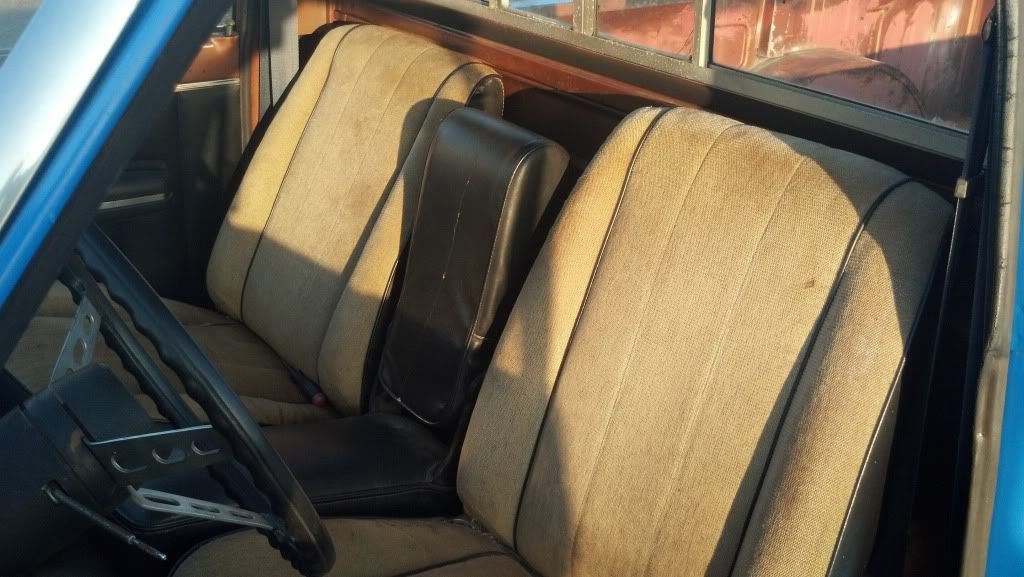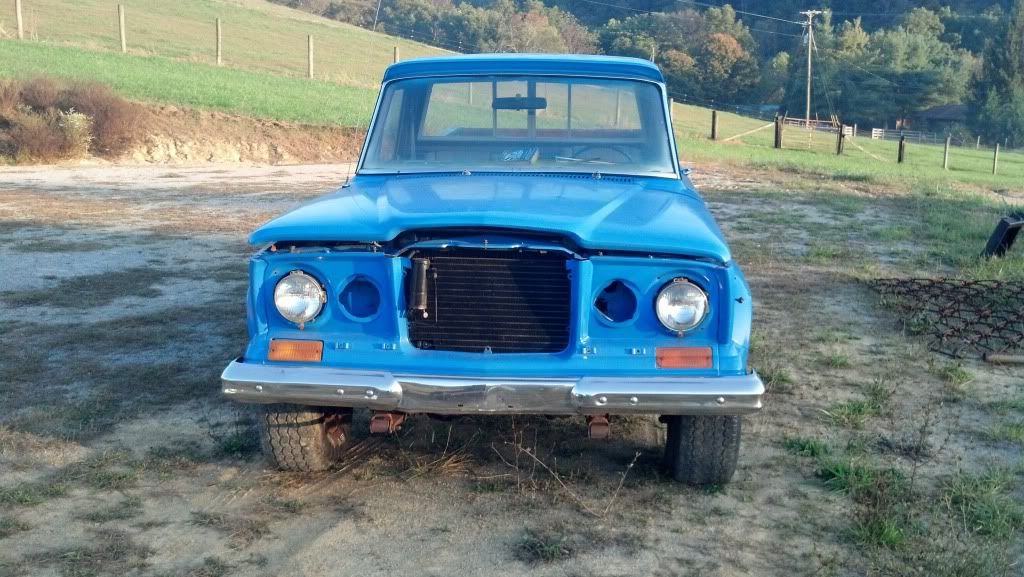 ---
1990 Yj Frame, 258/T18/D20 from the ground up build.
1978 J10, 360/Auto/Quadratrac
Registered User
Join Date: Nov 2006
Location: Blacksburg, Va
Posts: 92
Registered User
Join Date: Aug 2013
Posts: 215
Nice Jeep! Definitely looks in good shape in the way of rust. I vote keep the bed though, unless it's rusted out. Looks like a good build, though
---
2000 Cherokee Classic

3" Zone lift, THULE roof rack, Hella 500 Black Magics
Registered User
Join Date: Jan 2011
Location: Tupelo
Posts: 937
my dream jeep
: drool:
:d rool:
---
Be carefull while Hugging the Trees...They leave dents on your Jeep....

Shhhhhh I'm not crazy...It's just the voices in my head
Currently Active Users Viewing This Thread: 1

(0 members and 1 guests)