Thanks!
Got a little bit more done tonight on the cage. its really starting to come together. all that is left is seat mounts, X behind the seats and door bars.
then it will be pulled out for final welding and paint!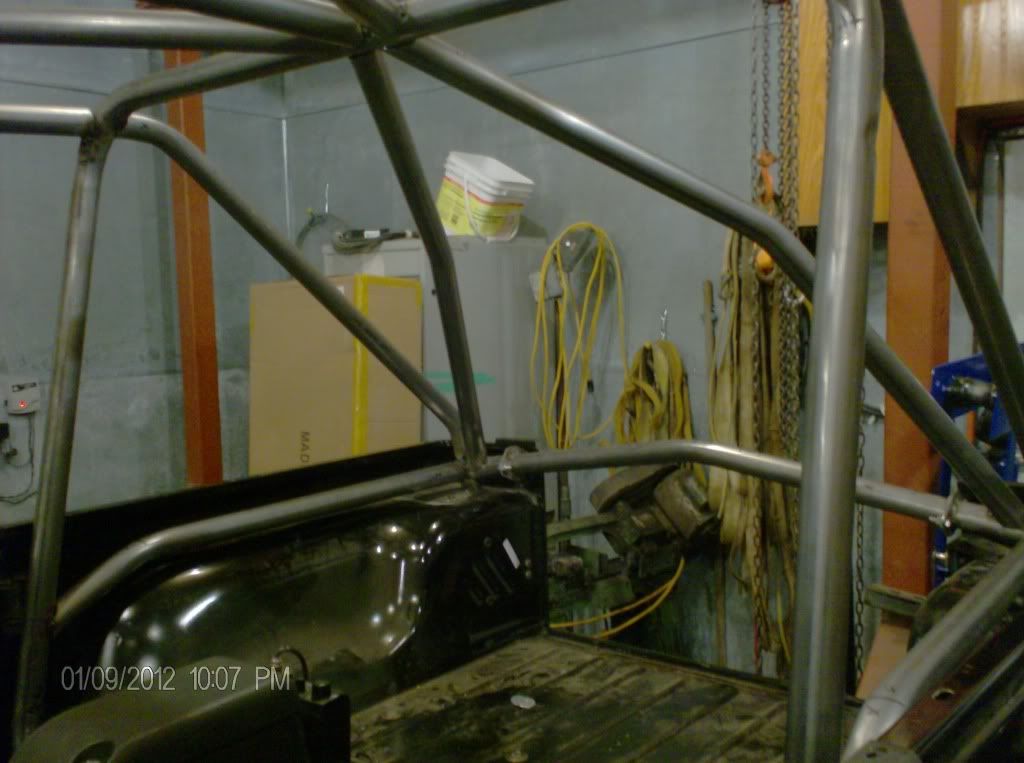 Let me know what you guys think! Any suggestions or comments?