So I picked up an 05 LJ back in spring and was fixing it on the side. Got hit hard in the front driver side corner. Buckled the control arms, bent the diff, destroyed the steering, tcase broke in half, front driveshaft bent, and tub got dented from the t case.
Then while it was sitting around mice found their way in there! Yuck! I cleaned it out and bed lined it!
It didn't look very pretty, but I wanted to try it! I finally sold my TJ a few weeks ago and now I'm serious about getting it fixed up! It's almost road ready. I just need to get the frame inspected, then a safety!
The plan is to drive it for a month and see how it is. Then build it up!!
Day 1
This week!!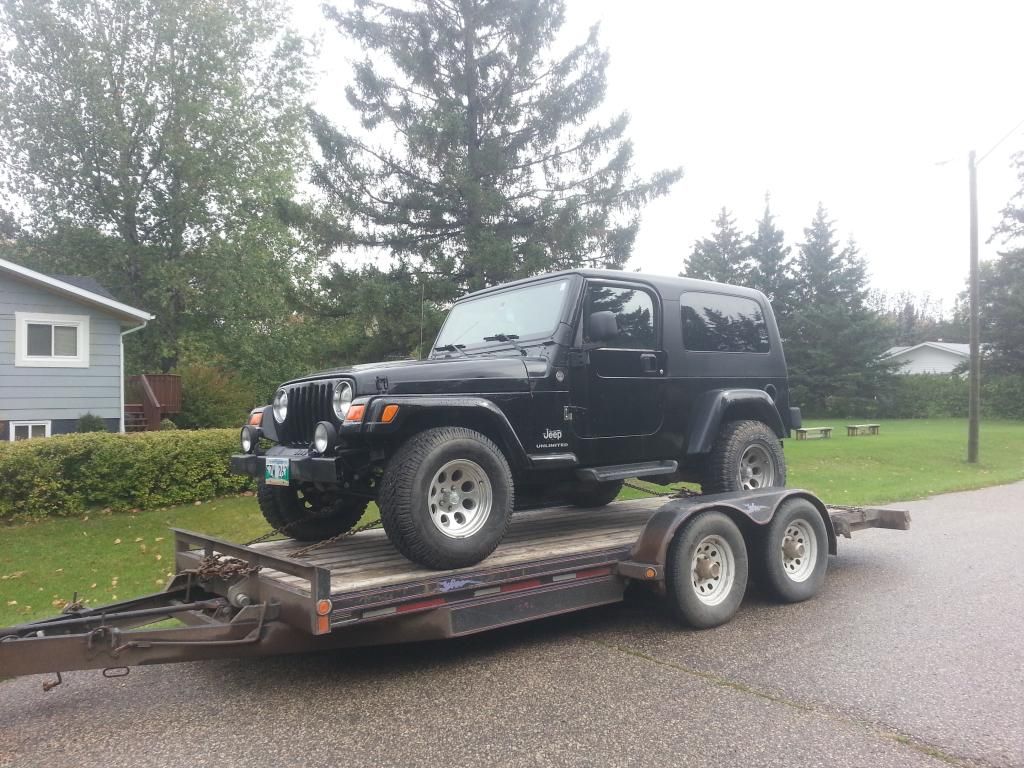 I'll keep posting as things progress, which will be very soon!!
Haven't named it yet, I may need help with that.